The Group's international development
Our international development strategy is based on two pillars: the opening of offices and the support of a network of partners who share our vision and enrich our business resources. To support our clients, we combine integration and proximity in order to develop all our expertise. In Europe and North Africa, our employees share with our partners the ambition to have a global impact at all local levels.
Our offices abroad
Kardham Germany
Recognized for our perfect knowledge of the German market, the local culture and regulations, we work in close proximity in all the Landers in all areas of consulting and space design, from planning to implementation of work environments. Our teams provide upstream support in the search for assets and change management in the appropriation of new premises. Rooted in regional cultures and a commitment to quality of service, we can also integrate into our projects all our know-how in architecture, engineering and digital to develop our vision of a real estate with sustainable and shared benefits in Germany.
Kardham Morocco
First office opened abroad, the joint venture based in Casablanca has already completed numerous projects in space design and architecture in public facilities and commercial real estate. Our team is now composed of a dozen people and benefits from the Group's synergies to deploy all the expertise in consulting and change management, engineering and digital solutions.
Kardham Portugal
To meet the growing demand of large local companies and subsidiaries of French and international groups in their construction, rehabilitation, space design or renovation projects in Portugal, we have opened a subsidiary in Lisbon. We are developing an offer of integrated services of consulting, architecture and engineering, digital and space design for all the actors of the professional real estate in this country of reference of the world architecture.
Our network
of partners
Whether they are architects, space design experts or engineers, the Group's partners are rigorously selected for their know-how as well as their knowledge of local markets. Sharing best practices, taking into account the specific challenges of each country: languages, regulatory specificities and cultural dimension are all levers cultivated to enrich each collaboration over the long term.

By sharing the ambition to co-build the future of cities, companies and organizations by mastering the transformations of today's world, our network offers solutions to real estate actors with the same requirement of impact and quality throughout Europe.
Kardham signatures on all five continents
The Group's many international projects result in some twenty beautiful operations and stories per year in over twenty countries.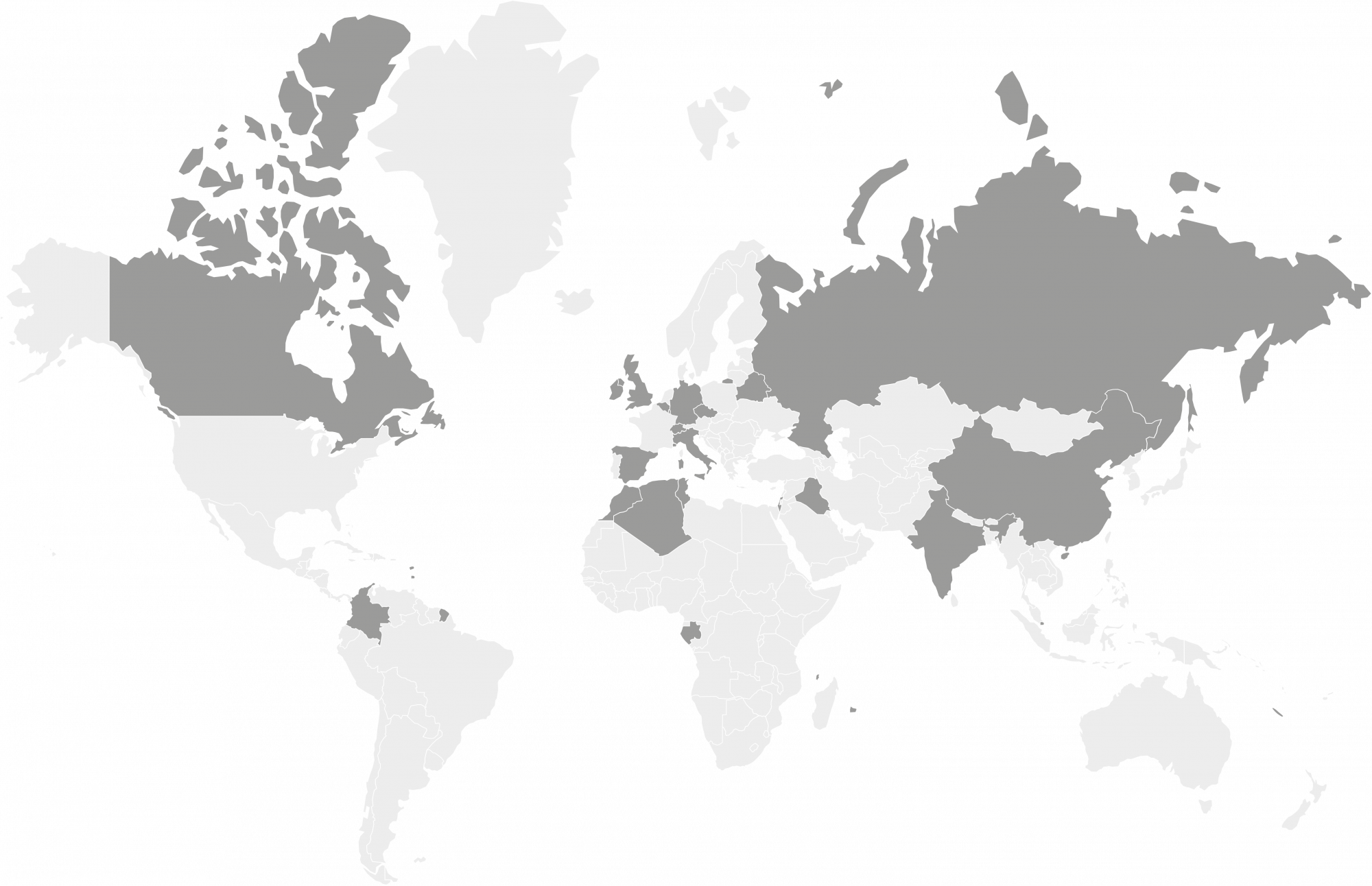 "International support, with our teams
or in partnership, is the guarantee
of tailor-made solutions in close cooperation."