Feeling good at work!

We are committed to promoting the well-being of our employees through:
Our collaborative spaces: offices and workspaces that encourage sharing and project work

Time for communication and discussion: monthly general sessions with all Group employees, "Brain Juice", workplace league, green team,....

Our user-friendly spaces

Engaging employees in corporate philanthropy

Access to various wellbeing services
Balancing private and professional life

Recognizing and promoting work-life balance contributes to employee satisfaction and productivity and is one of the success factors for a company.
We help our employees to balance their professional, personal and family lives: better life and better work.
The company is committed to the right to disconnect for its employees
We offer good health insurance to all of our employees
The possibility to adapt working time - through part-time work.
Working in a non-discriminating environment

23 nationalities represented in the Group!
60% women in our workforce
More than 550 employees, aged between 19 and 65!
As we are committed to developing a responsible corporate culture in line with our values, the fight against discrimination is one of the priorities of our human resources policy.
.
Your contacts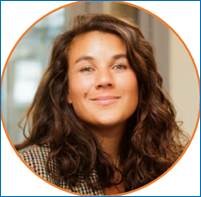 Inès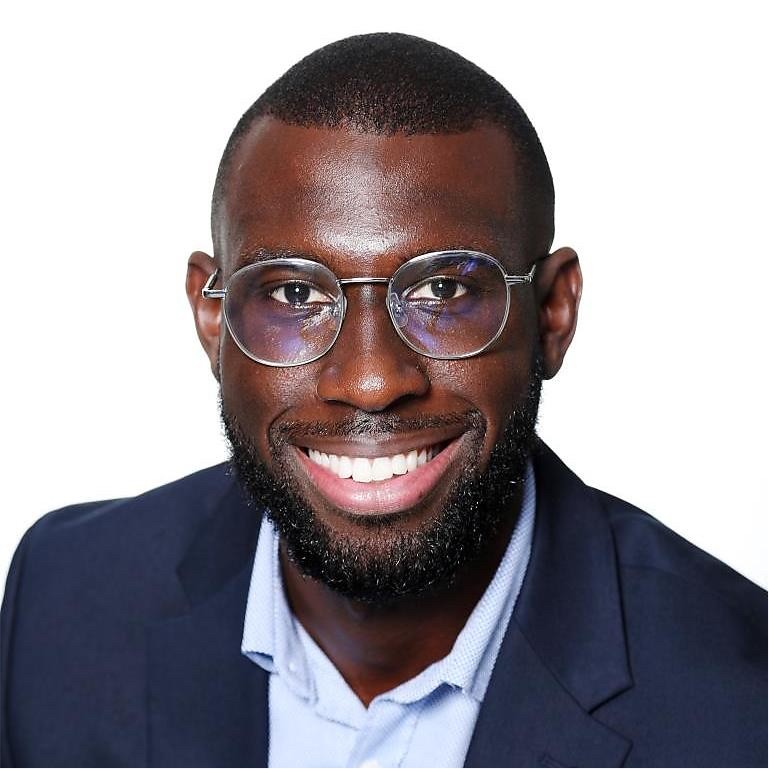 Moustapha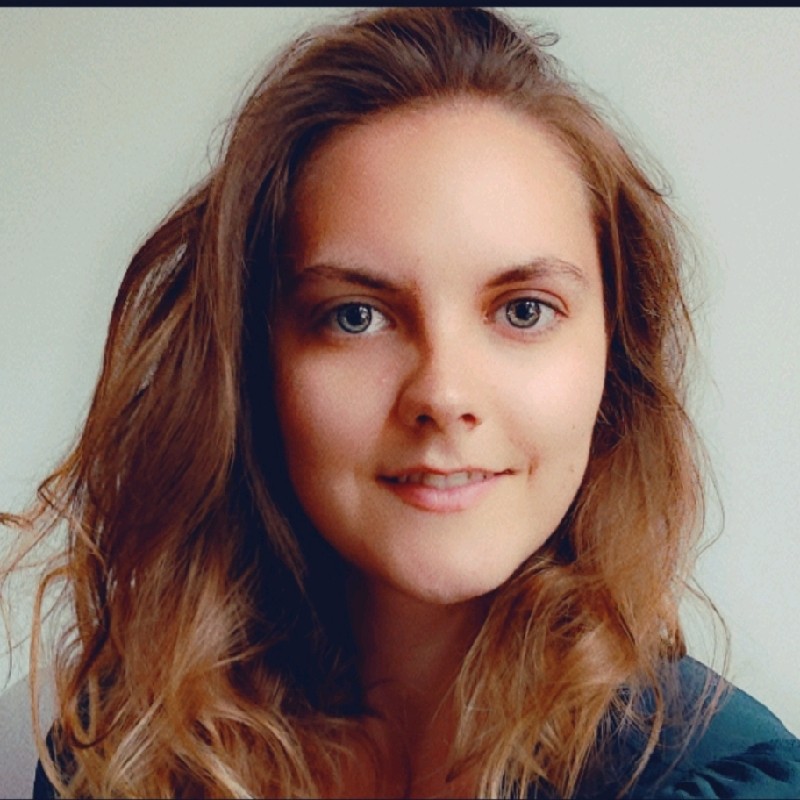 Charlène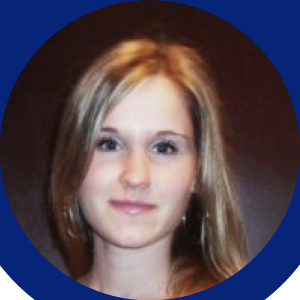 Jade
recrutementk@kardham.com