Chaque année, nous concevons et construisons plus d'un million de m² de surfaces tertiaires, commerciales, industrielles et logistiques. Pour que chaque m² soit un m² utile et bénéfique, nous cultivons le dialogue passionné afin de produire des solutions ingénieuses.
See all our references
A word from the experts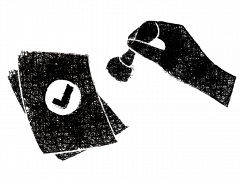 Why the labels bring value to the assets of our customers
Article published in In Interiors
More than ever, environmental quality contributes to the promotion of any real estate project. As the need for more virtuous square meters arises, Kardham is accelerating the development of its sustainable development consultancy activity. Interview with Frédéric Maillet, director of the Consulting department.
Read more
Let's prepare together tomorrow
Kardham is looking for new talent!