Every year, we design, renovate and build more than one million m² of service-sector, commercial, industrial and logistics spaces. To ensure that each m² is useful and beneficial, we foster passionate dialogue to produce ingenious solutions.
See all our references
A word from the experts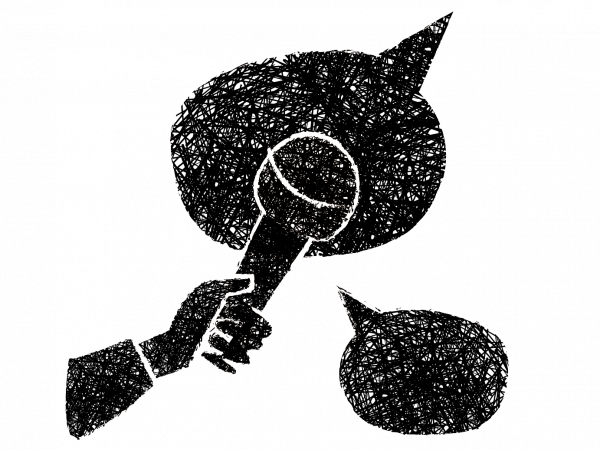 Remote work and informal exchanges
Each profession has its fads. For the work environment, there is collaboration, transversality and informal exchanges. They are very difficult to qualify. Time spent working together can be measured by time spent working in a group. This is easily identifiable because it is often planned. Transversality is assessed by studying the interactions between individuals and / or teams. But the informal? How to measure and qualify what is not observed with usual forms? What doesn't fit into the well-defined categories?
Read more
Let's prepare together tomorrow
Kardham is looking for new talent!