Every year, we design, renovate and build more than one million m² of service-sector, commercial, industrial and logistics spaces. To ensure that each m² is useful and beneficial, we foster passionate dialogue to produce ingenious solutions.
See all our references
A word from the experts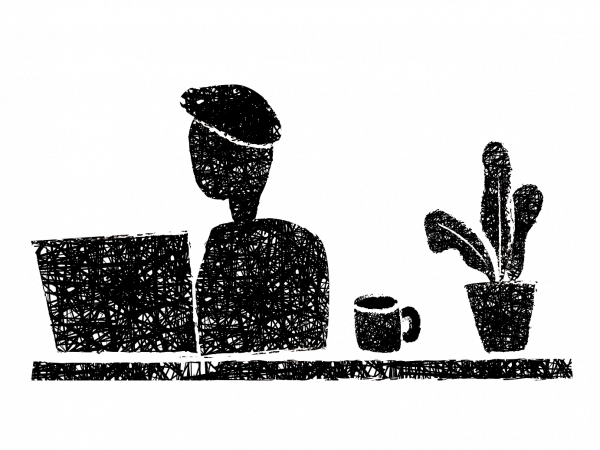 The office of tomorrow? It's not win !
New office occupancy patterns - often flex office - are shaking up the real estate industry and contradicting each other on eco-responsibility issues. This transformation, writes Kardham's associate director, will be more complicated than it looks ...
Tribune published in Les Echos.
Read more
Let's prepare together tomorrow
Kardham is looking for new talent!