Every year, we design, renovate and build more than one million m² of service-sector, commercial, industrial and logistics spaces. To ensure that each m² is useful and beneficial, we foster passionate dialogue to produce ingenious solutions.
See all our references
A word from the experts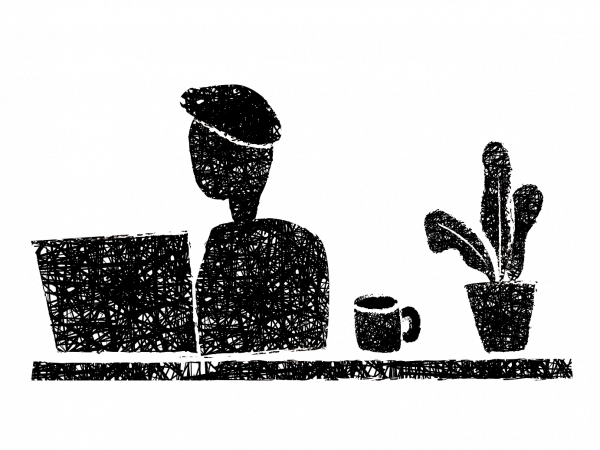 Home office, an organizational success?
Kardham conducted a survey to capture the experience of working remotely during and after lockdown. The objective was to measure the feelings of employees to understand how this experience upset their work environment, in an organizational and spatial sense. More than 3000 employees belonging to 8 organizations from different sectors have therefore assessed 65 criteria which cover all the dimensions of the work environment: daily management, performance at work, relations with others and with the company, management and information sharing.
The questionnaire also included an exploratory part to understand projections on the future of employees. In addition to the overall results and the most influential variables, the procurement method by organization allows for a comparative approach. What are the differences between companies where employees have been assessed as performing better during this distance work experience and others? What can we learn from?
Read more
Let's prepare together tomorrow
Kardham is looking for new talent!