Every year, we design, renovate and build more than one million m² of service-sector, commercial, industrial and logistics spaces. To ensure that each m² is useful and beneficial, we foster passionate dialogue to produce ingenious solutions.
See all our references
A word from the experts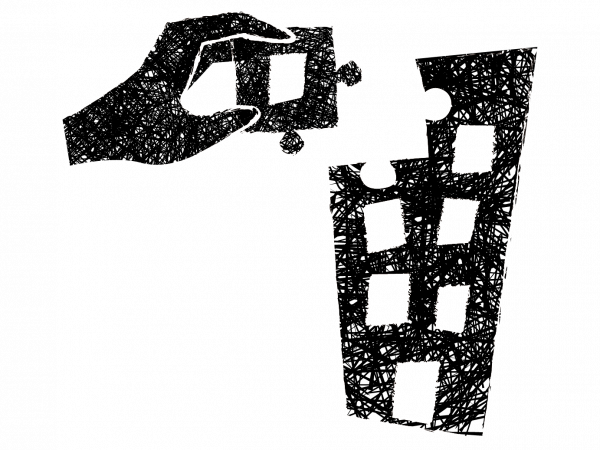 To resist an imposed collective space: the anthropological non-place as an act of resistance in organization
This text exposes how employees resisted a collective space imposed by the management of a large group, during the construction of its new head office in 1995. It is by depriving this space of their regular presence that they prevented it from emerging as a place (Lefebvre, 1974; Lussault, 2007) in its own right. Thanks to an original methodology combining research in the organization's archives, interviews and field observations, we were able to understand the mechanisms of spatial resistance at work.
Read more
Let's prepare together tomorrow
Kardham is looking for new talent!