Every year, we design, renovate and build more than one million m² of service-sector, commercial, industrial and logistics spaces. To ensure that each m² is useful and beneficial, we foster passionate dialogue to produce ingenious solutions.
See all our references
ProspeKtive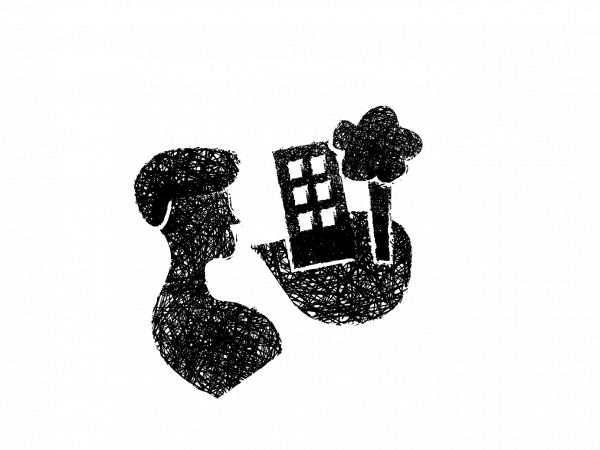 Working remotely: what are the issues of visibility and recognition?
In recent years, many companies have begun to reconfigure their workspaces, seeking to experiment with new ways of working. The recent pandemic, by imposing a brutal despatialization of work, has been a gas pedal of the transformations underway, notably with the generalization of telecommuting. A large-scale research project conducted within a major insurance company has shed new light on what happens in terms of visibility and recognition when one works remotely.
Read more
Let's prepare together tomorrow
Kardham is looking for new talent!