Every year, we design, renovate and build more than one million m² of service-sector, commercial, industrial and logistics spaces. To ensure that each m² is useful and beneficial, we foster passionate dialogue to produce ingenious solutions.
See all our references
Mots d'experts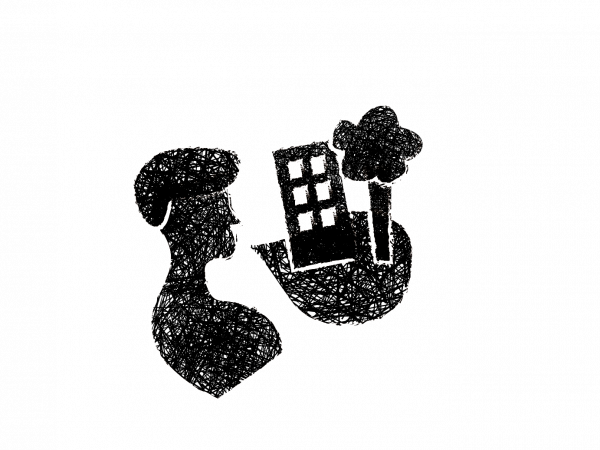 How to improve environmental performance through your employees?
While it is recognized that companies have a role to play in improving their environmental performance, research has shown that simply implementing organizational practices is not enough to engage employees in greening.
Read more
Let's prepare together tomorrow
Kardham is looking for new talent!