Every year, we design, renovate and build more than one million m² of service-sector, commercial, industrial and logistics spaces. To ensure that each m² is useful and beneficial, we foster passionate dialogue to produce ingenious solutions.
See all our references
Mots d'experts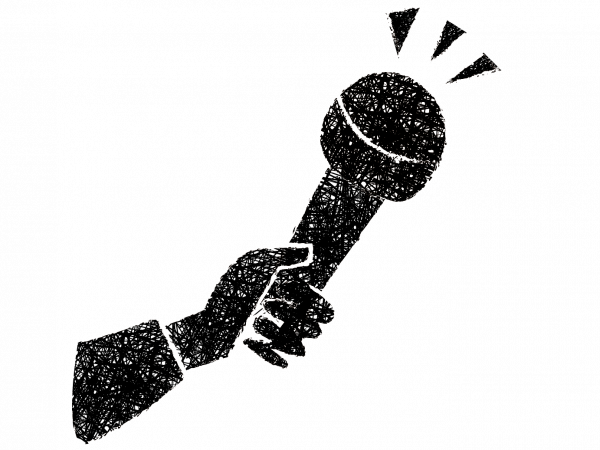 The individual private office: dinosaur or phenix?
After eliminating individual offices, a number of large users are once again discovering spaces that resemble... individual offices in their work environments. The ESSEC Workplace Management Chair's My Post-Containment Office III survey (of 1,868 people, April 2021), in fact, indicates that 63% of respondents would prefer to work in a closed office, either individual or shared. So, what about the individual office?
Read more
Let's prepare together tomorrow
Kardham is looking for new talent!