Every year, we design, renovate and build more than one million m² of service-sector, commercial, industrial and logistics spaces. To ensure that each m² is useful and beneficial, we foster passionate dialogue to produce ingenious solutions.
See all our references
ProspeKtive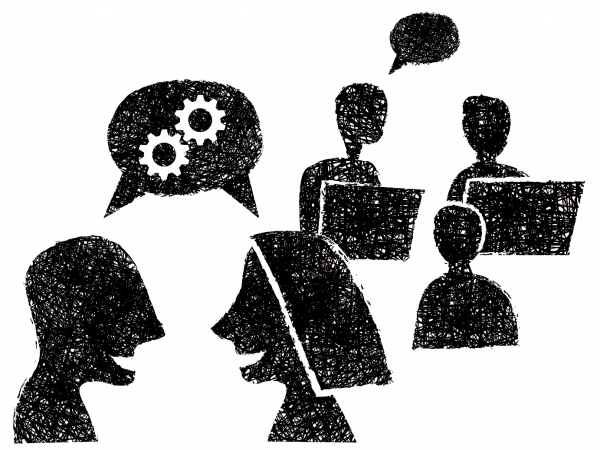 The struggle for places!
How does the organizational hierarchy materialize in the hierarchy of office spaces in the company?
Read more
Let's prepare together tomorrow
Kardham is looking for new talent!