Every year, we design, renovate and build more than one million m² of service-sector, commercial, industrial and logistics spaces. To ensure that each m² is useful and beneficial, we foster passionate dialogue to produce ingenious solutions.
See all our references
ProspeKtive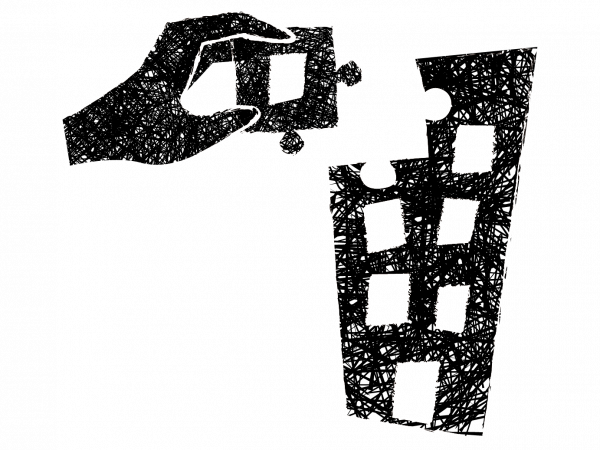 How "user experience" thinking could lead to the individualized financialization of the workplace
Thinking of the working environment in terms of user experience (UX) can lead to certain excesses. This approach tends to individualize the measurement of workplace use. What's more, it transforms the assessment of their performance by focusing on flow. Finally, making individual experience more fluid carries the risk of financializing it, particularly in the case of "global cost" management strategies. Taken to extremes, these strategies enable real estate to evolve from a cost center to a profit center, by inviting employees to pay for the use of the workplace through their experience.
Read more
Let's prepare together tomorrow
Kardham is looking for new talent!