Every year, we design, renovate and build more than one million m² of service-sector, commercial, industrial and logistics spaces. To ensure that each m² is useful and beneficial, we foster passionate dialogue to produce ingenious solutions.
See all our references
A word from the experts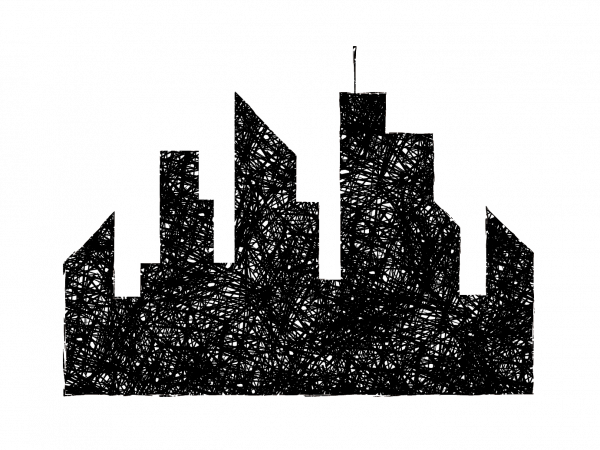 Urban diversity is a fundamental tool for city success
Expert in all trades in the real estate value chain, the Kardham group has made urban diversity an essential element of the city of tomorrow and the best response to the economic, social and environmental issues facing the real estate sector.
Editorial in partnership with Business Immo published on 06/10/2021
Read more
Let's prepare together tomorrow
Kardham is looking for new talent!