Every year, we design, renovate and build more than one million m² of service-sector, commercial, industrial and logistics spaces. To ensure that each m² is useful and beneficial, we foster passionate dialogue to produce ingenious solutions.
See all our references
Mots d'experts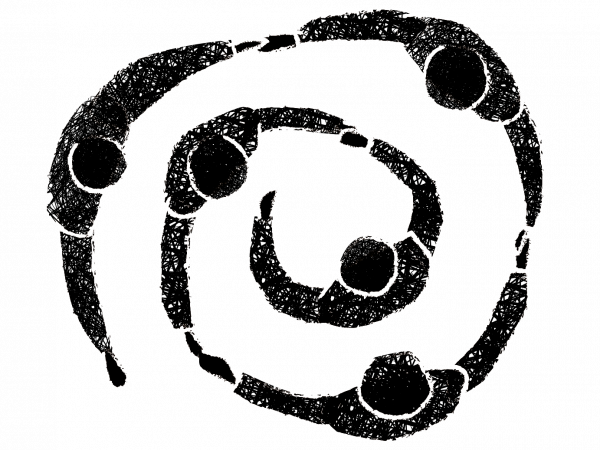 Diversity and Diver(c)ity
It is not an incantation. It is not a mantra. It is a necessity. Diversity is one of the new values infusing the real estate industry. Beyond the "diversity and inclusion" indexes and the marketing effects that cleverly dress up annual reports, this necessity is very high on the list of priority concerns of today's and tomorrow's managers. Why is this? For three reasons: performance, creativity and innovation.
Read more
Let's prepare together tomorrow
Kardham is looking for new talent!