Every year, we design, renovate and build more than one million m² of service-sector, commercial, industrial and logistics spaces. To ensure that each m² is useful and beneficial, we foster passionate dialogue to produce ingenious solutions.
See all our references
A word from the experts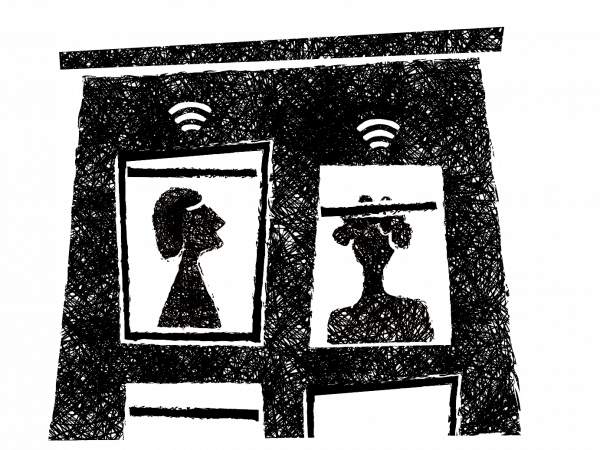 Reconciling building and occupant behavior: challenges and methods to support changes
In the building industry, actions aimed at achieving sustainable development goals are often focused on material, structural, technical and technological solutions. However, occupant behavior also plays an essential role in saving water and energy, reducing waste or improving the quality of sorting, for example. It is therefore important to make the link between the technique and the occupants, at all phases of a project, from design to operation-maintenance. It is about placing people at the heart of a building's energy and environmental performance.
Read more
Let's prepare together tomorrow
Kardham is looking for new talent!