Chaque année, nous concevons et construisons plus d'un million de m² de surfaces tertiaires, commerciales, industrielles et logistiques. Pour que chaque m² soit un m² utile et bénéfique, nous cultivons le dialogue passionné afin de produire des solutions ingénieuses.
See all our references
A word from the experts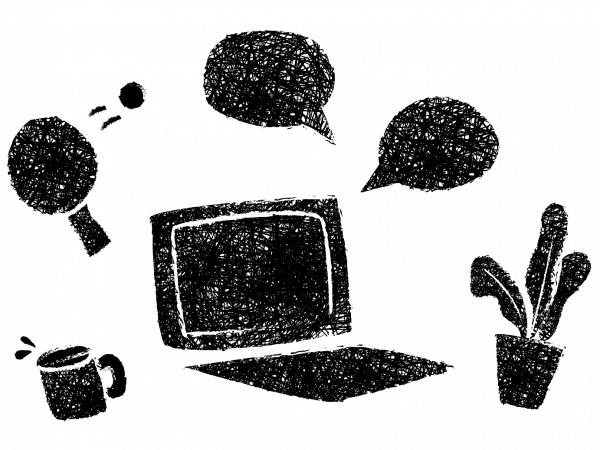 Will the Covid change our planning jobs?
The question we have been exposed to lately is: "Will there be a post-Covid in terms of work environments and is this a real revolution or a simple adaptation?" ".
The forward-looking demands of our clients commit us to seriously consider this subject which, in addition to a challenge for all of our businesses, represents a new business opportunity.
The idea of ​​more meaningful teleworking is gaining ground. There are many lines of thought, sometimes contradictory, on the merits of this alternative. How can these two working methods coexist without harming performance? Do we need more flex office and less real estate? How to animate the collective from a distance? How to properly coach and track results? How to preserve the notion of the team itself and its territory?
Read more
Let's prepare together tomorrow
Kardham is looking for new talent!