B612 Toulouse: thanks from the Saint-Exupéry Family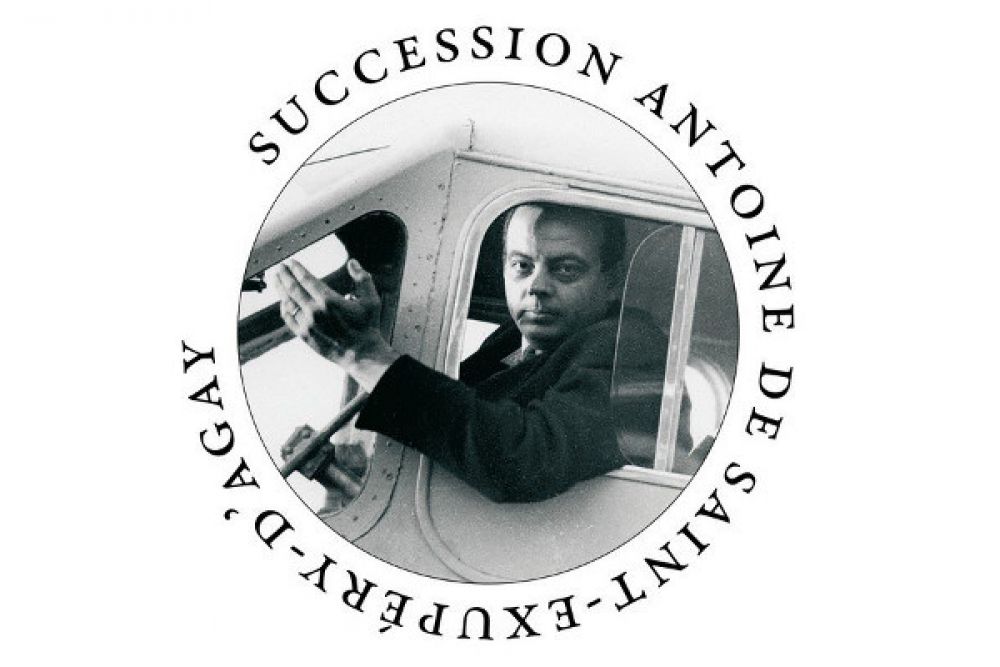 The project team who worked on the B612 building, which houses 250 researchers from the Saint-Exupéry Institute for Technological Research (IRT), is particularly proud to share this message …
"On behalf of Antoine de Saint Exupéry's family, I would like to congratulate and thank you for the magnificent architectural achievement of your firm, which I had the chance to visit entirely yesterday.
It is an incredible challenge that you have brilliantly mastered. For such a colossal building, so focused on science and the tertiary sector, with such rapid execution, you have succeeded in creating a pleasant and convivial place to work and live, a place of exchange and sharing, beautiful and balanced. The discovery is full of surprises and you really don't expect these gardens, these footbridges, these very luminous spaces, these vertical dives. The people who work there seem to appreciate their setting and there is a very good atmosphere throughout B612.
Bravo and thank you, because giving the name of the Little Prince's asteroid to such a sidereal mastodon was a bit "rich"!
Today we are proud of this Toulouse house dedicated to aeronautics and space and which also houses the Saint-Exupéry Institute for Technological Research in Aeronautics & Space Antoine de Saint Exupéry! " Olivier d'Agay