Covid-19 : Kardham Group commitments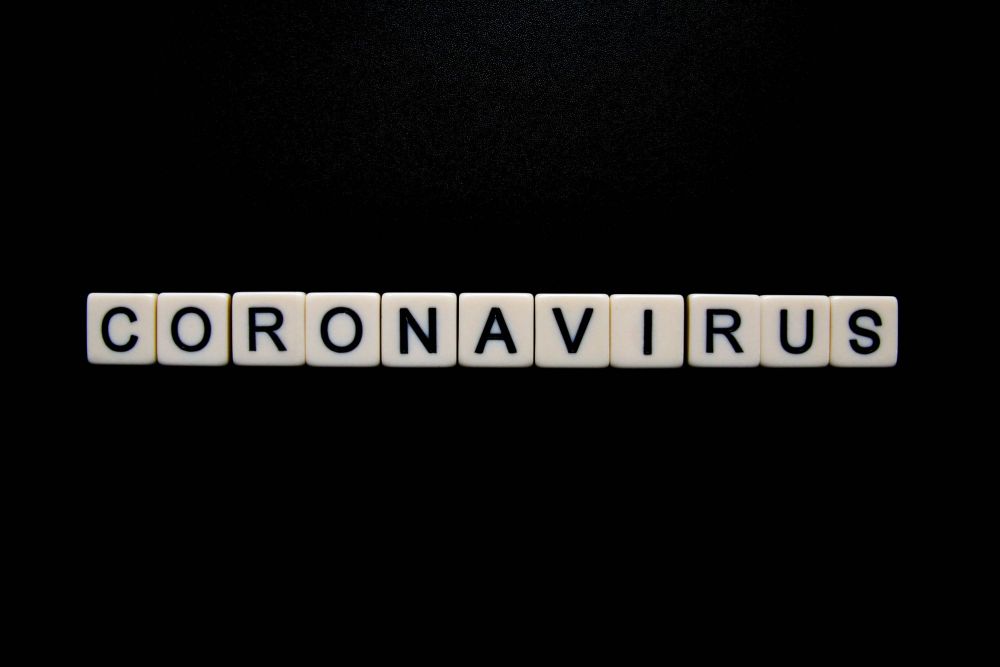 We will go together through an exceptional period of challenge, with health as our top priority. In compliance with government instructions, the management teams of the Kardham Group have taken special measures to protect the health of its employees, their relatives, its clients and partners. We are re-evaluating the situation in real time and will adjust the above measures accordingly.
Dear clients, dear partners,

Since the emergence of the Covid-19 virus, the management teams of the Kardham Group have met regularly to review the situation and assess the Kardham Group's position with regard to this case of force majeure, with an unprecedented health stake.

Our priorities are first and foremost the health of our employees, our relatives, and that of our clients and partners. We also aim to ensure the continued operation of our projects, in compliance with government instructions and without compromising health as our primary concern.
The special measures taken to date are as follows:
Teleworking has been required of all our employees, and every effort is being made to ensure that internal and external collaborations continue, at all levels of the company,
All physical meetings, whether internal or external, are as a rule cancelled – unless exceptions are duly approved by Kardham's management,
Long-distance trips are cancelled,
For local travel, the use of public transport is discouraged,

Concerning the construction sites:
We ask our clients and partners to inform us of the measures they are taking to ensure business continuity with the absolute priority of protecting the health of all, in compliance with government instructions,
Construction site visits by Kardham employees can be maintained in compliance with health regulations, provided that traffic remains authorised by the authorities; this provision is, at the precise time of this letter, still possible but may be re-evaluated at any time,
Meetings on construction sites, in their usual physical form, should be avoided as much as possible: adapted meeting formats should be set up, for example by telephone, in good understanding with our clients and partners. Should there be any doubt about the organisational modalities, Kardham's general management and operational management will be able to discuss with you so that all parties can agree on the appropriate modus operandi.
We are re-evaluating the situation in real time and will adjust the above measures accordingly.
Dear clients, dear partners, together we will go through an exceptional period of challenge. During this period, health is a top priority for all of us. Kardham is at the side of its collaborators and at your side in the respect of values that are dear to us: commitment, collective responsibility, rigour and determination…
For the Supervisory Committee and the Kardham general and operational management team
Jean-François COUËC
Managing Partner – Kardham Group