Kardham Digital: Pascal Zerates appointed managing director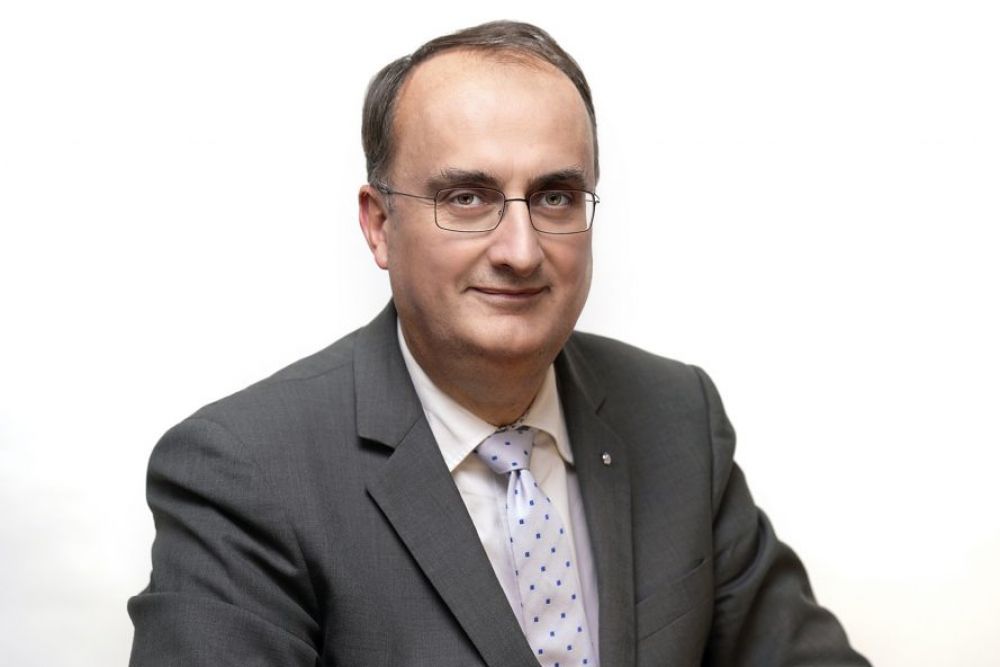 We are pleased to announce the appointment of Pascal Zératès as Managing Director of KARDHAM DIGITAL, our subsidiary specialising in digital technologies applied to commercial real estate.
Pascal Zératès brings to KARDHAM DIGITAL his skills and significant experience in business development gained throughout his career with large companies involved in the digital transformation of organizations.
His goal: to turn kardham digital into a key operator in the smart building industry. A field he knows particularly well since he was until now, and since 2016, Managing Director of Videlio Digital & Media, a specialist in digital audiovisual technologies and wireless collaboration solutions for work and conference spaces.
Born in 1965, an engineer by education (polytech montpellier and telecom paris tech), pascal zerates began his career as a systems engineer with the egis group before joining france telecom/orange in 1992, where he held various positions until 2016, including deputy managing director of the etrali sa subsidiary, director of major customer sales for the west ile-de-france region, and deputy managing director in charge of sales at orange cyberdefense.
"We are delighted to welcome pascal zerates as managing director of KARDHAM DIGITAL: his arrival, combined with the recent acquisition of hdr communications, will help accelerate our development as a preferred partner for companies to help them meet the challenges of intelligent buildings and workplaces of the future. This is part of our global approach which integrates the multiple architectural, technical, regulatory, ergonomic and human dimensions of real estate projects, at the service of our property developer, investor and end-user clients", emphasizes Roman Coste, Managing Director of the KARDHAM Group.
"I am proud to join an independent french group and leader in professional real estate, the KARDHAM Group. I am equally proud to join KARDHAM DIGITAL's experienced team to offer our clients and future clients our expertise and our digital transformation solutions in smart building, smart office or digital workplace and to share with them our vision of what tomorrow's office should be, towards the simplification of the user experience, agility in the design of work environments and collaboration between teams", says Pascal Zératès, Managing Director of KARDHAM DIGITAL.
***
PRESS CONTACT
KARDHAM : Nathalie Neyret, Marketing & Communication Director:
+33 6 37 68 50 99 / nneyret@kardham.com
MORENO CONSEIL : Clara Moreno, press officer:
+33 6 12 56 70 07 / clara@morenoconseil.com