Kardham Occupier Solutions : appointment of Nicolas Vignau-Loustau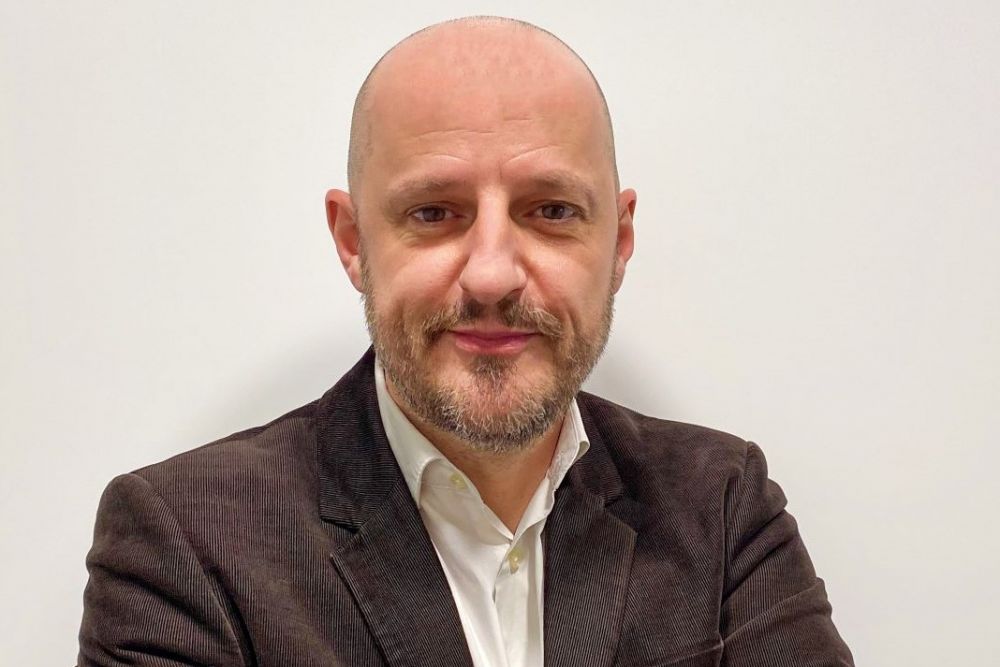 The Kardham Group, France's leading independent and integrated player in the professional real estate market, announces the entry of GENEO Capital Entrepreneur into its capital.
His mission at Kardham Occuper Solutions is to guide companies through all the challenges related to their operational real estate: audit of real estate needs, definition of real estate strategies and master plans, portfolio evaluation, advice and assistance in transactions, etc.

Prior to joining KARDHAM, Nicolas VIGNAU-LOUSTAU spent 19 years at JLL as Head of the Major Projects team and Head of the Business Development France team, working with leading companies such as EDF, Orange, Natixis, Alstom, Lagardere Active and Heineken France. He began his career with Arthur Loyd – Brice Robert after graduating in 1996 from INSIM (Institut Superieur de l'Immobilier de Toulouse).

"We are proud to welcome Nicolas Vignau-Loustau as Consulting Director of the Kardham Occupier Solutions division. His proven expertise in commercial real estate consulting acquired with major groups and his knowledge of both the world of users and owners are real assets. Kardham thus confirms its strategy of offering ever more added value in real estate consulting at the top end of the value chain – by continuing to exclude, as it has done since the beginning of its creation, the marketing of buildings in the strict sense of the term", says Jean-François Couëc, Chairman of the Kardham Group.

"I am pleased to join the Kardham Group with whom I share the vision that commercial real estate should be conceived as a global resource aligned with the company's strategy. I am also pleased to contribute to the Group's ambition by strengthening its transaction advisory teams on behalf of its user clients. In other words, the desire to develop our ability to work with our clients on their real estate sourcing, both in the upstream phase and in the implementation phase", underlines Nicolas Vignau-Loustau, Consulting Director of the Kardham Occupier Solutions division.