Kardham acquires ViaDirect Building and consolidates its digital workplace expertise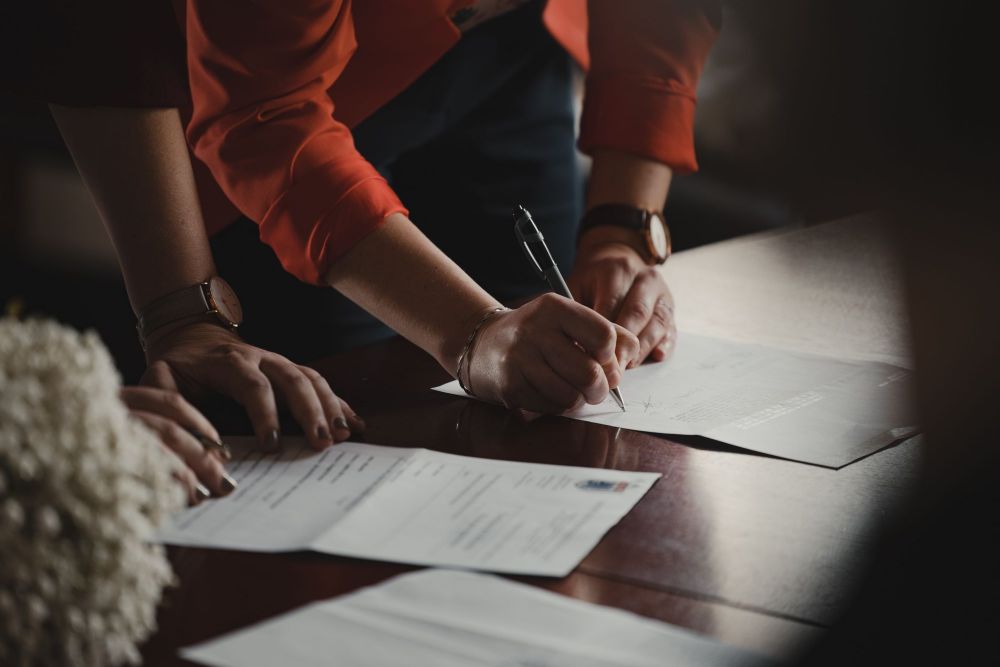 The Kardham Group, an independent and integrated player in professional real estate announces the acquisition of the ViaDirect Building branch of the ViaDirect Group, a specialist in the design, implementation and operation of digital workspace management solutions. This acquisition allows Kardham to accelerate its presence in the digital world by completing the service offer of its subsidiary Kardham Digital in workplace management. Kardham Digital thus confirms its unique positioning as the first NSE entirely dedicated to the digitalization of work environments.
With the acquisition of the Building branch of ViaDirect, Kardham Digital offers companies solutions to manage their workspaces in real time. These solutions combine the collection of data through connected objects, the processing of this data through usage rules and their broadcast on screens, smartphones and other calendars.
Now indispensable in light of the current health crisis, these solutions are used to manage physical distance and cleaning, provide occupancy statistics, reliably and contactlessly inform employees, alert on occupancy thresholds in real time and anticipate office attendance.
Employees can thus know and share the use of workspaces in order to improve their journey within the company. Real estate managers can process relevant usage and occupancy data to optimize the performance of their work environments. In conclusion, Kardham Digital is equipped with a powerful tool for predictive management of tertiary spaces.
This business expertise in workplace management completes the offer of Kardham Digital which already operates on :
IT audiovisual (workspace design): display equipment and content projection.
Digital applications (software development and production of IT platforms): mobile applications, dynamic displays, digital meetings platforms, web services, web TV, etc...
Managed services (management of the proper functioning of IT and digital installations): maintenance and operation, staff delegation, outsourcing, etc.
As a reminder, in 2019 Kardham confirmed its expansion into the digital sector with the creation of Kardham Digital, designed to provide the qualification, engineering, production and operation of solutions covering the three pillars of the smart building value chain: simplifying the user's journey, optimizing operational efficiency and cyber-security management for buildings.
« Kardham has always been dedicated to providing an integrated service offering in the design and implementation of work environments. The changes in work patterns leave a prominent place to digital, just as digital brings solutions to meet the challenges of these spaces, whether in terms of information, communication or resource optimization. By welcoming ViaDirect Building, we are fully in line with our strategy of a global approach focused on the evolution of use », Jean-François Couëc, CEO of the Kardham Group.
« We are pleased to join the Kardham Digital team. The Kardham Group's vocation to address the entire value chain of professional real estate as well as its commercial strength are a great opportunity to promote the subject of digital workplace management in companies and to support an ever increasing number of organizations on these challenges », Jérôme Hérard, Director of ViaDirect Building.
« Digital workspace management is essential to improve and streamline the user experience within the company. We are also aware of the value of tools that allow us to know the use and occupancy of offices in real time. By incorporating this new dimension in its field of expertise, Kardham Digital can now offer complete and tailor-made solutions for the digital planning of a building. Answers that contribute to our ambition to become a key operator in smart building », Pascal Zératès, Managing Director of Kardham Digital.