Kardham in the top of the Décideurs 2021 ranking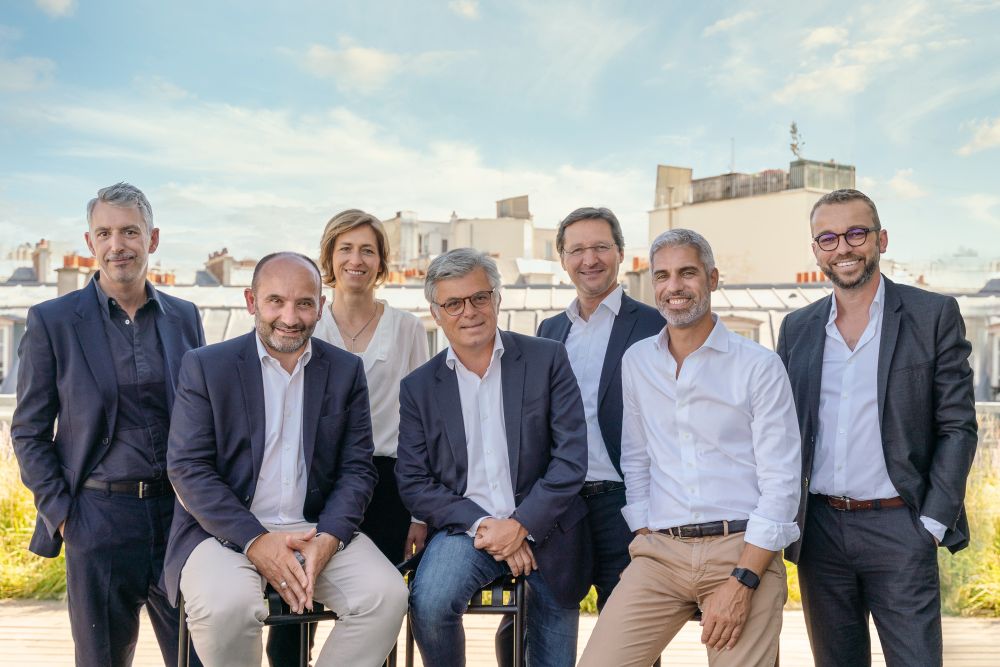 The group is once again recognized in the ranking of real estate professionals by Décideurs Magazine.
Thanks to our teams!
Thanks to their daily work, we appear as:
"Excellent" in Planning and Project Management
"Indispensable" in Consulting for large user accounts
"Indispensable" in Smart Building Consulting, a category that is appearing this year.
A great reward for the commitment of our employees and quality service for our customers!