Kardham launches its first cycle of conferences with in interiors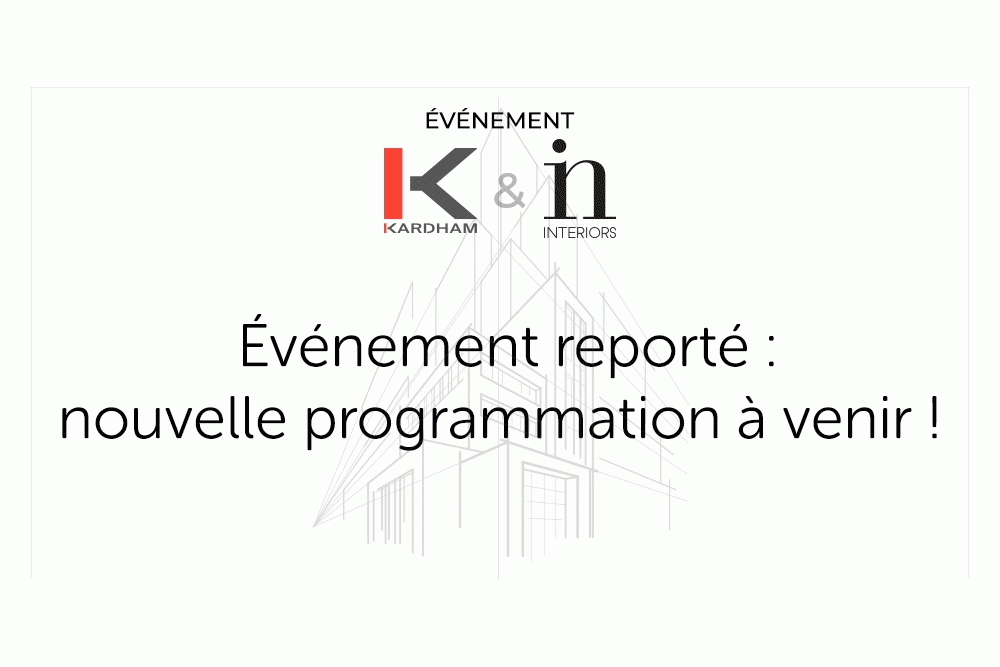 Created by Business Immo in 2017, the in interiors magazine enriches its ecosystem with a dedicated conference cycle. Imagined in partnership with Kardham, this cycle "Architecture and town planning" offers a course of three themes around the changing city (s).
For the first step of this journey around "the plural city, the place and the link", Kardham invites you to embrace the construction of the city in all its dimensions. Both place and link, the fabric of the city is more than ever plural and complex. What is the architect's place in the construction of this city that can be transformed into movement, this malleable city with multiple uses, this living city? To what extent can the architect and the architecture participate in the necessary plurality of the city? What place for emptiness in the city?
"The pandemic we are experiencing highlights many environmental and health issues. Cities will most certainly be the first to experience the transformations to come. By 2050, 68% of the world's population will live in urban areas. More than ever, the architect has a role to play in the design of this city which will be shaped by new ways of living. It is this dimension of the architect, who accompanies changing needs and anticipates the world of tomorrow, that we wanted to highlight during this series of conferences in the form of a triptych on the plural city, the shared city and the resilient city", underlines David Habrias, general manager of the Kardham group, in charge of architecture.
The other conferences to be held in March and June 2021 will address, respectively, the themes of "The shared city, urban capital and human capital" and "The resilient city, planning and management".