Returning to the office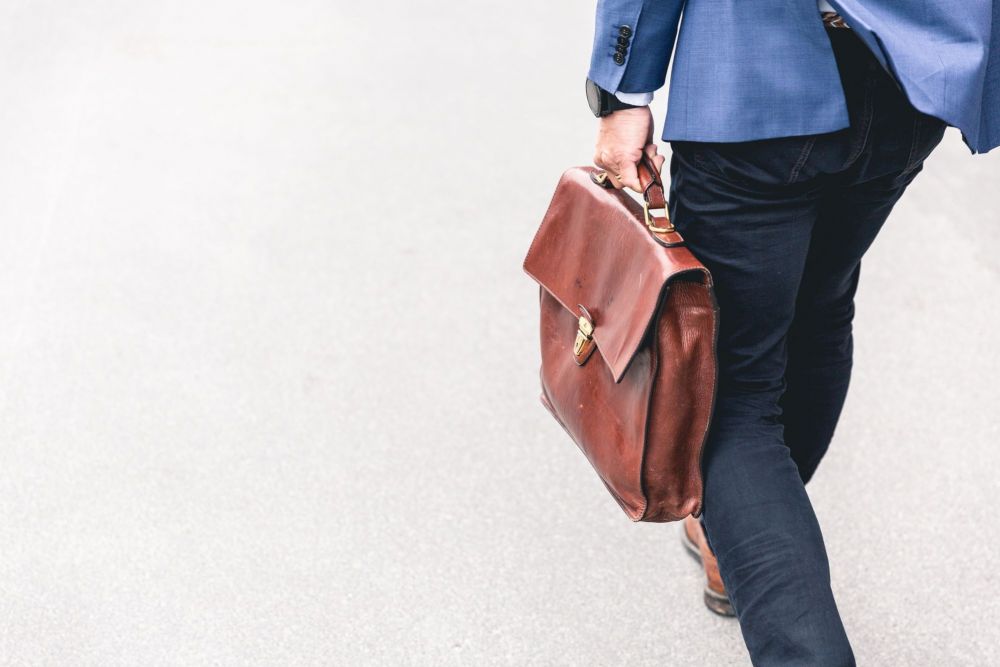 For those who continued to work remotely, lockdown had acted as an electric shock on work and its organization. Changes that had so far seemed impossible have taken place.
Returning to the office will mark a second step. Should we simply adapt our premises to the rules of social distancing and resume the habits of before? Or is it a turning point to change practices?
We are convinced that the impact of lockdown will act as an accelerator on the underlying trends that we have observed for several years. Without being perfect, the work situation during lockdown will support the continuous increase in remote work. This development increases the diversification of workplaces and beyond the clean layout of the office, the vocation of the workspaces is questioned: why come to the office if remote work works?

Rethinking good reasons to come to the office requires living together and the place of people in the company. What experience do we want for our employees? What animation of the teams? How does the manager fit into this new ecosystem? And how does the company transmit its values?

In addition to the design of space and living together, the development of distributed work questions the real estate strategy of the working environment. Knowing that workstations are occupied on average 52% of the time (Kardham benchmark), what efficiency for premises whose occupants work remotely? The evolution of the working methods questions the optimization of the need on the surface, but also the location and the modes of occupation of the premises (traditional or flexible leases?).
Finally, the deployment of new practices raises the question of the place of digital in organizations. Beyond the allocation of spaces and employees, new questions arise: are there alternative solutions to physical events? How to monitor the use of spaces? Can digital help to bring together spatial and organizational agility?
If we are convinced that work during confinement will be a pivotal element in the organization of work, we also know that it will be experienced differently according to organizations and profiles. According to the human support and the tools made available. This is why we feed our reflections with a scientific study of university dimension.

Based on these results, our forward thinking and the synergy between the different areas of expertise of the Kardham group (development, workplace, change management, real estate and digital), we are able to capitalize on good practices. To improve what needs to be improved. To rework the question of the meaning of the workplace. Imagine the uses of tomorrow and the day after tomorrow.
Show more
Contacts
To learn more about our R&D studies and to participate in our study to measure the impact of remote work during lockdown, you can contact Nicolas Cochard.
To discuss the impacts of remote work on your work environments, you can contact Frédéric Stoppa.