Sylvie Simon-Elia has joined the Kardham Group as head of the Engineering division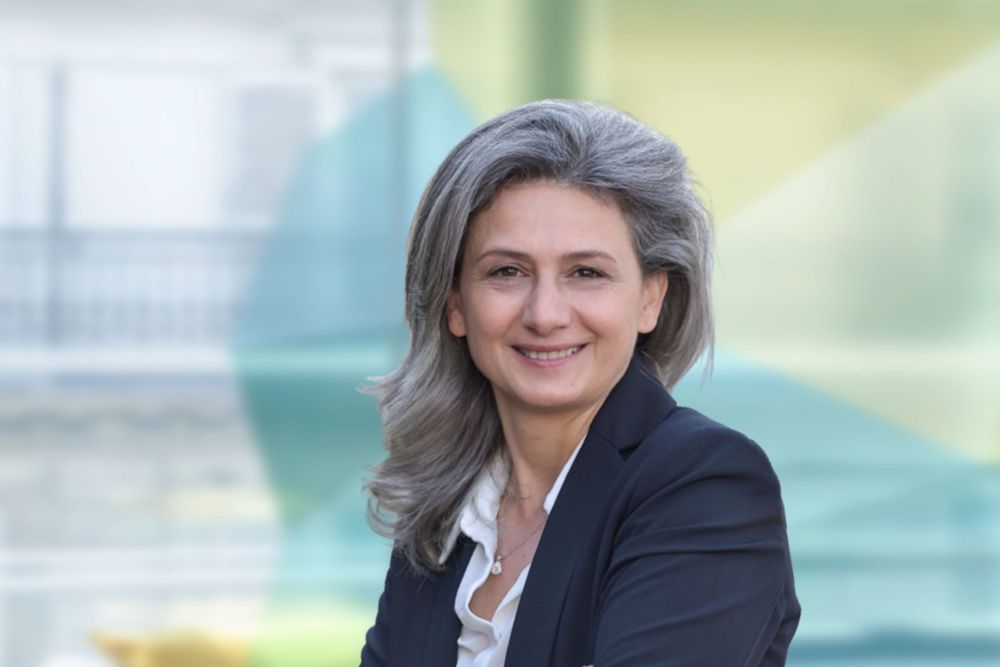 Paris, July 2021 - The Kardham Group, an independent and integrated French player in professional real estate, announces the appointment of Sylvie Simon Elia as Director of its Engineering Division.
Her mission within Kardham will be to develop the engineering department in its role of solution provider to the current challenges of the real estate industry. She will supervise a team of over twenty team members based in Paris and Toulouse.
An architect by training, Sylvie Simon Elia graduated from ENSA-V and holds an Executive MBA in Innovation & Leadership from ESCP. She began her career in 1993 as a DPLG architect. She then joined the real estate group Agiloe where she worked for 17 years in two entities. First, from 2003 to 2018, within Auris, the entity specialized in real estate project consulting and engineering, where she was successively Project Manager and then Director of Project Management Support before becoming Deputy Managing Director in charge of Project Management Support and Development. Then from 2019 within CITTI, the entity specialized in the design and engineering of collective and commercial restaurants, as Managing Director and Executive Committee Member. Involved in the associative world, Sylvie Simon Elia is a member of the Club Femmes du Bâtiment (Women in construction market), the Club Immobilier & Innovation (Property & Innovation), the Cycles de l'Immobilier (Property Cycles), and the Architectes Solidaires.
"We are proud to welcome Sylvie Simon Elia as Director of the Kardham Group's Engineering Division. Her multidisciplinary skills and her perfect knowledge of the real estate and construction market are real assets in a context of increasing complexity of technical, environmental and regulatory issues around building design. Kardham thus confirms its strategy to offer ever greater added value and innovation across the entire real estate value chain, from design to project delivery," said Frédéric Miquel, Managing Partner of the Kardham Group.
"I believe in organizations that dare to adopt sustainable and innovative solutions to meet their clients' expectations. Driven by a project-based approach, I am also convinced of the collective and teamwork strength to achieve common goals. In this respect, I am happy to join the Kardham Group, with which I share many values, and to contribute to its development", underlines Sylvie Simon Elia, Director of the Engineering Division of the Kardham Group.