Helexia - Lyon
Design & fit-out of new offices
After supporting this startup in the energy transition for its headquarters in Lille, our teams also designed its offices in Lyon, in Green Office Link, a positive energy building in the Gerland district of Lyon.
See technical information
A growing company, Helexia consulted us in April 2020 for the development of a 400 m² platform for 23 employees, with an estimated growth target of 33 employees in one year.
Funding, more than 40 sedentary or nomadic people work there, thanks to an adapted arrangement.
Indeed, Helexia was very interested in new ways of working and how the layout can respond to this strong growth, which is why we arrived at the flex office solution, with many collaborative and fallback spaces.
The site was launched in August 2020, for reception in early October, i.e. 6 months in total!
Discover the project in video, with the interview of Rebecca Ittah, Office Manager Helexia, and Aurélie Guyochon, Interior designer Kardham:
[BACKOFFICEHDR_MODULE = "vod: 44; name: Kardham - Helexia project"]
"For us, this project really changed everything: comfort at work, quality of life... We have great pleasure in coming to work!"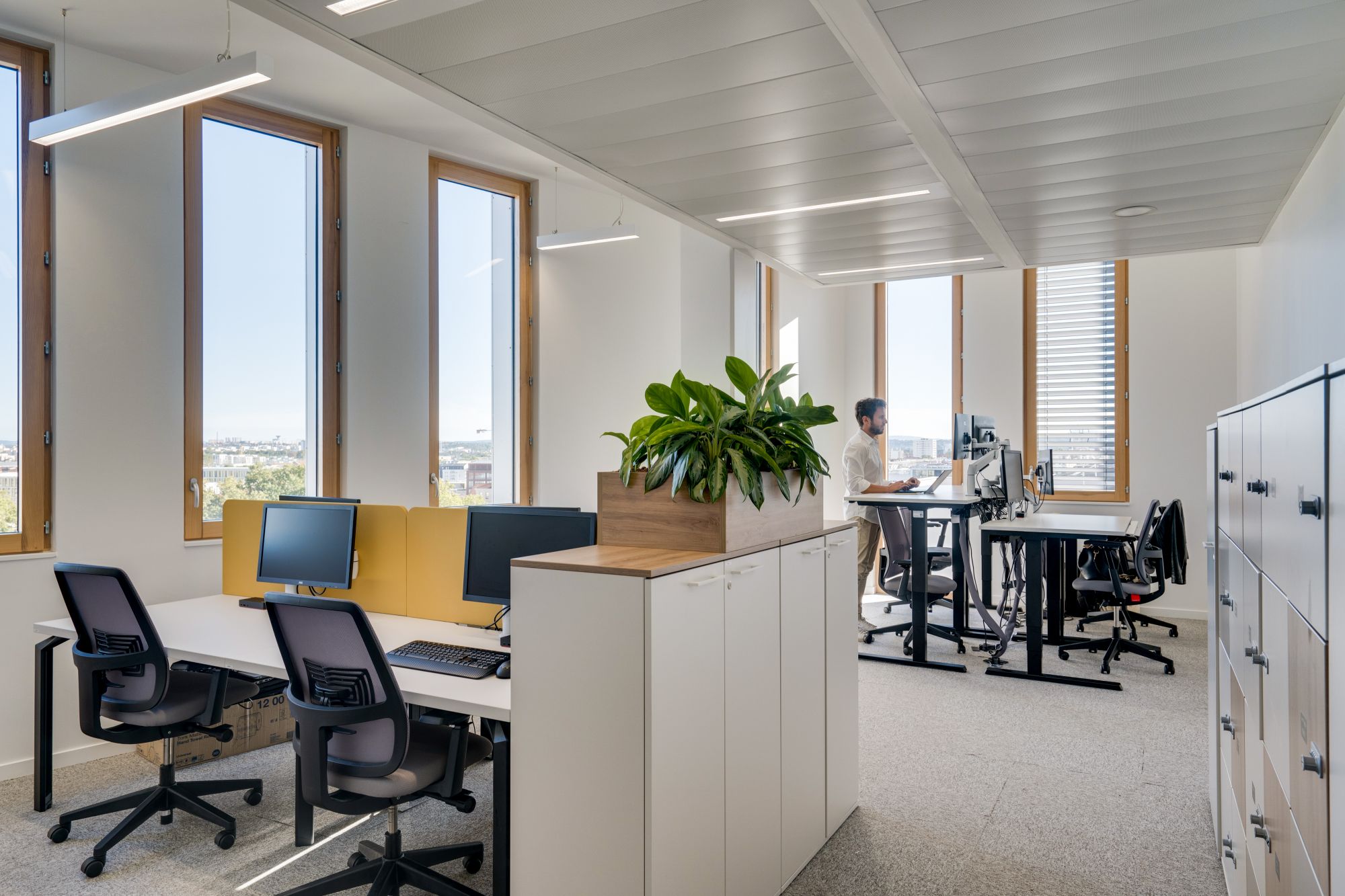 Light and flexible working positions ensure optimal comfort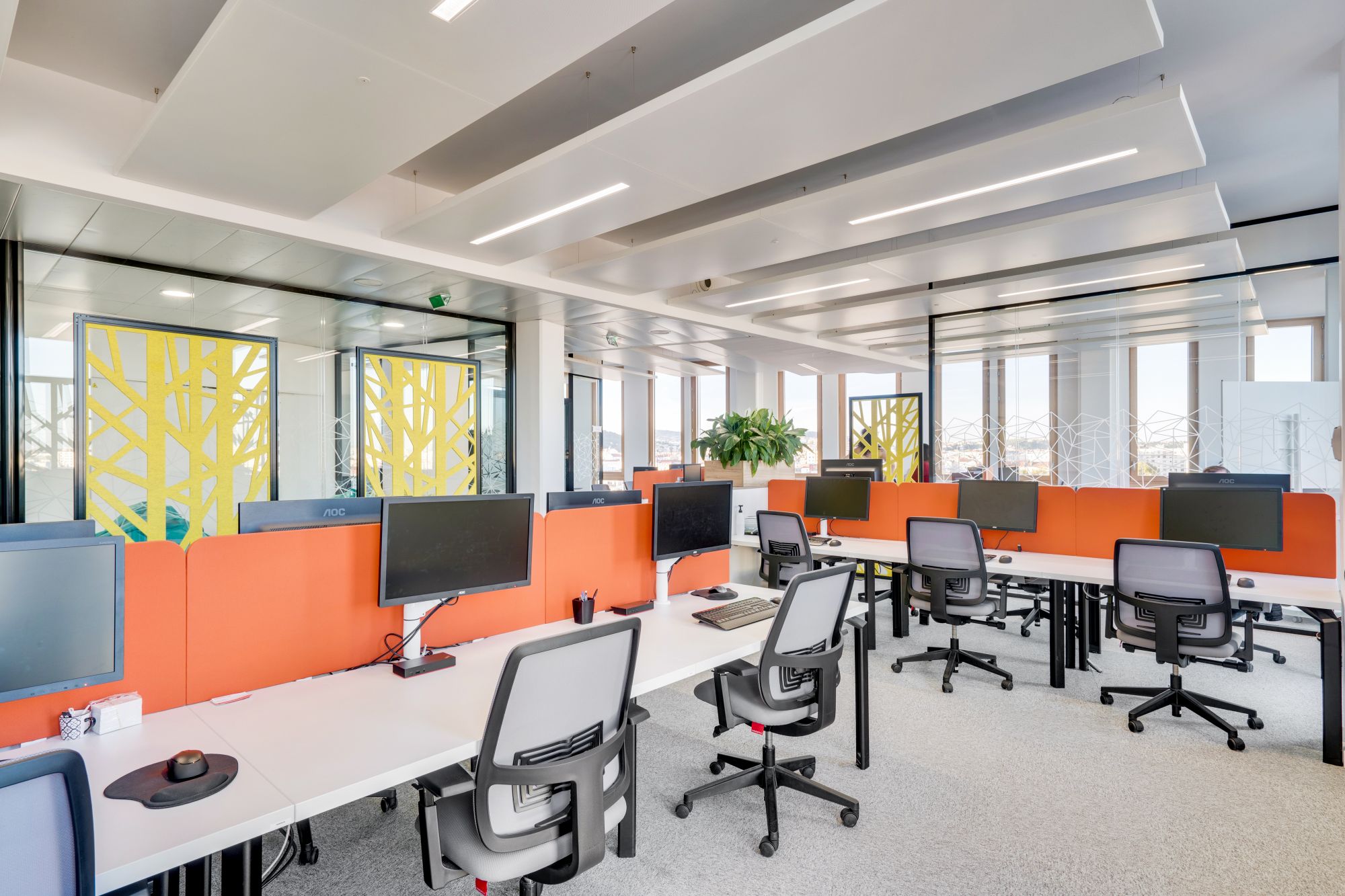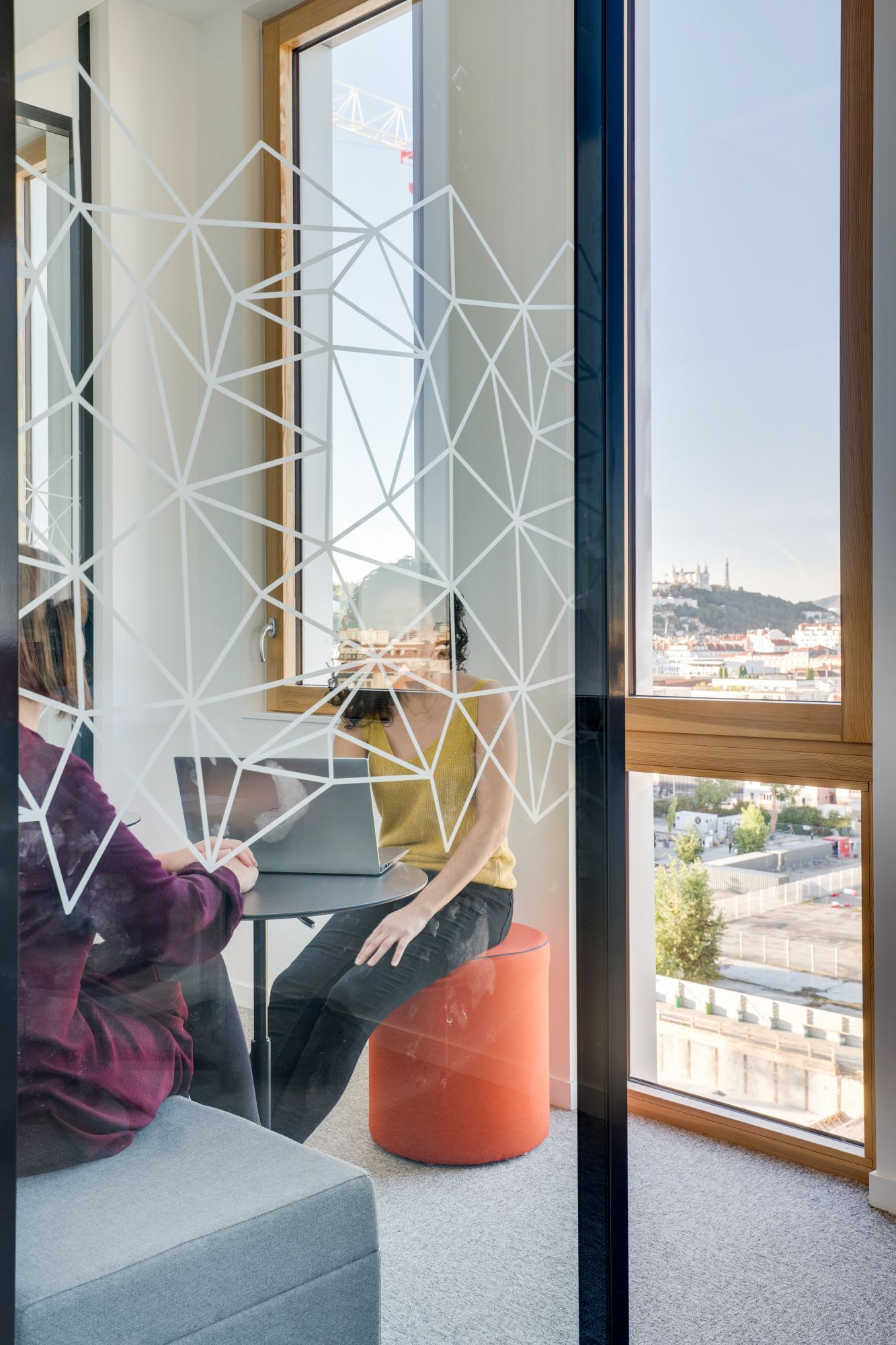 City view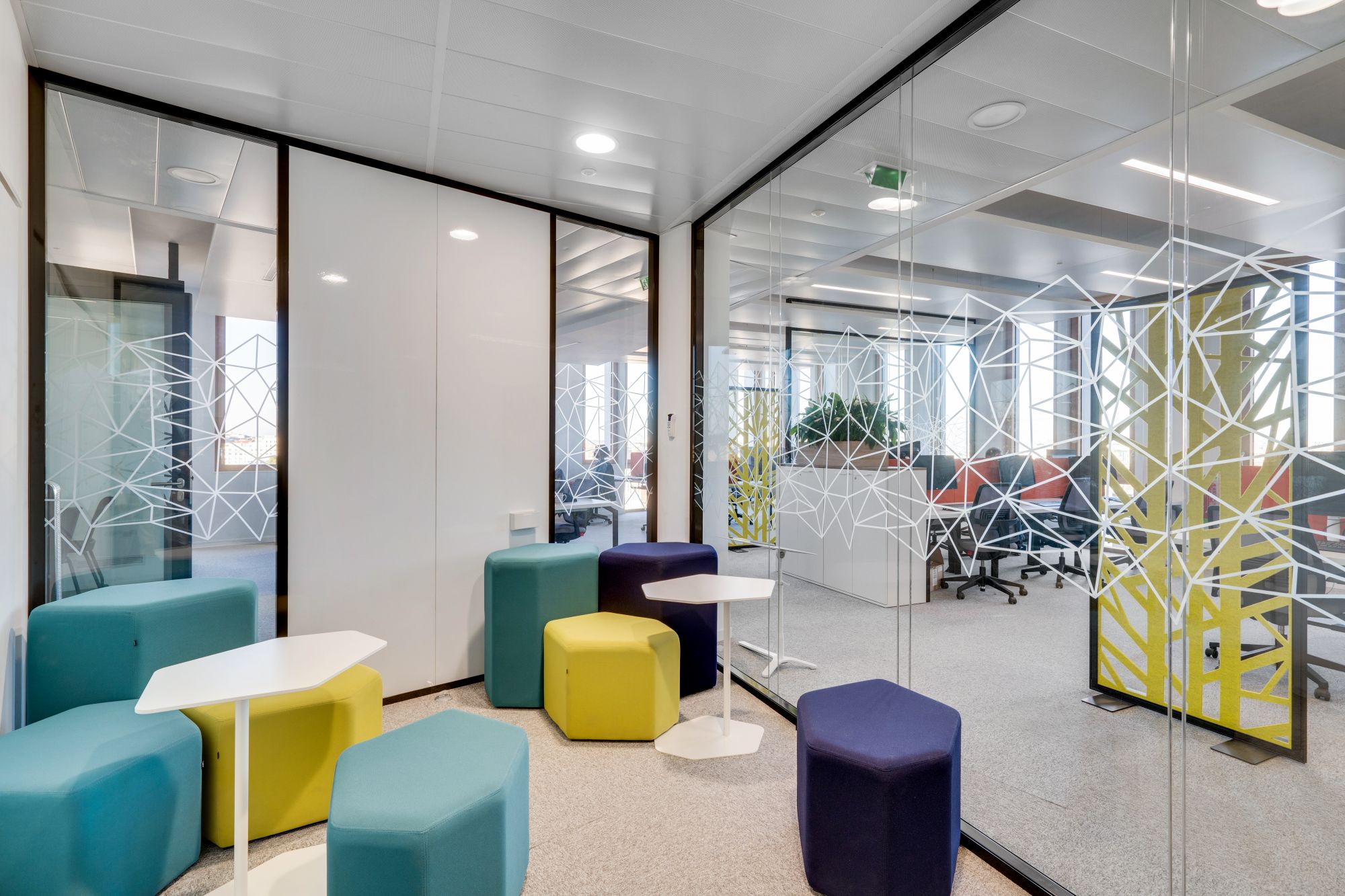 Informal seating for this brainstorming room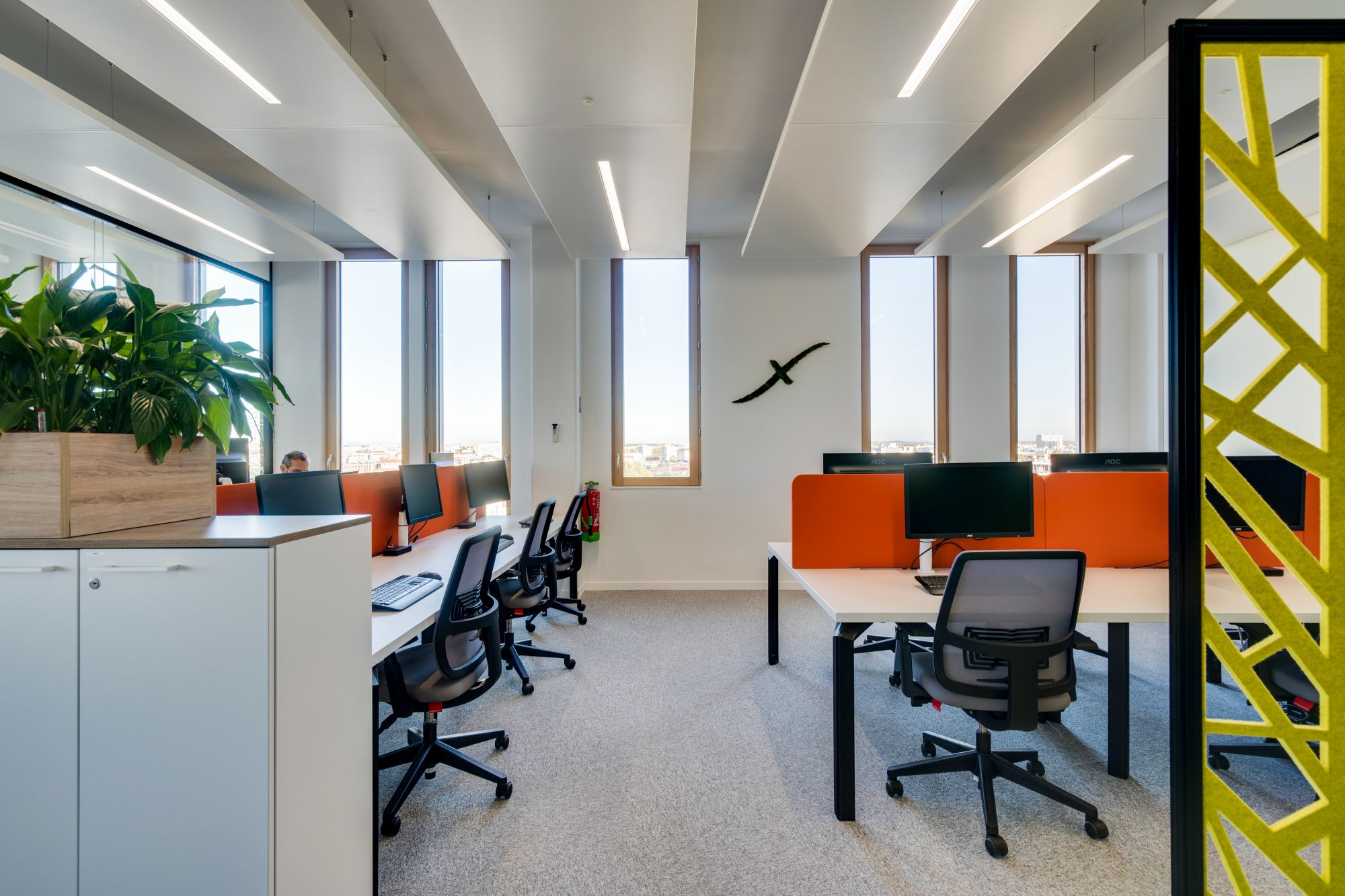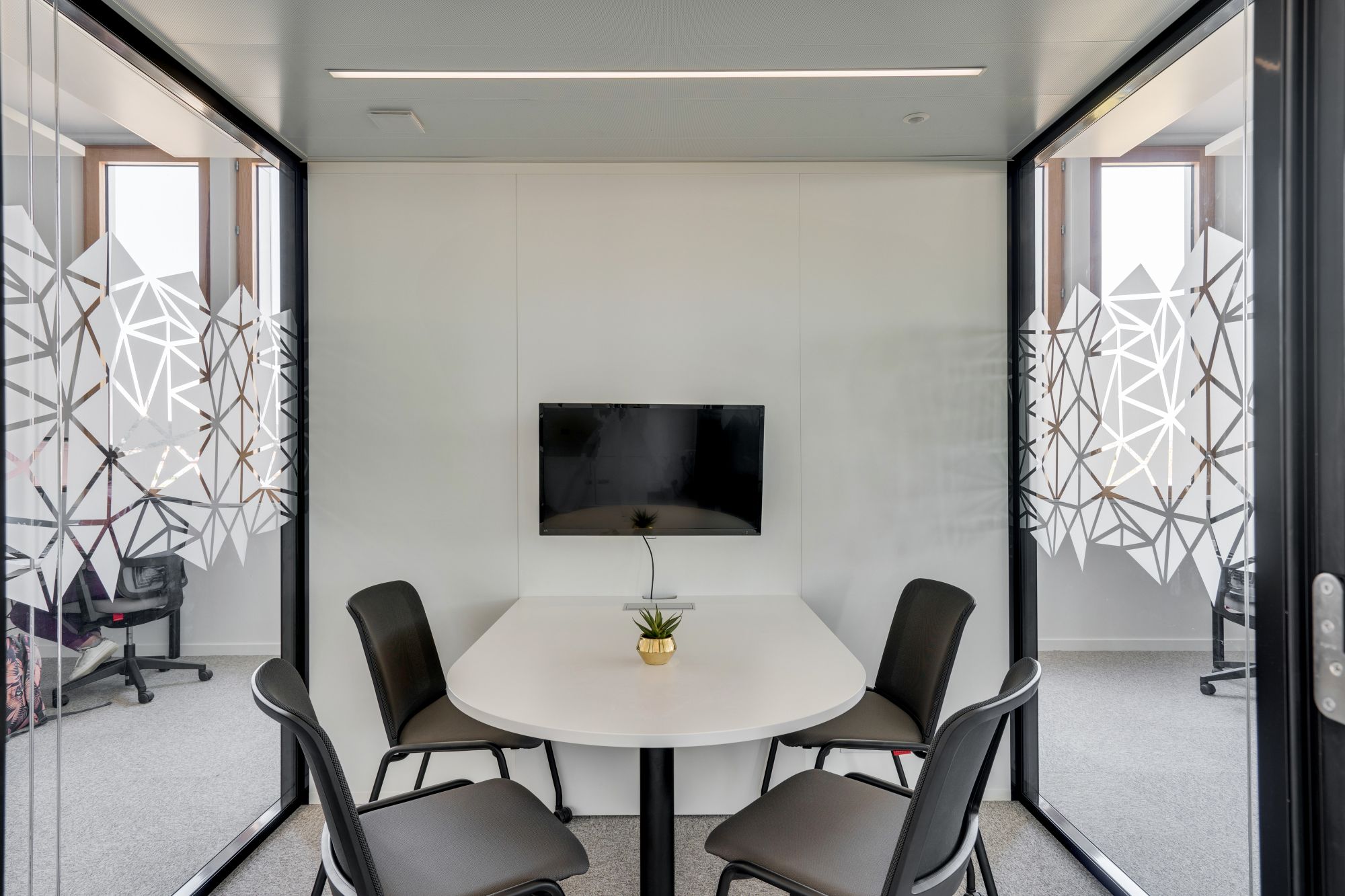 A meeting room for 4 people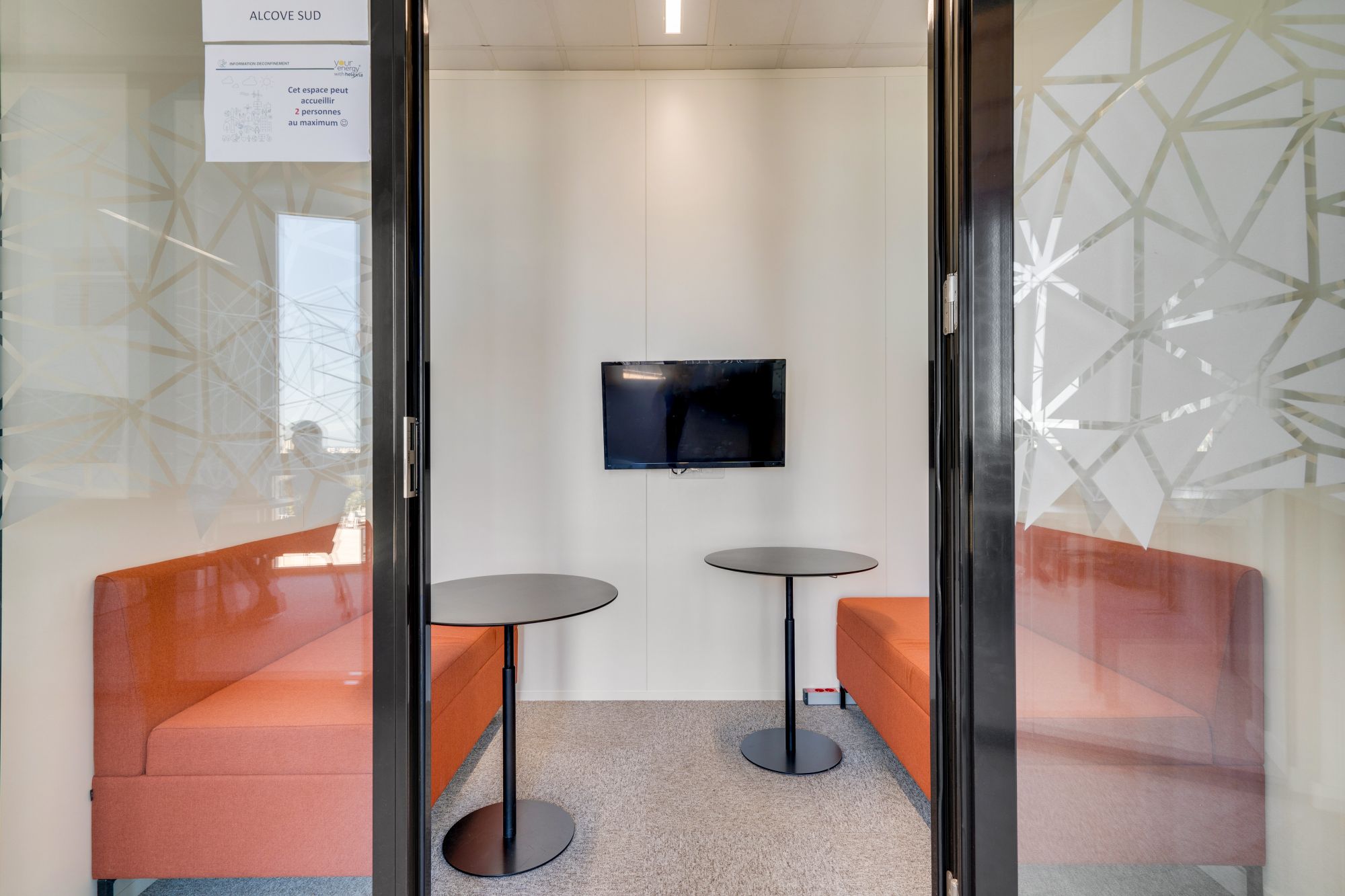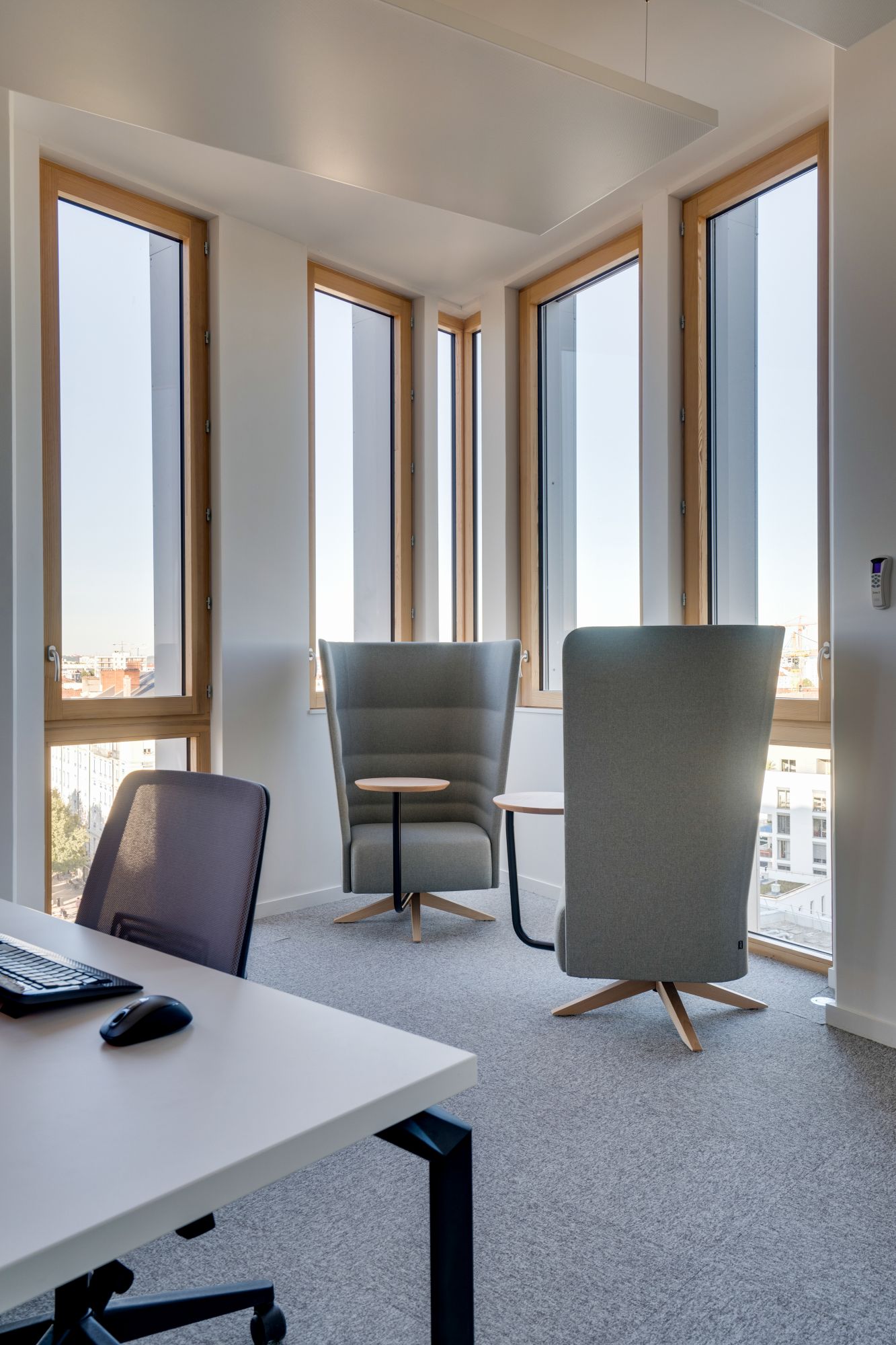 Acoustic chairs for concentrating or making a phone call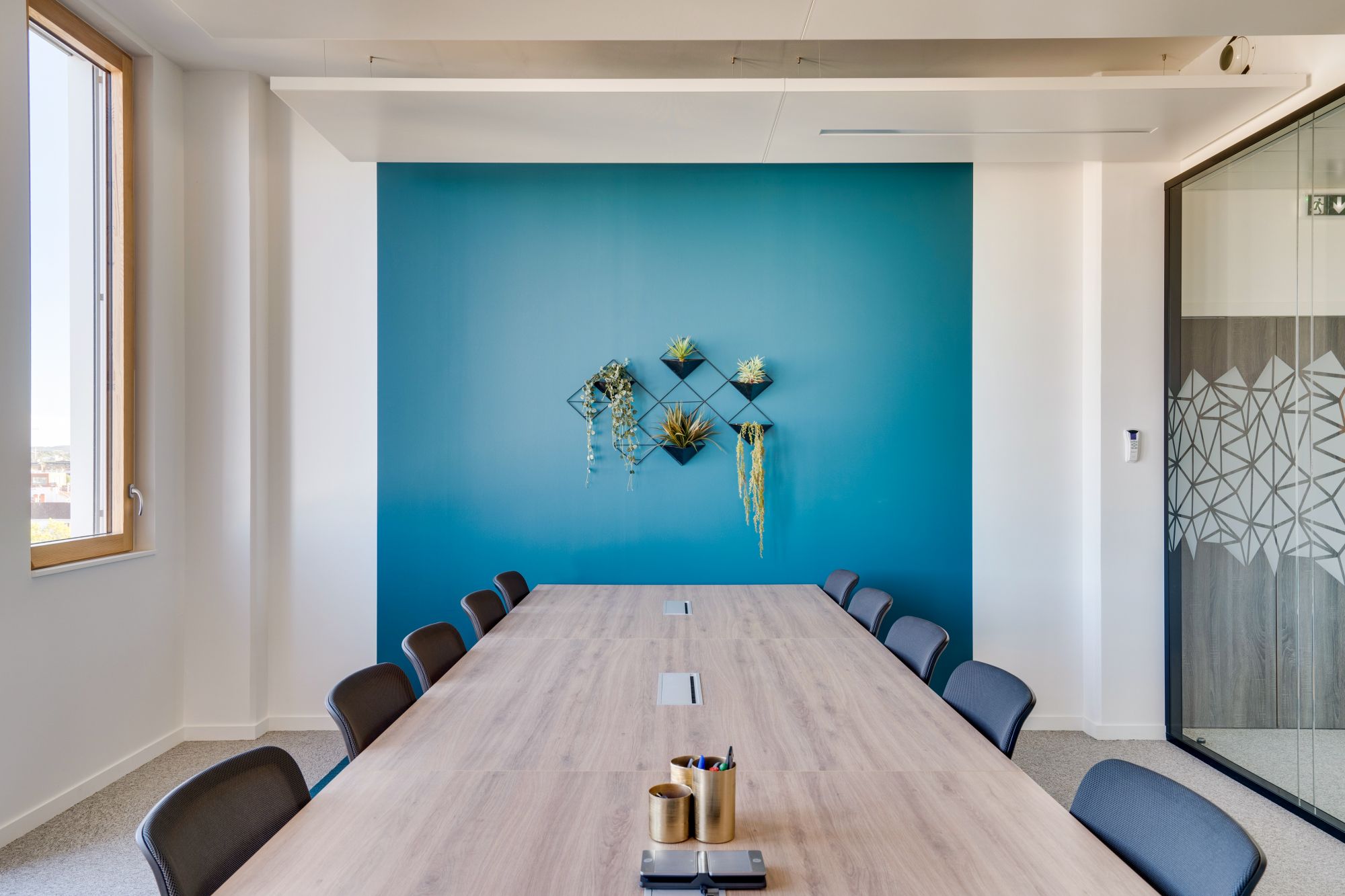 The big meeting room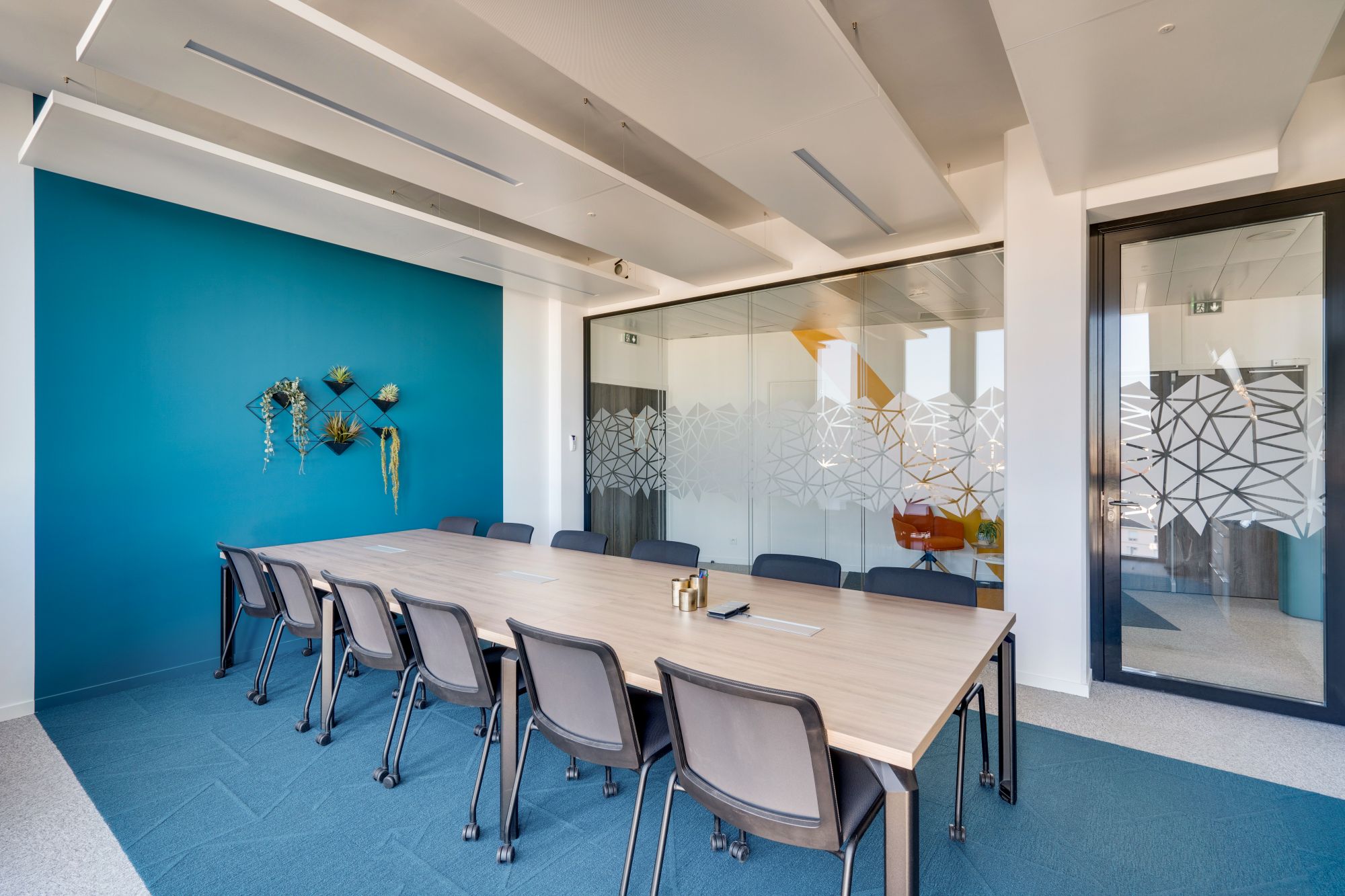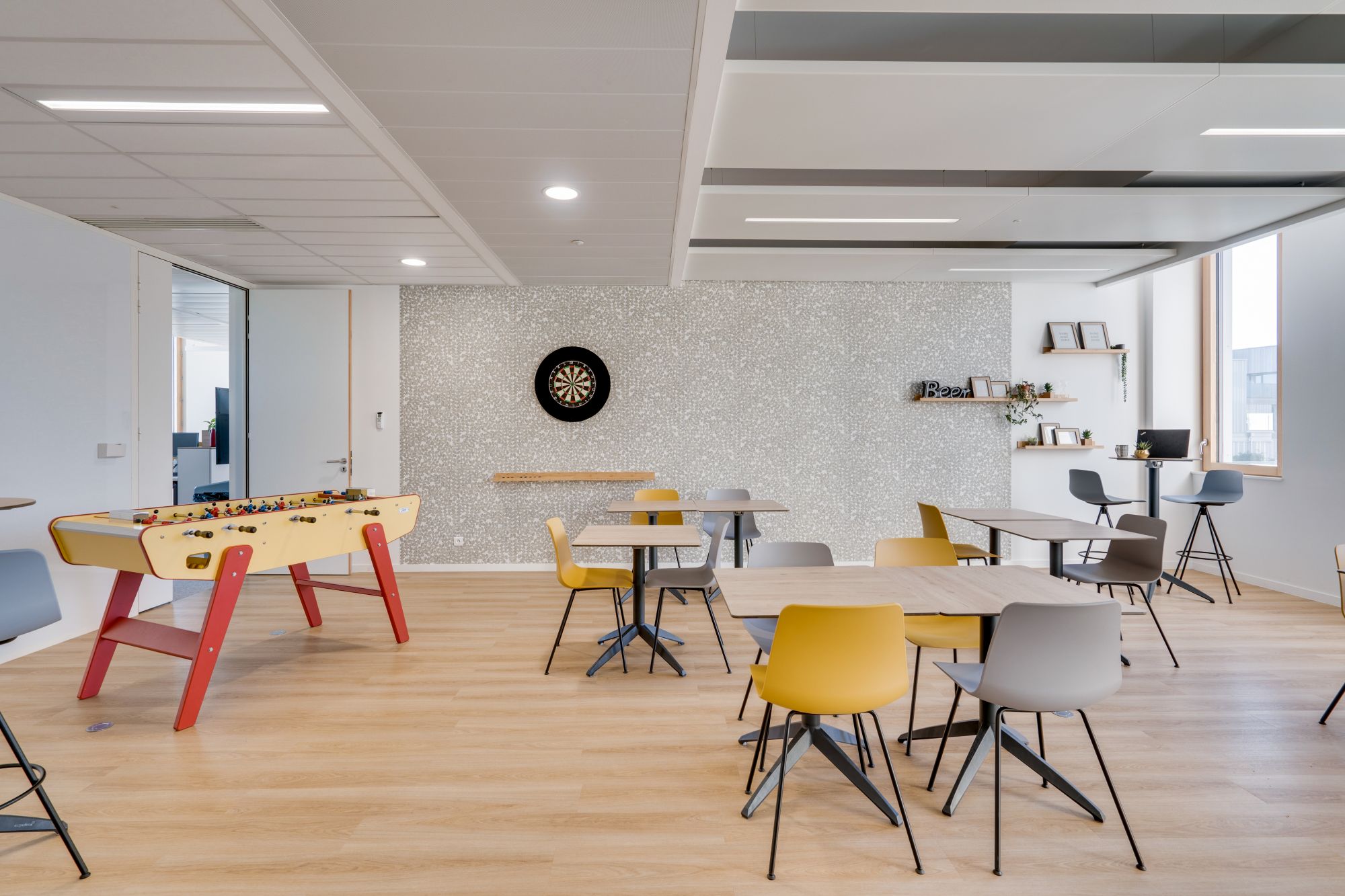 The cafeteria, a real central place of reunion in the post-Covid era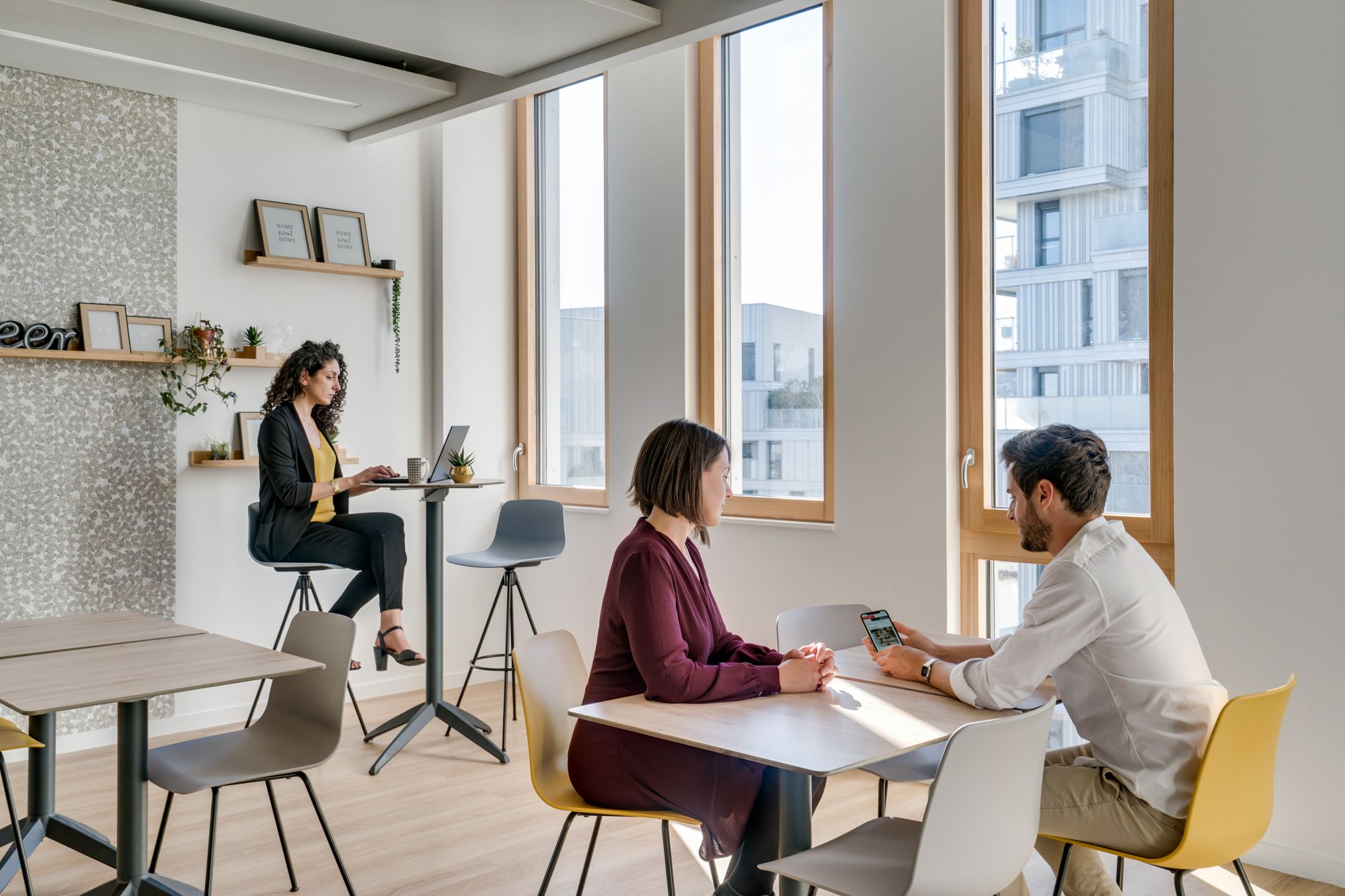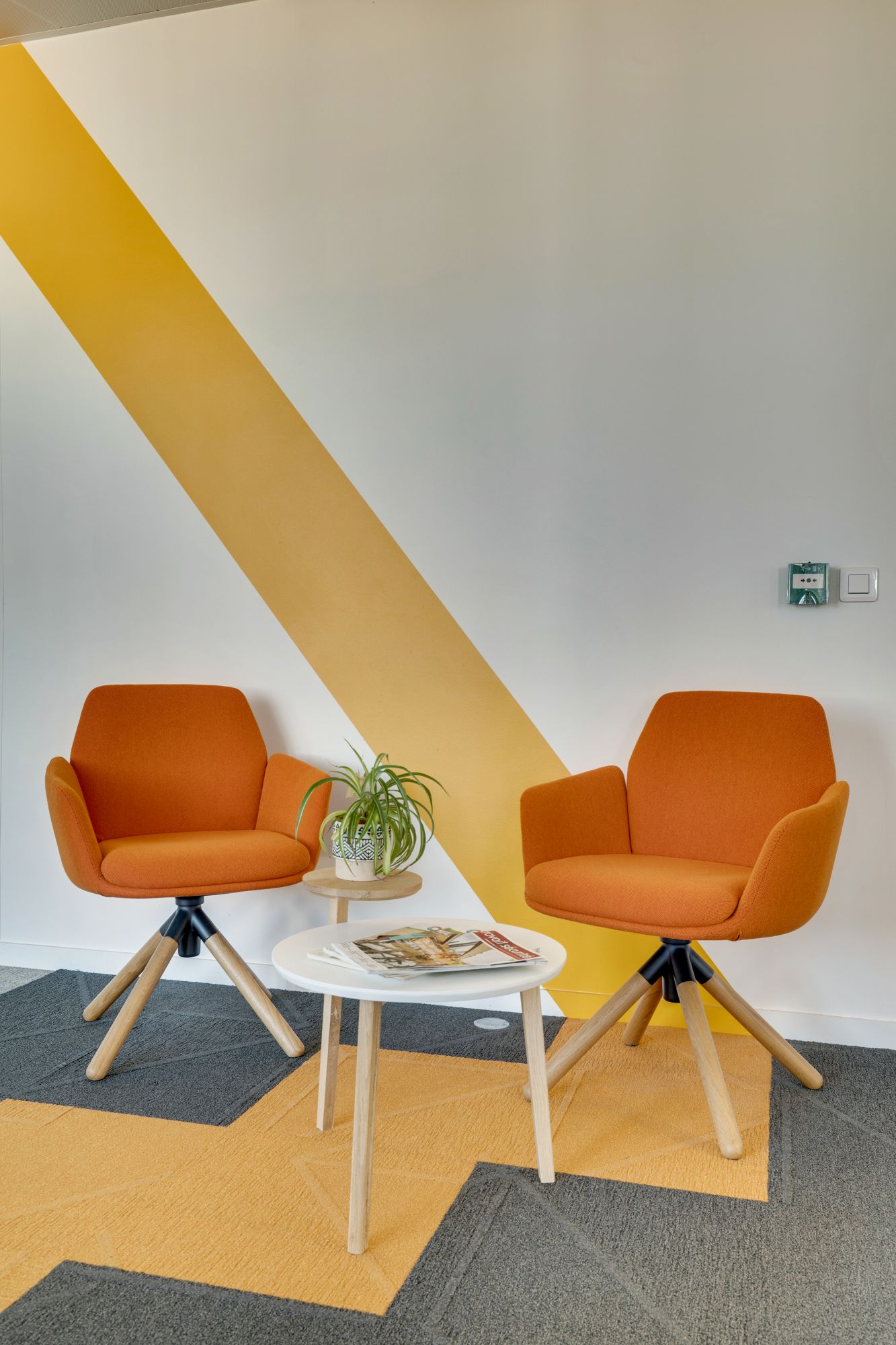 The waiting area at the reception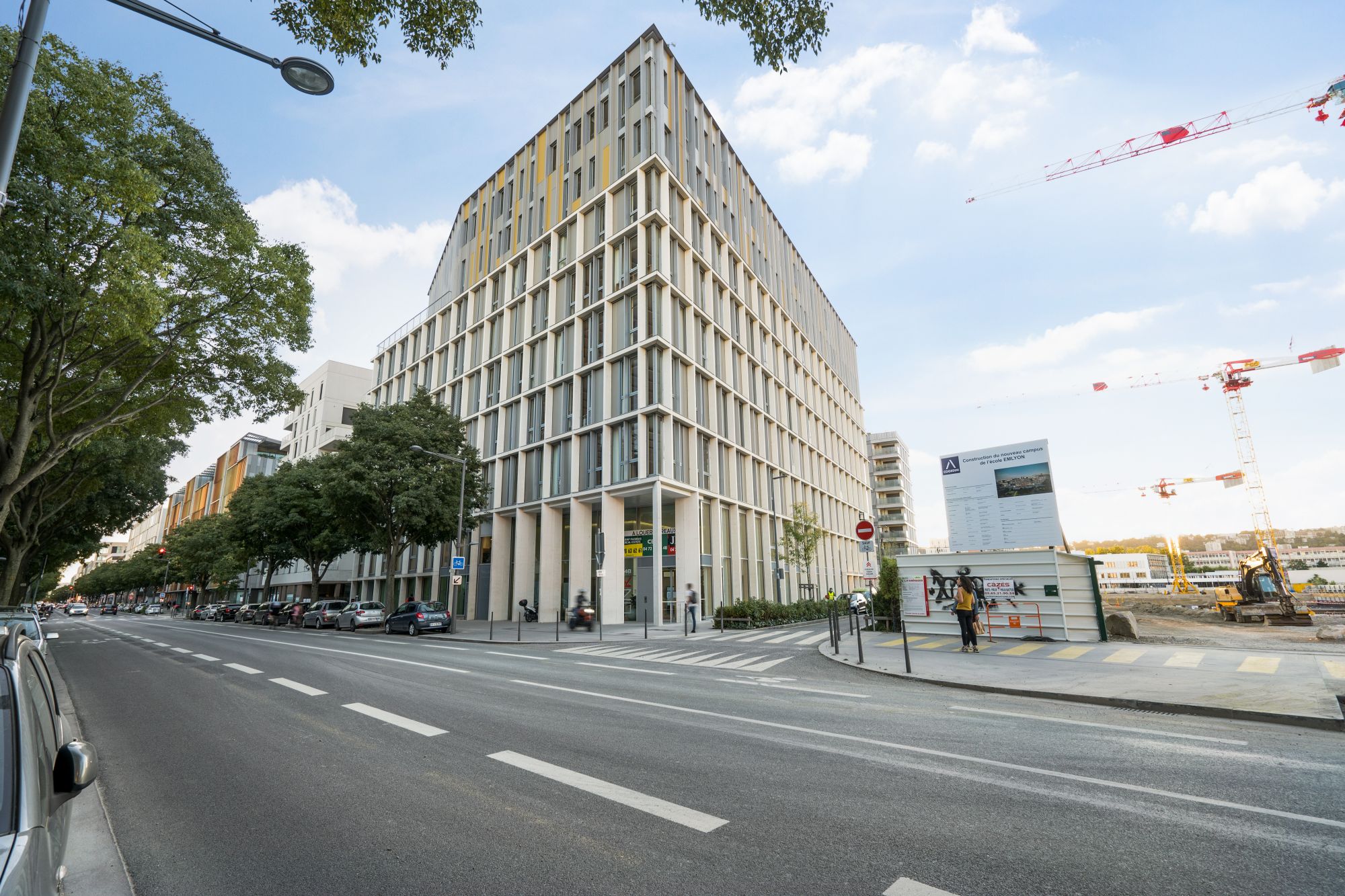 The "Green Office Link", a positive energy building, emblem of tertiary dynamics in the Gerland district
Technical informations
| | |
| --- | --- |
| Project owner | Helexia |
| Capacity | 40 desks |
| Surface | 400 m² |
| Mission | General Contractor |
| Year | 2020 |