Consulting -
Design & Build
Swisslife Asset Managers - Marseille
Fit-out of spaces in the La Marseillaise tower
Consulting -
Design & Build
Lease on the 26th floor of the emblematic Jean Nouvel tower as part of a BEFA, in order to install the rapidly growing teams of Swisslife Asset Managers France.
See technical information
A method of distribution and operation of teams completely revised in this high-rise building (High Building) environment.
Our teams worked around 2 main missions:
Assistance for project management
General contractor for part of the work
Space planning
Decoration charter
Design
Execution
Furniture
Transfer engineering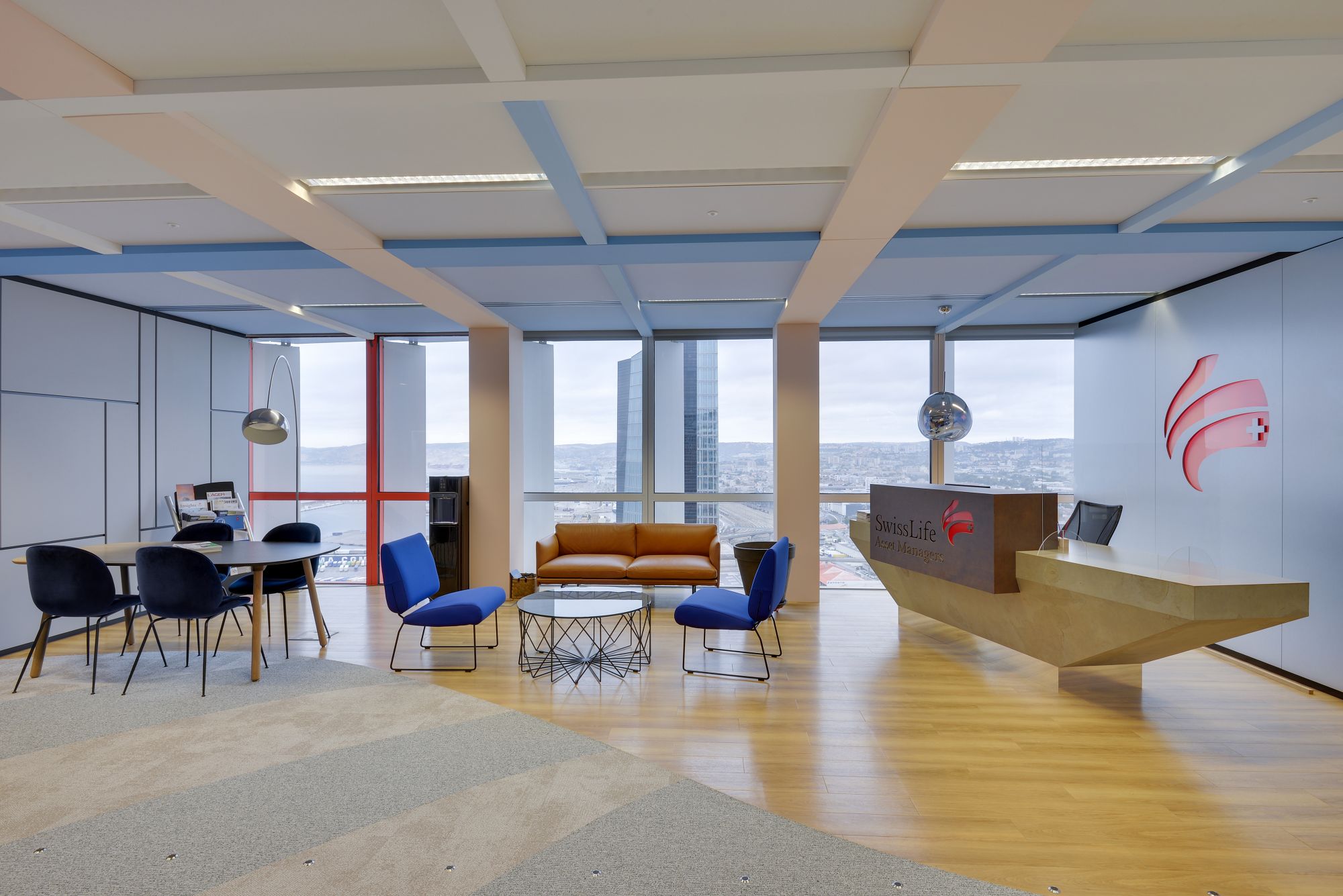 L'espace d'accueil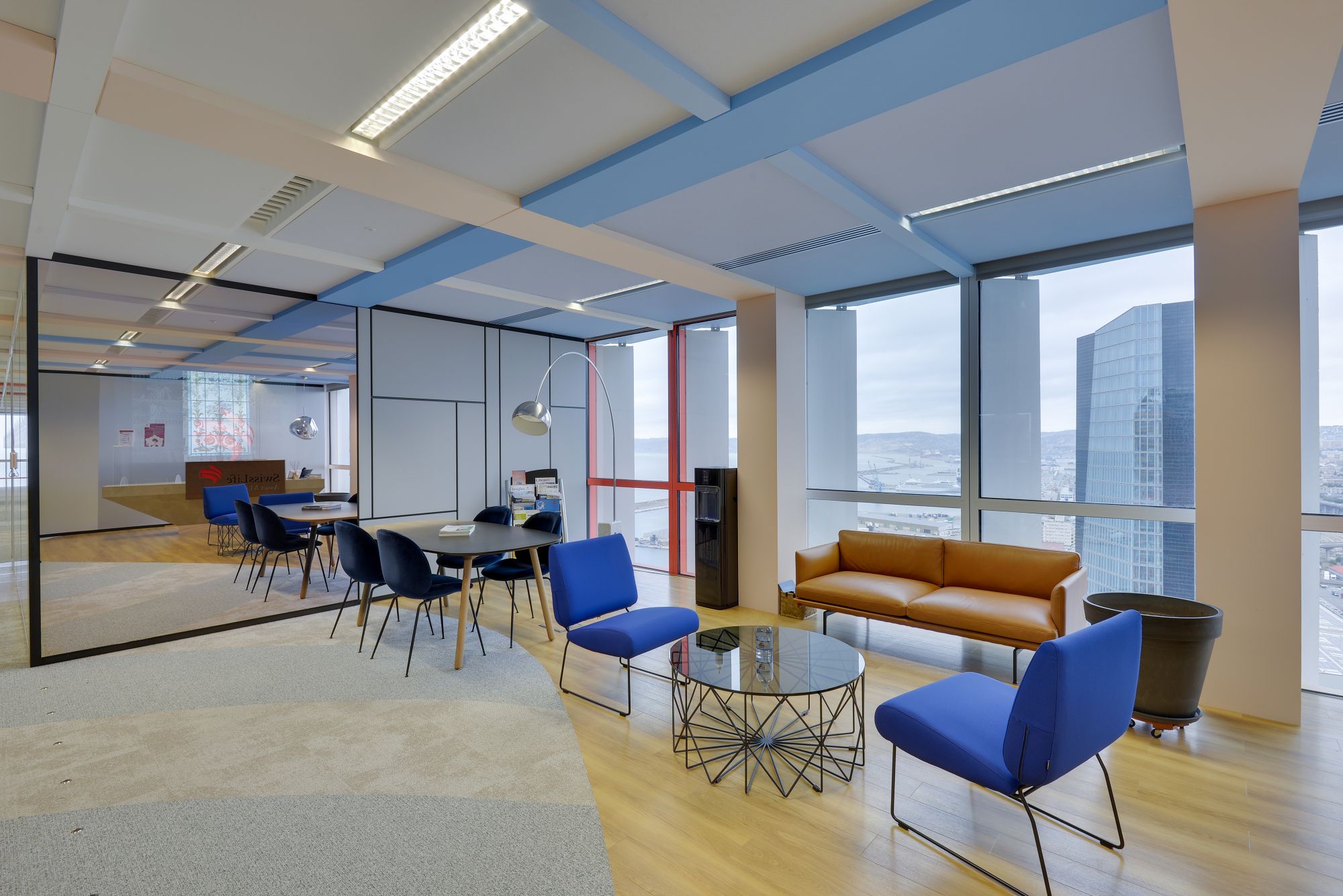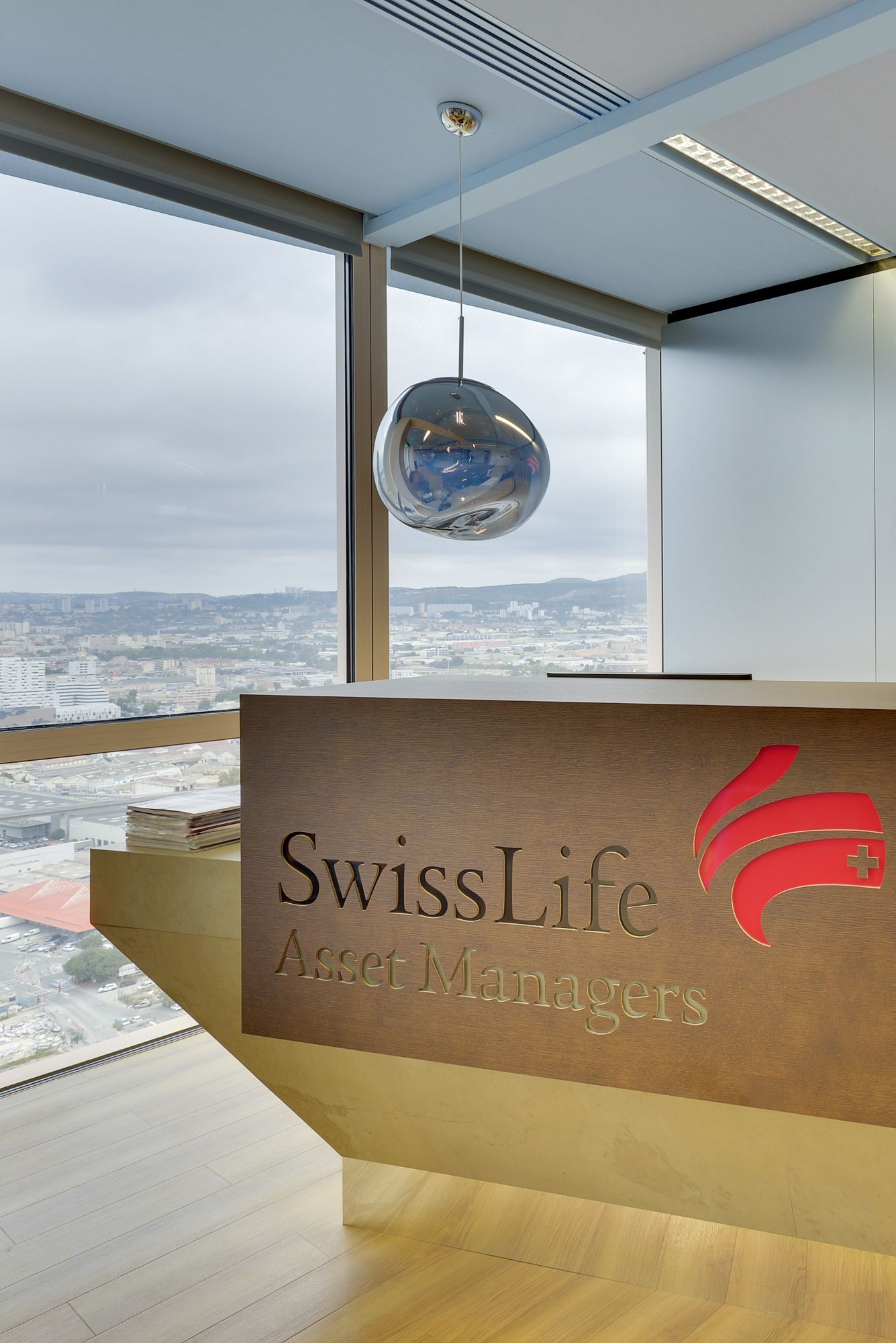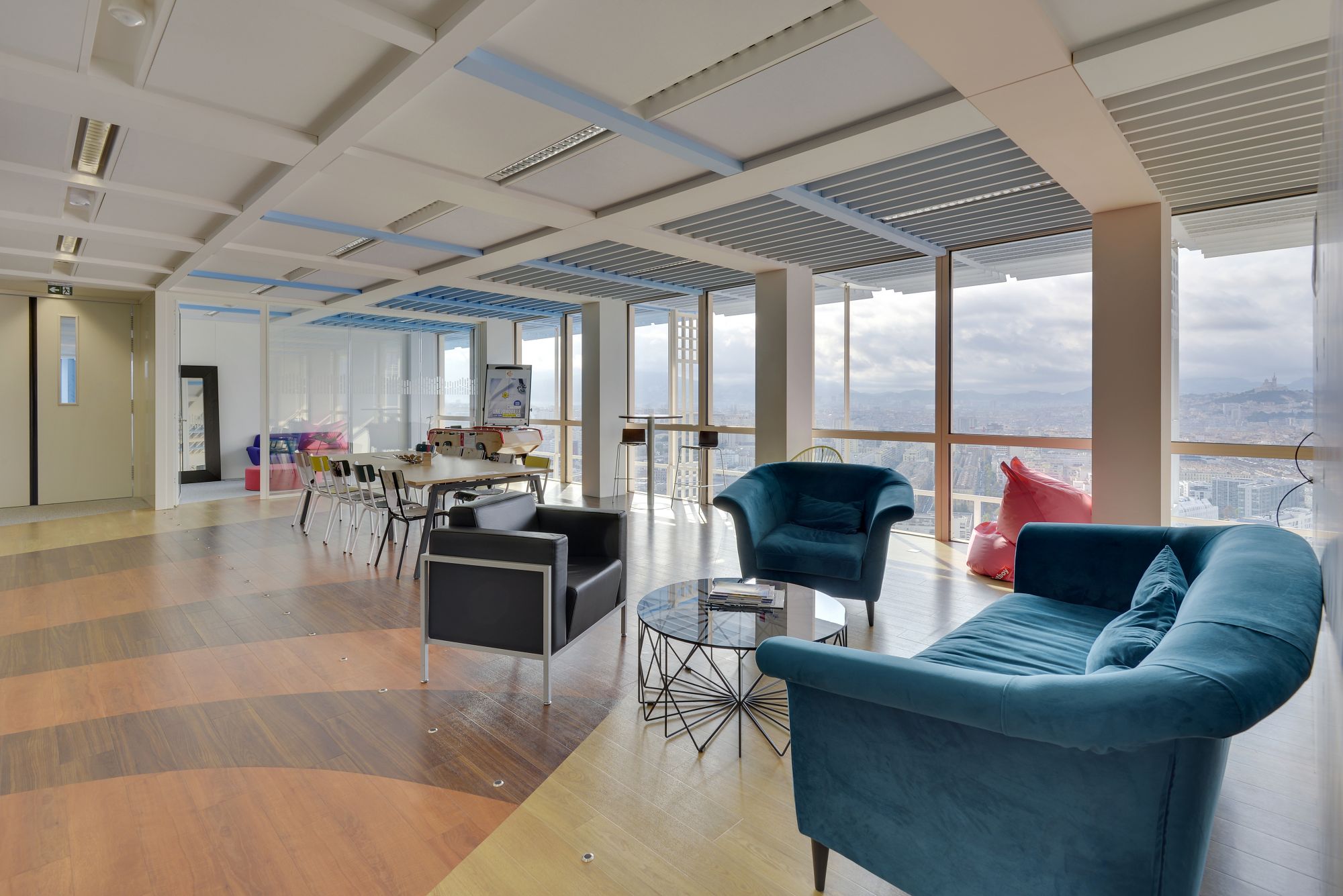 L'espace lounge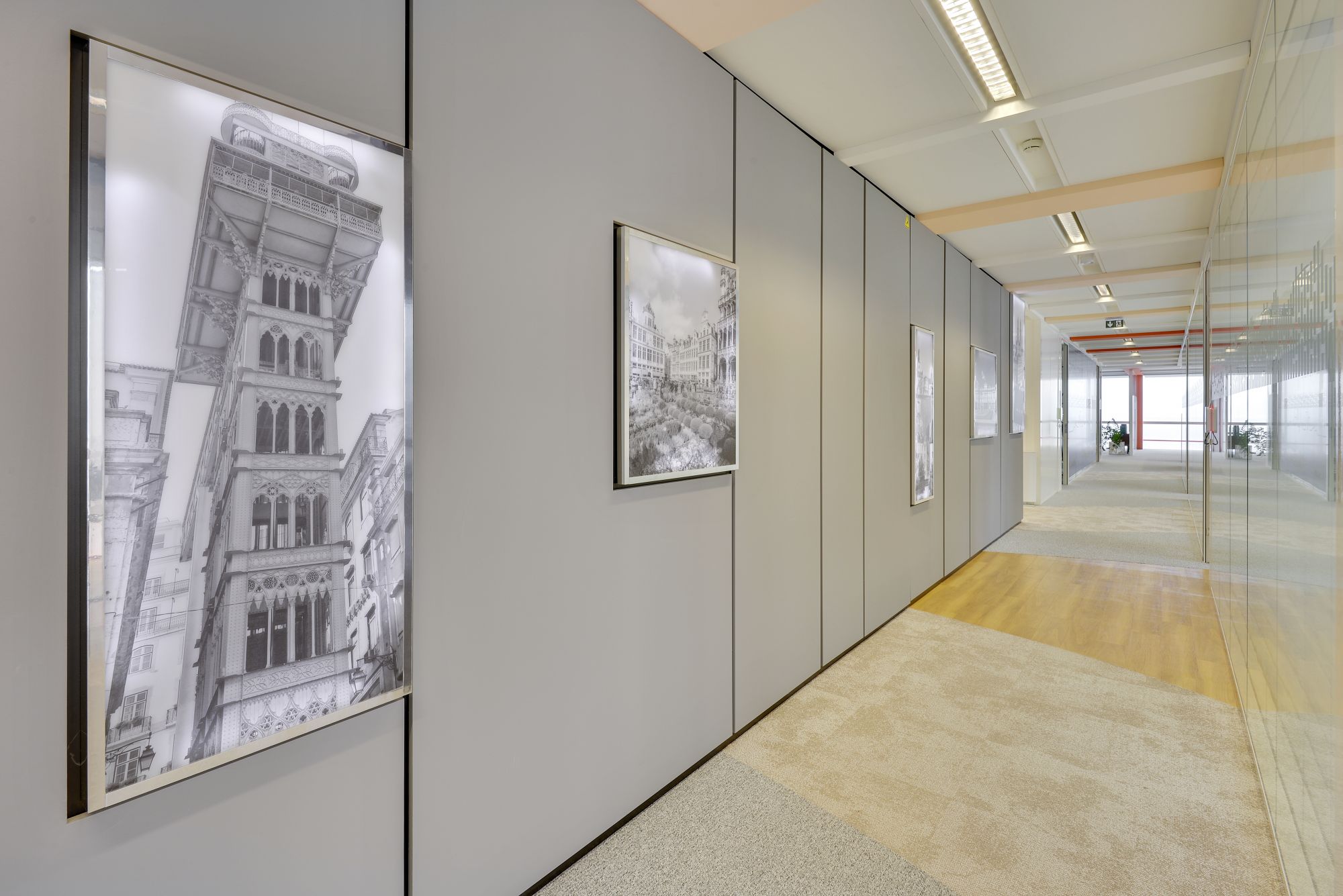 Les circulations mettent l'histoire de Marseille à l'honneur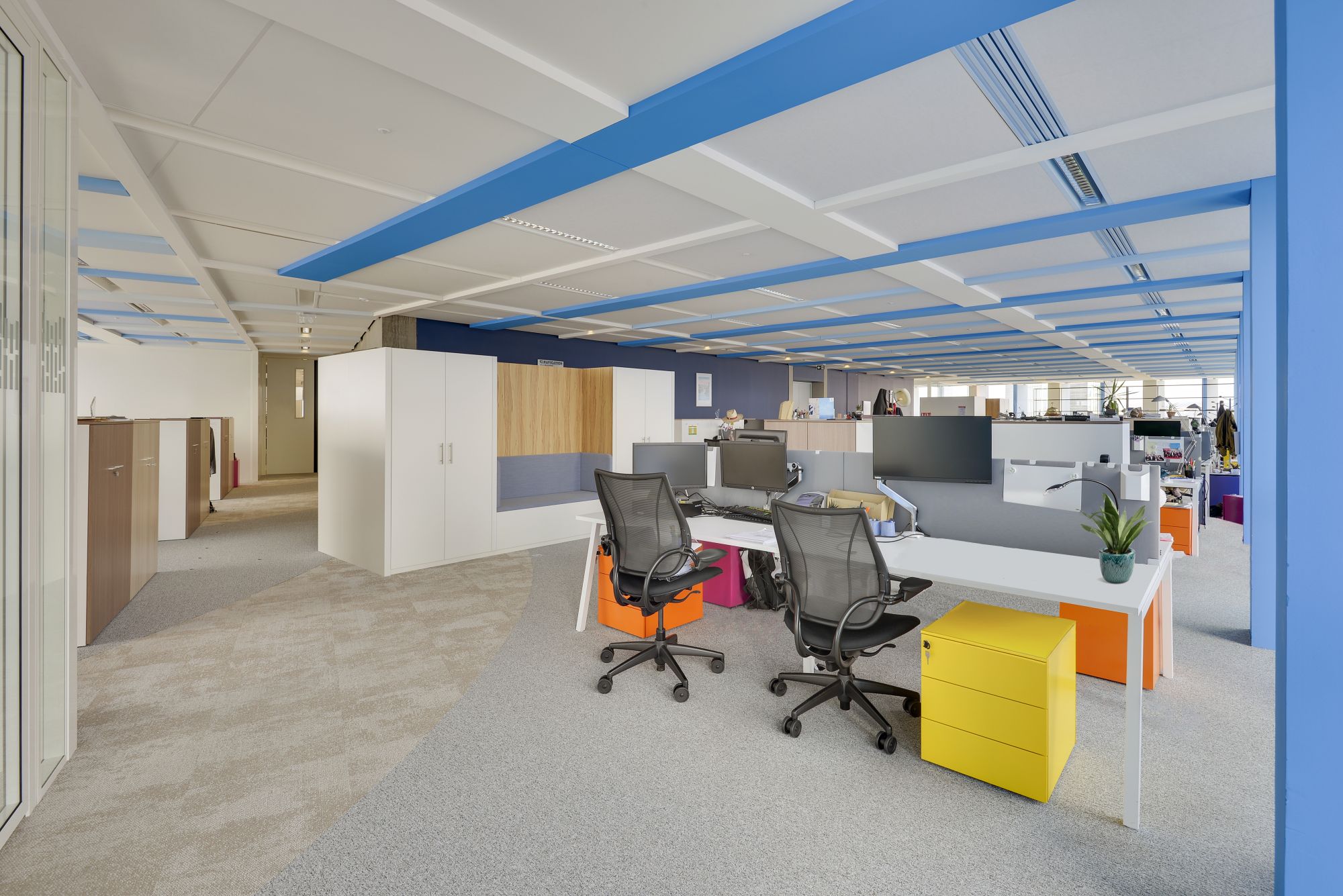 Les espaces de travail, lumineux et ouverts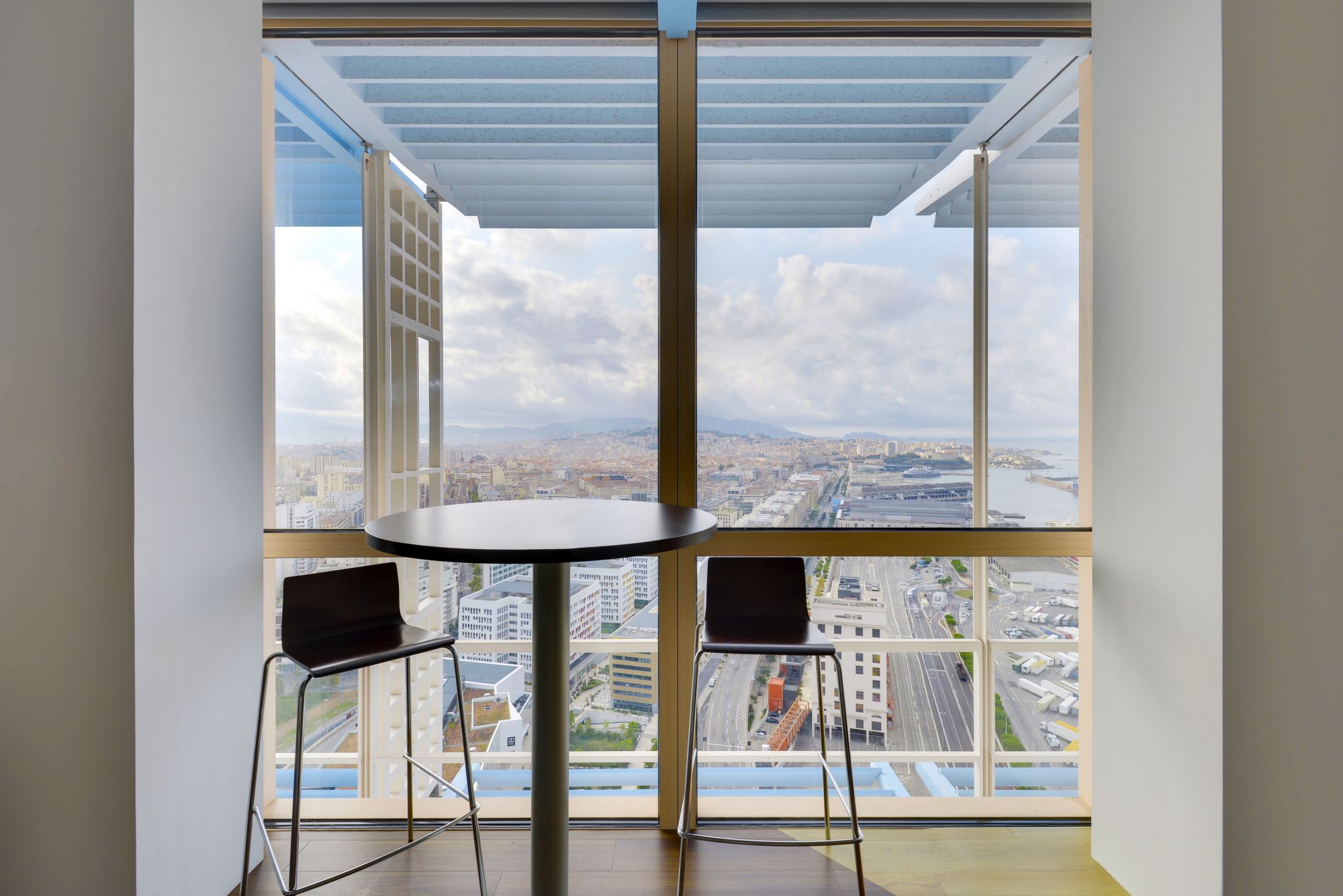 La cité phocéenne, visible depuis chaque espace...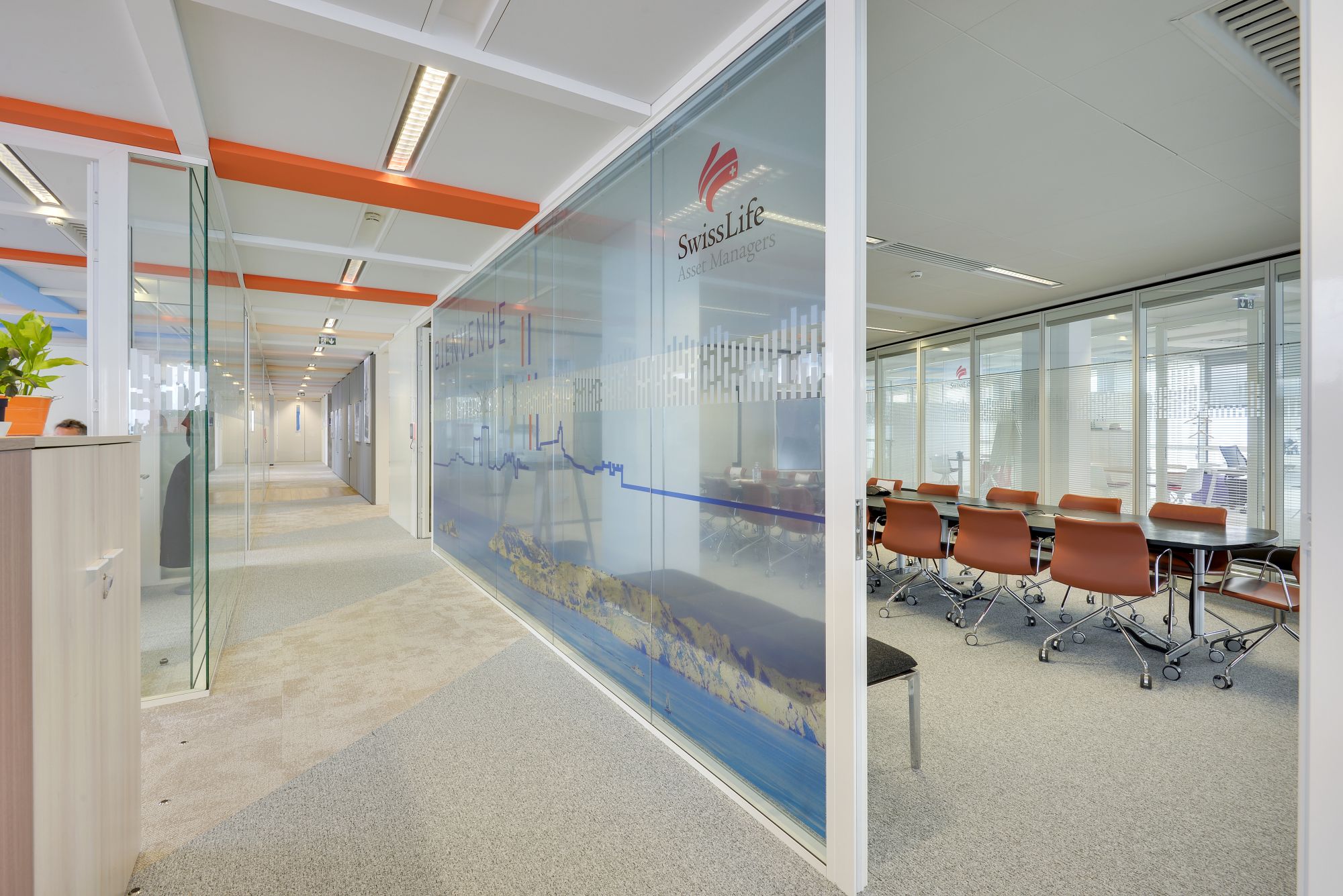 ...et fil rouge jusque dans les vitrophanies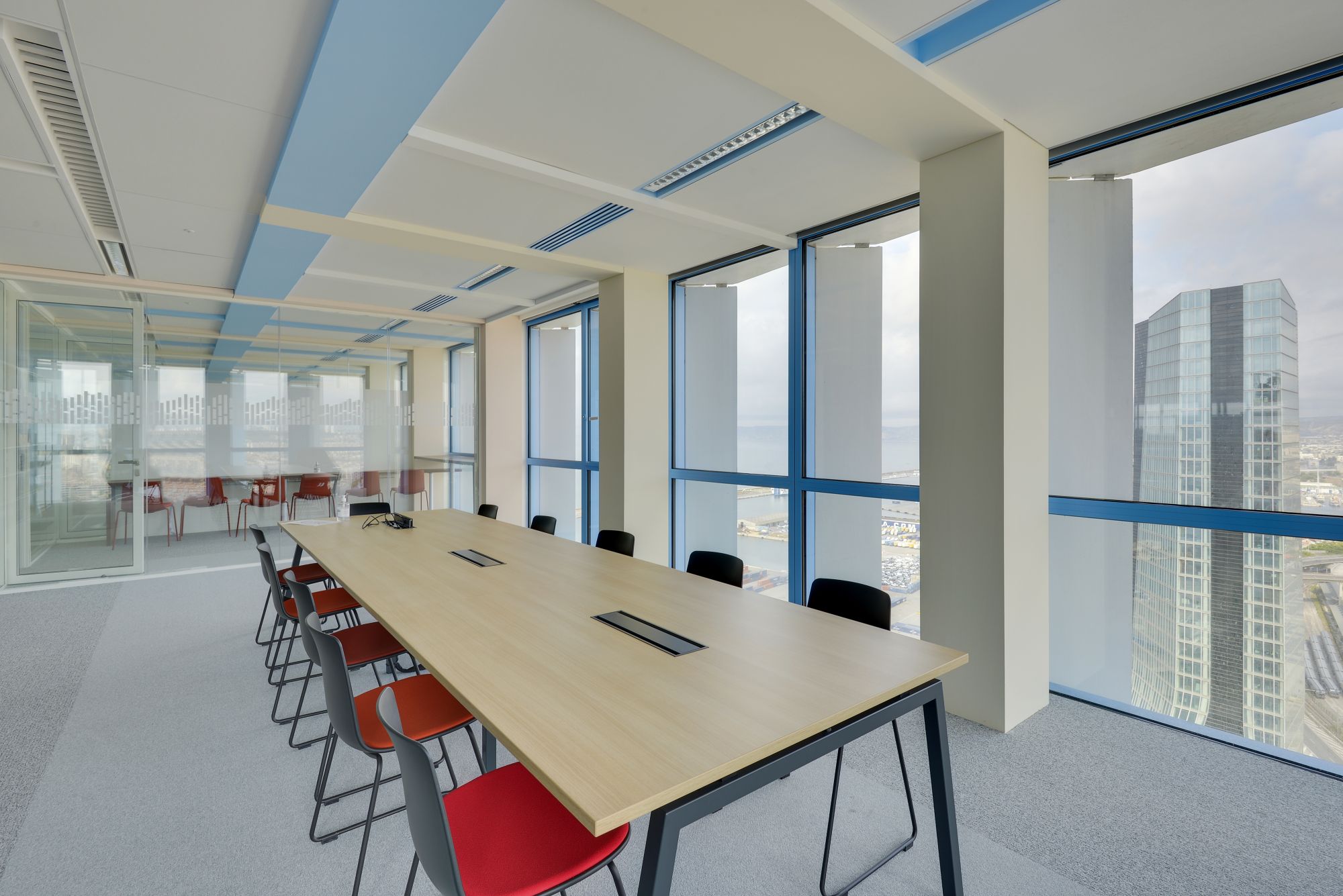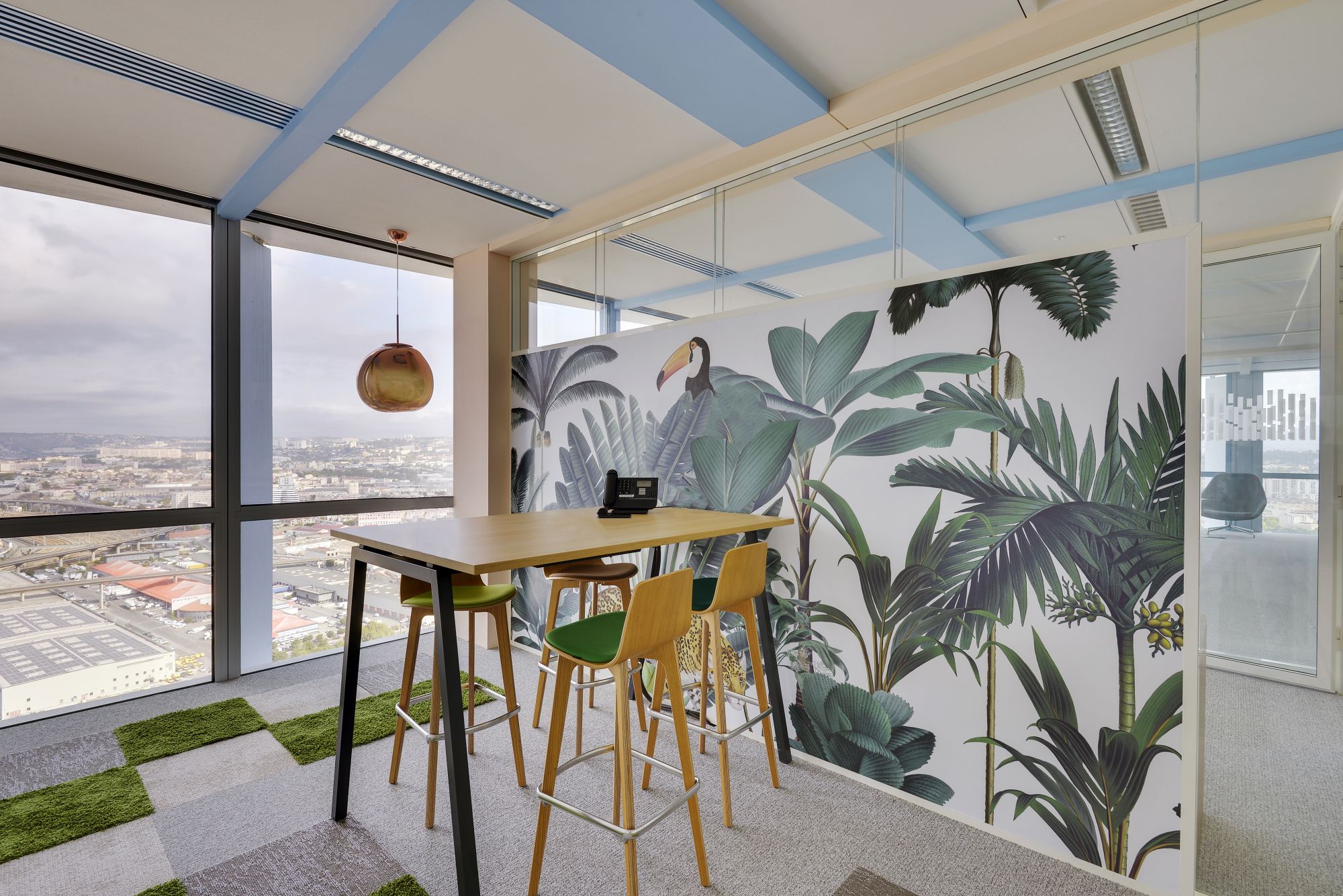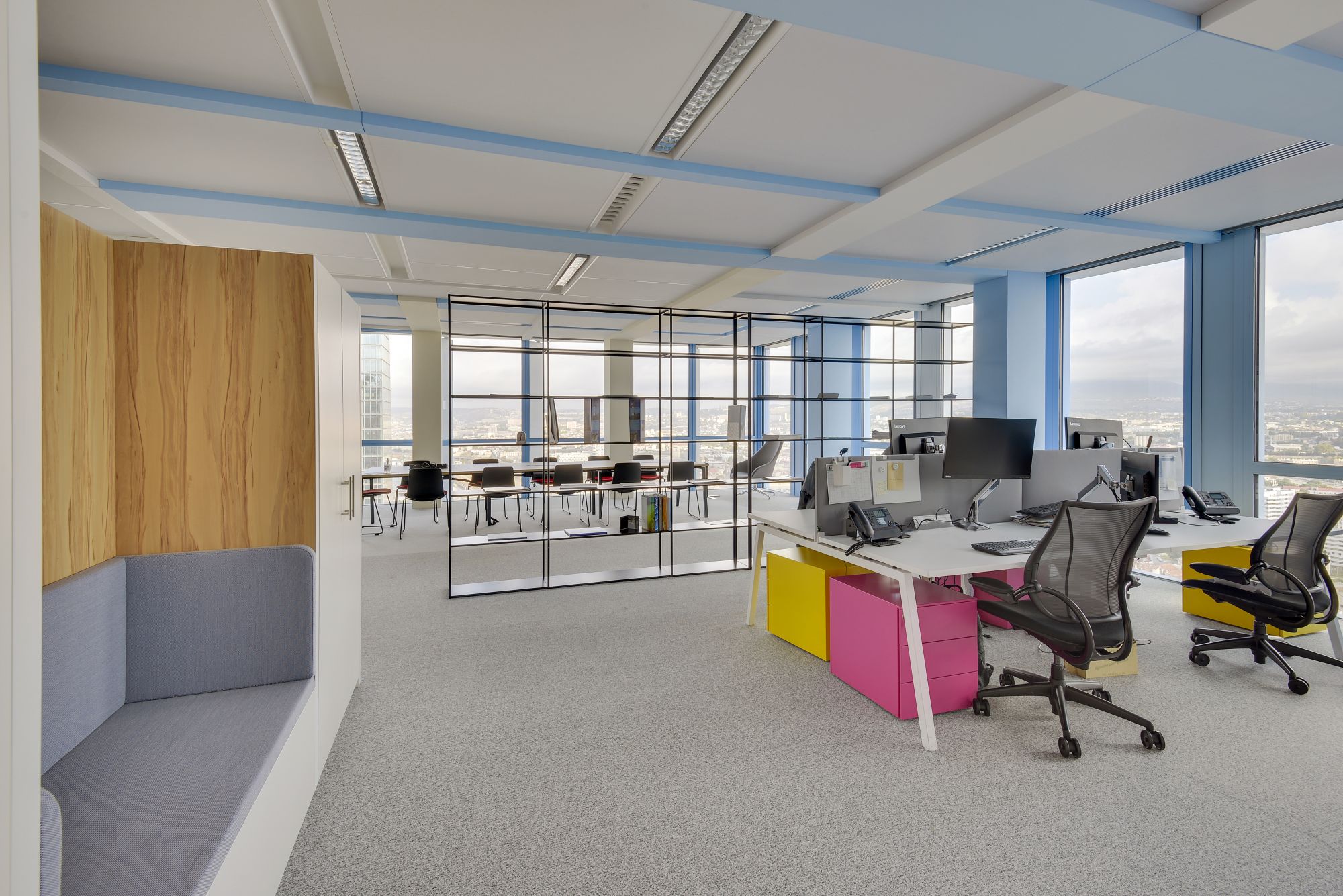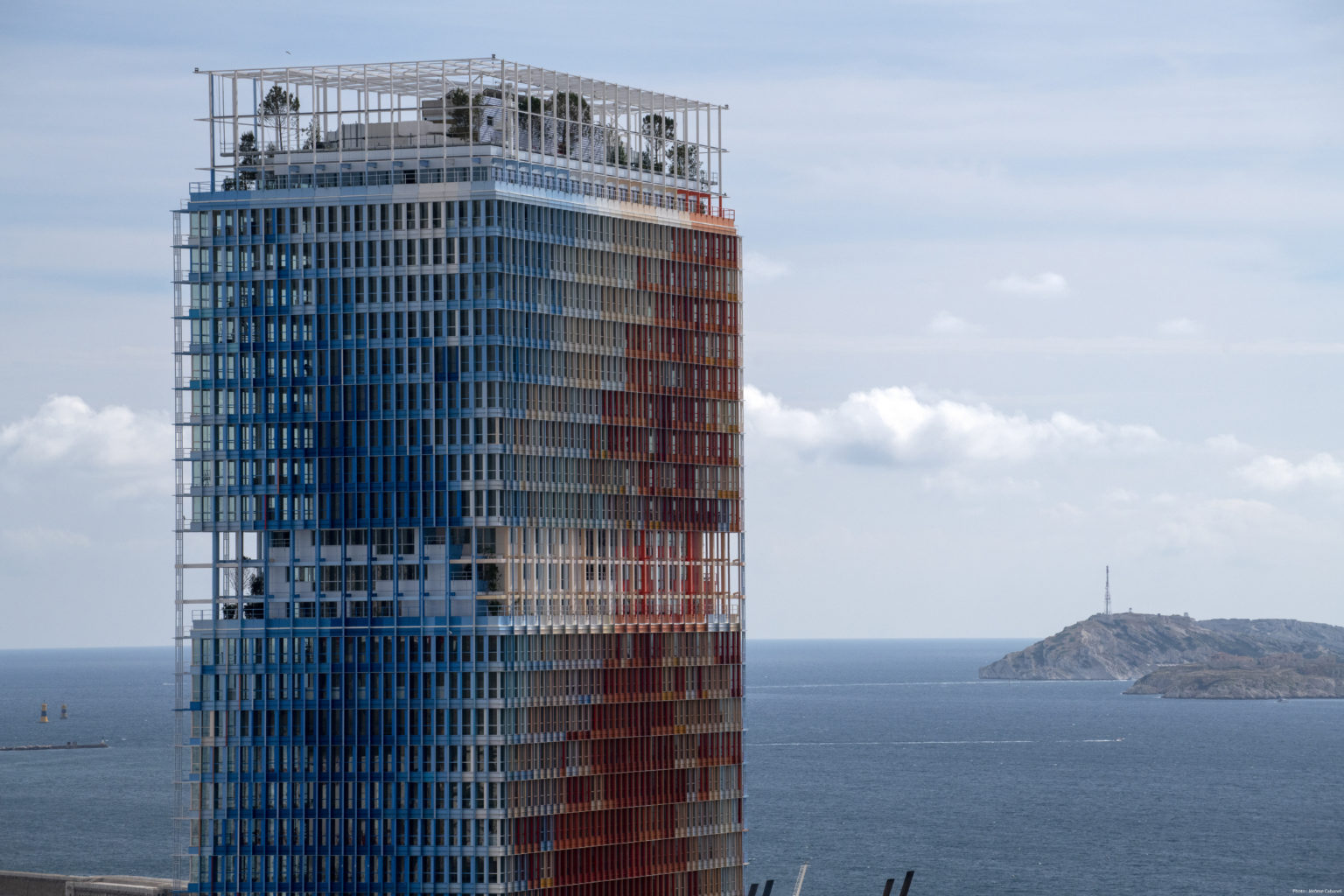 Technical informations
| | |
| --- | --- |
| Project owner | Swisslife Asset Managers France |
| Location | Marseille |
| Mission | AMO, CG |
| Area | 1 400 m² |
| Number of desks | 65 |
| Year | 2019 |