References
The Badiou Terraces within the ZAC de la Cartoucherie
The Badiou Terraces within the ZAC de la Cartoucherie
The stake was to build a set of social housing, for both renting and acquiring, per the lessor's provisions.
In accordance with the intentions of the project managers of the ZAC, four buildings build the boundaries. The project is resoluterly part of a constructive system which lets glimpse all its mutability in relation to sociological evolutions.
See technical information
Gathering 94 rental units, the operation is split into four studs according to the provisions of the guide map of the ZAC de la Cartoucherie. A very sculptural aspect is given to each plot of variable height by the judicious installation of balconies: large private outdoor areas in the form of prefabricated terraces, with an area of ​​9 m² to 14 m². They are protected from view from the shore by a privacy screen closing one of their sides.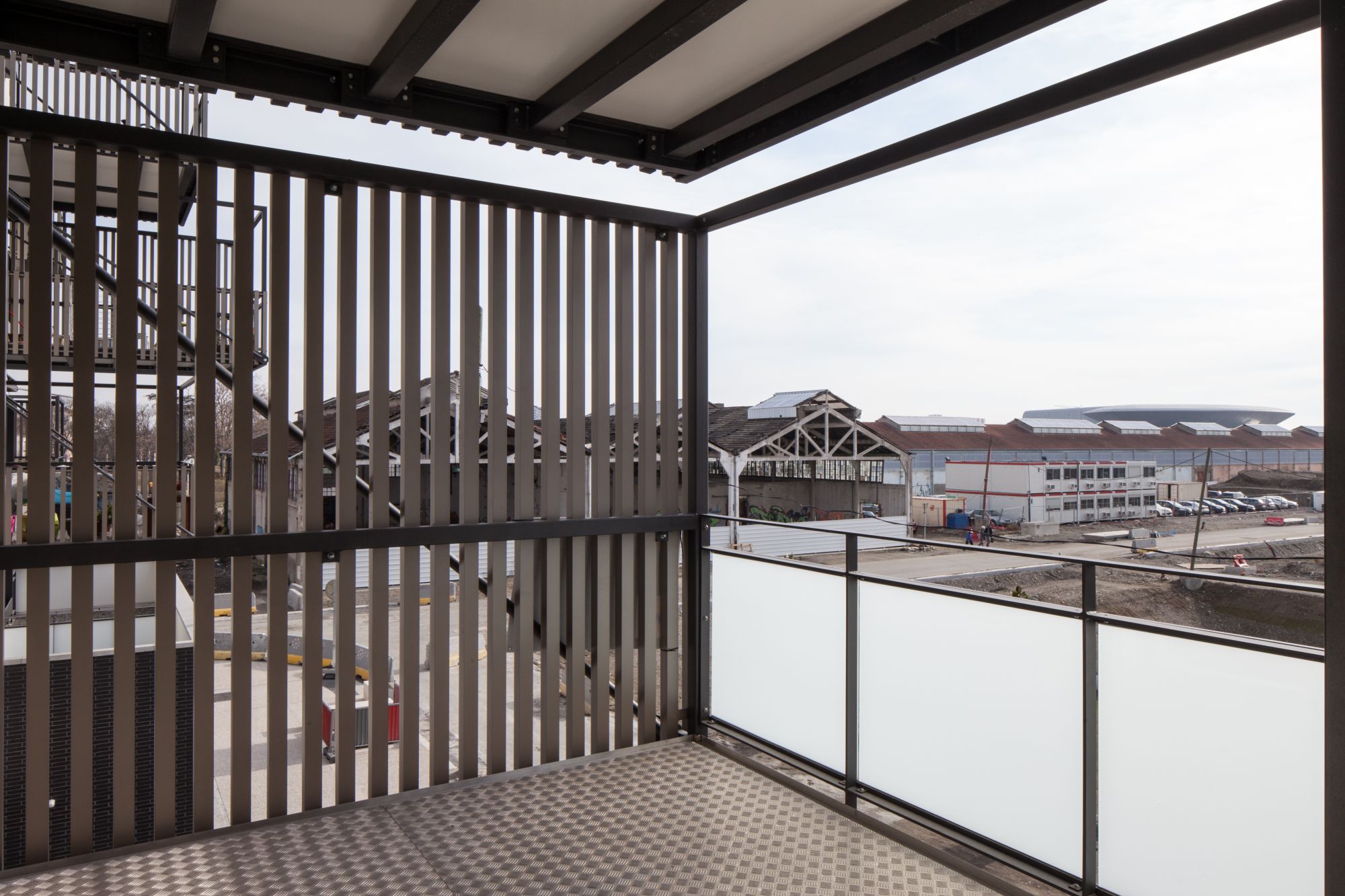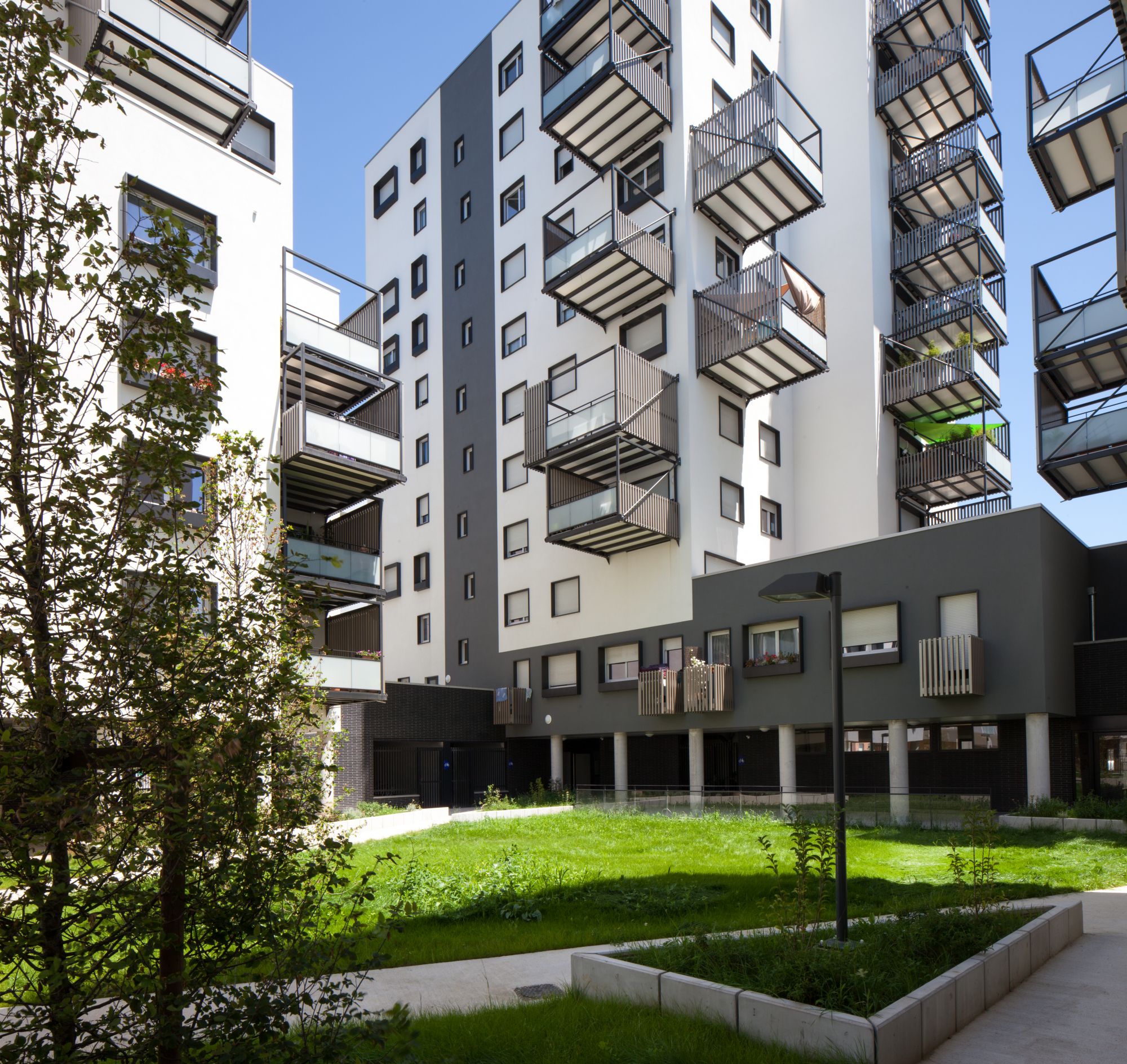 The facade is geometrically enlivened by the staggered balconies and windows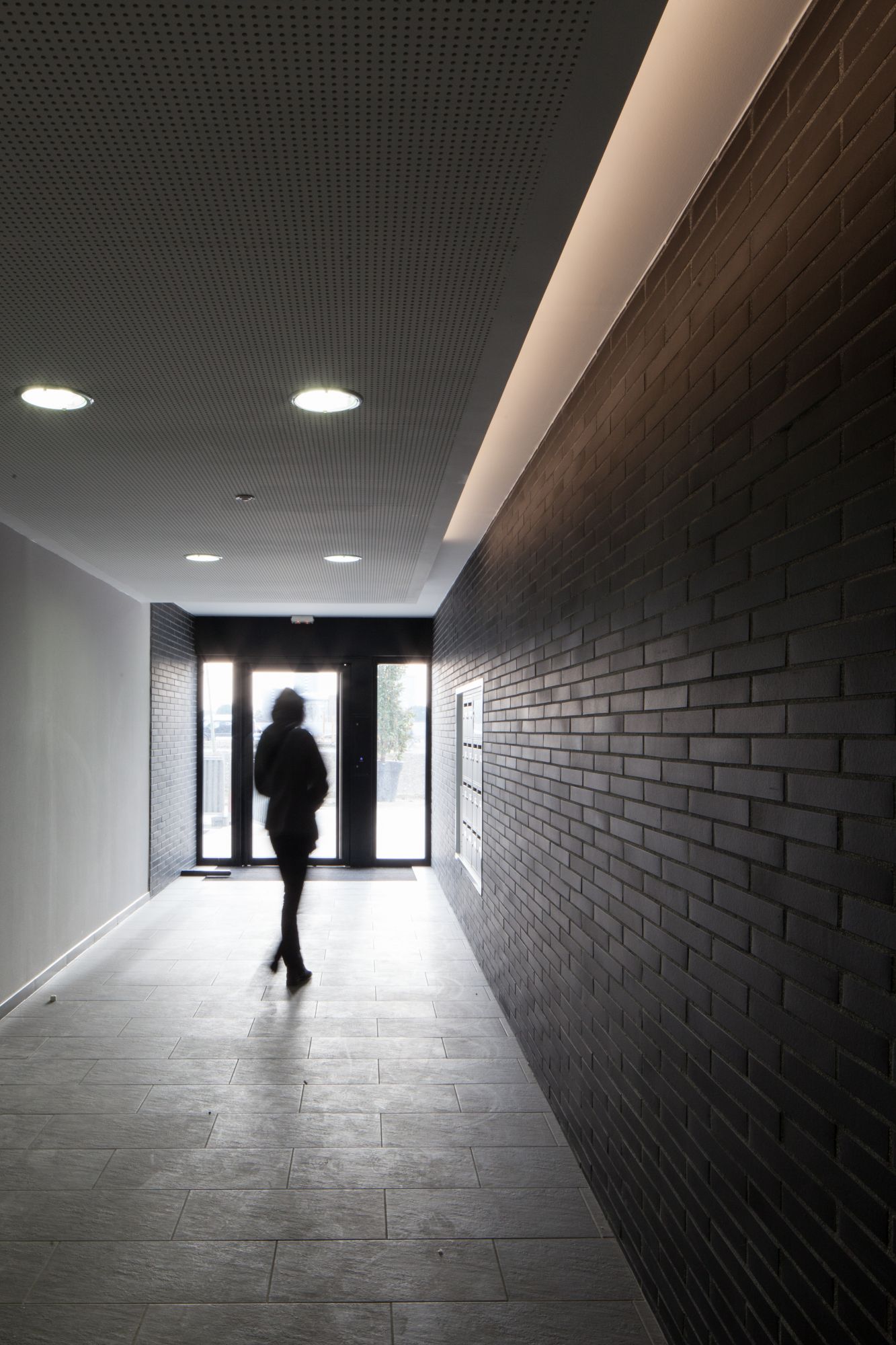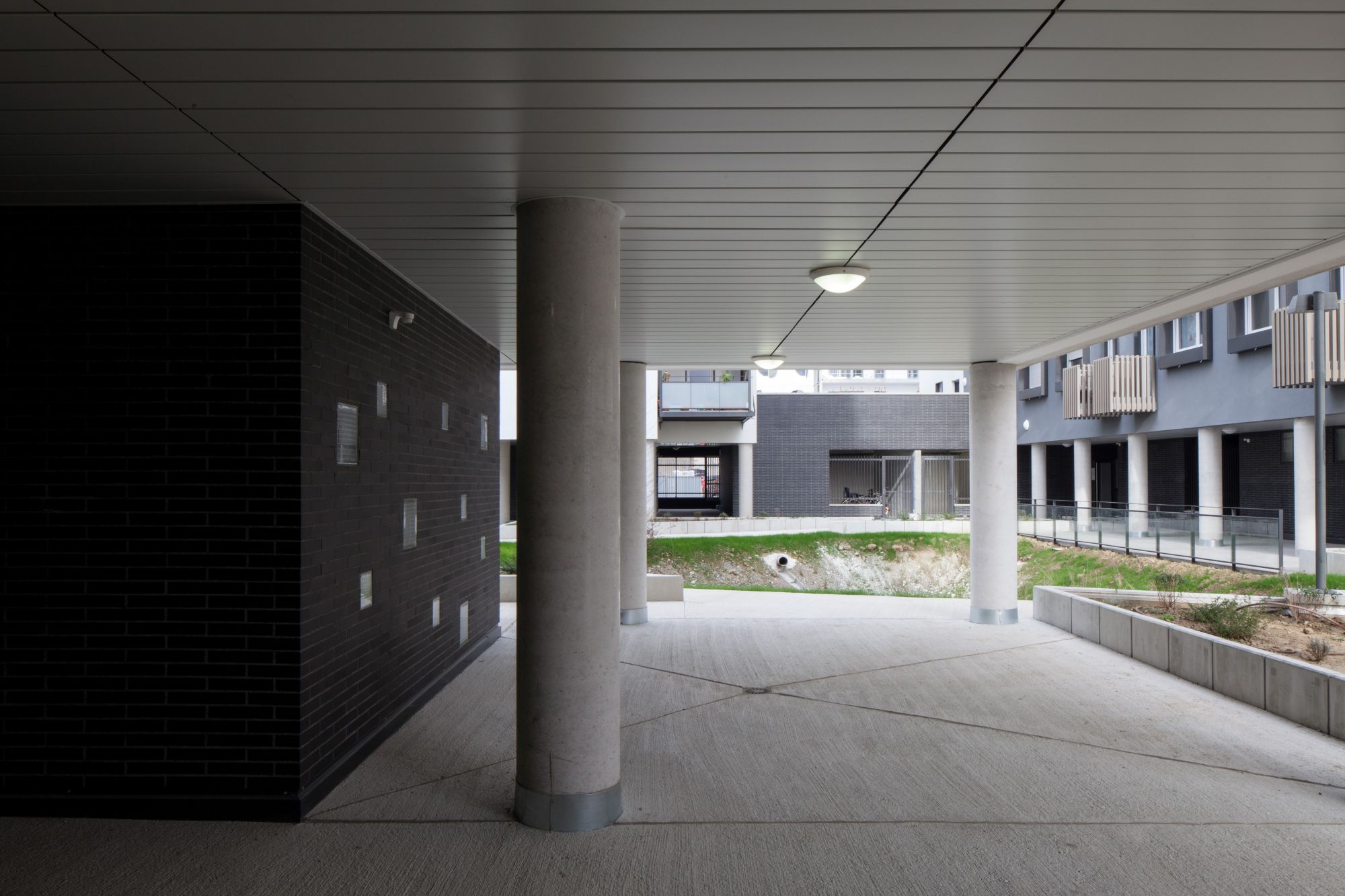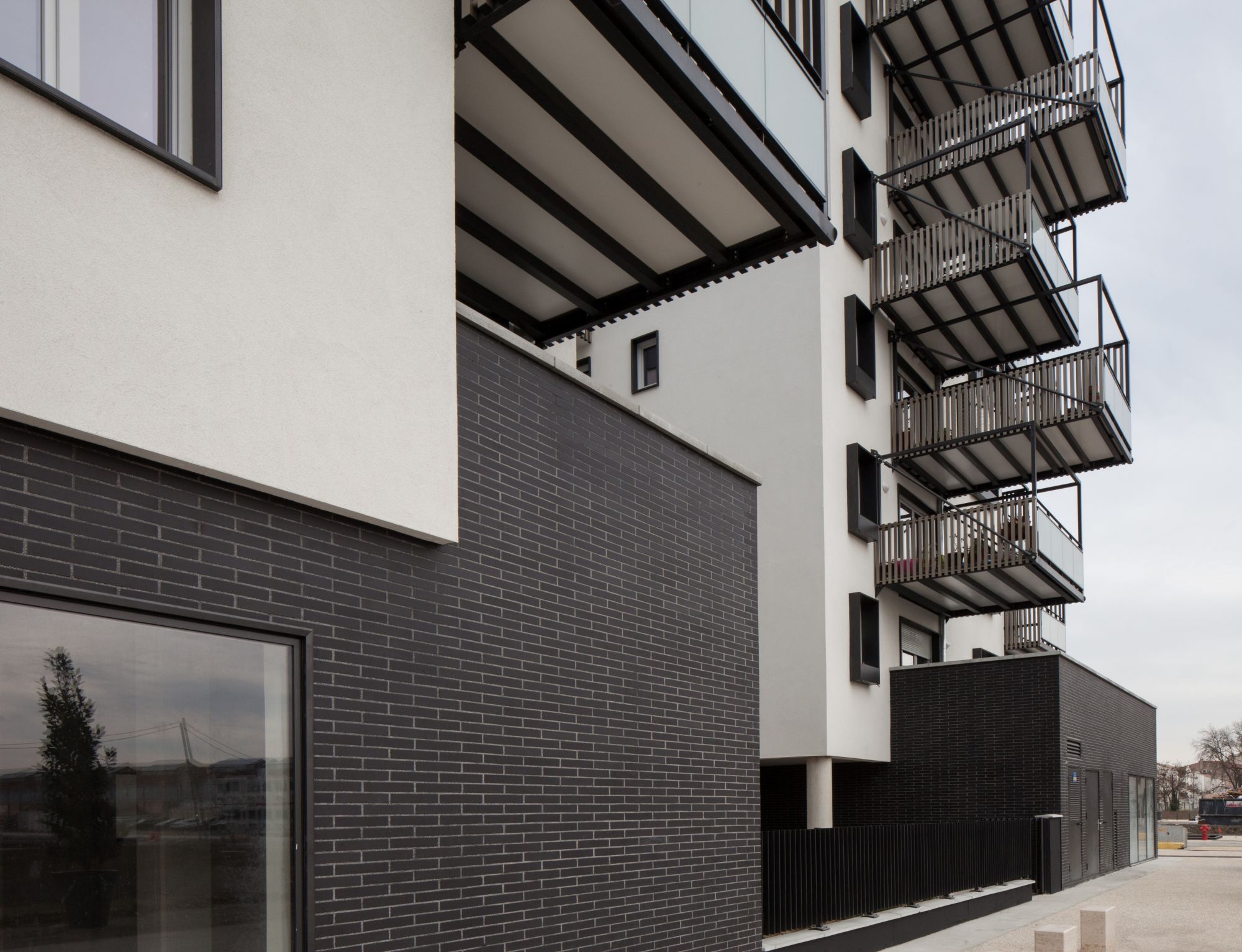 The four buildings define the boundaries of the ZAC
Technical informations
Location
Toulouse (31)
Contracting authority

Habitat Toulouse

Agent company

GBMP

Partners

Ginger, Gleize Energie

Mission

Design - Making

Surface
7,300 sqm
Label
HQE
Delivery
2015
BIM Methodology