Consulting -
Design & Build
Zurich Group Campus - Cologne
New campus bringing together 20 sites of the region
Consulting -
Design & Build
The Zurich Group planned to merge and relocate 20 sites from Cologne and Bonn to Cologne-Deutz.
The new building "Zurich Campus" was built there in autumn 2019, consisting of the three buildings Atlantic, Pacific and Indian. An open office concept for approximately 2,800 employees has been implemented, covering an area of approximately 53,000 m².
See technical information
"The Zurich Campus is something very special for Zurich employees. They were used to single, double or triple desks," says Dr. Carsten Schildknecht, Group CEO Zurich Germany.
Particular emphasis has been placed on a wide and varied offer of dedicated spaces, with more than 200 meeting spaces of different sizes for spontaneous exchanges or more formal meetings. Many telephone booths have been set up, as well as lounge areas with libraries.
More than 20 relaxation areas have been created, designed in close cooperation with the works council and, of course, with the Zurich employees themselves. In an accompanying change process, Zurich employees were trained from the start with the help of information events, workshops, training, an FAQ system and two pilot areas introduced the new way of to work.
"I am both proud and enthusiastic of the Zurich campus, with the modular and innovative room concept of Kardham P.O.T., we are now fully fulfilling our role as pioneers in the implementation of agile working methods."
Testimonials from our clients
"We made the decision taken in 2017 to design the workspaces in close consultation with the employees. The result is spaces with open work surfaces to facilitate communication and exchanges. Individual offices are the exception and all Board members sit openly with their teams, so barriers to access have been removed and quick decisions are now the order of the day.
The Zurich Campus is an investment in our future and we thank the Kardham P.O.T. for their expertise in supporting change."

Carsten Schildknecht, Chairman of the Board - Managing Director

"As project sponsor, I was aware that this major project could only succeed with a strong project team. The bet is successful, the experts of Kardham P.O.T. moved the project forward within budget and on time.

I would like to thank them for the excellent cooperation - the overall result is a complete success for everyone involved!"

Horst Nussbaumer, COO

"Several years ago, Zurich Group Germany set itself the task of promoting and shaping the cultural change of the company towards an agile organization.

We needed external experts who, with their differentiating point of view, could initiate valuable impulses and set the course from the outside. Kardham P.O.T. has such experts in communication, change and leadership who have done a great job demonstrating their expertise and experience over the past 5 years through workshops and other events."

Uwe Schöpe, HR Director

"As the head of "Corporate Real Estate & Workplace Services Germany", managing such a construction project over several years was a major challenge. This required not only competent experts with a wide range of services, but also an honest partner who can provide a high level of flexibility and above-average commitment over a long period of time. A partner who would not only know our business, but also understand it and work effectively with my internal resources."

Christoph Graumann, Head of Corporate Real Estate & Workplace Services Germany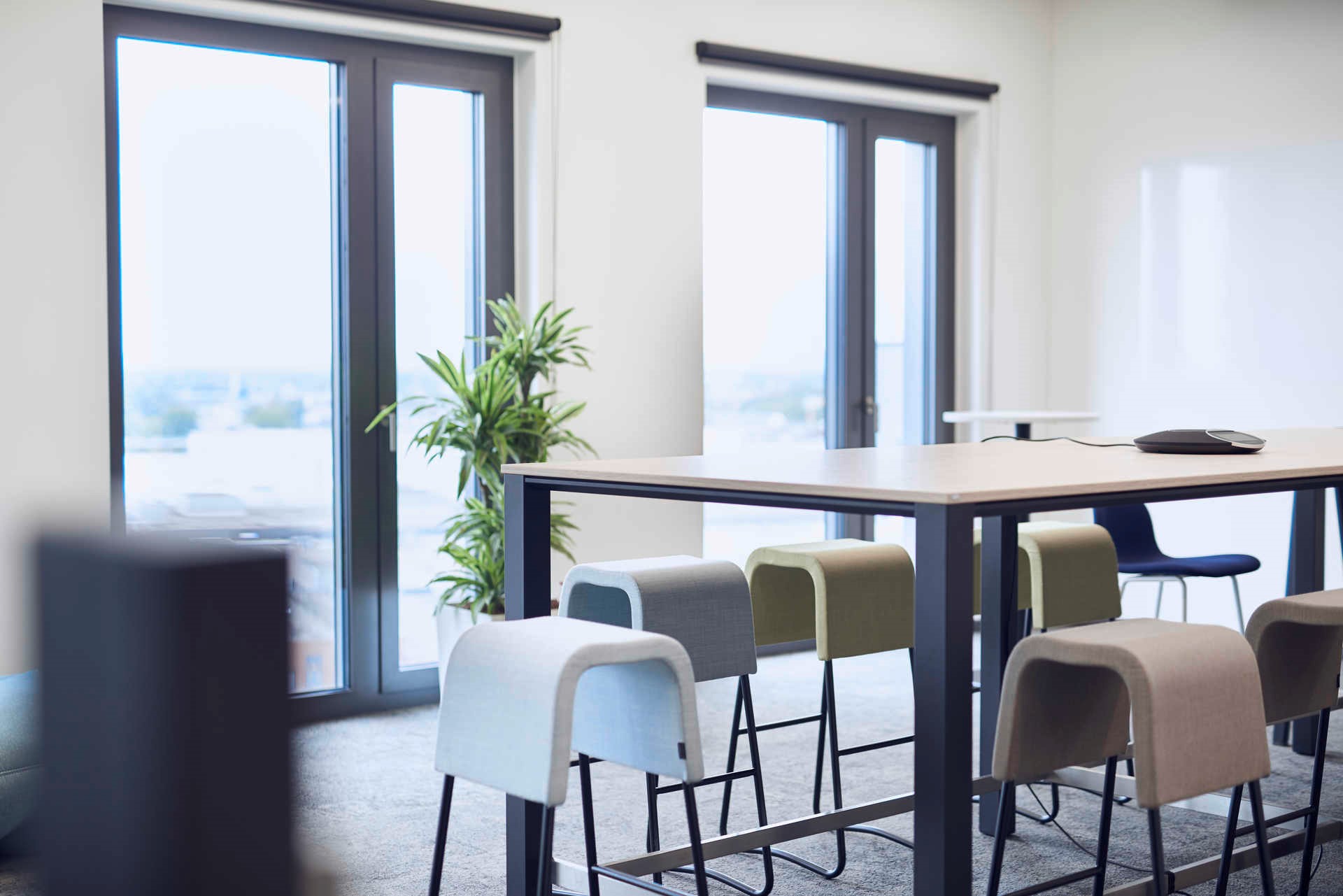 High tables have been implemented to diversify work positions throughout the day ©MEDIASHOTS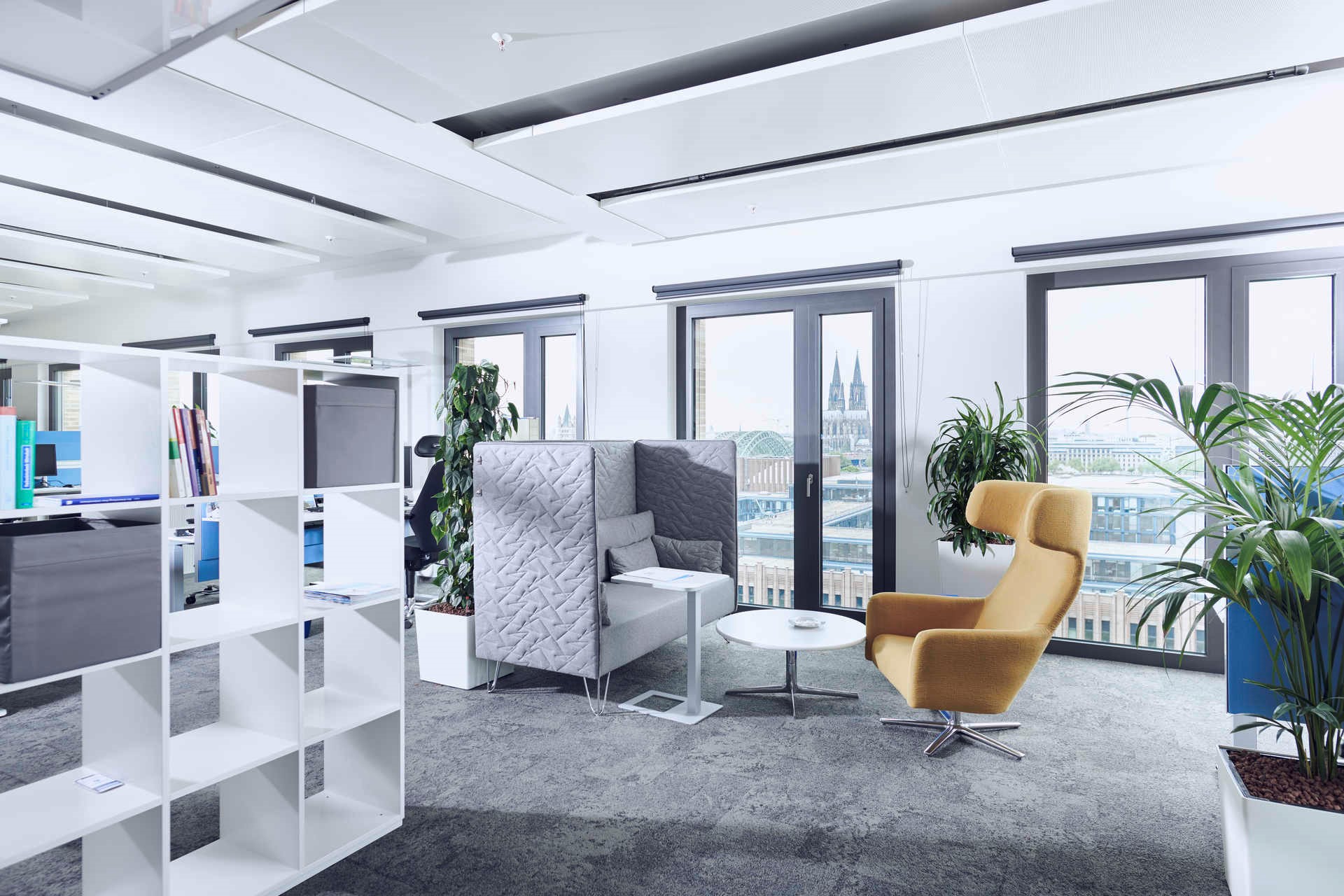 Each floor has lounge and library areas, to rest or concentrate ©MEDIASHOTS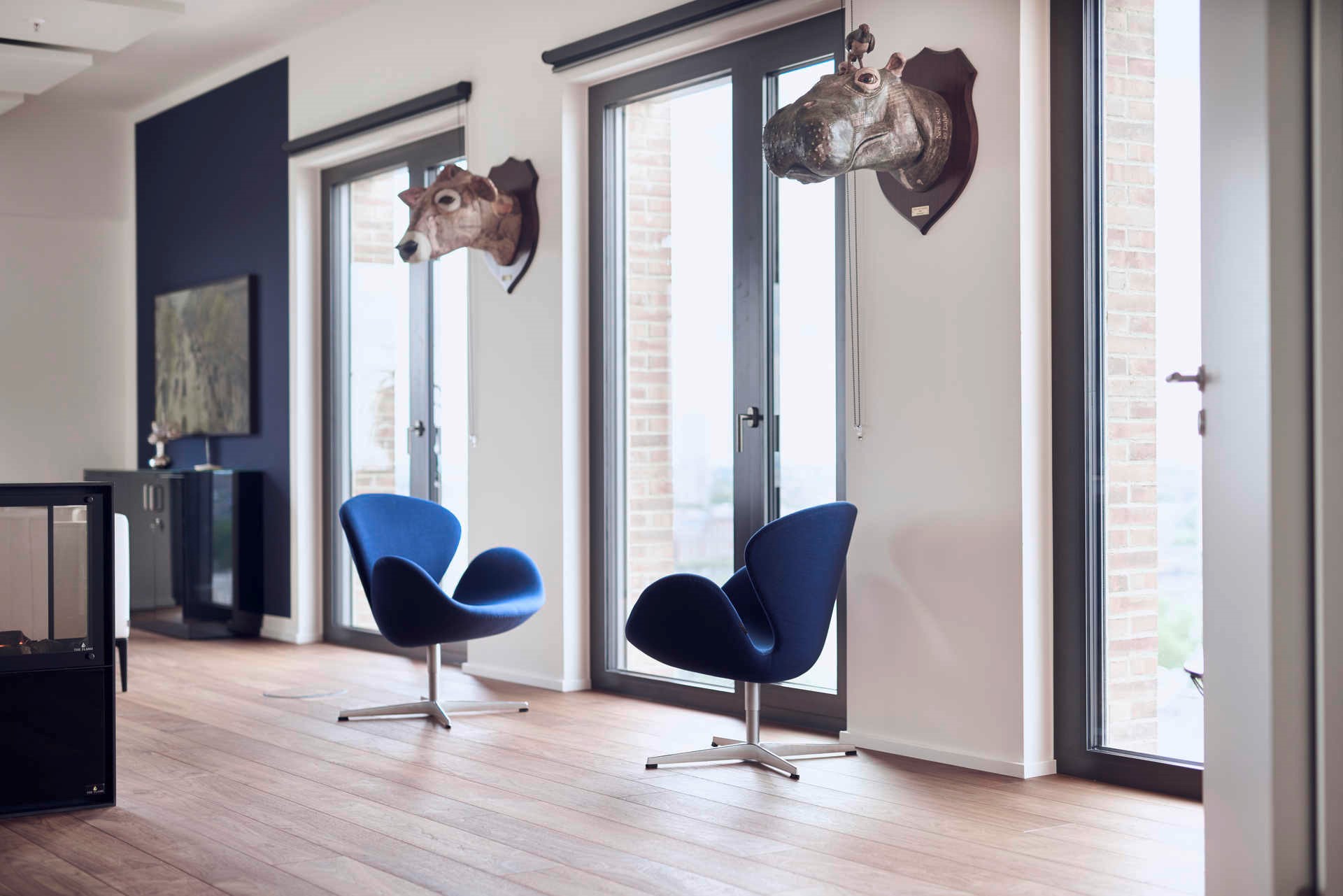 ©MEDIASHOTS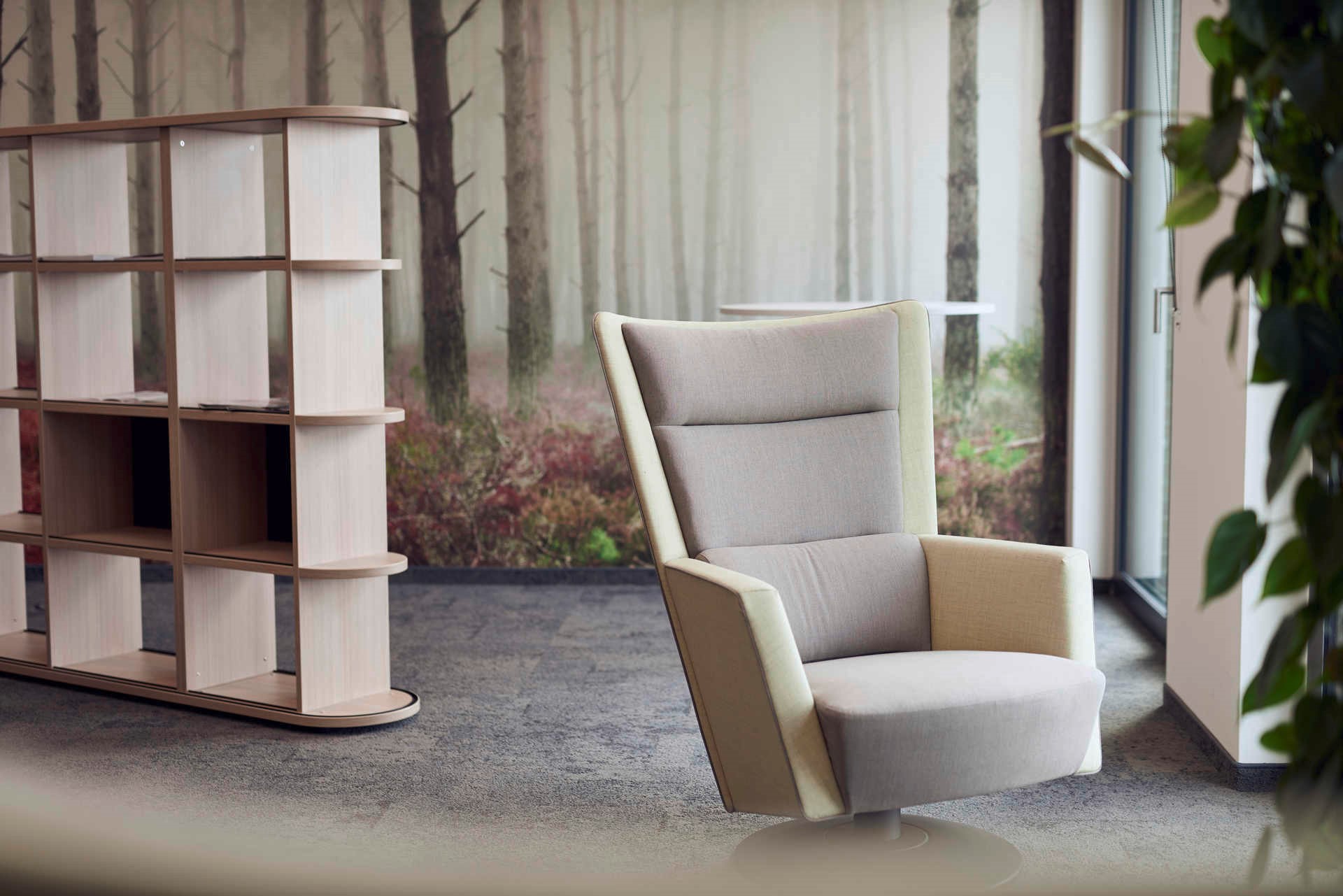 Particular care has been taken in the choice of furniture, borrowing the codes of the hotel industry, giving a cozy atmosphere ©MEDIASHOTS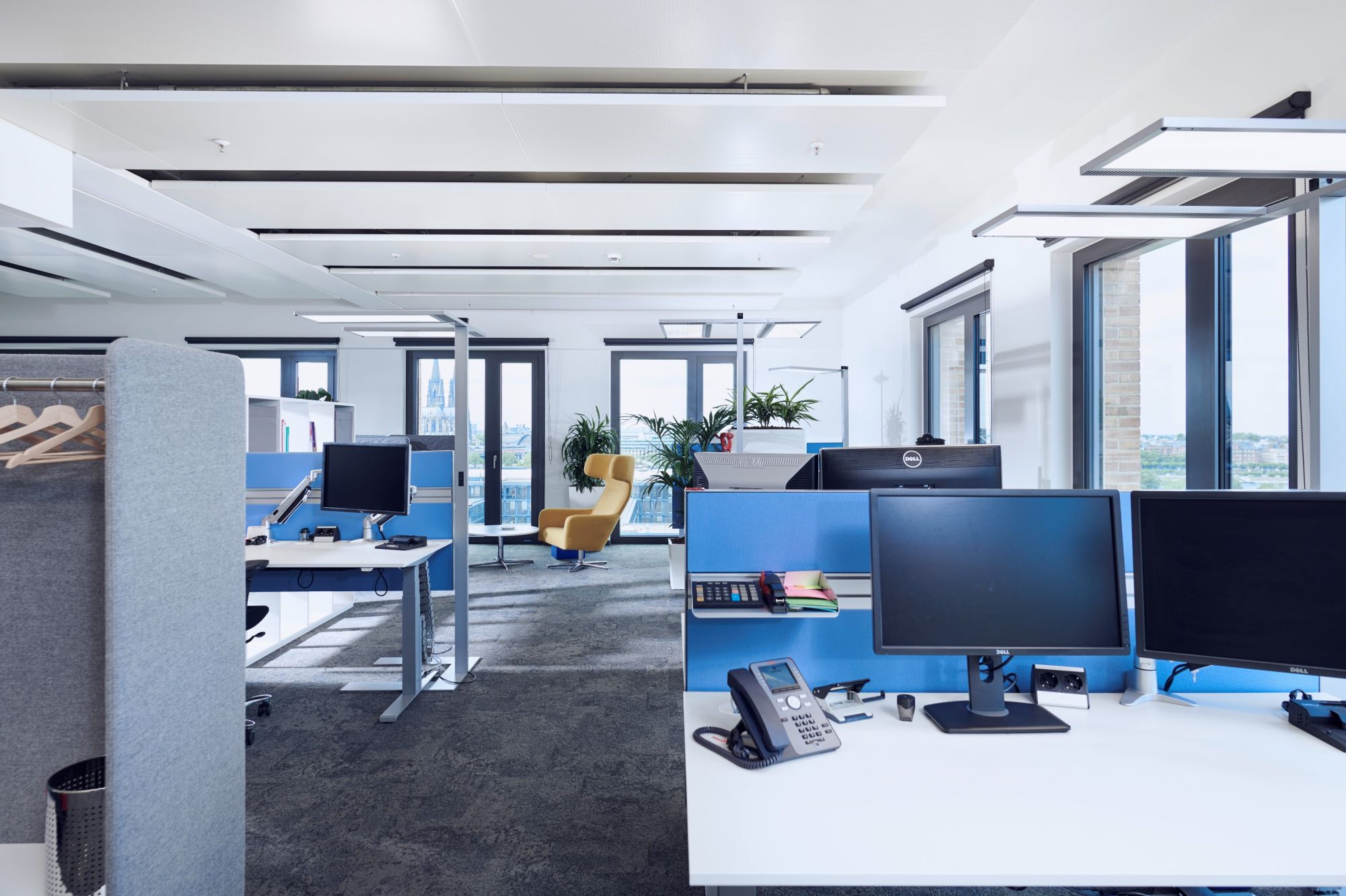 Workspaces, open and bright ©MEDIASHOTS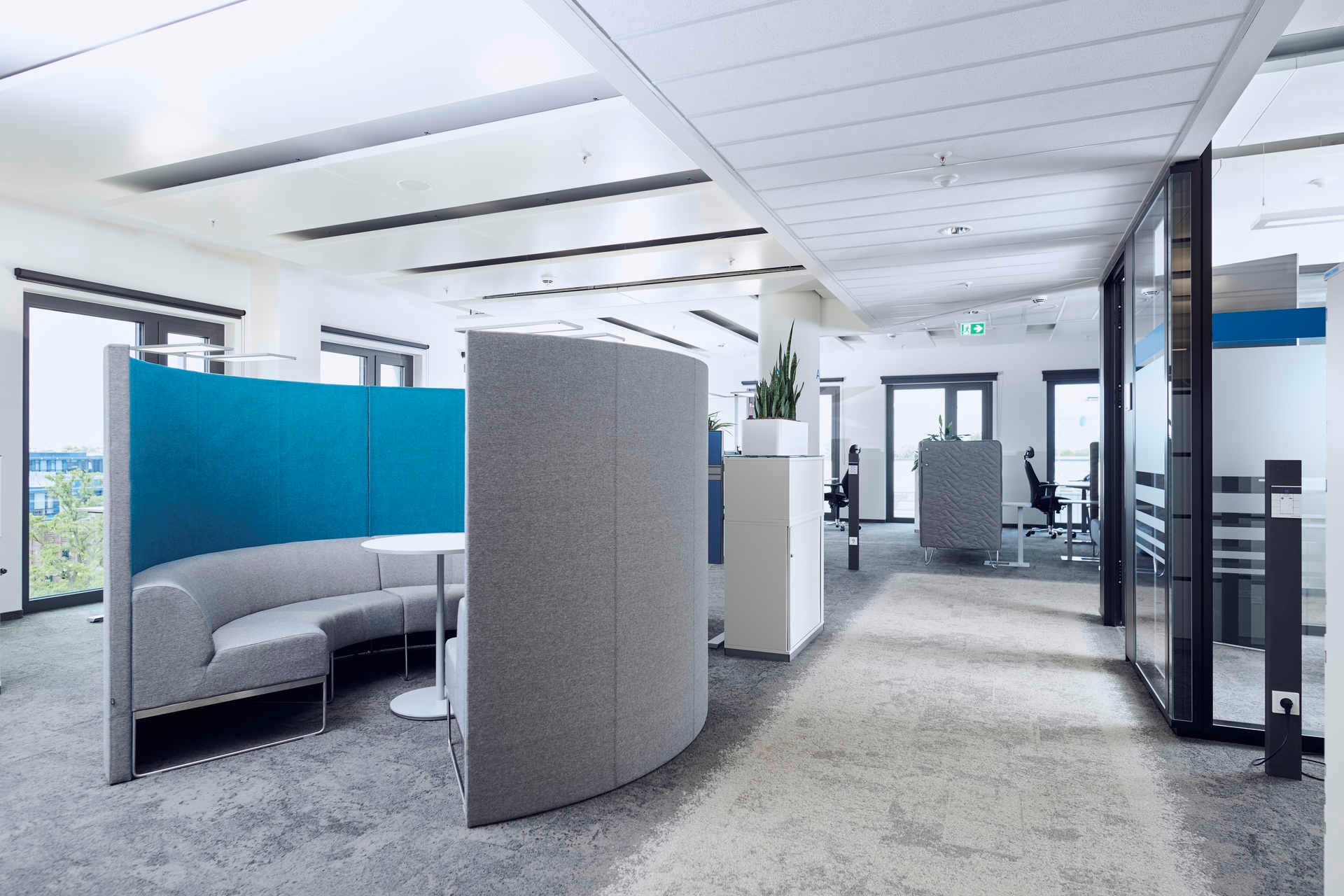 Furniture bubbles allow quick or informal meetings without disturbing neighbors ©MEDIASHOTS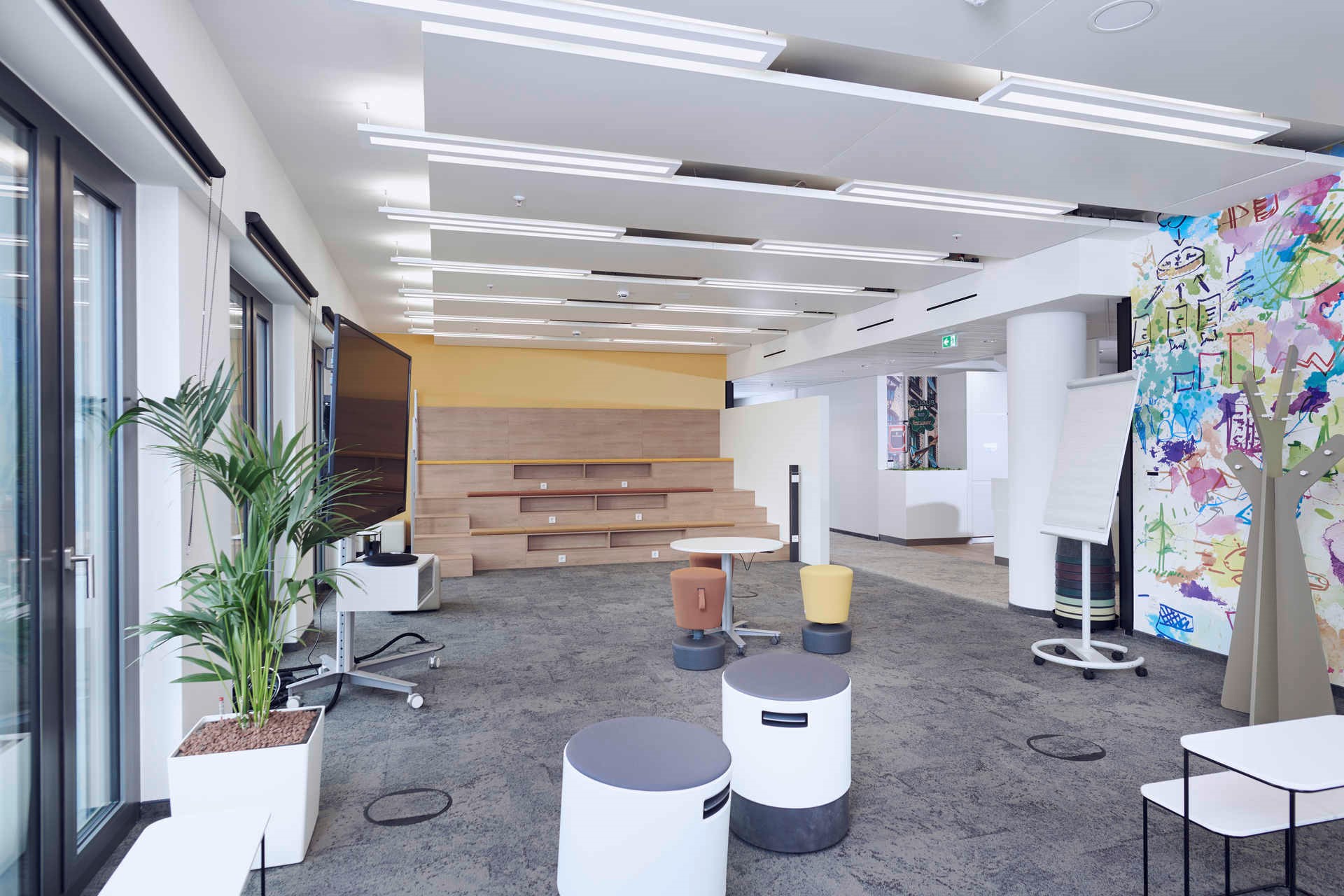 Many spaces are dedicated to creativity and brainstorm sessions ©MEDIASHOTS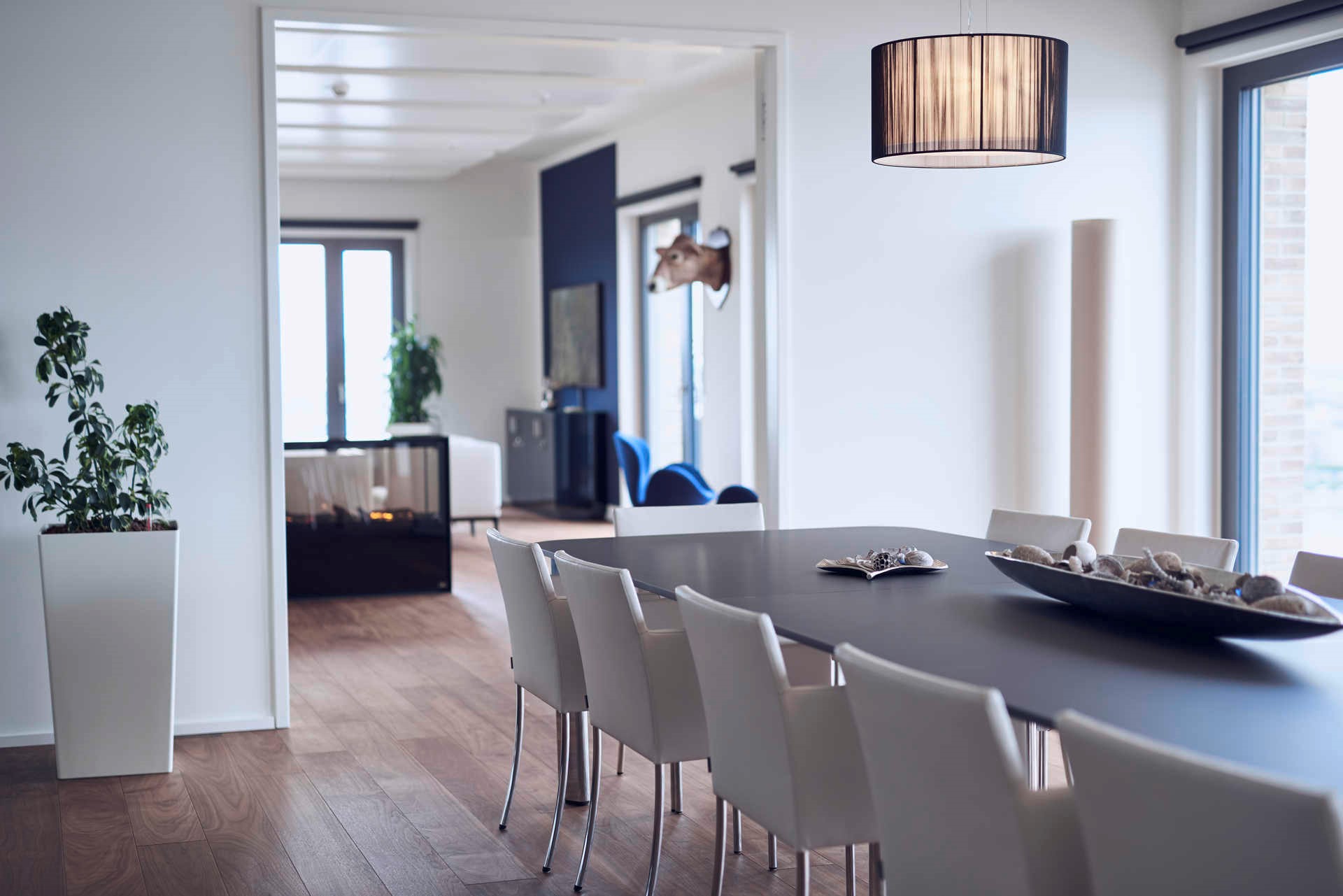 The restaurant area ©MEDIASHOTS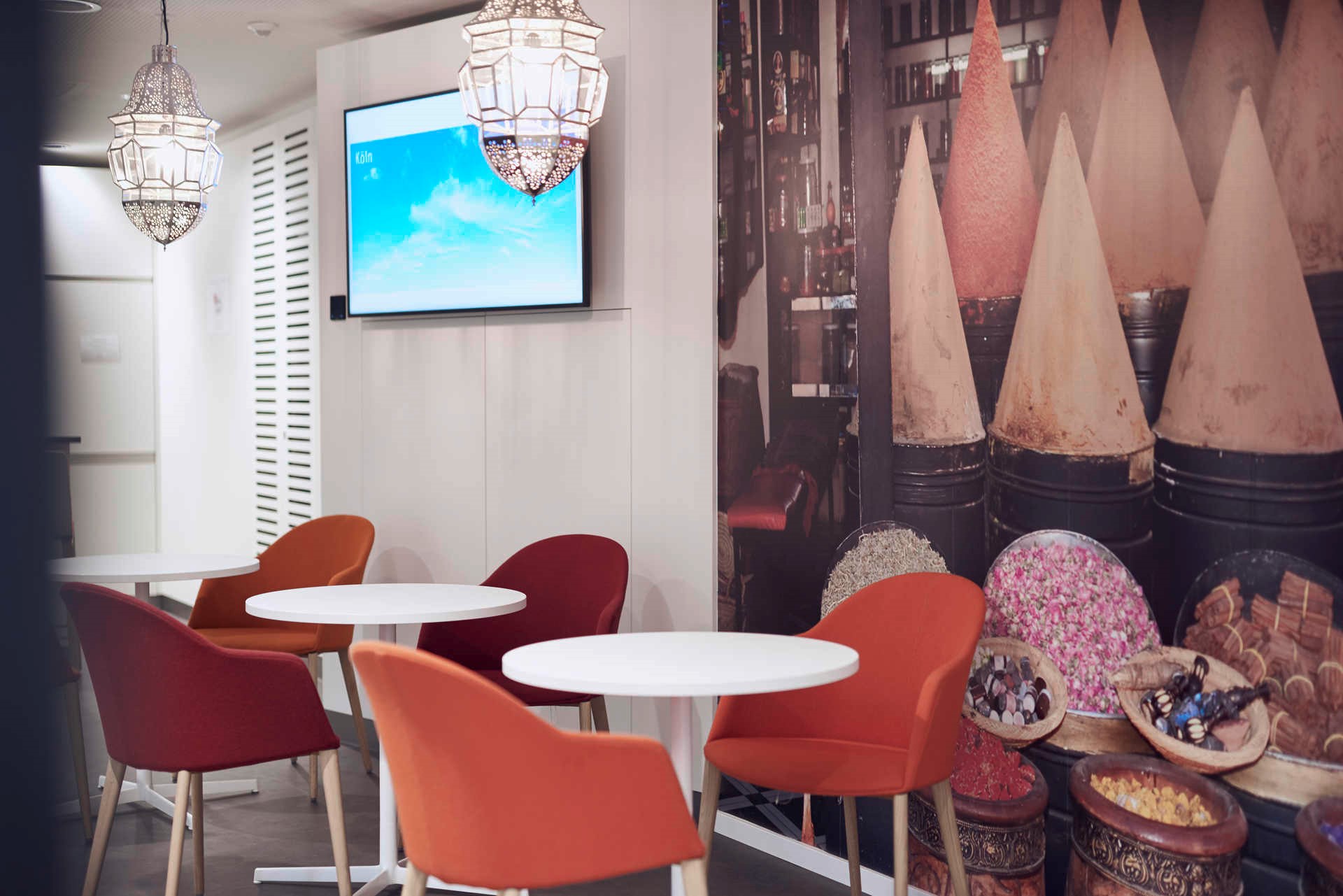 ©MEDIASHOTS
Technical informations
| | |
| --- | --- |
| Project owner | Zurich Gruppe Deutschland |
| Capacity | 2 800 employees |
| Mission | Design & Build |
| Area | 53 000 m² |
| Year | 2019 |