Future of work: a new deal?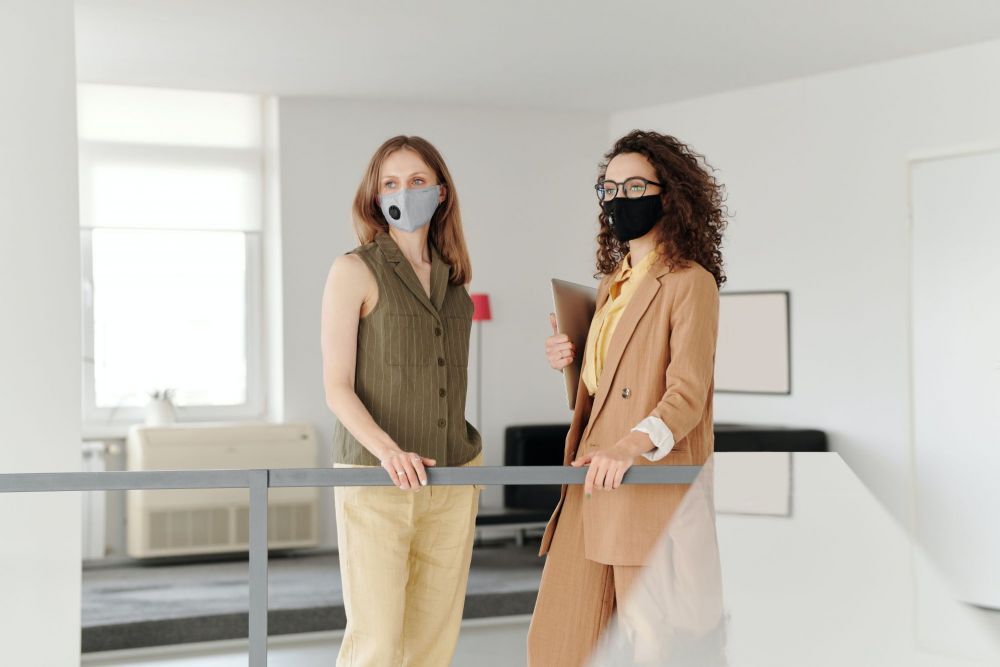 Opinion pages in Le Figaro - The lessons of the health crisis analyzed by six business leaders: Jean-François Couëc (Kardham), Jérôme Hubert (Pinette PEI), Fanny Letier and François Rivolier (Geneo capital entrepreneur), David Mahe (Human and Work ), Matthieu Malledant (Hoppen), Thierry Mosa (Dickson PTL) and Philippe Soullier (Valtus).
Because the Covid-19 crisis has brought the entire world economy to a halt, and more than half of humanity in containment, its consequences - economic and psychological - will be long and profound. The "recovery" will not be an extension of the pre-crisis trends. Certain fundamental trends have already accelerated (such as the digitization of companies). Others are questioned and could be reversed (for example, globalization) even if it is probably too early to draw firm conclusions.
What is certain is that the relationship to work has already changed. The context calls on business leaders and employees to rethink, together, the organization and working practices. For those who continued to work remotely, the containment acted like an electric shock. Changes that, until now, were deemed impossible have taken place.
"What does not kill me makes me stronger," wrote Friedrich Nietzsche. This crisis has forced us to innovate in managerial and technological terms to preserve our businesses and our jobs. Let us learn to capitalize on the lessons of confinement to better restart. What have we learned?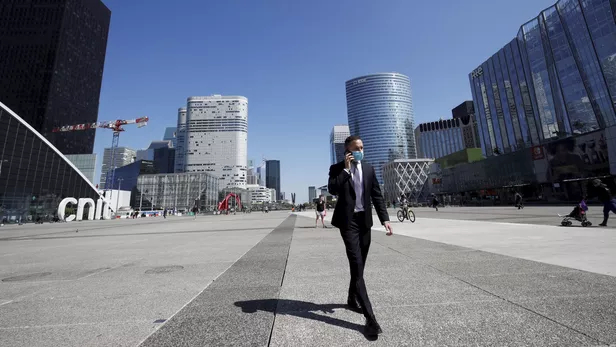 1. Giving meaning to recovery
Building the future means preserving and developing the essentials: human capital, the treasure of any business. In most cases, he was affected. Because this societal crisis has affected each employee internally. And the dynamics specific to each company, its capacity for resilience and rebound, also depend directly on the commitment of employees. Put on partial unemployment or telecommuting, they sometimes discovered another living environment, far from the stress, noise and pollution of metropolitan areas. In any case, they have taken a step back from their business, their personal life, their professional and family balance.

Resume yes, but how, and for what? How to get everyone involved in a dynamic of rebound? We do not manage by the "how" but by the "why". Whether it is called raison d'être, commitment, utility, this crisis raises the question of the meaning and impact of each company, which are the intrinsic motivation of employees ... provided you act and embody. Confidence comes from the alignment between what we think, what we say and what we do: this congruence has been the main driving force during difficult weeks; it remains key for the weeks to come.

Giving meaning to recovery is also explaining to everyone their personal impact and their contribution to the collective and to building the world of tomorrow. It's strengthening that sense of belonging and usefulness.
It is to make our middle managers grow so that they can relay this energy. It's revisiting the vision first, and then our managerial practices.
2 - Federate all talents
The past few weeks have shown that the company's contributory forces are rich: the success of a company is all of its direct employees, some of whom have shown themselves in this very special period. But it's also everyone who has connected to conference calls and videoconferences; those who are mobilized to assist us in the deployment of our continuity plans, deploy IT tools, provide security equipment, to ensure supplies, to manage payment terms….

Our HR managers of tomorrow must manage this broader concept of collaborators and be federators of skills.

Internal or external talents, in CDI or CDD, in service or interim, in apprenticeship, in consulting mission, in timeshare or in training course; suppliers, service providers, customers, national or local public authorities: they all provided part of the solutions.

We, business leaders, must unite this winning collective, these ambassadors, these "doers", by also integrating the dimension of inclusion and diversity (diversity, disability, territories, ages) which so strengthens the human cement of company. And our HR managers of tomorrow must manage this broader concept of collaborators and be federators of skills
3. Autonomy, agility, responsibility
The experience of working at a distance has also highlighted the tremendous autonomy and intelligence of the employees.

The intensive use of digital tools over the past 8 weeks is a tremendous accelerator of the collective performance of tomorrow. By flattening our organizations, favoring autonomy over the hierarchy, shortening the communication and validation channels, haven't we been more productive and more innovative in recent weeks? It is up to us, tomorrow, to maintain this dynamic and to avoid a resounding return to hierarchical and organizational rigidities which create "extra work".

Let us beware, however, of great pendulum effects, to go from "all office" to massive telework. The increased use of telework must be thought of in a subtle balance between physical and digital, between family life and professional life, between individual performance and collective efficiency, between autonomy and social bond. It must be accompanied, at the managerial and organizational level, by new tools that serve these balances.
4. Safer, more attractive, more meaningful offices
The development of new ways of working and in particular the extension of home office will undoubtedly have a real estate impact. Already a lot of speeches suggest a probable downward revision of budgets in connection with the reduction in the area required.

Beyond the traditional debate on flex-office and closed office, the time calls for a deep reflection coupling the real estate and spatial reflection with the strategic and managerial reflection. How, in the short term, to adapt the places of life and the operating rules in a company to carry out an activity in complete safety?

The recovery will not happen without a human collective.

How, more structurally, to create new spaces for meeting, collaboration and transversality? How, ultimately, build an organization that promotes trust, resilience and the reality of work? How to reflect, on the premises, the meaning given to corporate action and the project that motivates its employees every day? How to recreate engagement with new work and living spaces?

A participative debate with our teams can, here too, give great achievements and increase everyone's energy. The recovery will not happen without a human collective. We entrepreneurs have the responsibility to forge it, across our business and its ecosystem. Let's take these levers, develop people at work and together create the conditions for success.
Photo credit: The La Défense business district in Paris in the early days of deconfinement. Jean-Christophe Marmara / Le Figaro