Kardham continues to expand in Europe and enters the Spanish market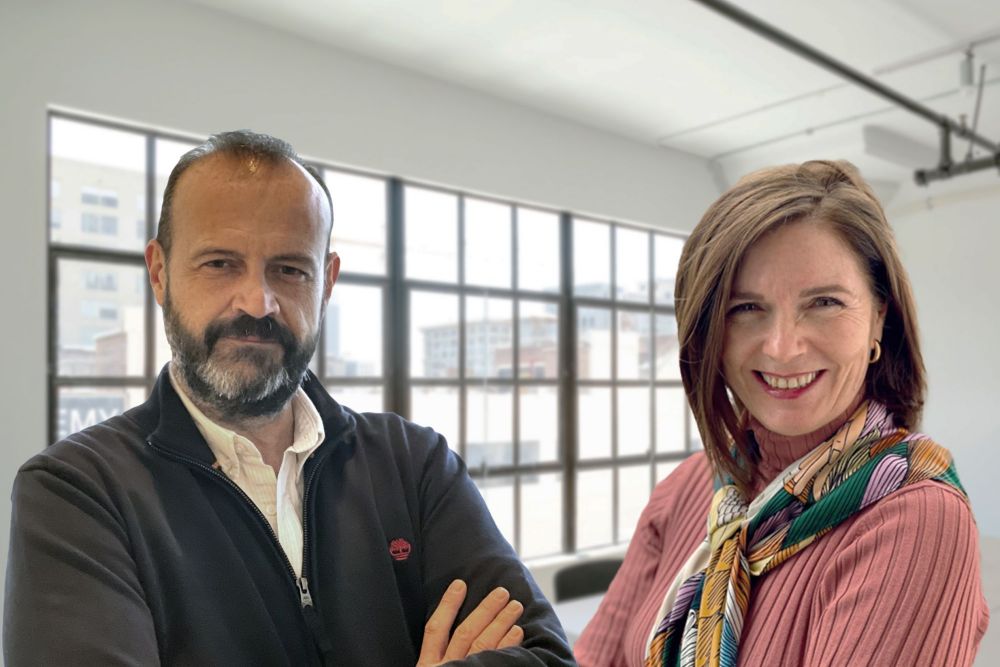 Kardham announces the acquisition of GABITECO, a Spanish company specialising in design & build. After Portugal in March 2021 and Germany at the end of 2021, this arrival marks an acceleration of the Group's European expansion strategy, which began in 2019.
Founded in 1968 in Madrid, GABITECO (GABInete TEcnico COmercial) is a family-owned business property operator with more than thirty employees providing consultancy and support services for the development of work spaces. The company specialises in design & build, which accounts for most of its turnover, and also offers facility management services.
Thanks to this merger, GABITECO is able to complete its offer derived from Kardham's range of businesses: the company can now offer cross-disciplinary skills, particularly in engineering, digital, architecture and consulting. The acquisition also provides Kardham with a local presence and a perfect knowledge of the local market to support its clients' developments in Southern Europe. With this physical presence in Spain, Kardham will also be better equipped, gaining in efficiency and competitiveness, to respond to consultations issued throughout Spain. Finally, the Group also sees this arrival as an opportunity to extend and strengthen its presence on the Portuguese market, by bringing GABITECO's design & build expertise to its Portuguese subsidiary created in March 2021.
« Joining the Kardham Group is a great opportunity to perpetuate the history and values of our family business. We are happy to work hand in hand with the new Kardham family on the transmission of this heritage created in 1968 by our father and proud to see GABITECO continue to develop. It also means a lot to our employees, who now have the opportunity to gain access to new expertise and to develop within a dynamic group with an international presence », says Salomé Jiménez and Juan Ignacio Jiménez, Gabiteco's General Managers.
« Beyond the great development prospects for our two entities that this operation represents, we are happy, by welcoming GABITECO into the Kardham community, to contribute to the continuation of a strong and embodied family success story. In addition, by leveraging the proximity and synergy between our teams located in the south of France, Toulouse and Bordeaux, and the one in Lisbon, our presence in Spain will serve Kardham as a bridgehead for our development in the Iberian region », continues Ursula Raidt, Strategic Development & International Director of the Kardham Group.
« The acquisition of GABITECO is part of our long-standing strategic commitment to diversify geographically and accelerate our expansion in Europe. As a global partner for real estate projects, we are increasingly solicited by our clients wishing to expand outside our borders. When it comes to the Iberian market as a whole, we now have an additional card in our hand to serve the ambitious projects of our current and future clients. We will continue to pursue our networking efforts by seeking partnerships that create value for the Kardham Group, its shareholders, clients and stakeholders », concludes Jean-François Couëc, Chairman of the Kardham Group.