Mobilitis joins the Kardham Group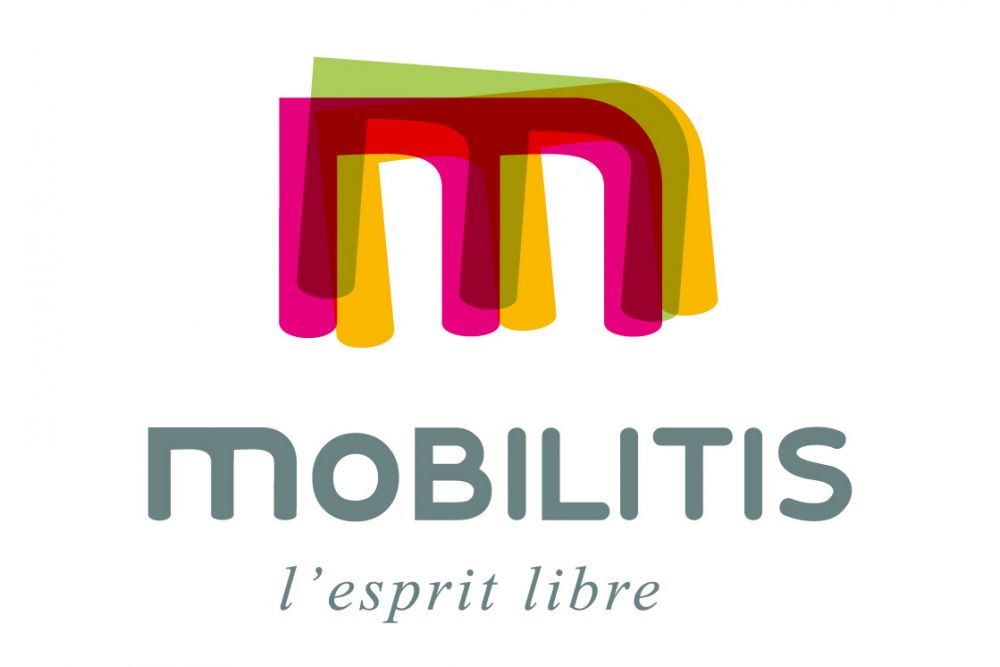 Kardham announces the acquisition of Mobilitis, a commercial real estate consulting and services company.
For more than 15 years, Mobilitis has been successfully supporting companies in their real estate projects, from the reflections on the transformation of work spaces, to the installation of teams and the search and negotiation of premises. Kardham and Mobilitis naturally converge on a common conception of what makes the value of a real estate project: its integration into a broader strategic reflection, its use as a lever for performance but also for the transformation of the company.
Through this transaction, Kardham intends to position itself as a major player in the french market and accelerate its development in its business lines as well internationally. In implementing its strategy, the Group can count on the support of its shareholders, Bpifrance and Amundi Private Equity France, who accompany them in their projects.
"This merger is a great opportunity for Mobilitis. We look forward to working together, sharing our methods and experiences and bringing our common values to the market in a stronger voice. This integration will strengthen the group's ability to offer tailor-made and innovative thinking and support. Together, we affirm our conviction that there is room for a major independent player in France. "says Alexis Motte, Chairman of Mobilitis.
"We are particularly pleased to welcome the Mobilitis and Alexis Motte teams as Kardham's new partner. This acquisition is an opportunity to strengthen our integrated service offering and increase our size, bringing the group to nearly 300 employees. The Mobilitis team has demonstrated its know-how and efficiency on more than 700 major projects and will perfectly reinforce our skills. We share common business lines and approaches and will of course combine complementary expertise. Beyond that, our ambition is to build a community of culture and values that will focus on innovation, creativity and agility to serve our clients, a professional community that will be part of the future of our industry" says Jean-François Couëc, Chairman of Kardham.