SIMI 2019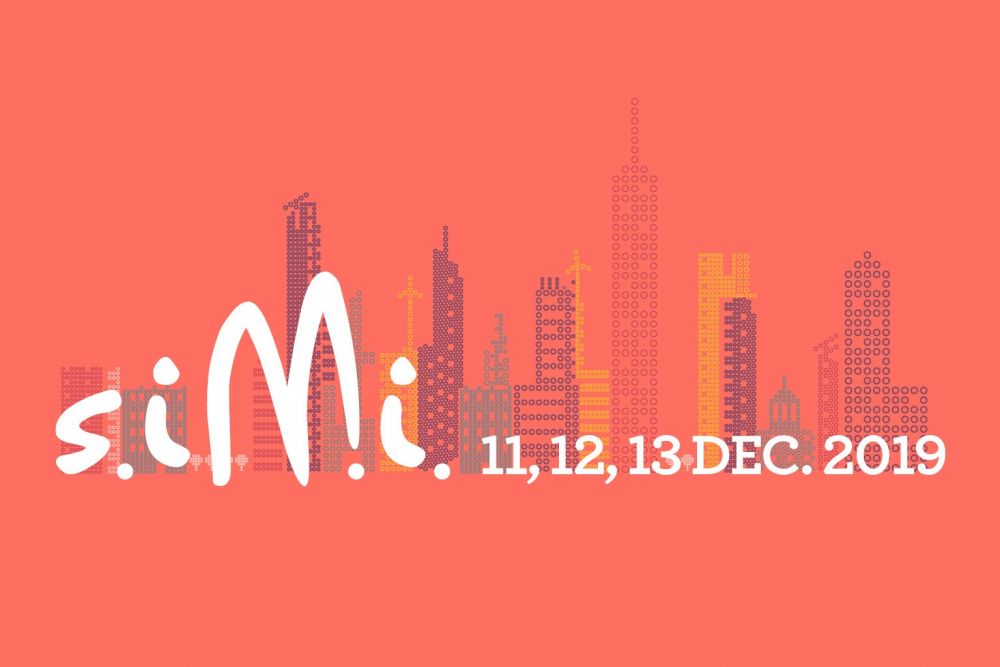 The Kardham team will be present at the professional real estate event (SIMI) which will take place at the Palais des Congrès de Paris Porte Maillot, from 11 to 13 December 2019.
On that occasion, we are pleased to invite you to our conferences :
New ways, new spaces, new digital tools: where does the user experience stand?
Expectations around the 'smart workplace' are multiplying. Stakes: working in renewed spaces and better managing the building. How can we rethink the design and operation of buildings for users? Update on the control of equipment and data, addressed by the R2S Label, and on working frameworks with the OsmoZ Label.
Wednesday, December 11th from 3:30pm to 4:30pm - Room 251 Level 2
Research at the service of work environment performance
Generations, attachment, gender, satisfaction... what key lessons can be drawn from the first French Workplace Management Chair?
Thursday 12 December from 3.30pm to 4.30pm - Room 251 Level 2
Will digital save us from flex?
Flex office is spreading and seems to show some limits. Digital may appear as the solution; is this the case?
Friday 13 December from 11.00 to 12.00 - Room 251 Level 2

We also invite you to our cocktail on Thursday 12th December on our stand from 6.30 pm - F110 level 3
To register, please confirm your presence by clicking here.