Simi 2017 grand prize winner - mixed-use building category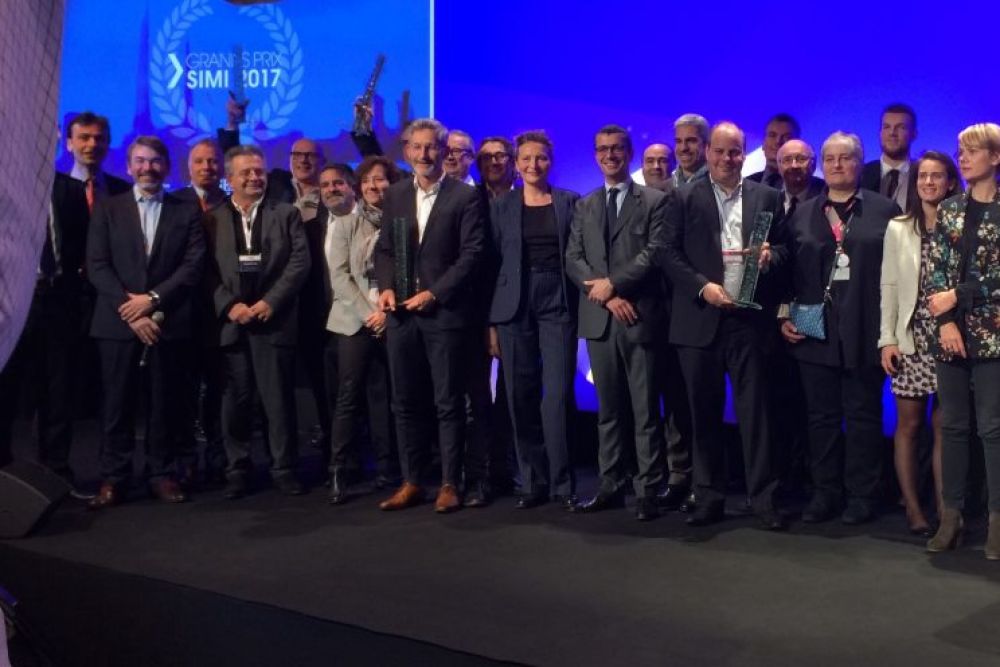 The AIRBUS HELICOPTERS PARIS – LE BOURGET industrial site, world blades manufacturing centre, was awarded at the SIMI in the presence of Jacques PERPÈRE, Head of International Real Estate Airbus Group, Jean-Luc Besse and Valérie Tribout in charge of the Paris-le Bourget programme, Magali Donze, Project Manager Kardham Architecture.
The architecture reflects this desire for innovation and creates the true unity of place, time and action of the site. Through the homogeneity of forms and materials, this fluid style unifies and encompasses the diversity of the 14 buildings and their uses (production, offices, etc.).
This site was also awarded the Grand Paris Label in 2012.