What are the good reasons to (re) come to the office? Delivery of the summary book of the real estate cycle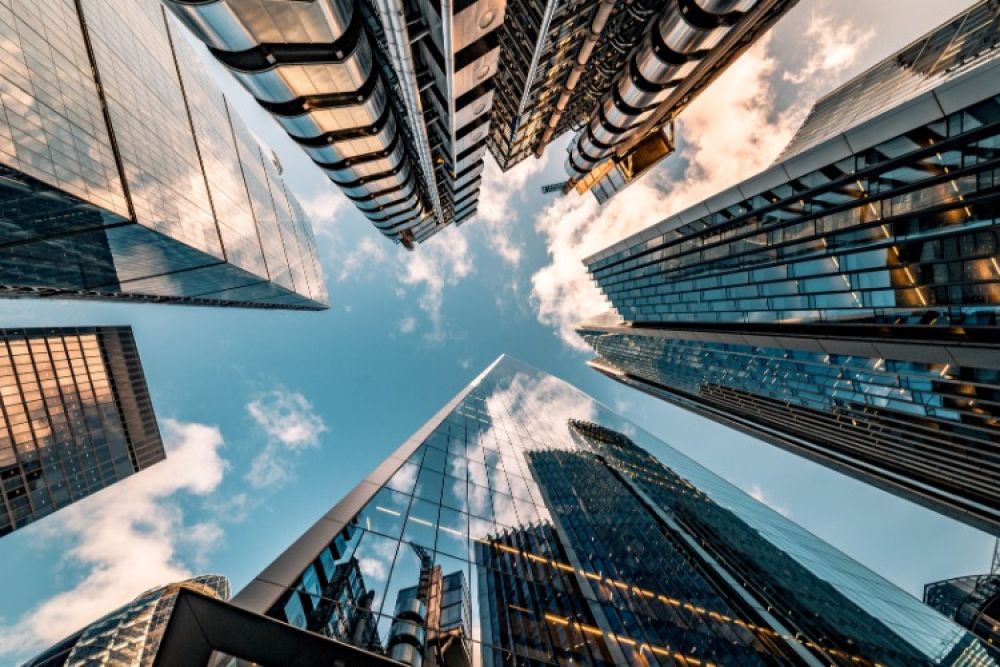 In 2020, we have switched from physical offices to a 100% online life, or almost.
We have discovered the "hyper teleworking". Going back will not be possible. This is an opportunity for companies to rethink their real estate portfolio by incorporating the new expectations of employees. What to do with all these m² of offices? How to use them intelligently? How to rely on data to make these structuring decisions?
The EBG, with the support of Capgemini, Kardham and Neo-Nomade, brought together 18 real estate, digital, IS and HR experts in 2020 to study recent developments around the workplace.

The conference for the presentation of the white paper "Commercial real estate" was the opportunity to close the cycle by answering the following questions:
What can an office do for us that is "better than at home"?
What usage data allow us to develop the real estate stock?
What good practices can be shared at the level of the most disrupted functions (Managers, IT and HR)?
Watch the replay with the interventions of Frédéric Miquel, Managing Director of Kardham, Baptiste Broughton, Co-Founder of Neo-Nomade and Jean-Baptiste Billy, Director of Real Estate Projects France and Morocco of Capgemini: