What desirable work environment for tomorrow?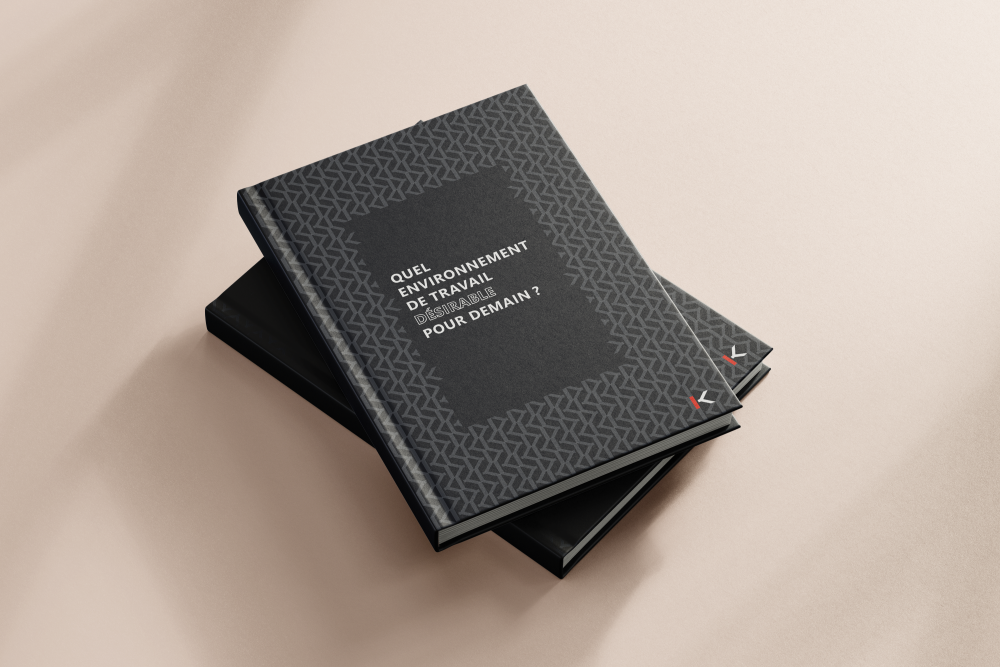 At Kardham, we are convinced that we are all actors of our future and that we have a collective responsibility to contribute to its realization.
Five recognized real estate players met regularly for a year to define together a desirable future, which is sometimes utopian. Their reflections were fed by twelve Kardham expertises: corporate strategy, sustainable development, future of work, workplace & change management, design, digital solutions, architecture, investor consulting, smart building, user consulting, international development and R&D.
"Many producers of space have used utopia to propose their ideas and then implement them. With this work, we wish to follow in their footsteps."
The purpose of this white paper is to share the reflections that have taken place and to generate as many.
We wish you a good reading and great ideas to create your desirable future.
And if you want to be part of the Kardham Club season 2, contact Marc Bertier !