Agen Hospital Center
Expression of a strong ambition of the establishment to combine the improvement of the care offer and the control of the operating expenses, this project is developed on 2 buildings in new extension - an interventional plateau and a resuscitation service, completed of a restructuring.
See technical information
The transfer of part of the activities in the two new buildings will allow both to reorganize the activities of full hospitalization, the day hospital, outpatient consultations and the quality of reception of patients, through the increase in the number of single bed rooms.
9 operating theaters
6 birth rooms in Obstetric blocks
Ambulatory
29 Hemodialysis positions
Consultations​
12 mother-child rooms, 3 Neonatalogy boxes
Guard area, Anesthesiologists
Sterilization​
25 Resuscitation and Continuing Care beds
Energy building: substation, cold groups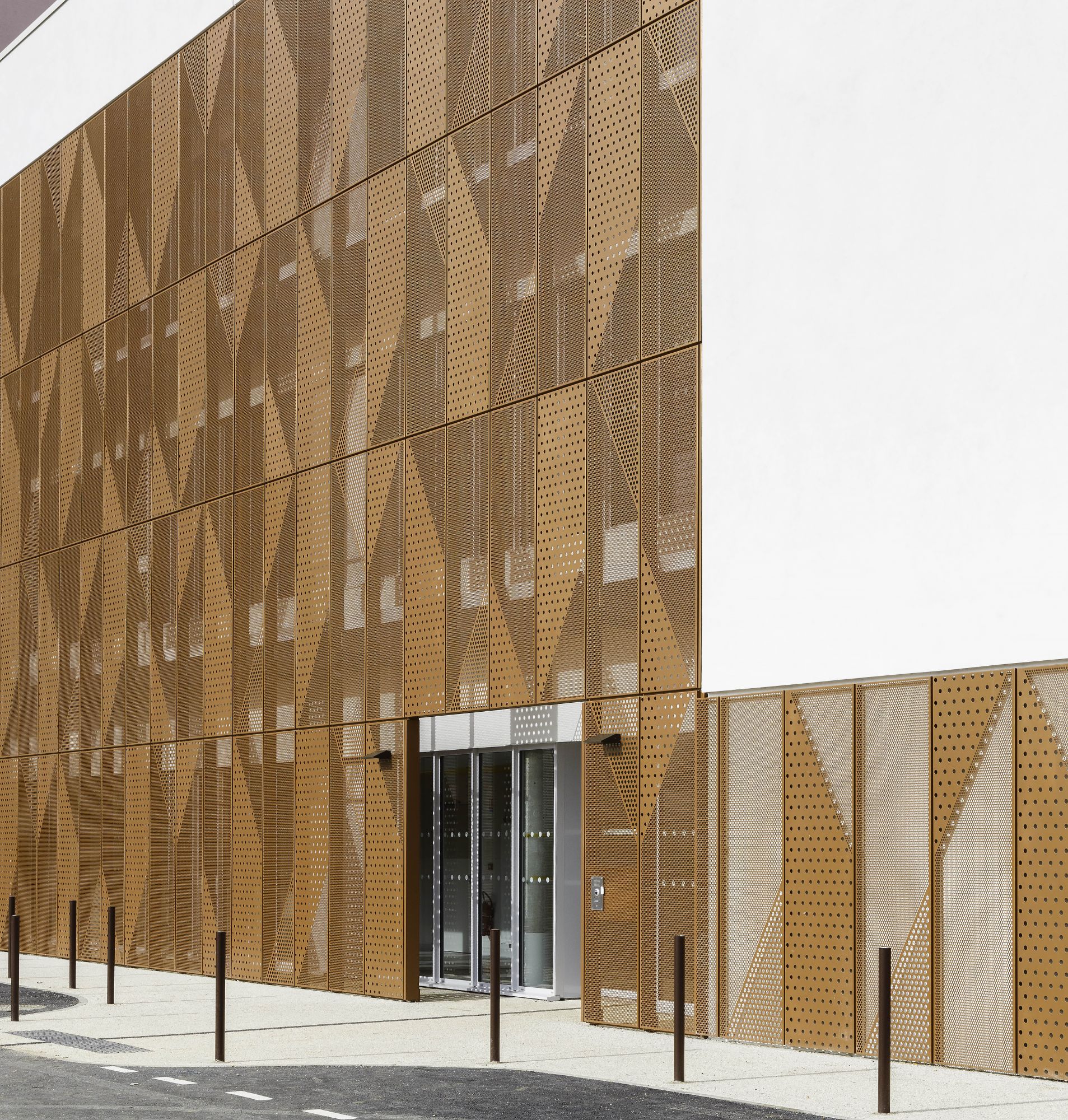 Streamline operations, improve patient comfort and reception...
... favor the compactness of buildings to favor the grouping of services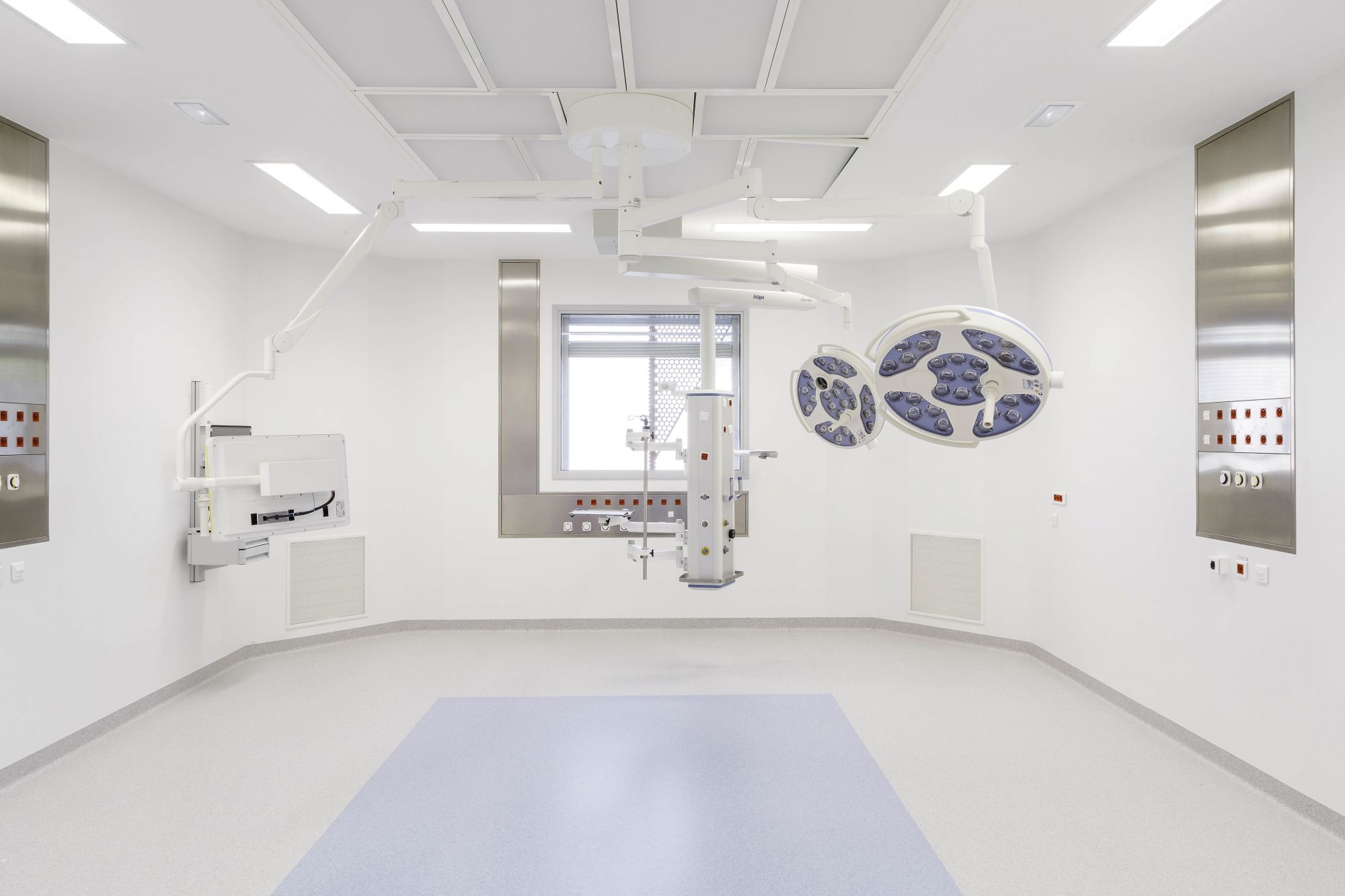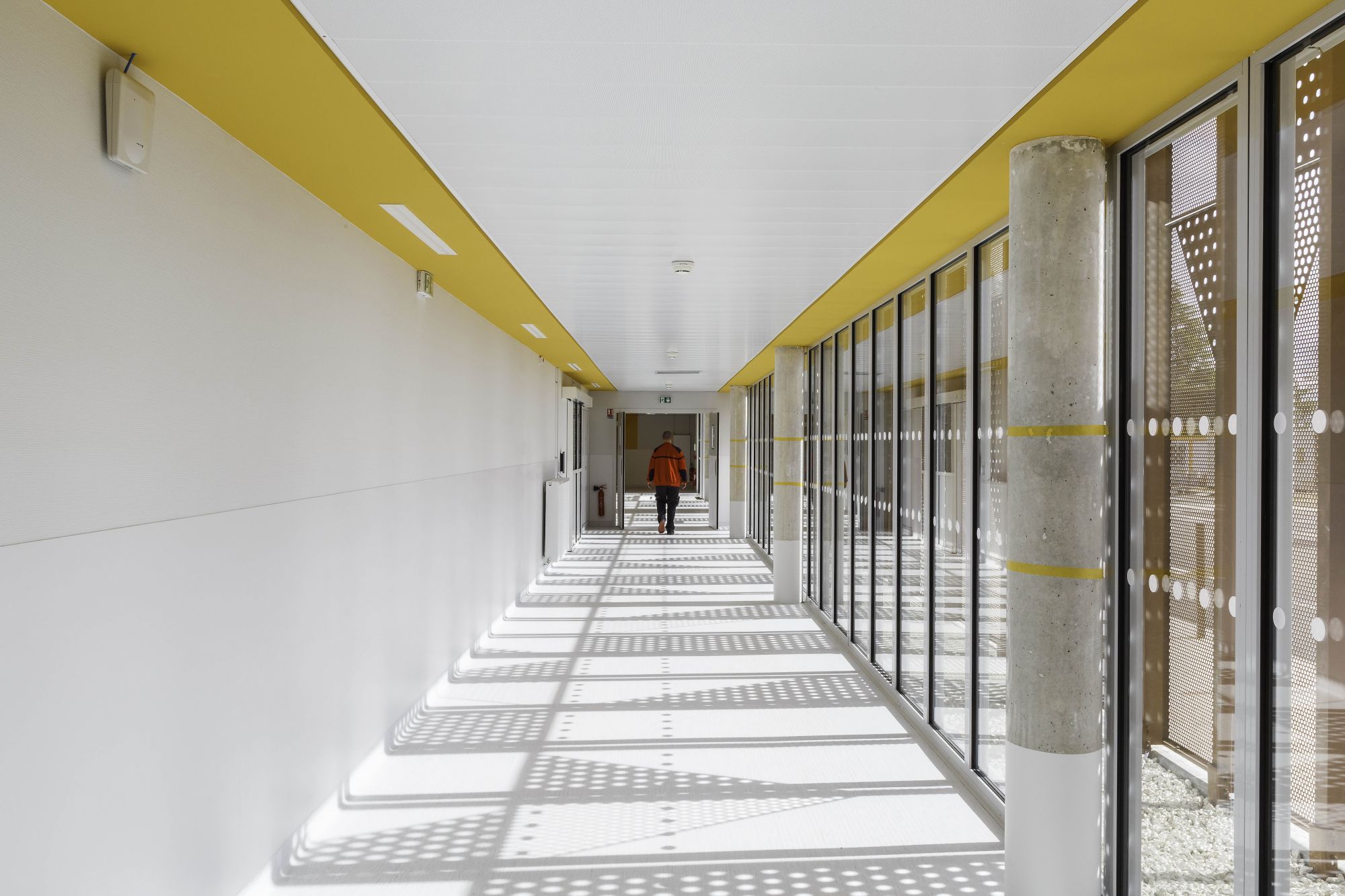 The objective was to become a multidisciplinary reference center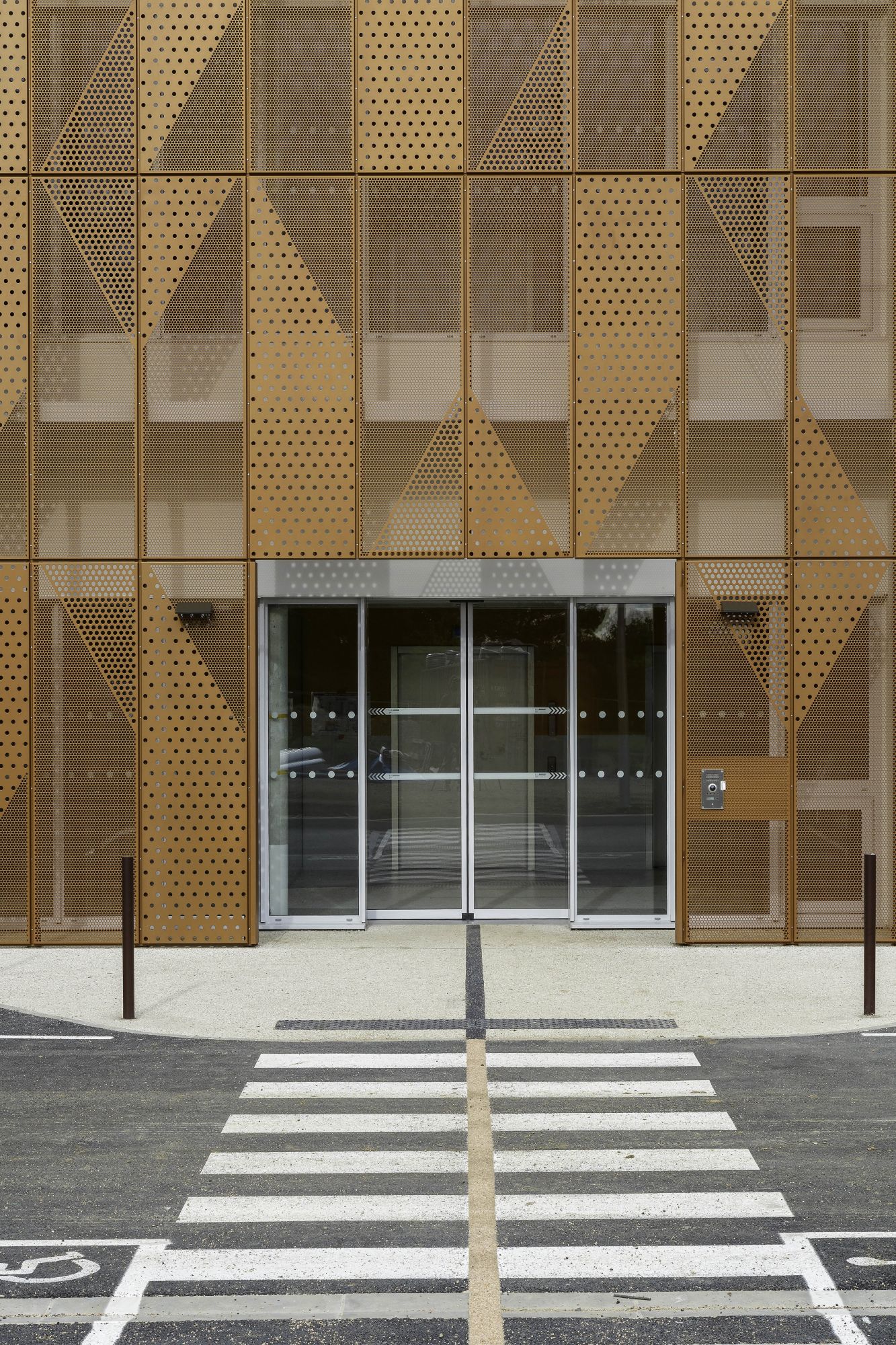 A gently sloping forecourt

The goal is to give more space to each service
Technical informations
Location
Agen (47)
Contracting authority
Agen Hospital Center

Partners

Atelier

Sauvagé,

Ducasse

Harter

, Setec-

Sérige

, D.

Sist

(OPC, Economist), CEGC (synthesis)

​

Mission

Full + OPC

Surface

10,000 sqm (8,000 sqm of new contruction and 2,000 sqm of

rehabilitation)

Amount

22,6 M€

Delivery

2019 : New building

2020 : Restructuration and extension

BIM Methodology

Works on occupied site