Consulting -
Design & Build
Capgemini 147
Grouping of employees from 6 sites located in Ile-de-France on a single site.
Consulting -
Design & Build
Fit-out for a flagship at the heart of innovation, which embodies Capgemini's "power of one" strategy and encourages synergy between the 6 companies and brands.
Project co-created with teams of innovation consultants from Capgemini Consulting.
A showcase of the skills and know-how of Capgemini and its Capgemini Invent and Sogeti brands, the "147" was designed to match the culture of collaboration and reflect the Group's philosophy. This is the meaning of the name that was chosen by the collaborators, "One for Seven" or 147, to echo both the geographic location of the building and the 7 values ​​of Capgemini.

This project is part of a global plan for real estate transformation and modernization, carried out for three years, consisting in consolidating the various sites of the Group to offer the functionalities and services corresponding to the real needs of the employees.
Assisting the Project Owner
Space strategy
Co-creation
Technical and functional scheduling
Architectural and technical design
Change management
General contractor for layout work
Lead contractor for furniture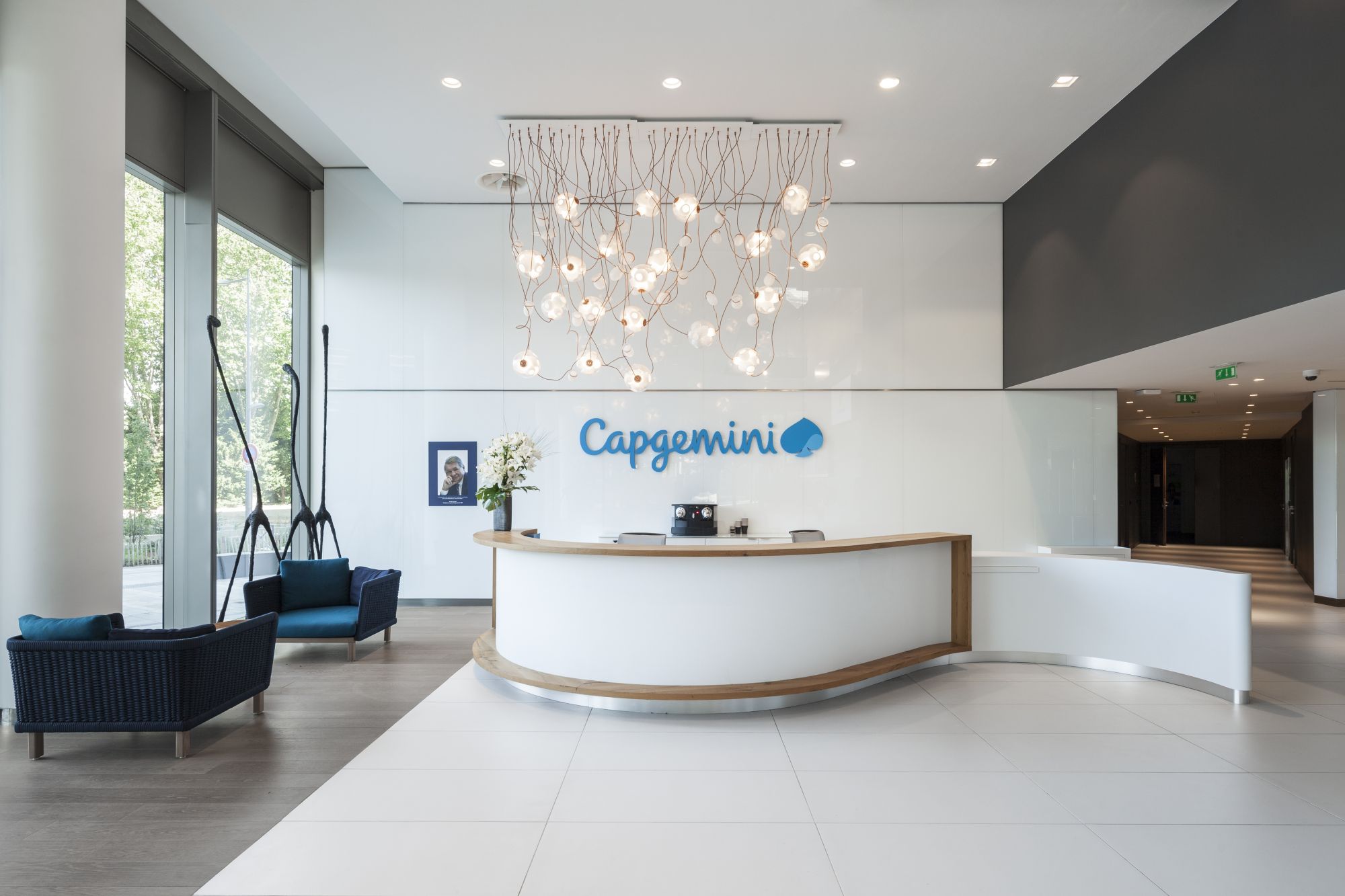 The reception terminal and its monumental light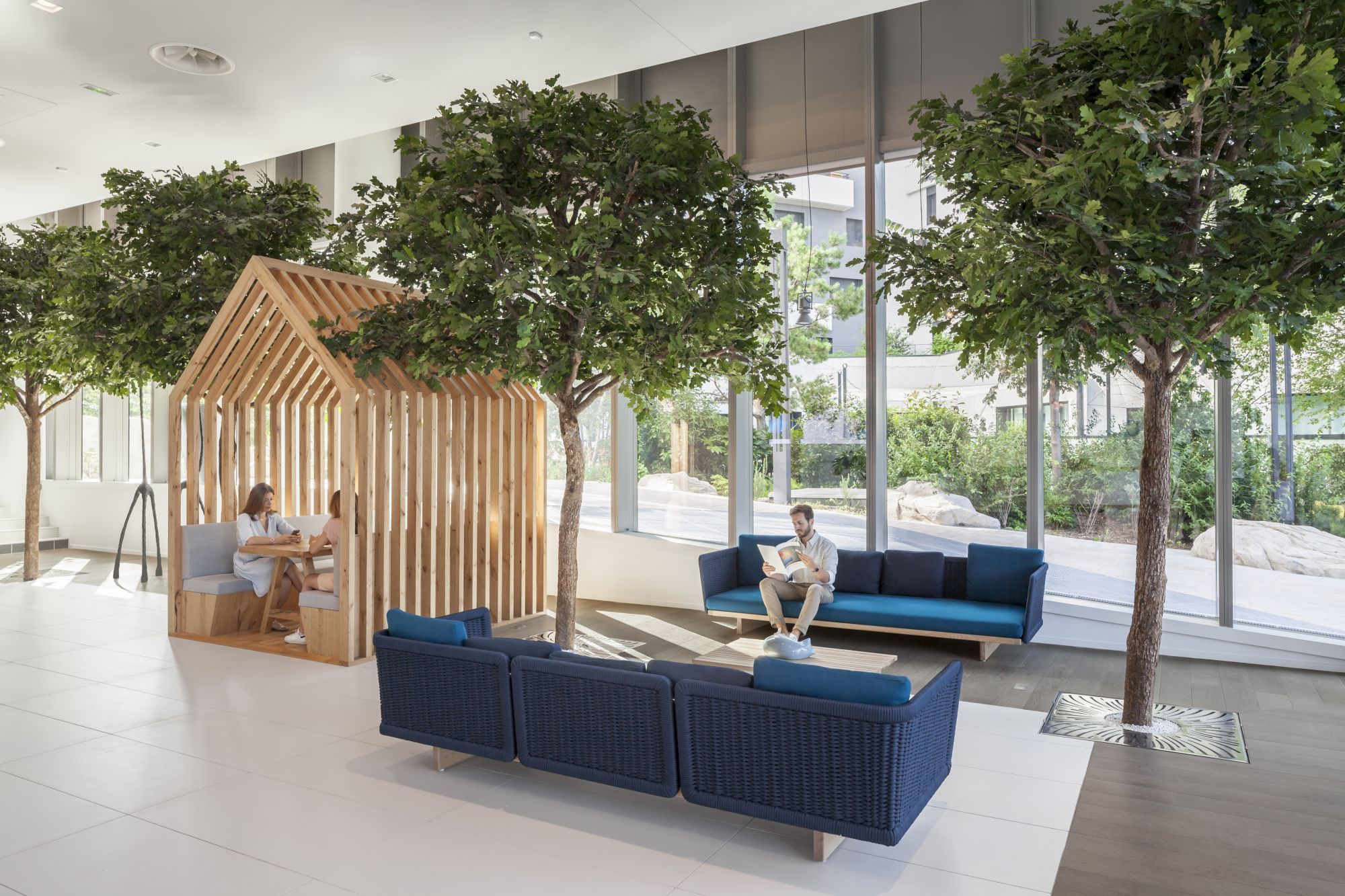 The waiting area is furnished in an outdoor spirit with a cabin and trees
The 8th floor: the key point of the project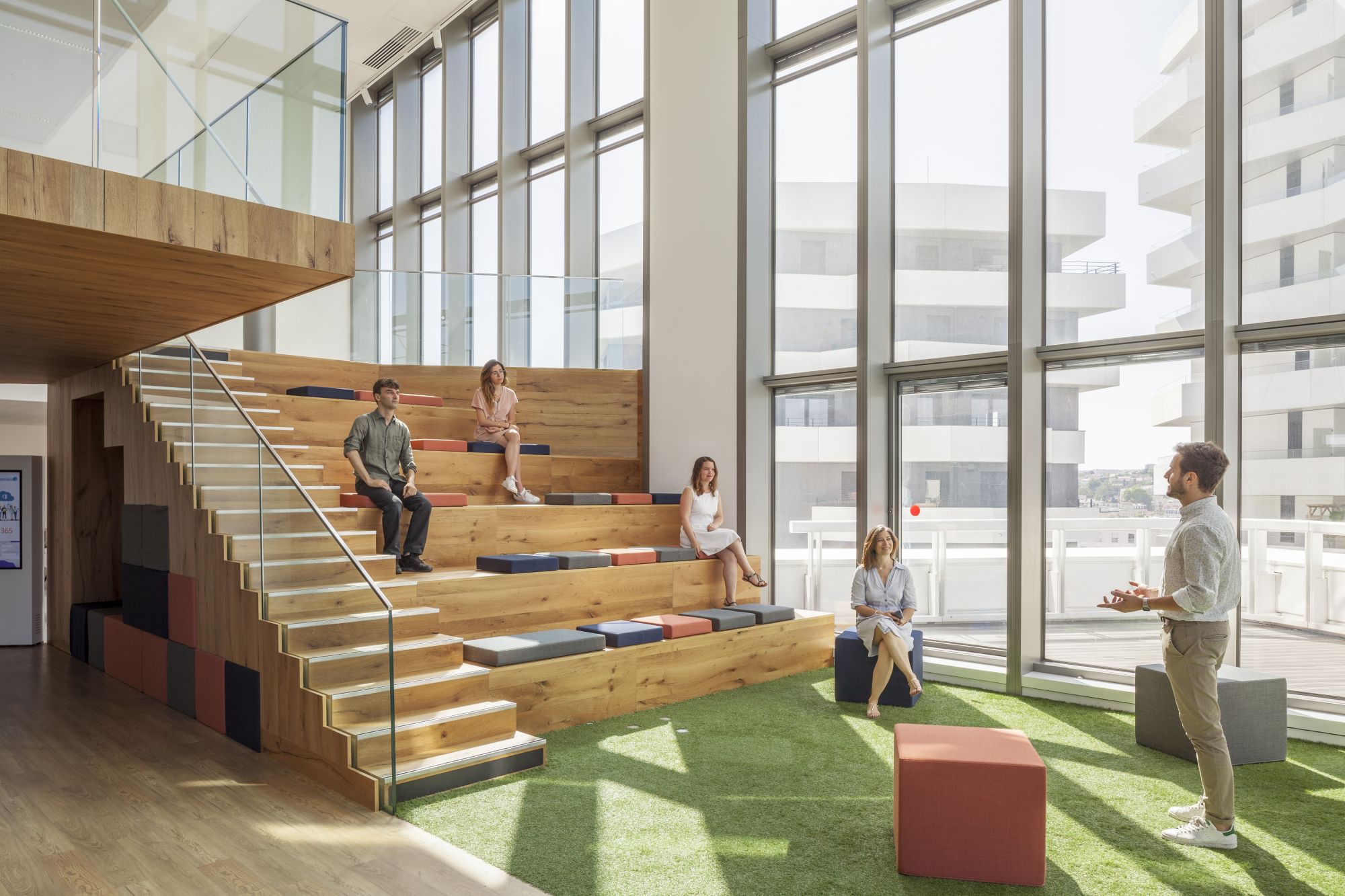 The bleacher, a space for discussion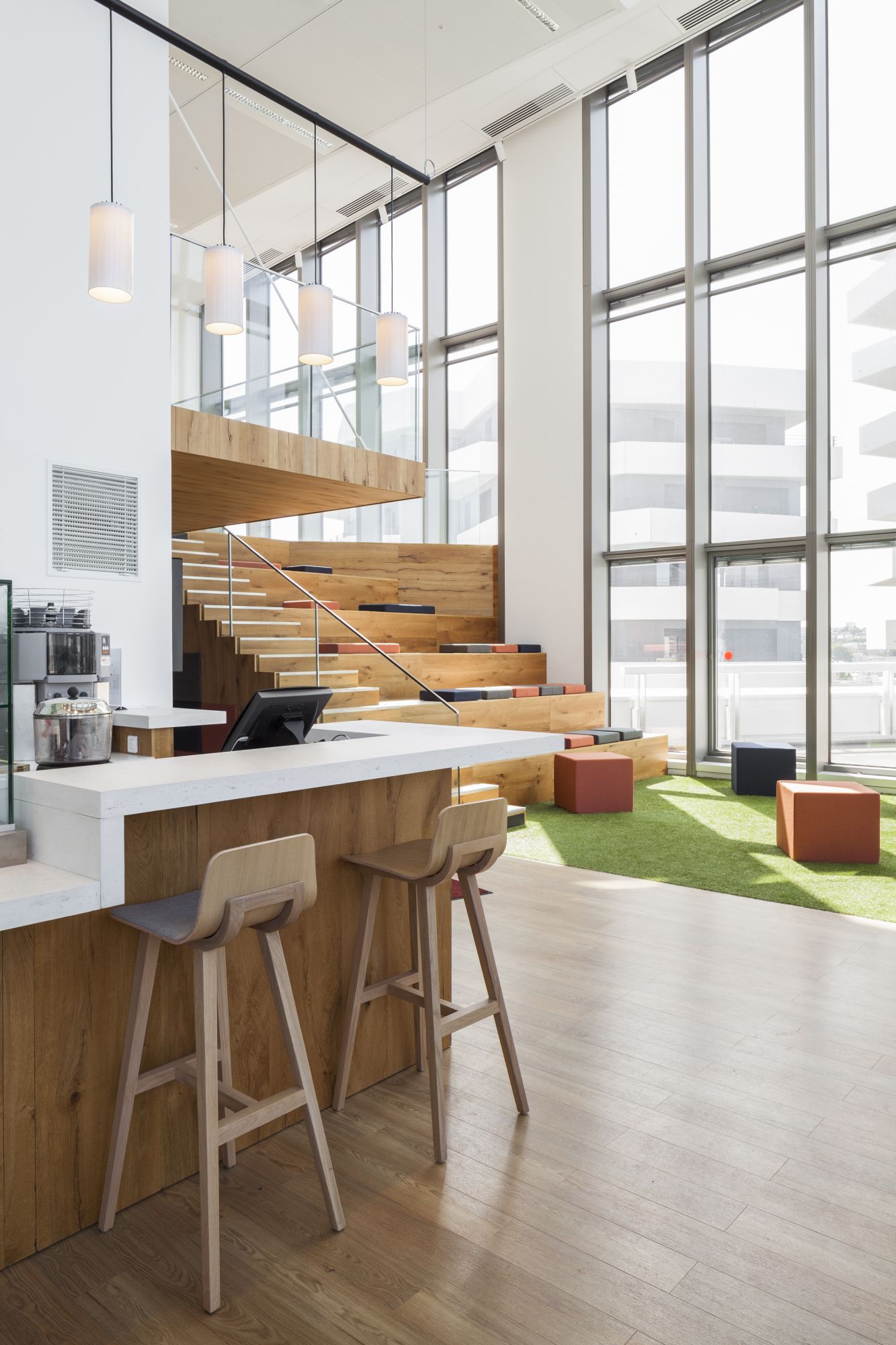 The cafeteria, next door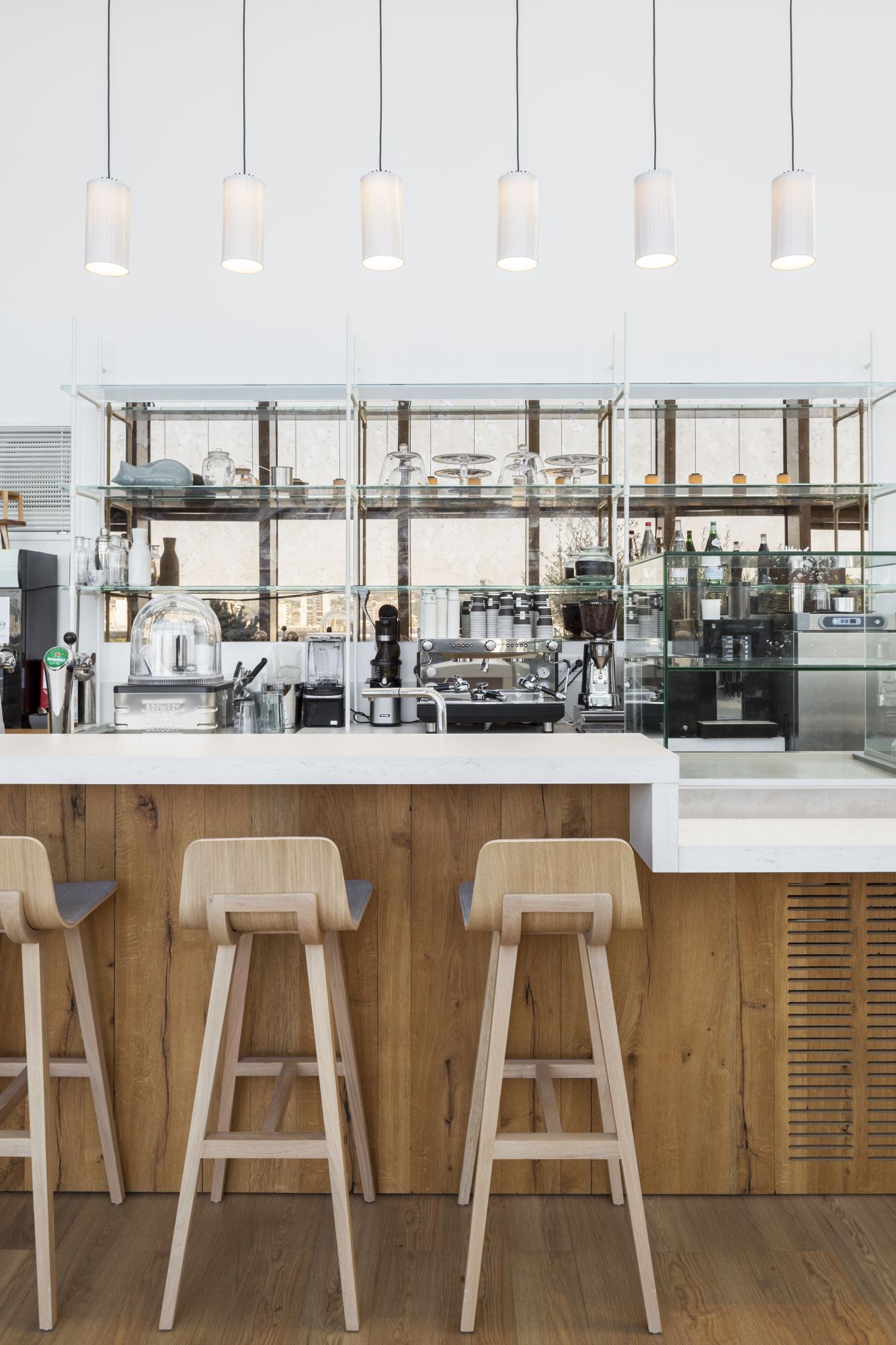 Counter service of drinks prepared by a barista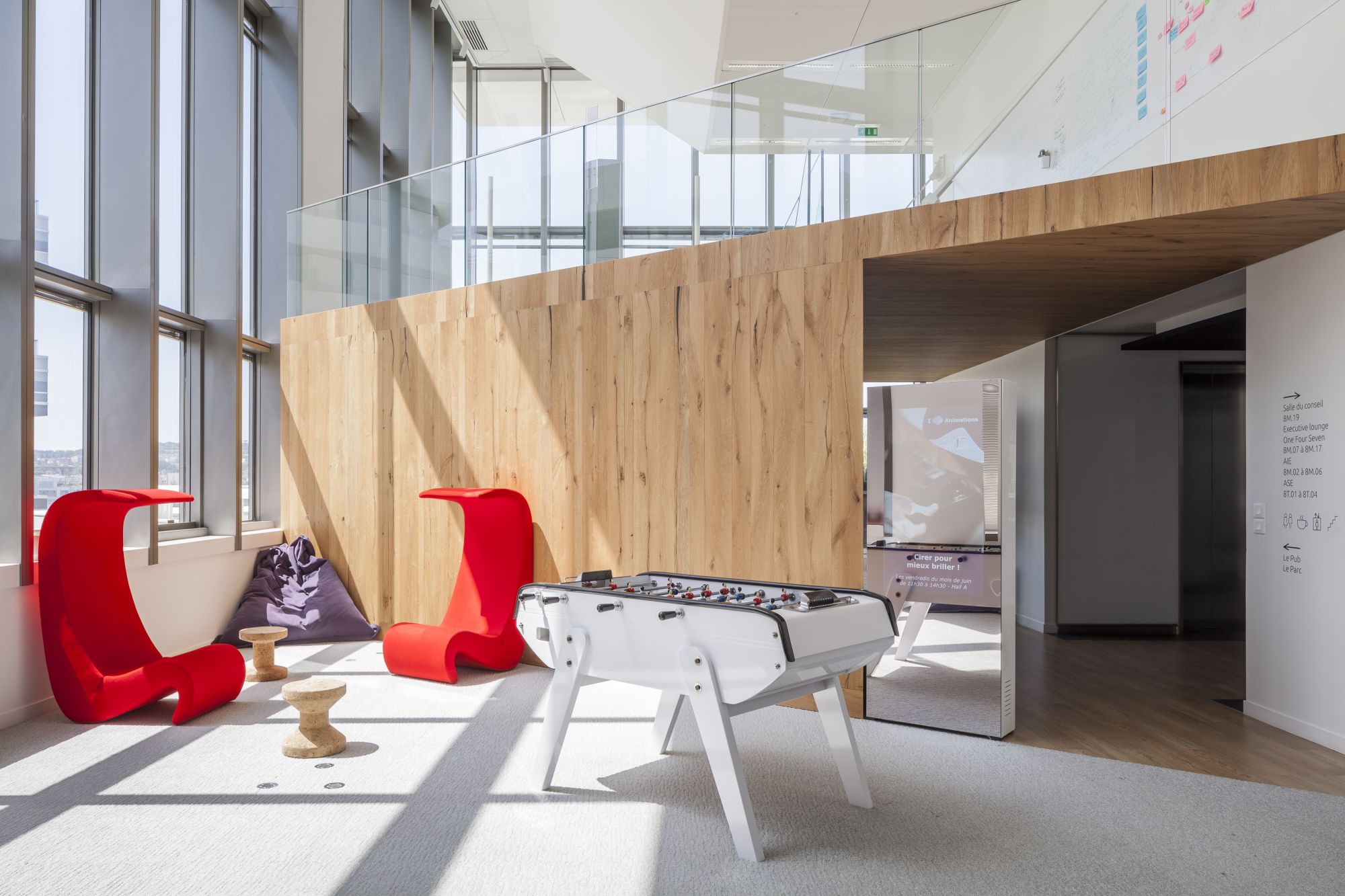 The games and relaxation area, behind the bleacher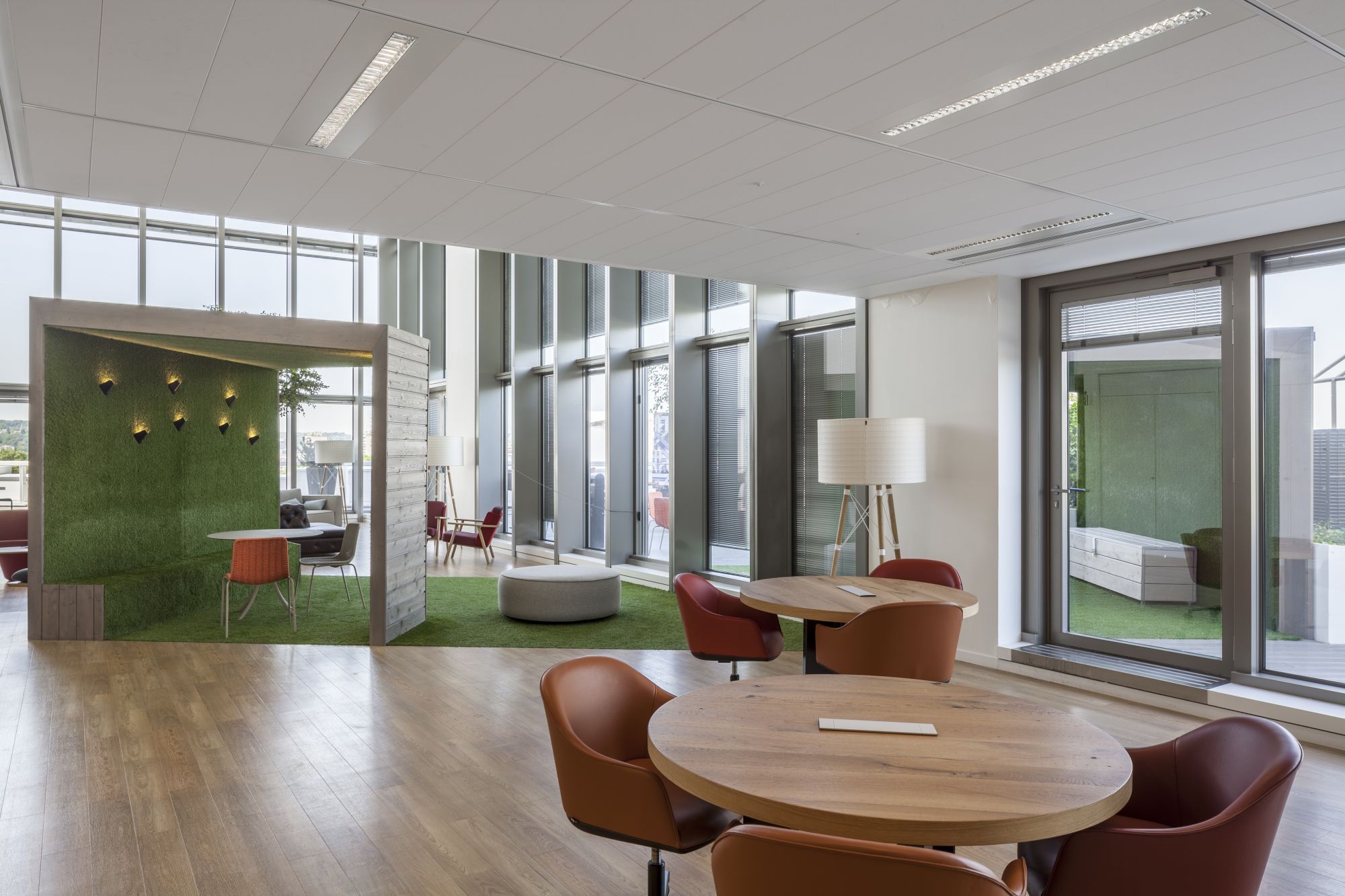 On the other side, an informal workspace, playing the card of inside / outside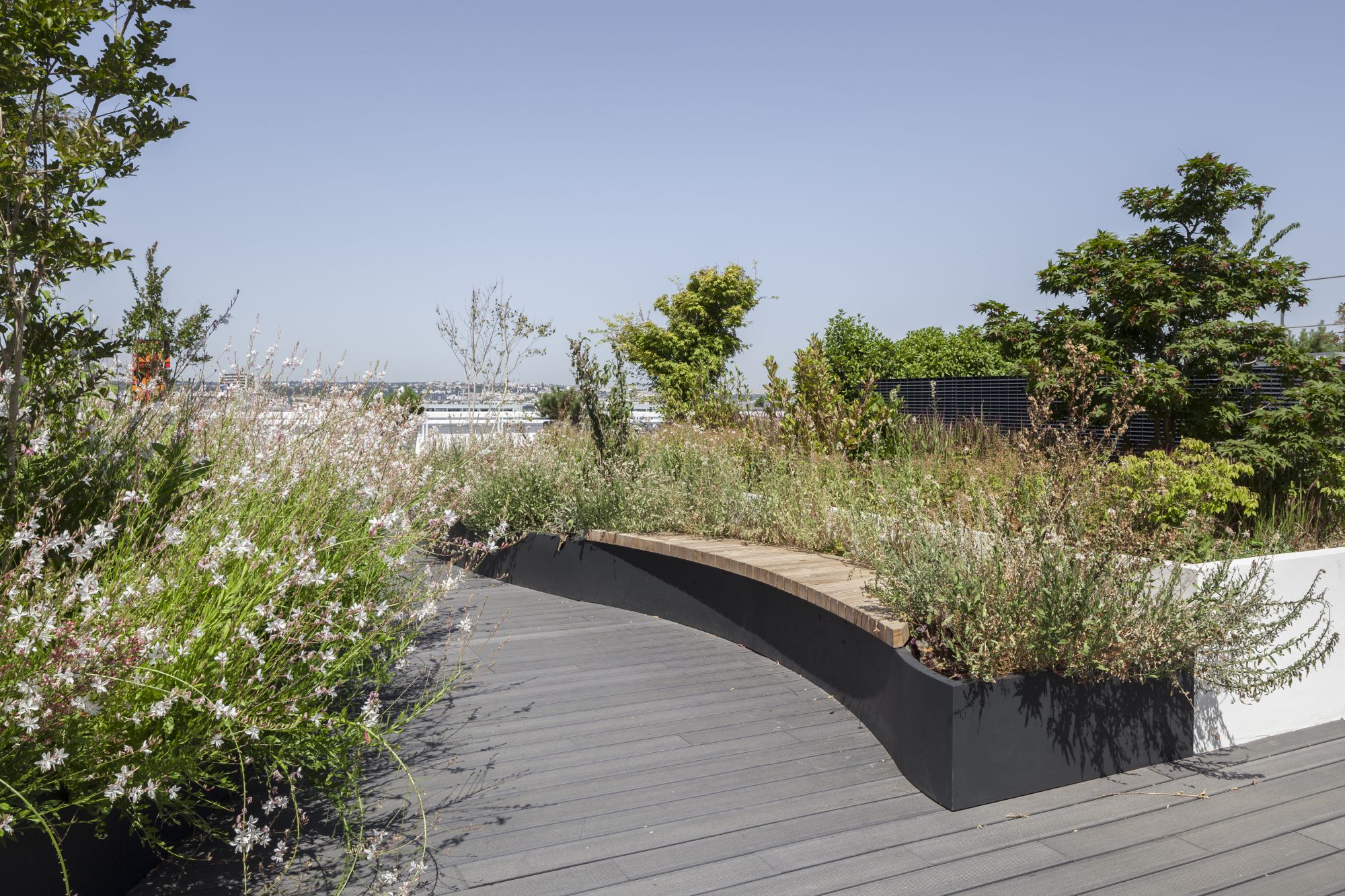 The door passed, we discover the huge rooftop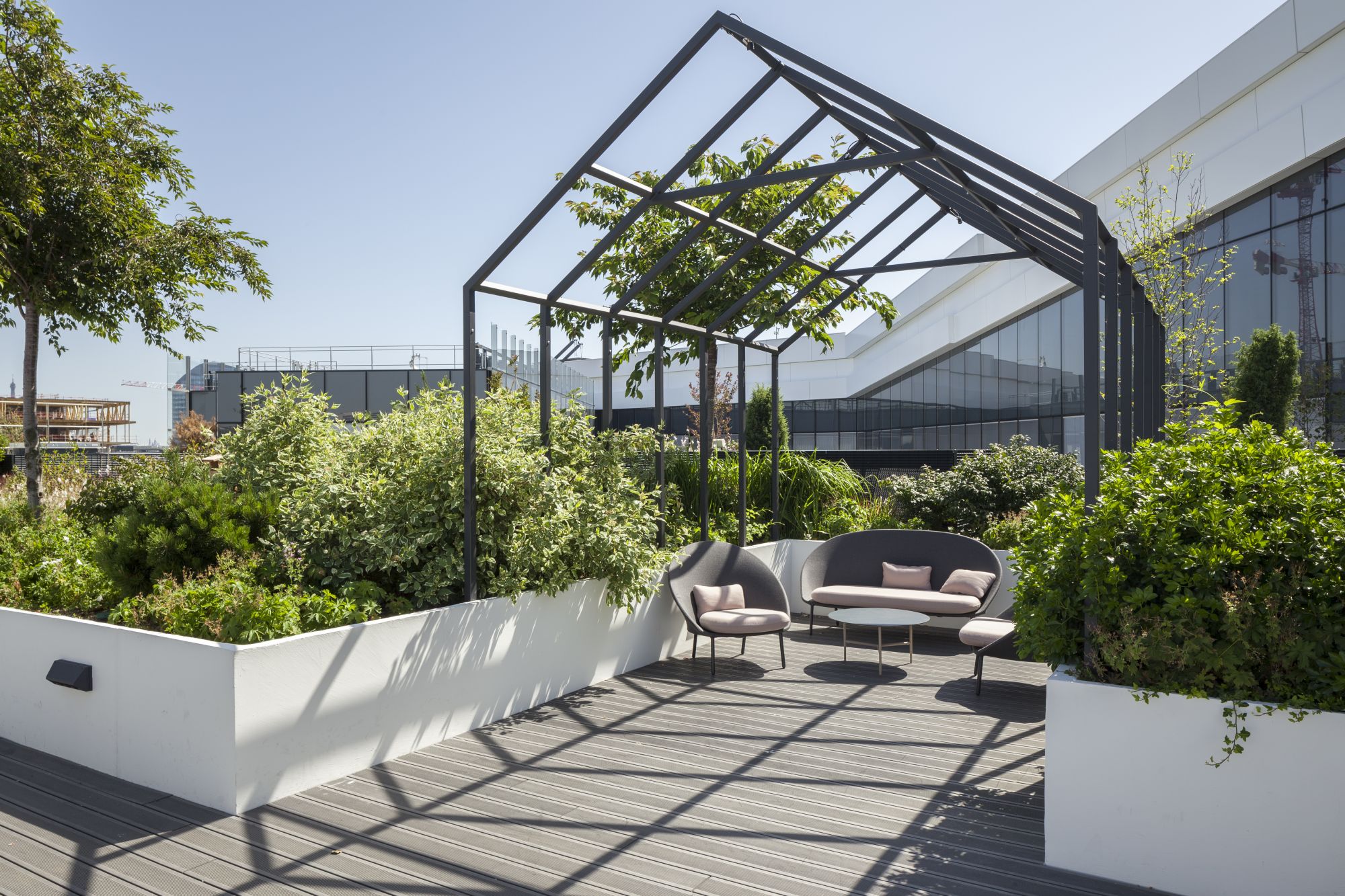 A space to relax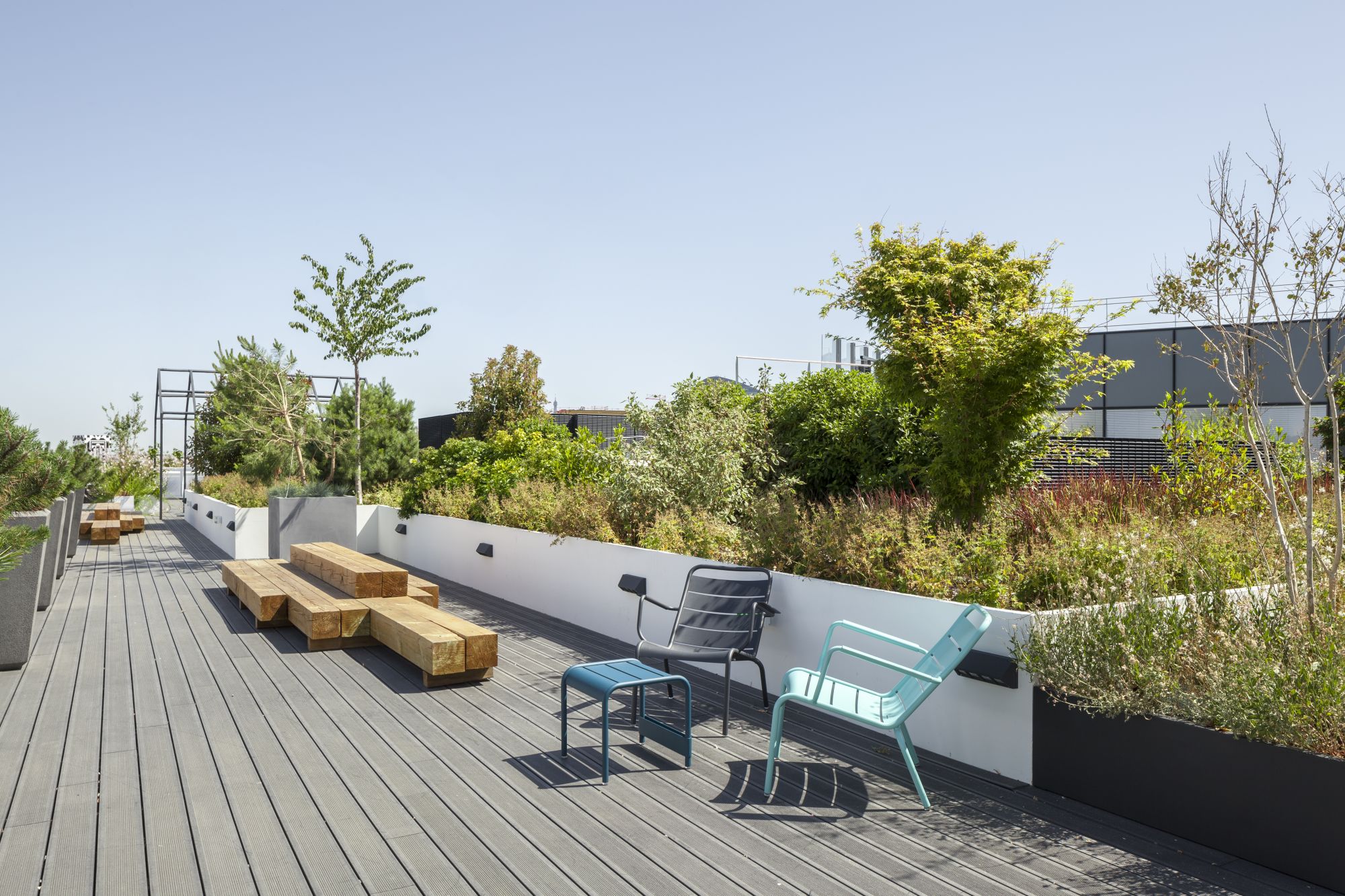 to walk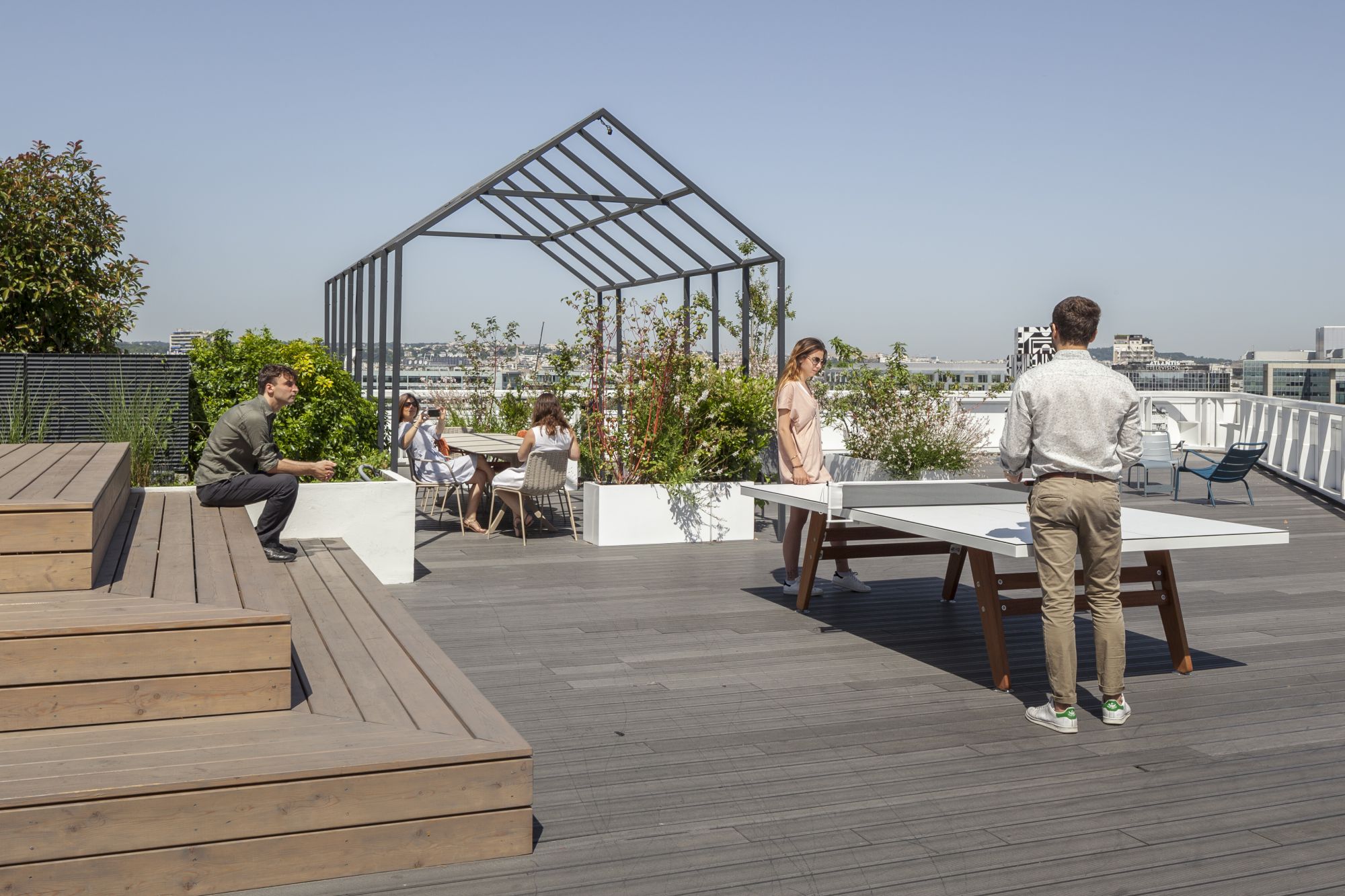 or to play!
The work floors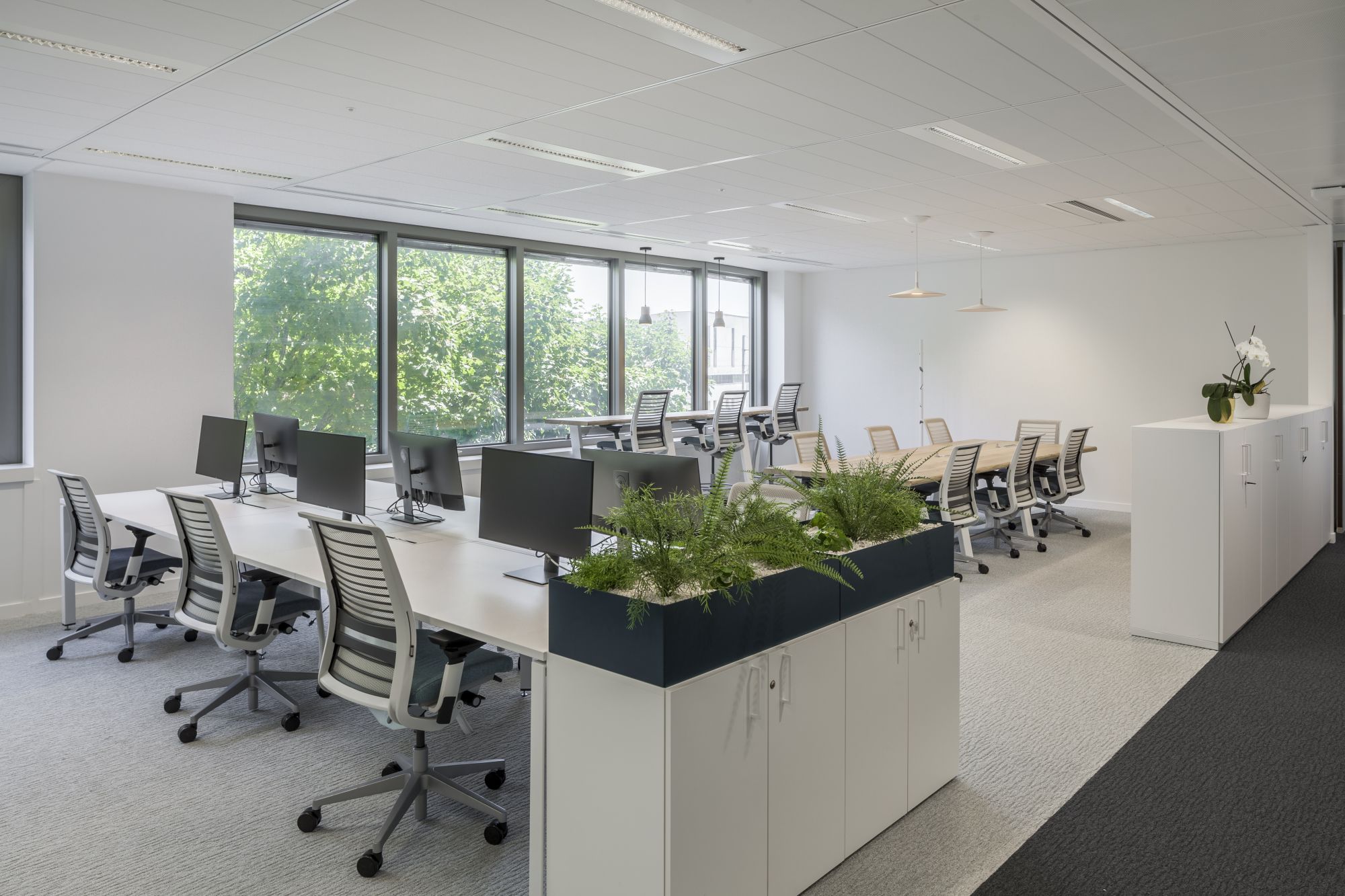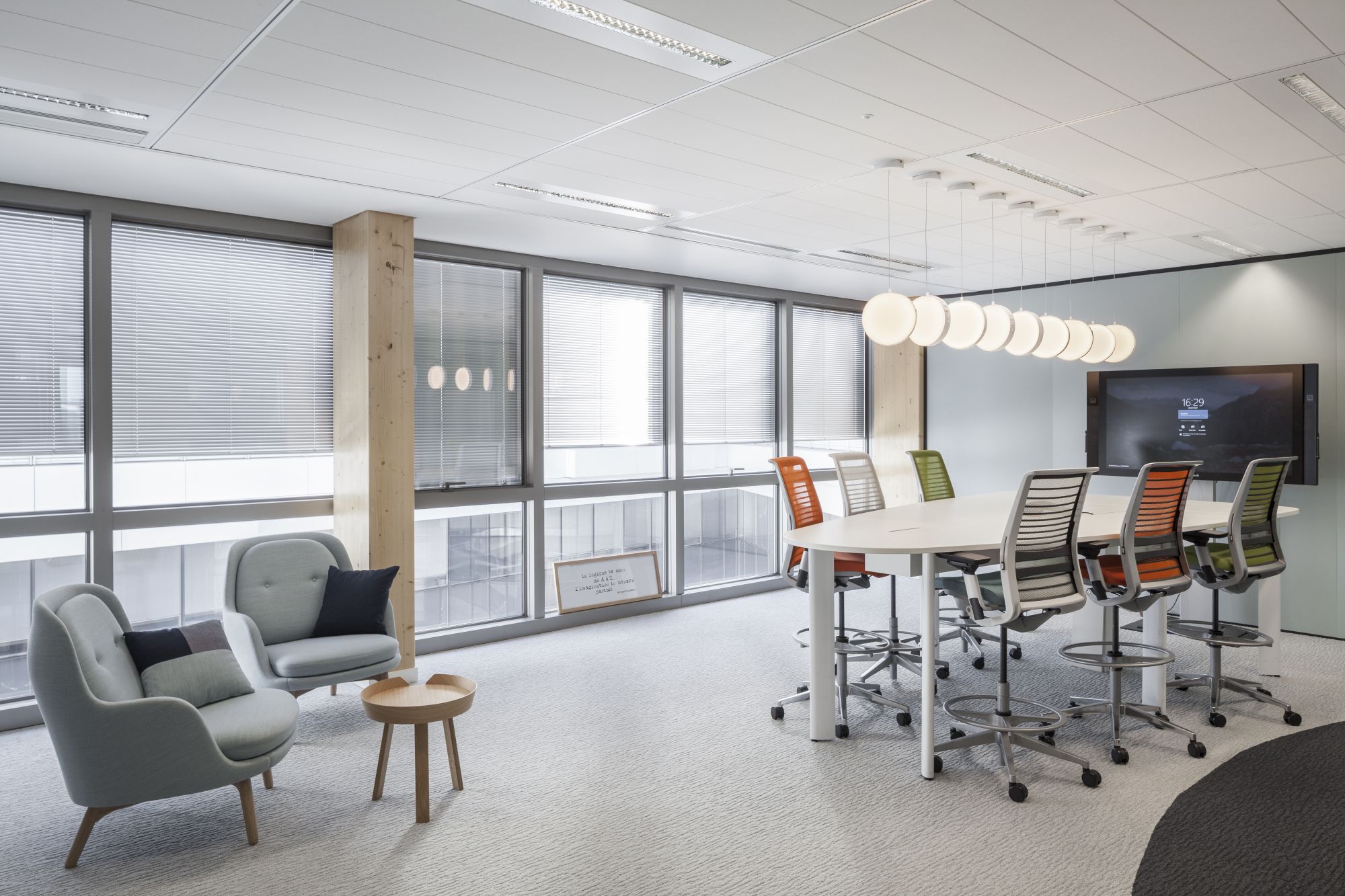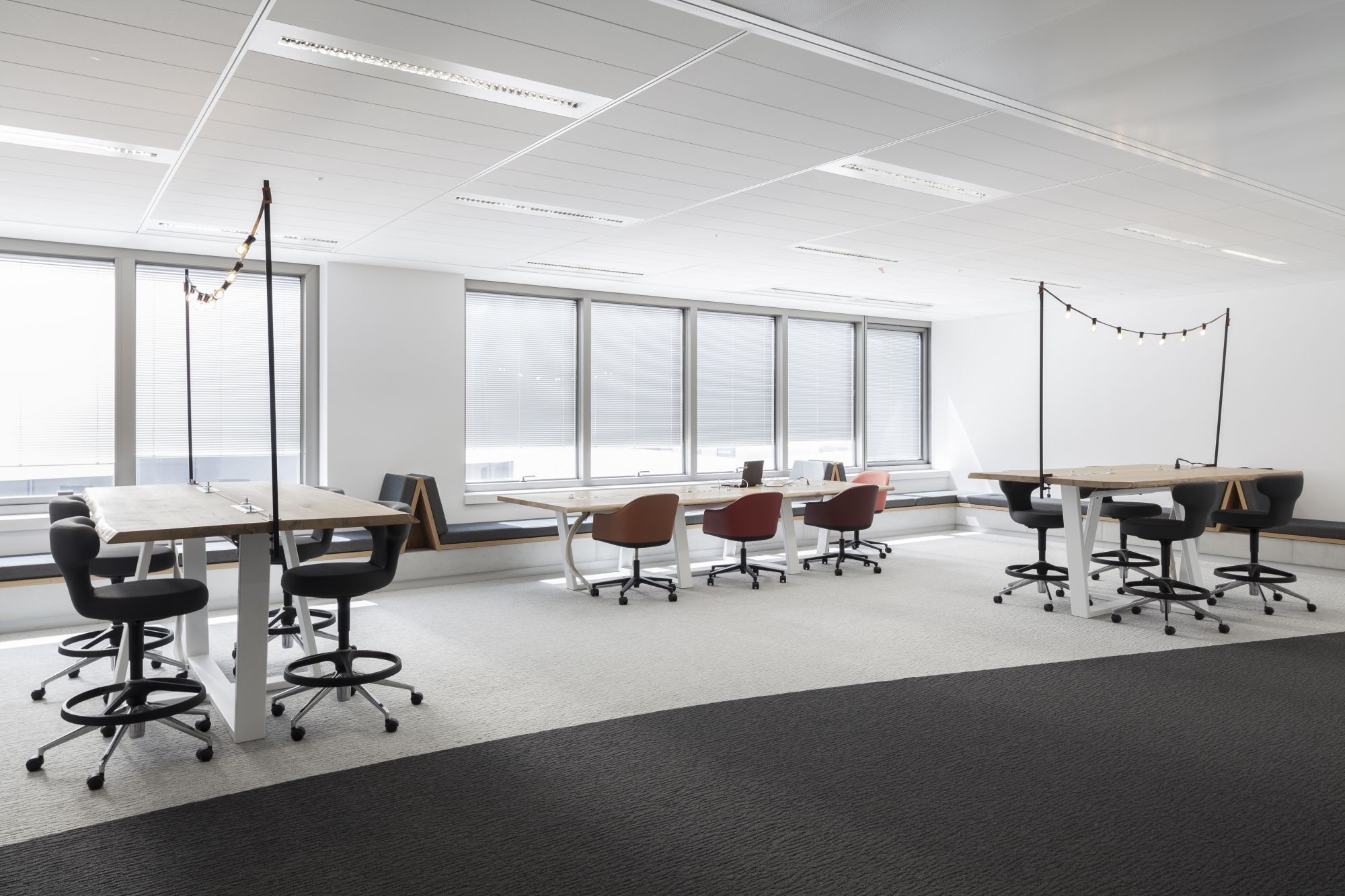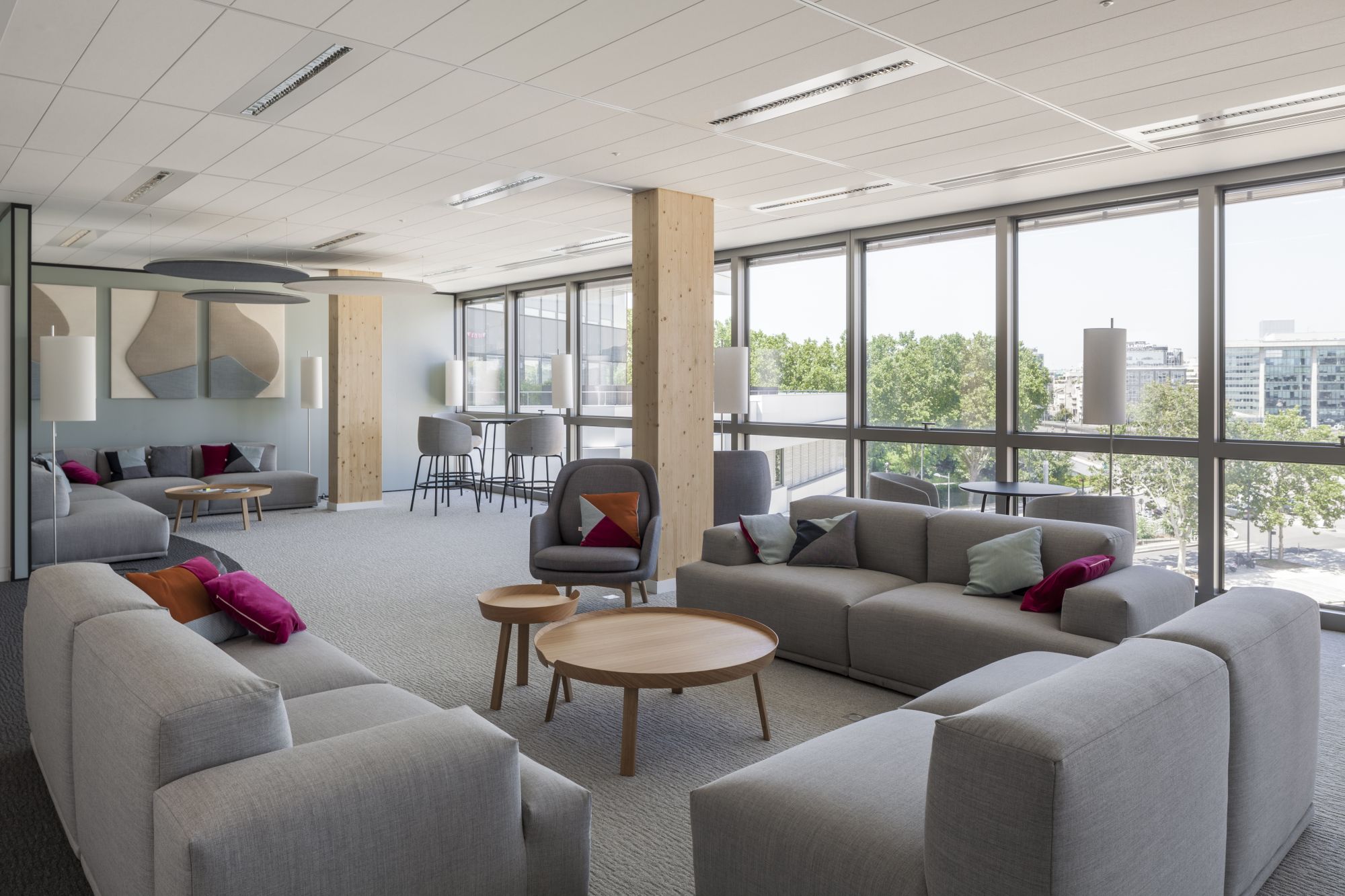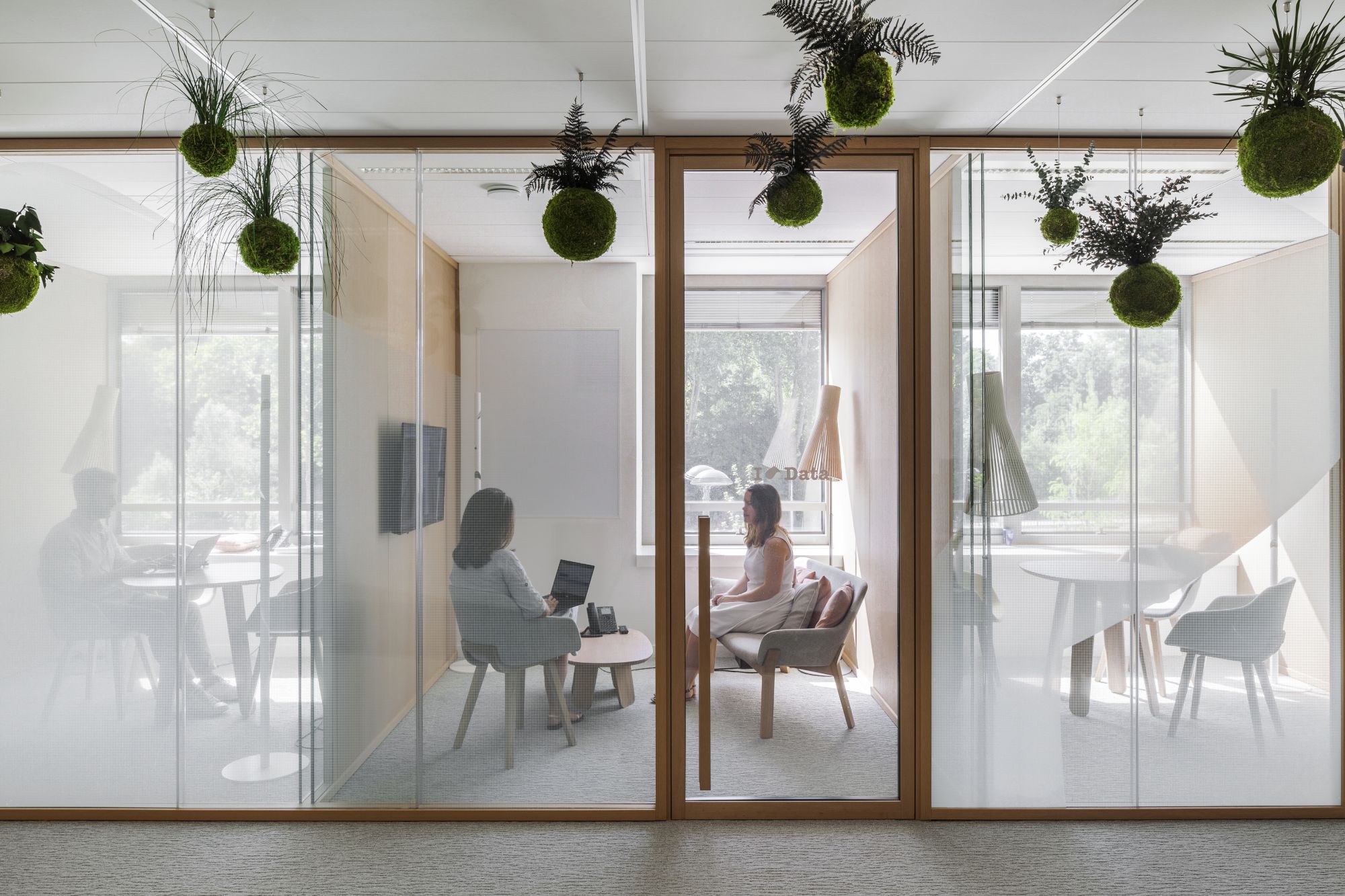 Support spaces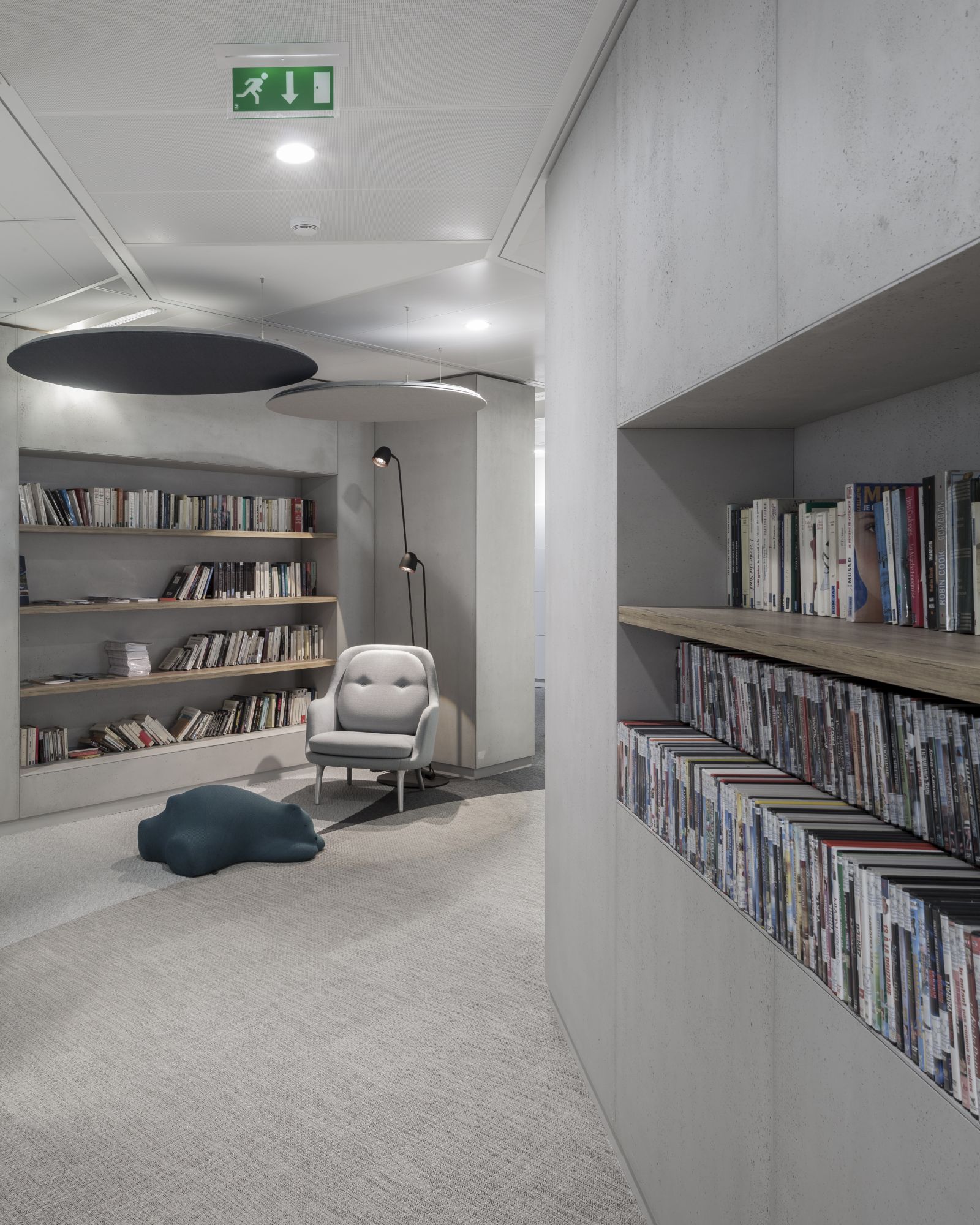 One of the many lounge spaces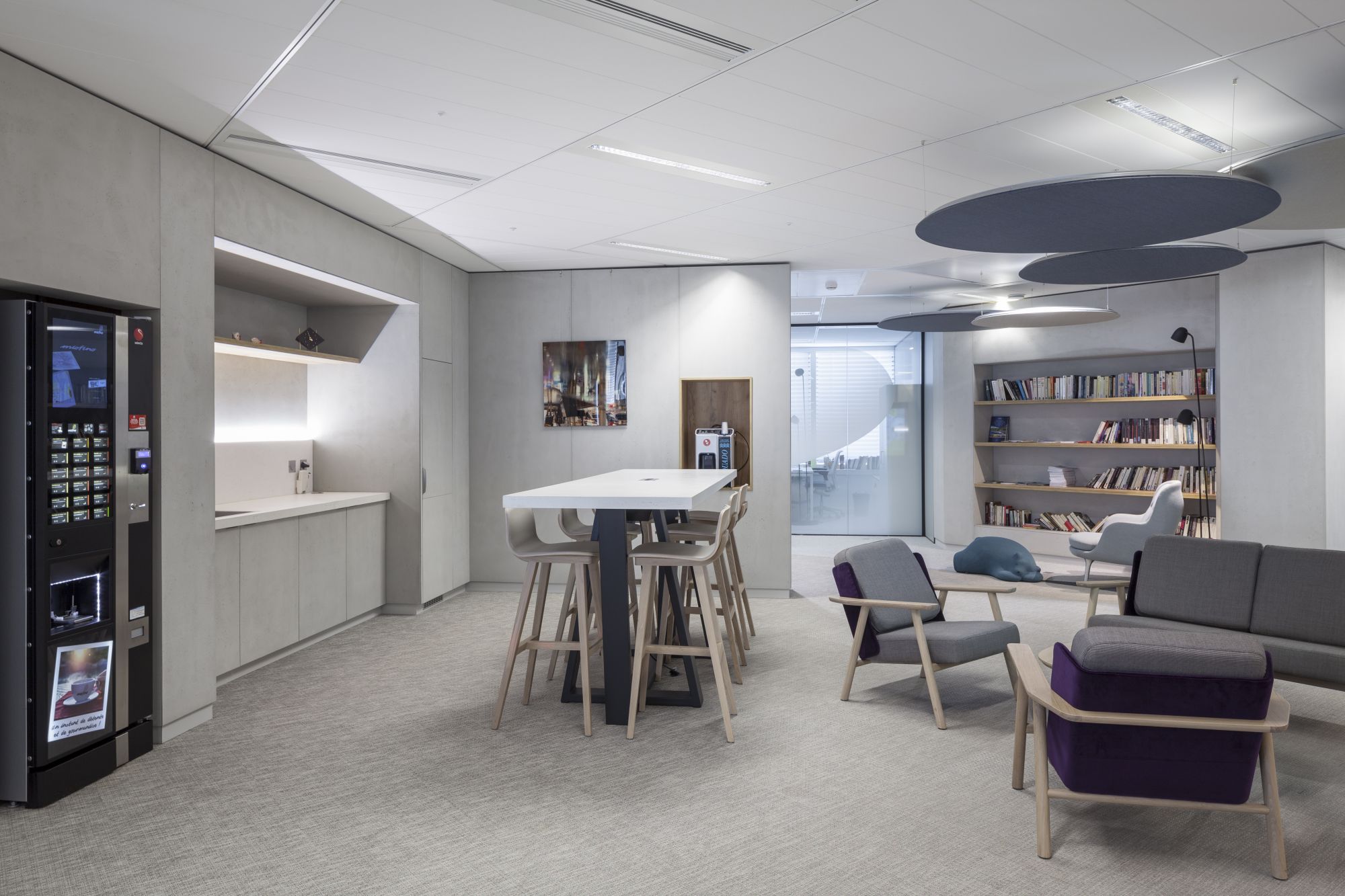 A relaxation area, here in concrete version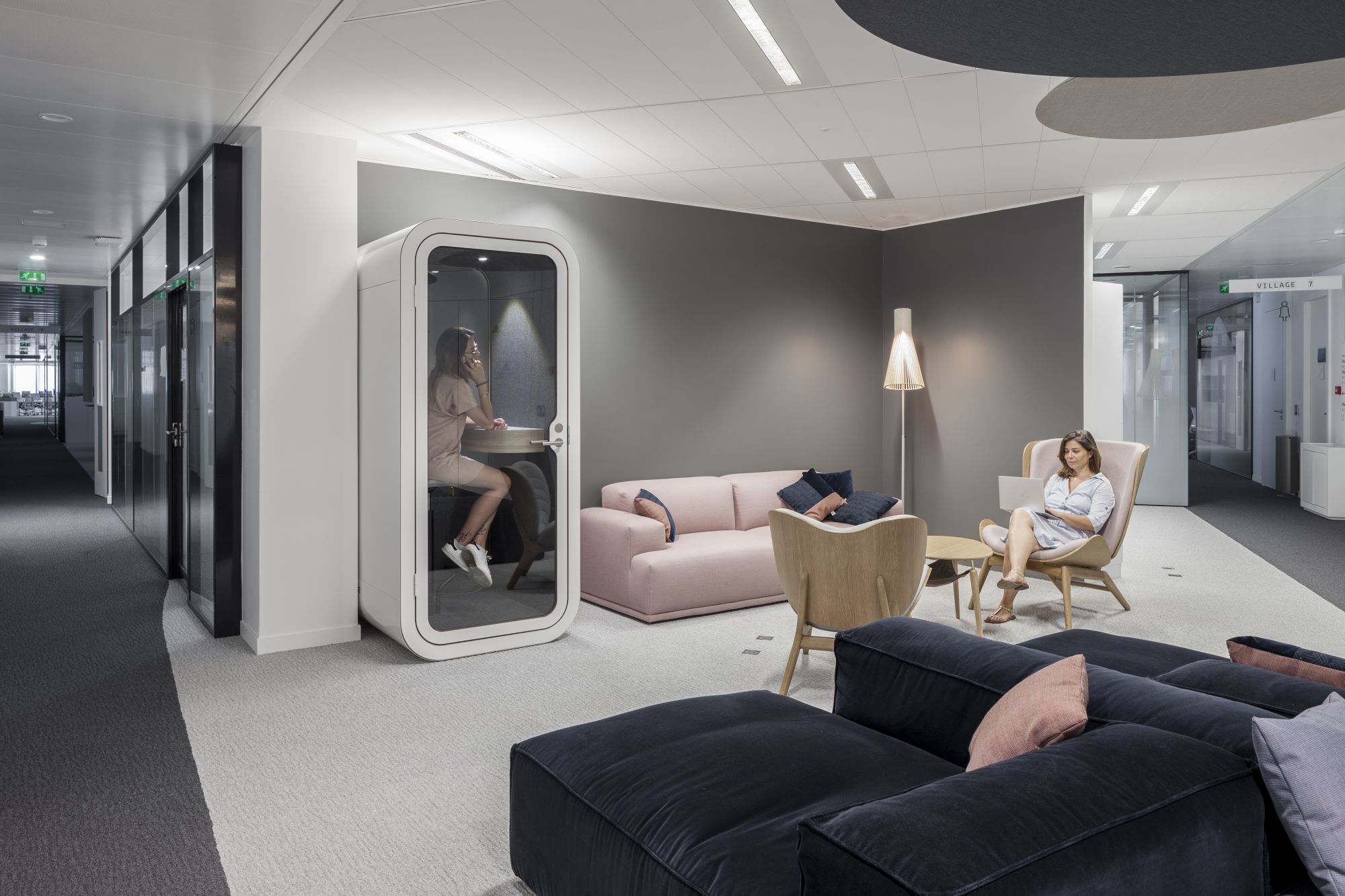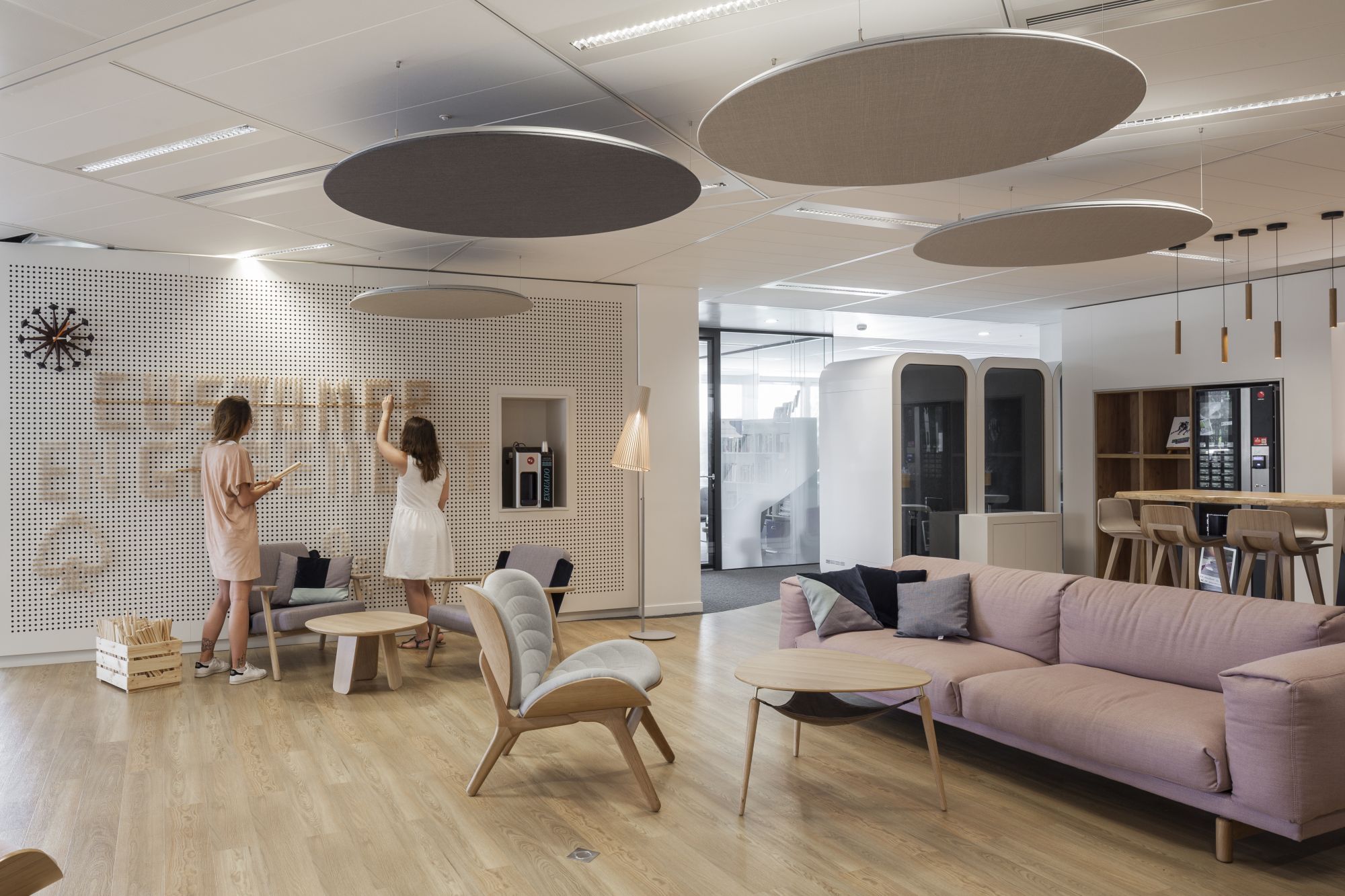 Relaxation area, here in wood version and pastel colors
The Council room
The Council room and its huge custom-made Corian® table