Swisslife Private Banking
Consolidation of employees on two floors (first and second) in the building located at 7, Place Vendôme, to free up the third floor
The renovation of these prestigious spaces, Place Vendôme in Paris, aimed to give a different sensitivity to each reception rooms, in order to adapt the reception of the bank's customers according to their personality.
The principle was also to create new types of spaces for interaction with customers, more open and informal spaces.
Finally, the bank wanted to set up dynamic workspaces so that its teams could work even better together.
General Contractor:
Programming
Space planning
Aesthetic and acoustic audit
Design
Execution
Furniture
Transfer engineering
The main reception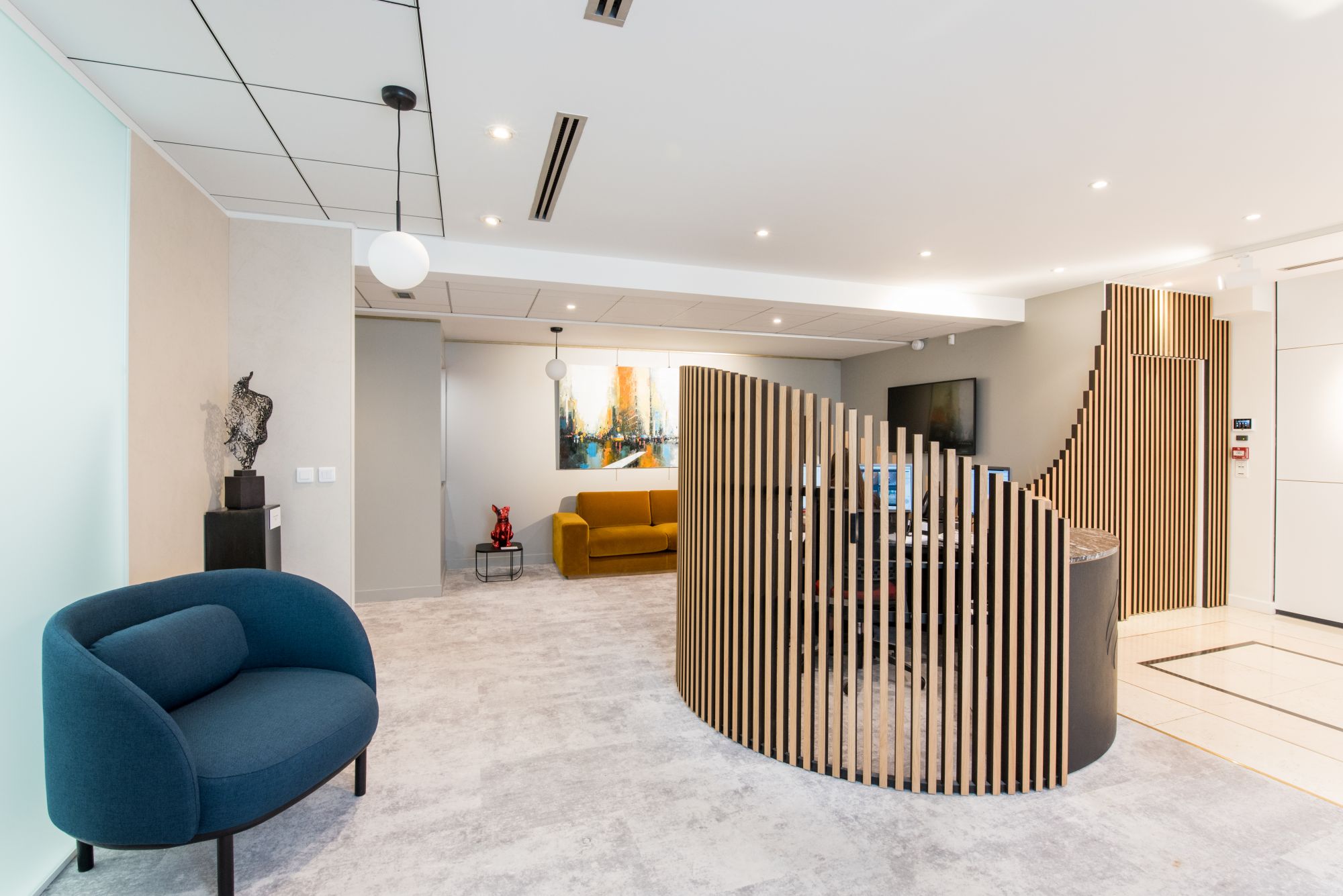 The reception, very airy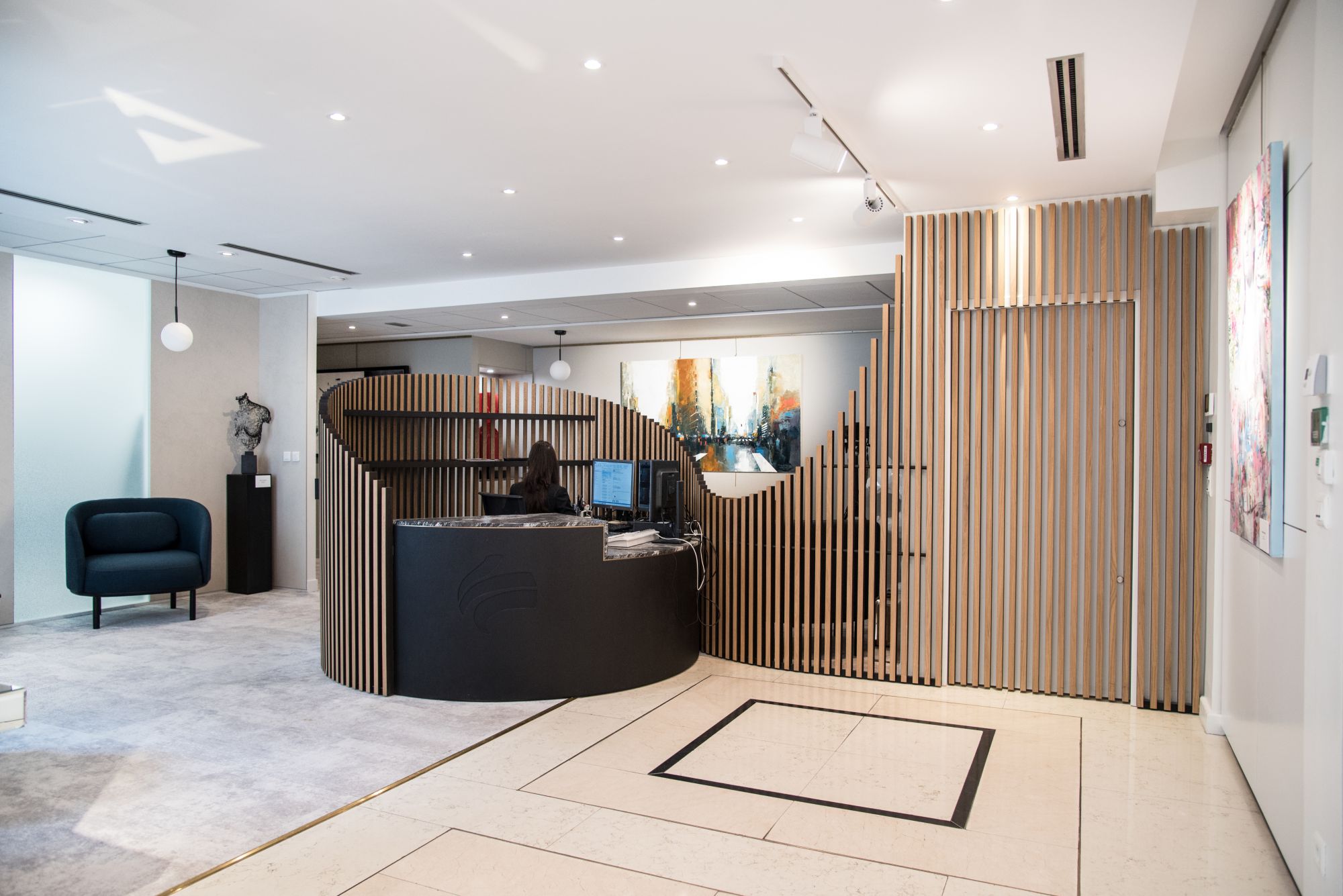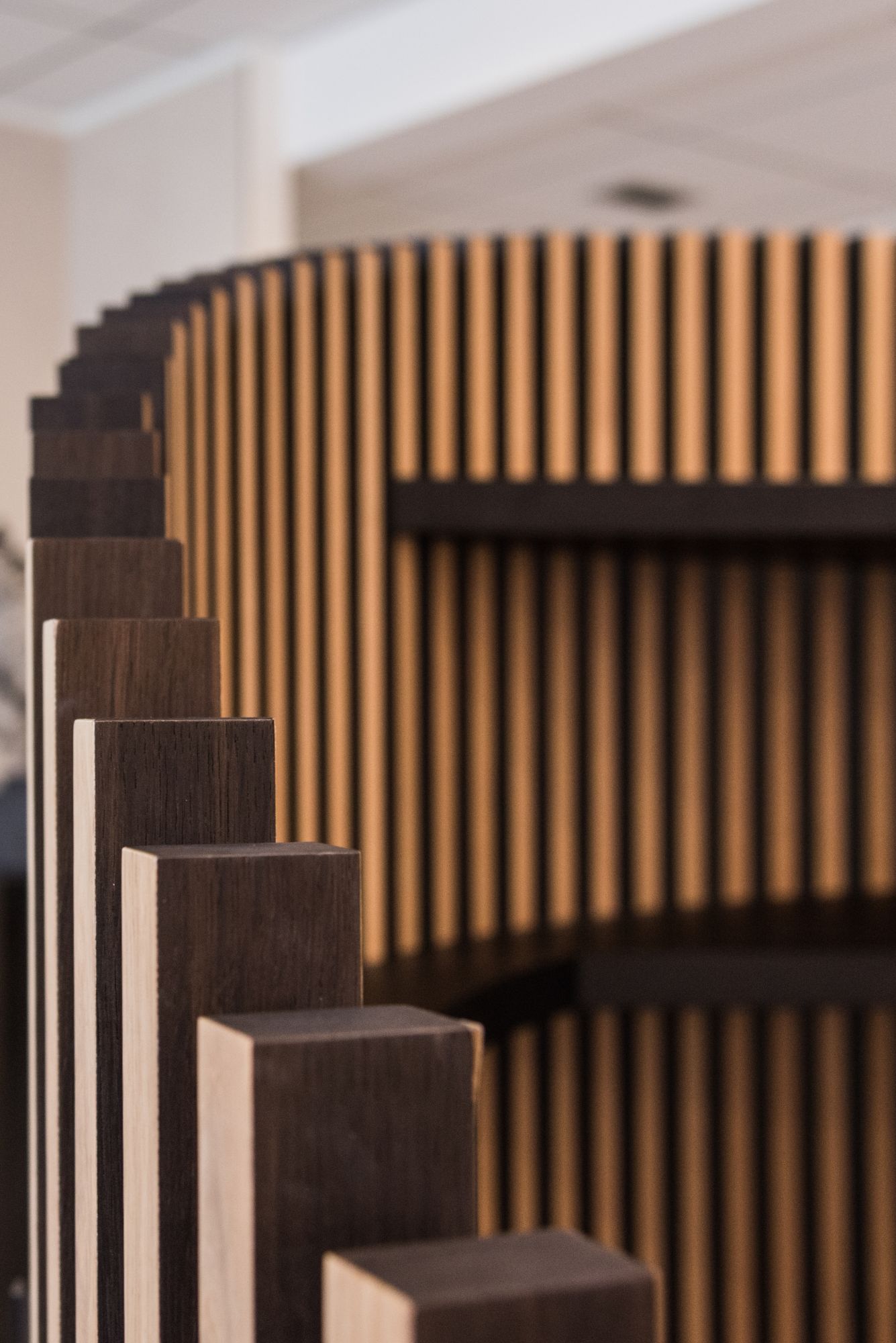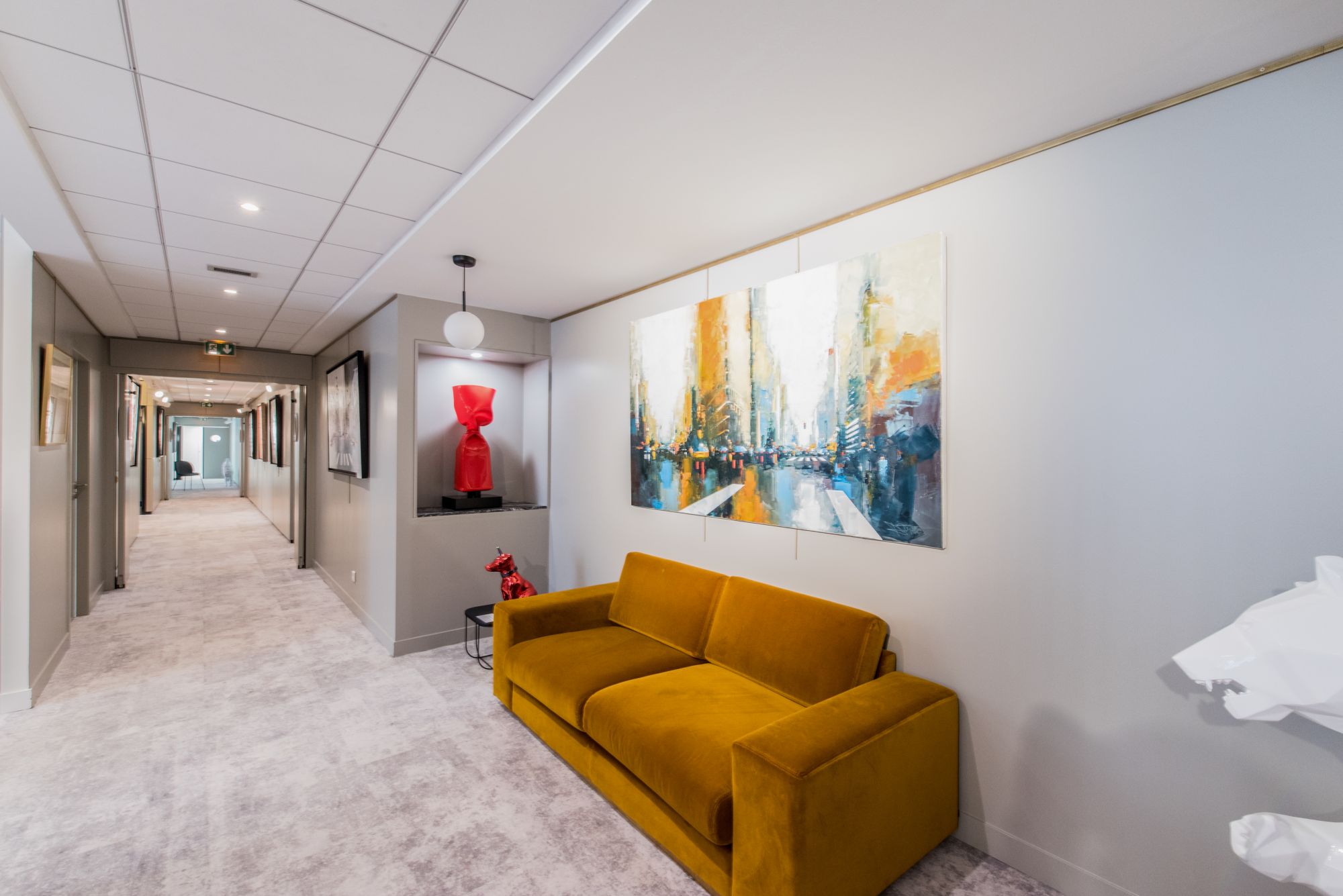 Contemporary art, omnipresent
Reception rooms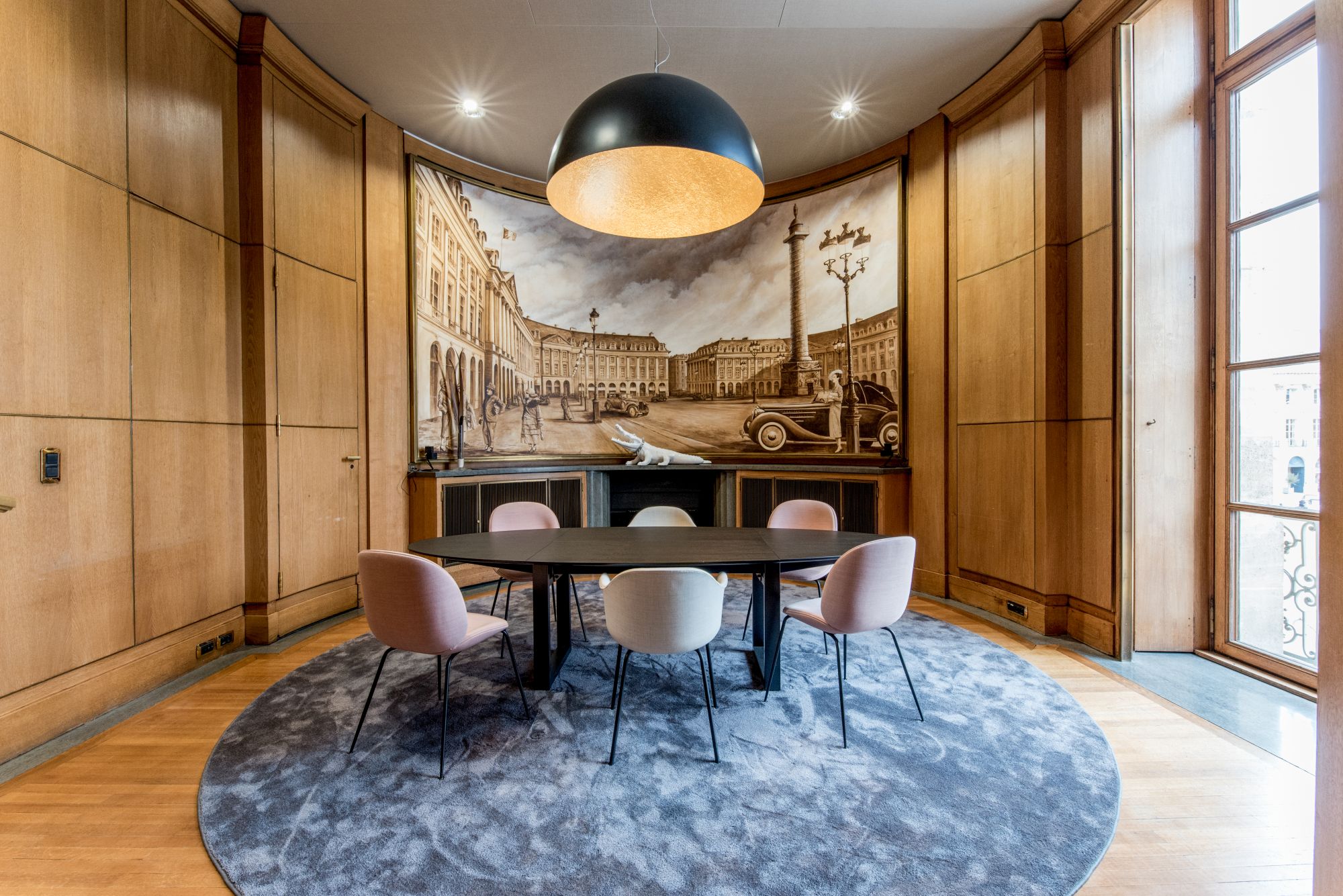 Contemporary & 1930s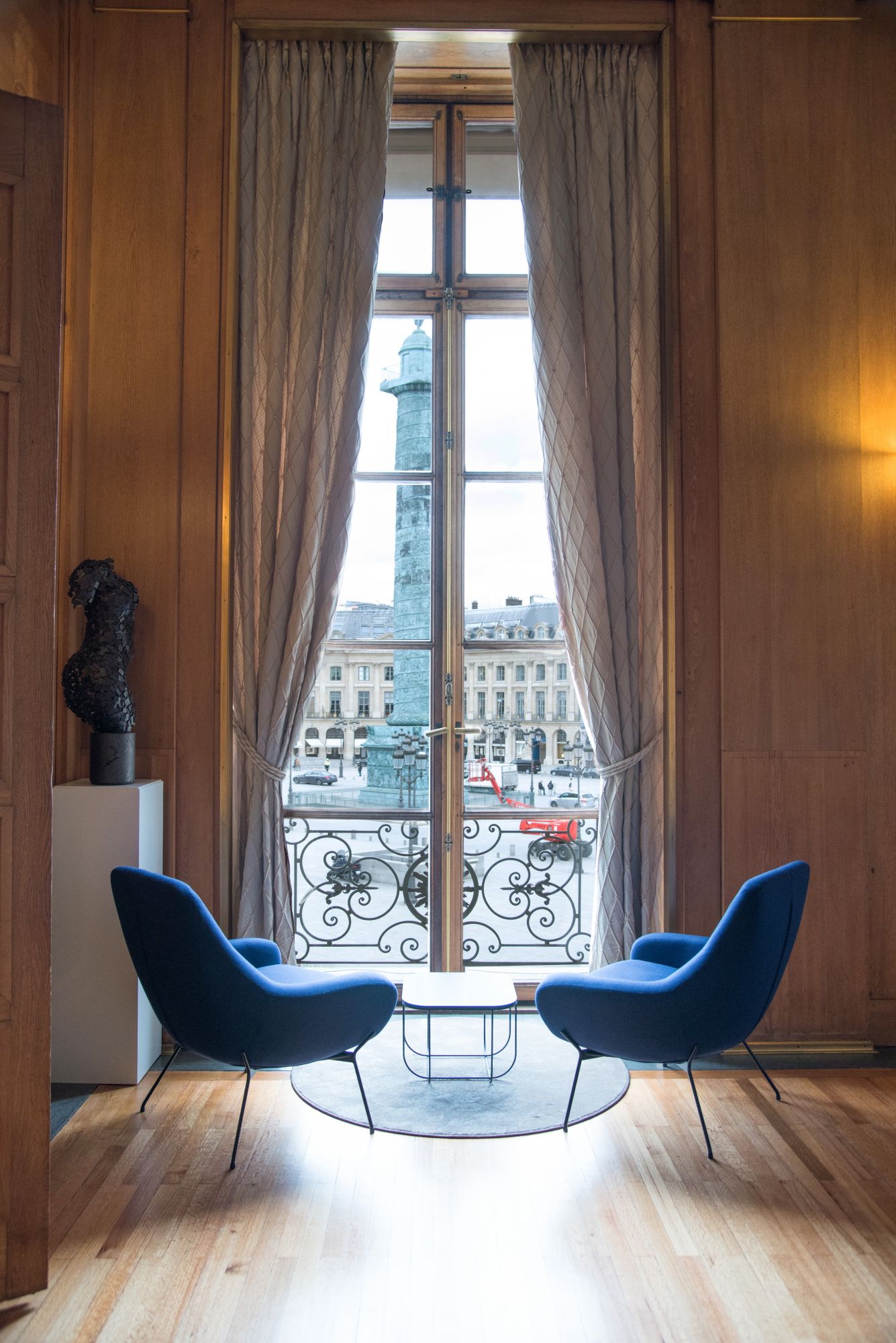 View of Place Vendôme
The main reception room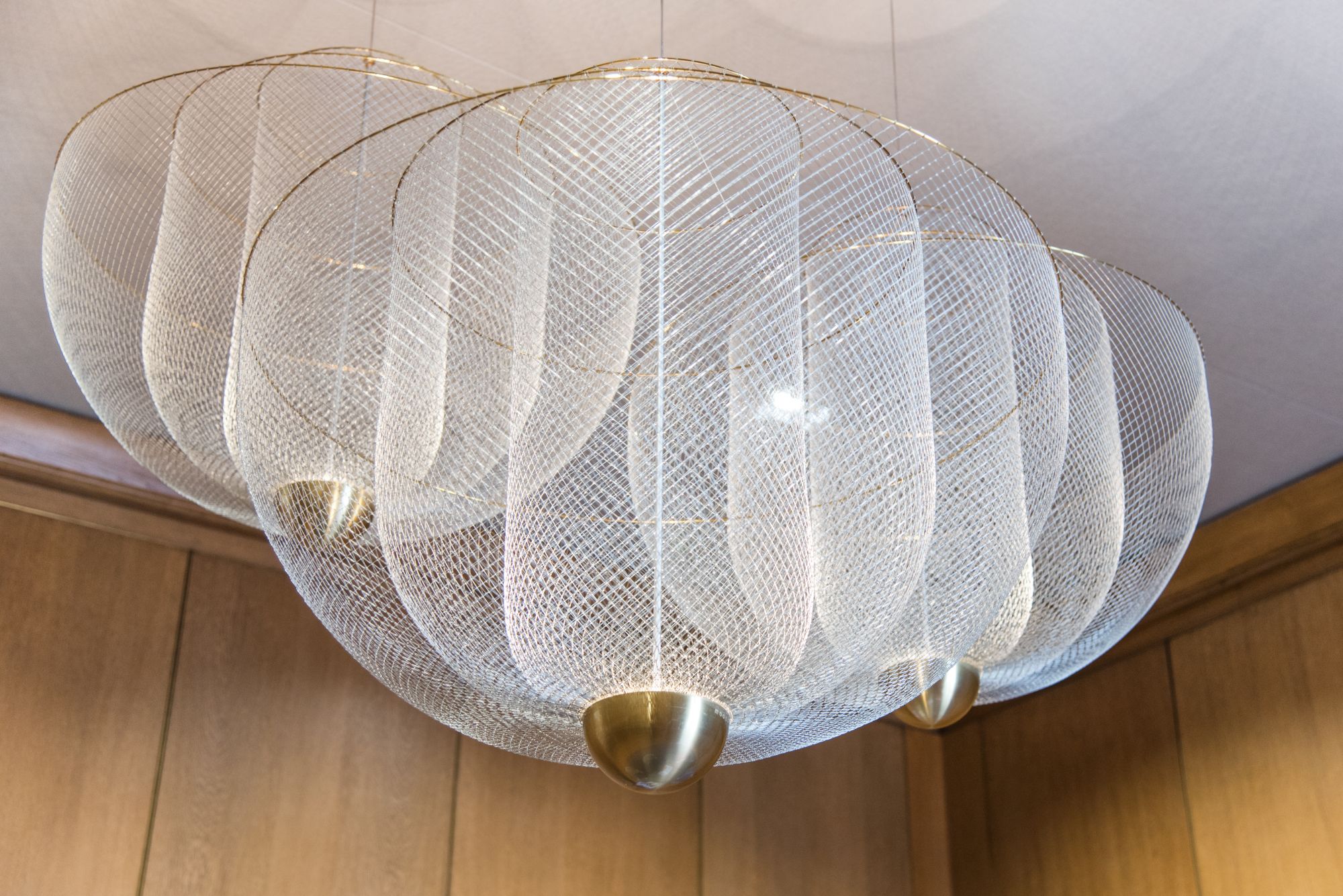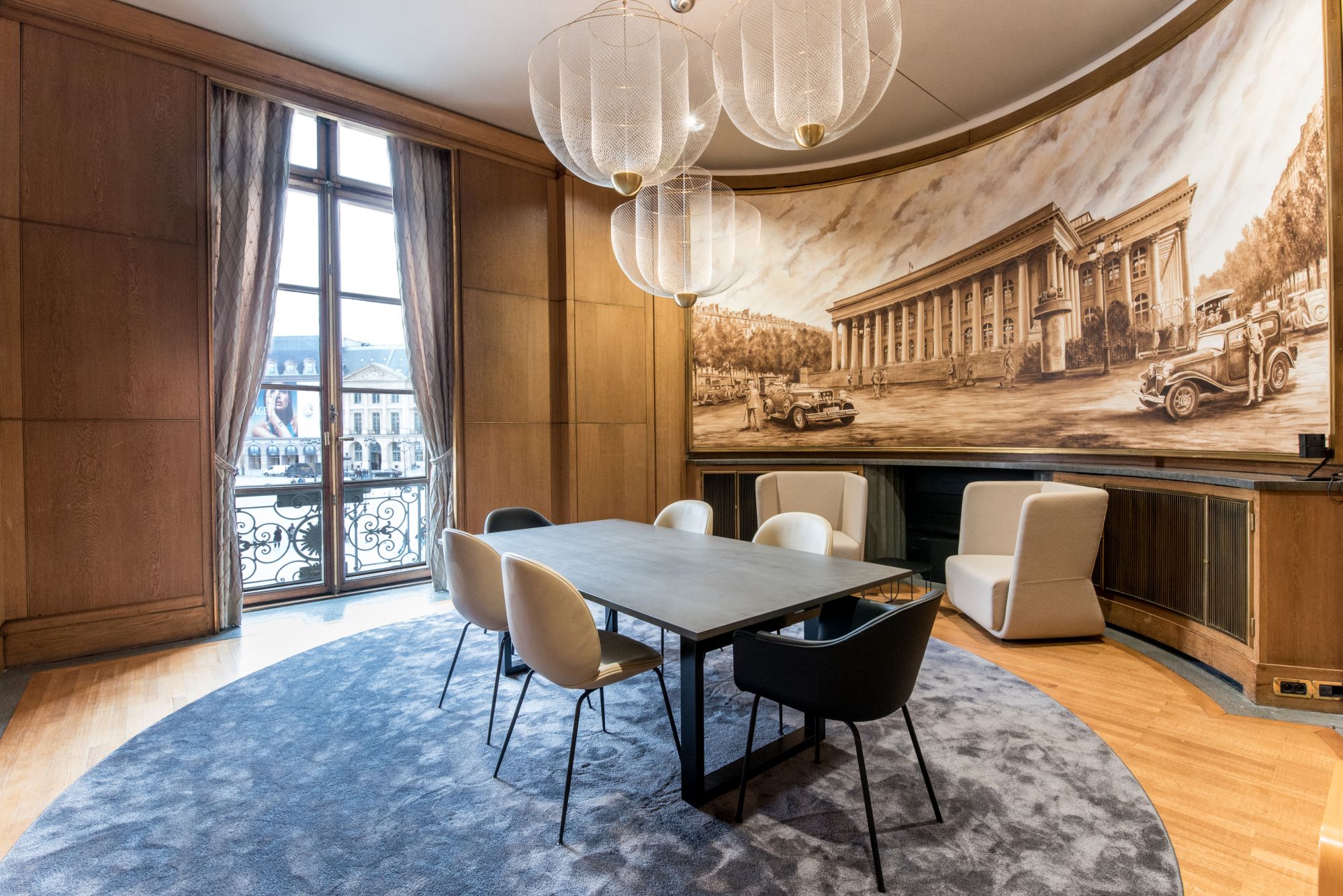 The Boardroom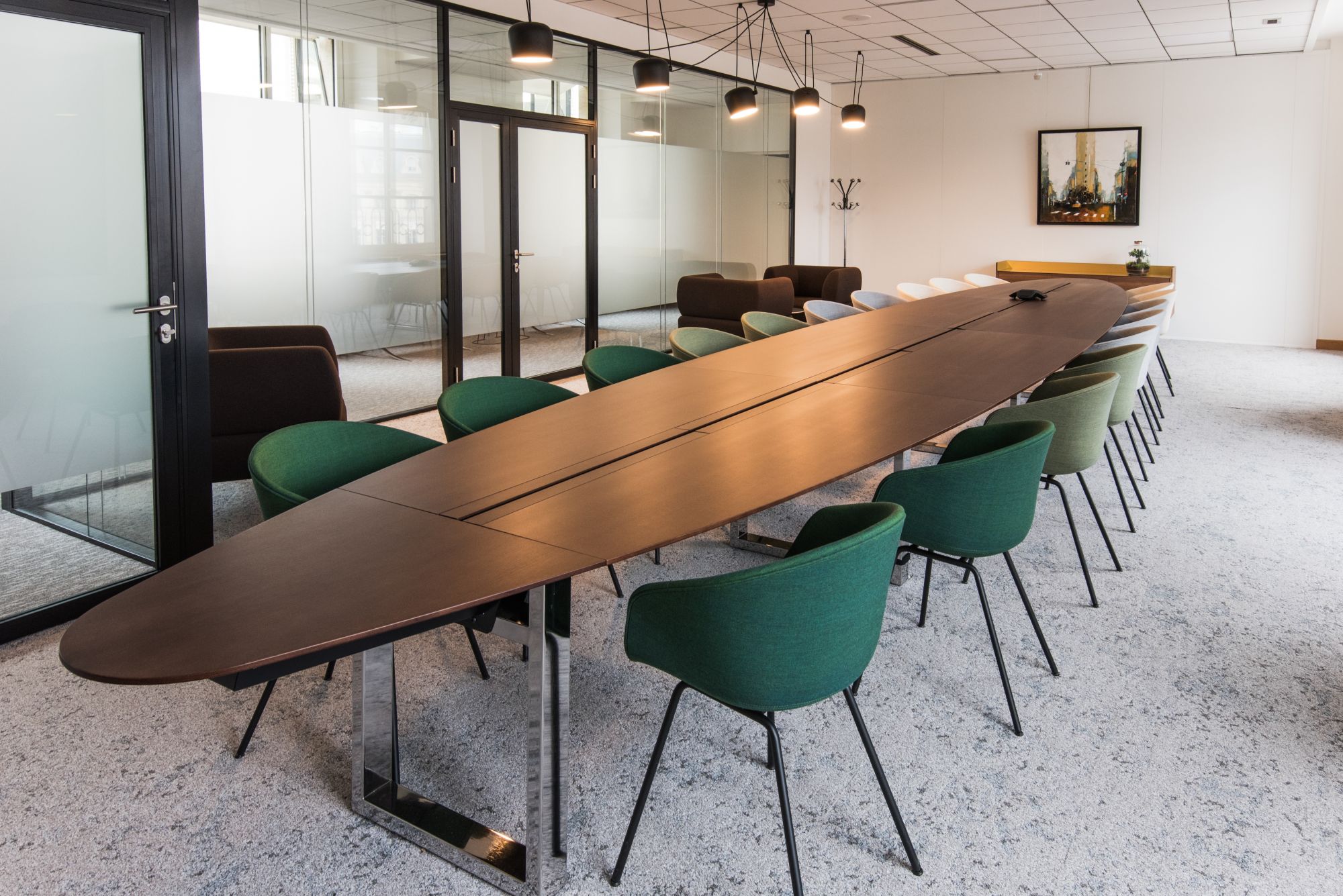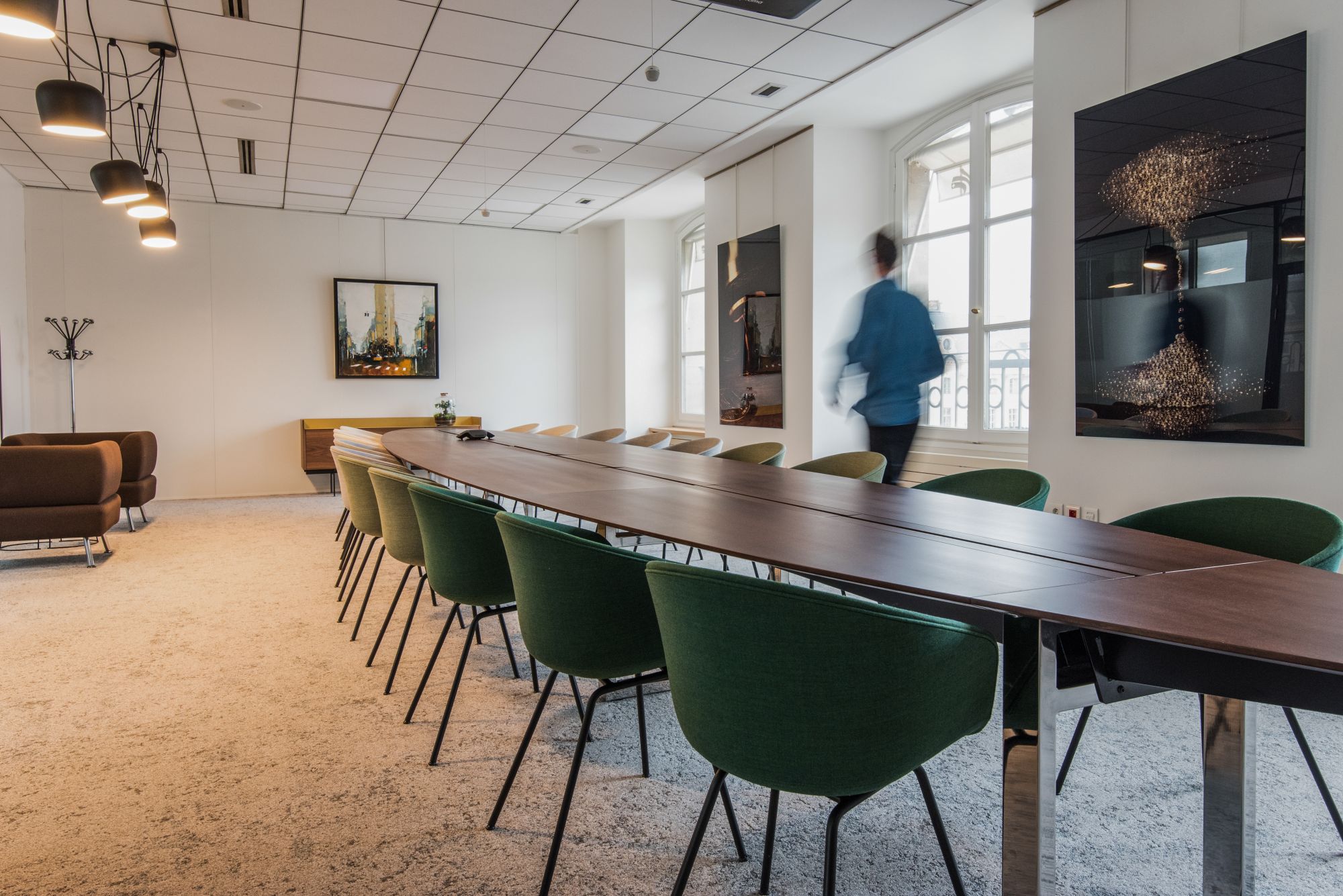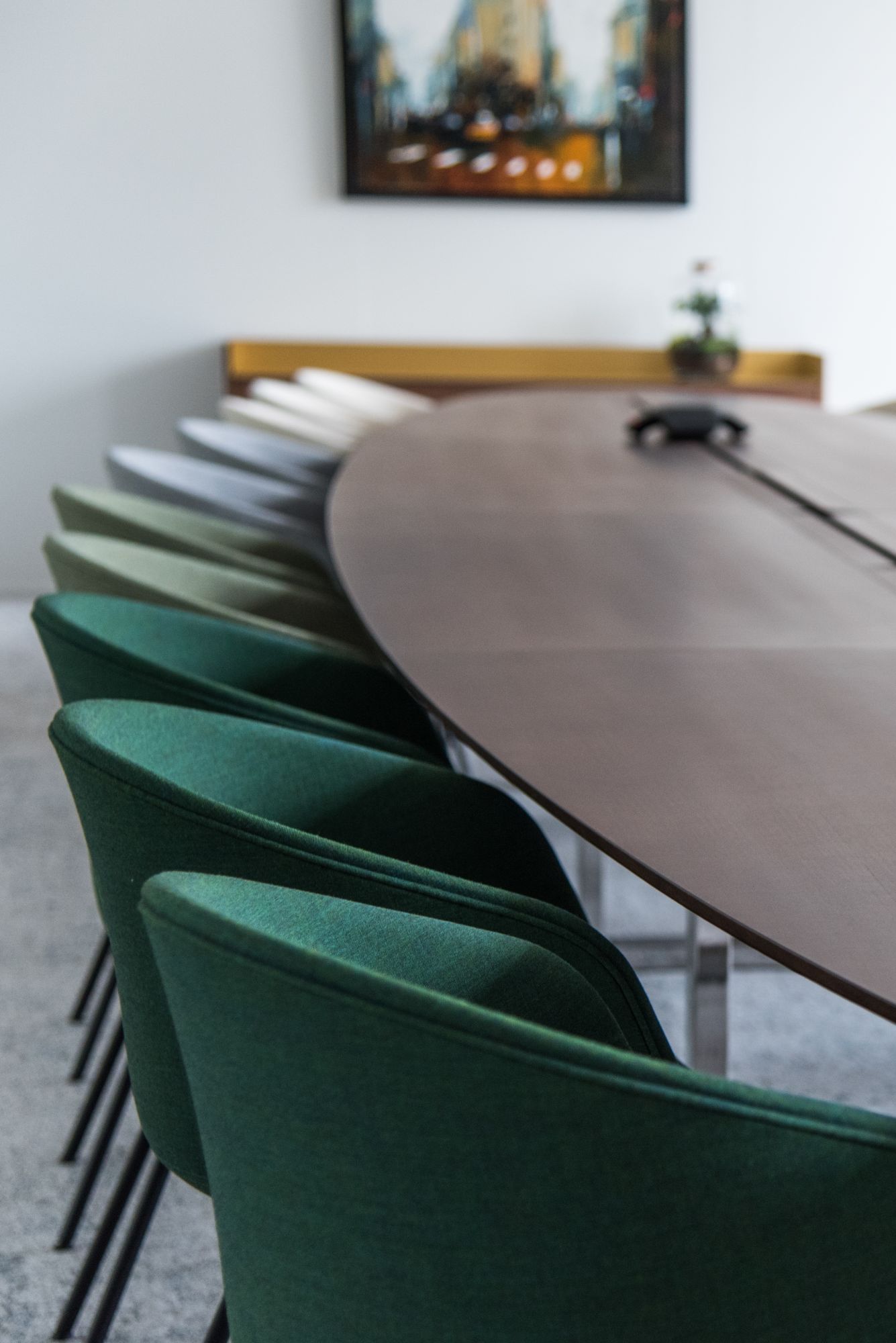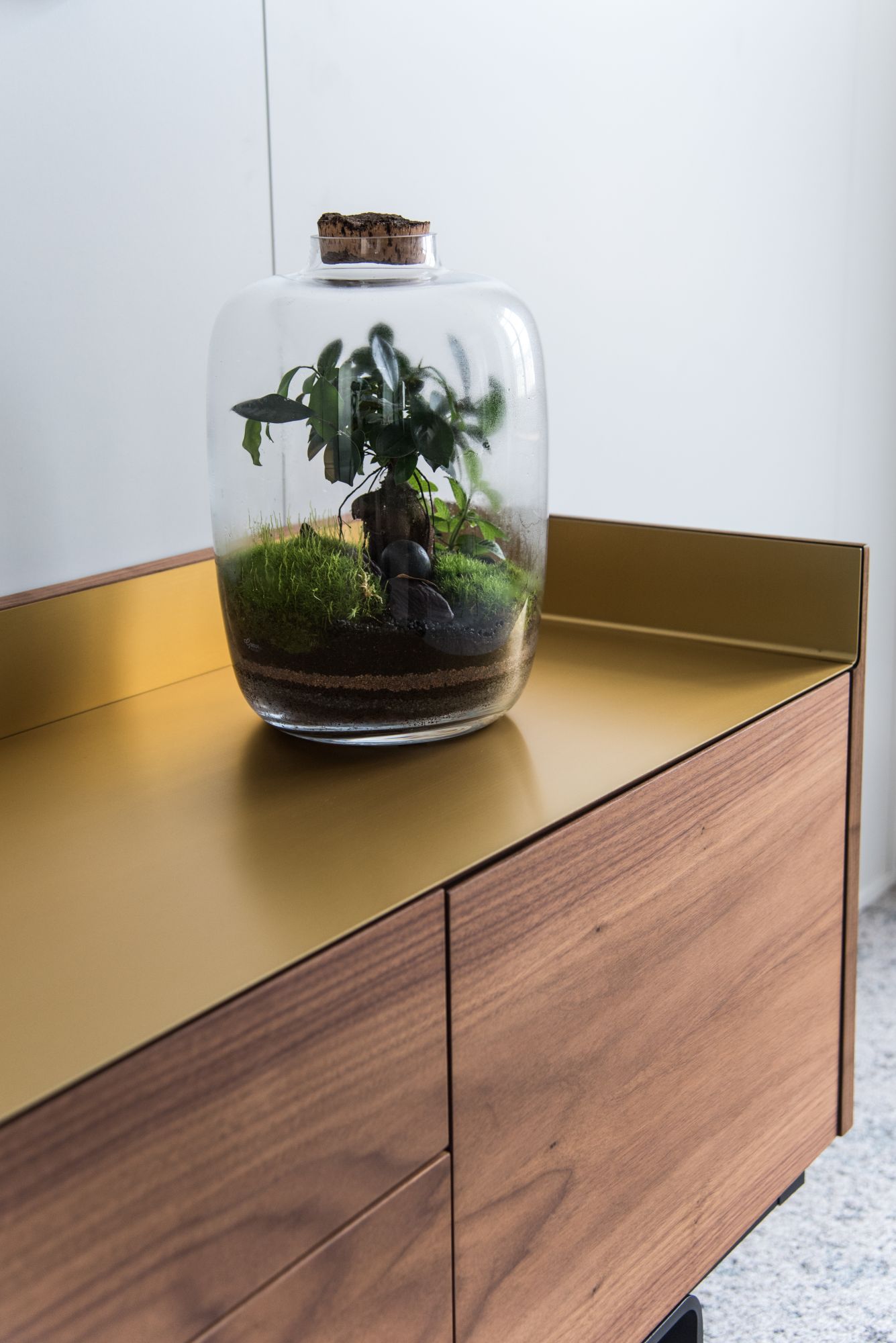 Many meeting rooms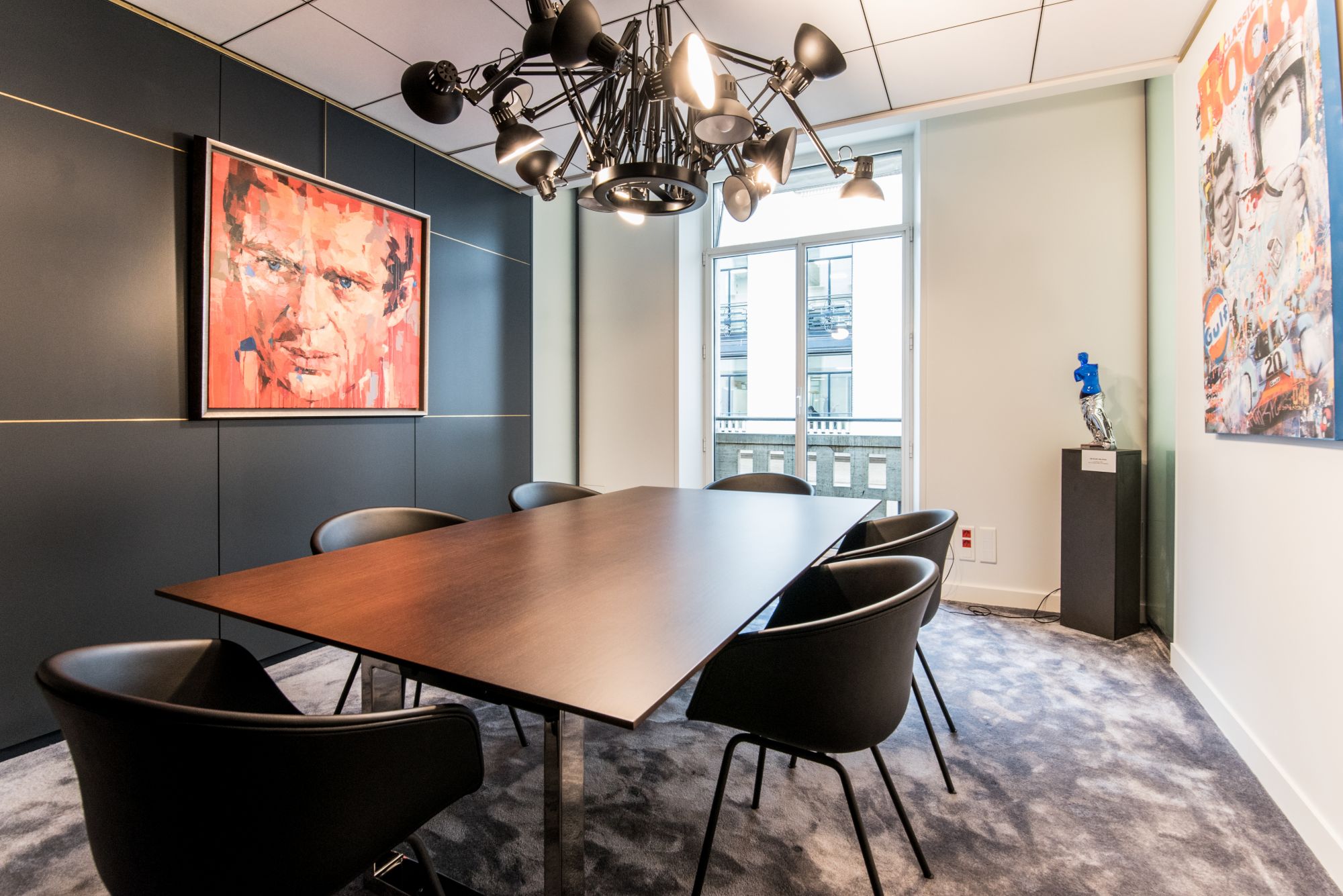 Contemporary art is present in each room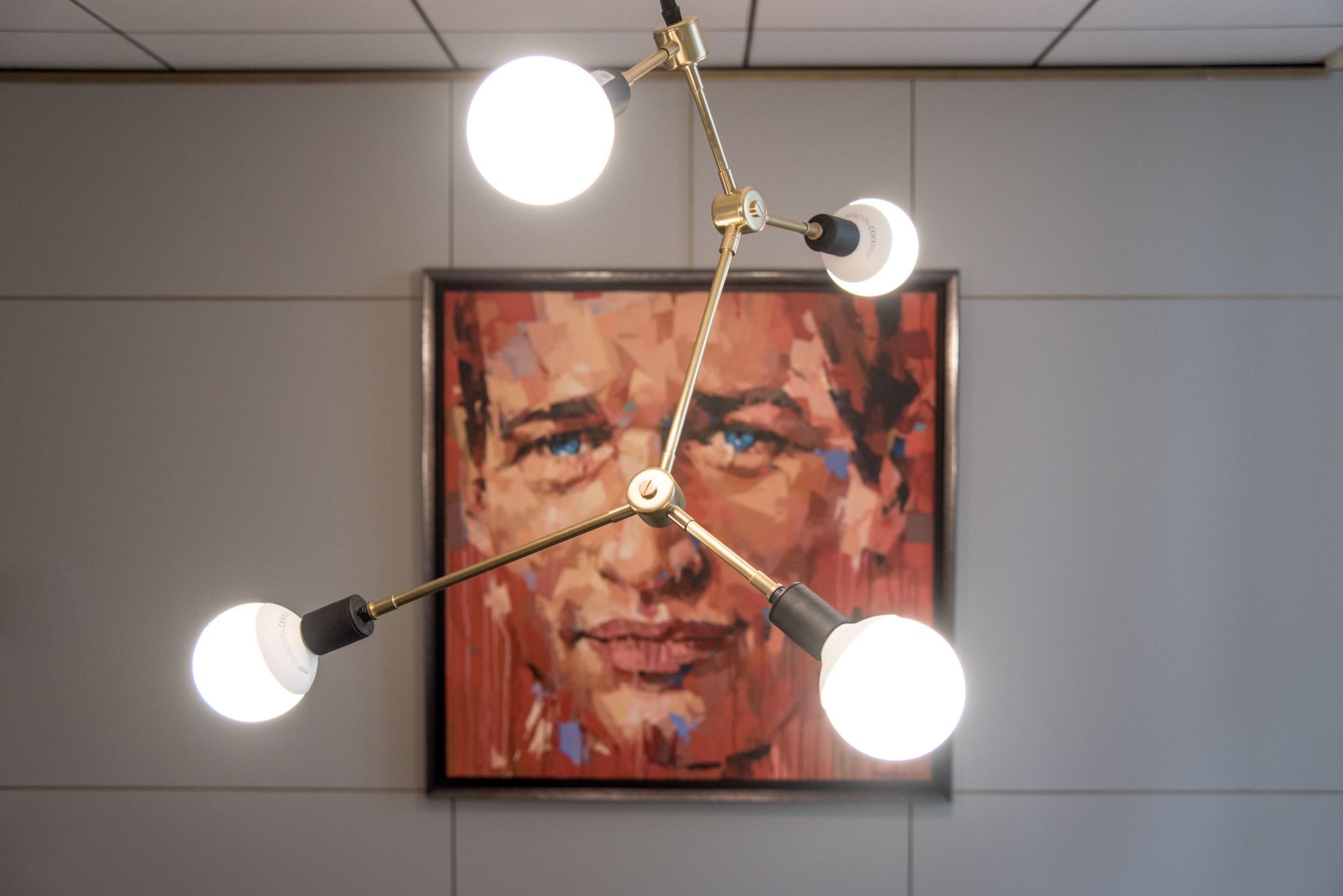 ... with different ceiling lamps, to give a uniqueness to each space