Consulting -
Design & Build
L'Oréal Seine 62
Fit out of the new headquarters of the International Selective Divisions
Consulting -
Design & Build
Combining the International Selective Divisions (DSI), previously spread out across 12 sites, into a new building in Levallois-Perret : "Ecowest".
See technical information
Each floor is divided into several spaces: dedicated offices, flex office, agora space, multiple areas for working in project mode and privacy bubbles. The acoustics have been treated. False ceilings and low acoustic panels create calm in open spaces.
Assisting the Project Owner on "lessor" work
Lead Contractor for "user" work
Programming
Fit-out charter
Design
Style in collaboration with Sarah Lavoine
Overseeing work
Furniture
Transfer engineering
Change management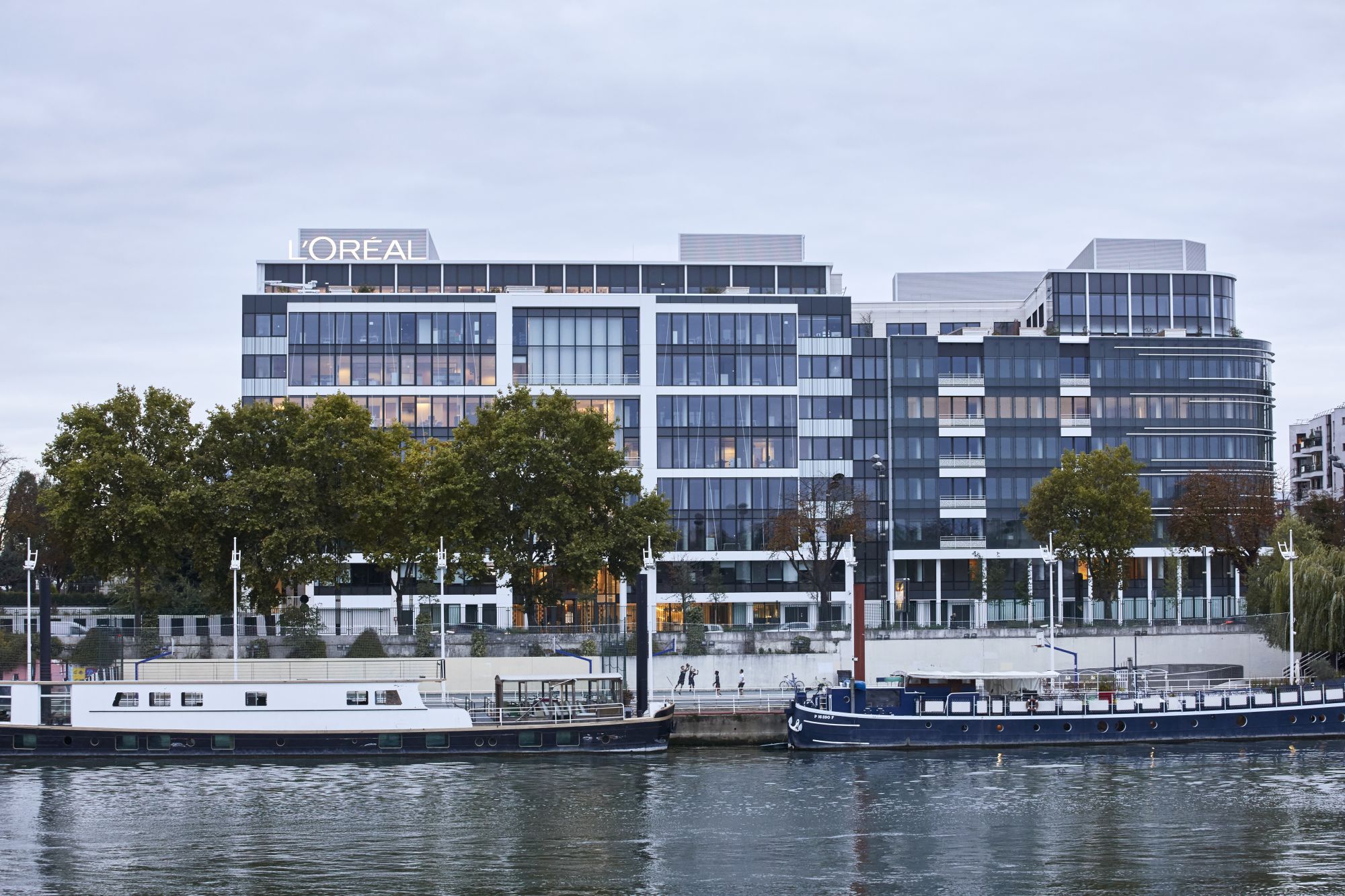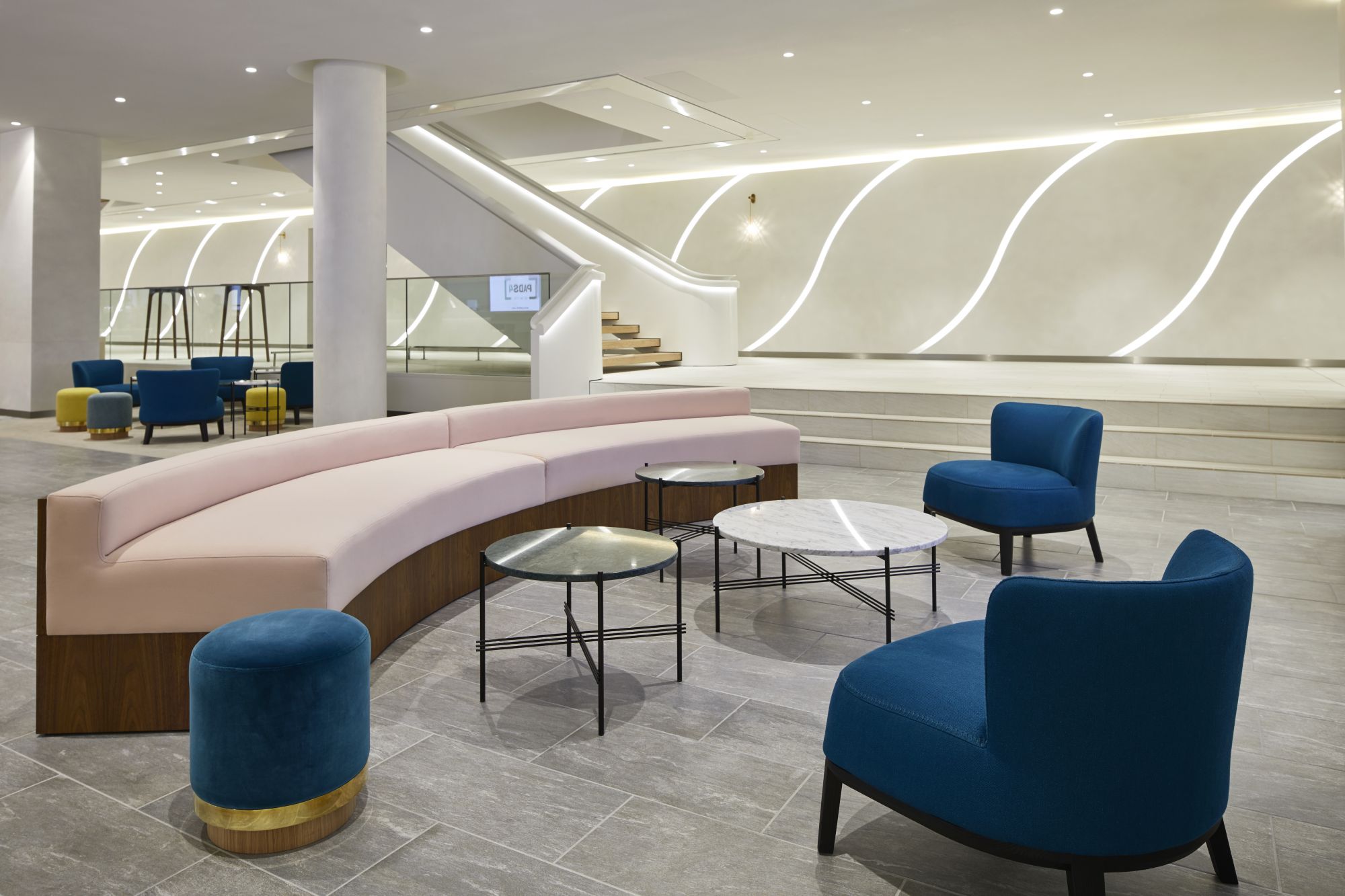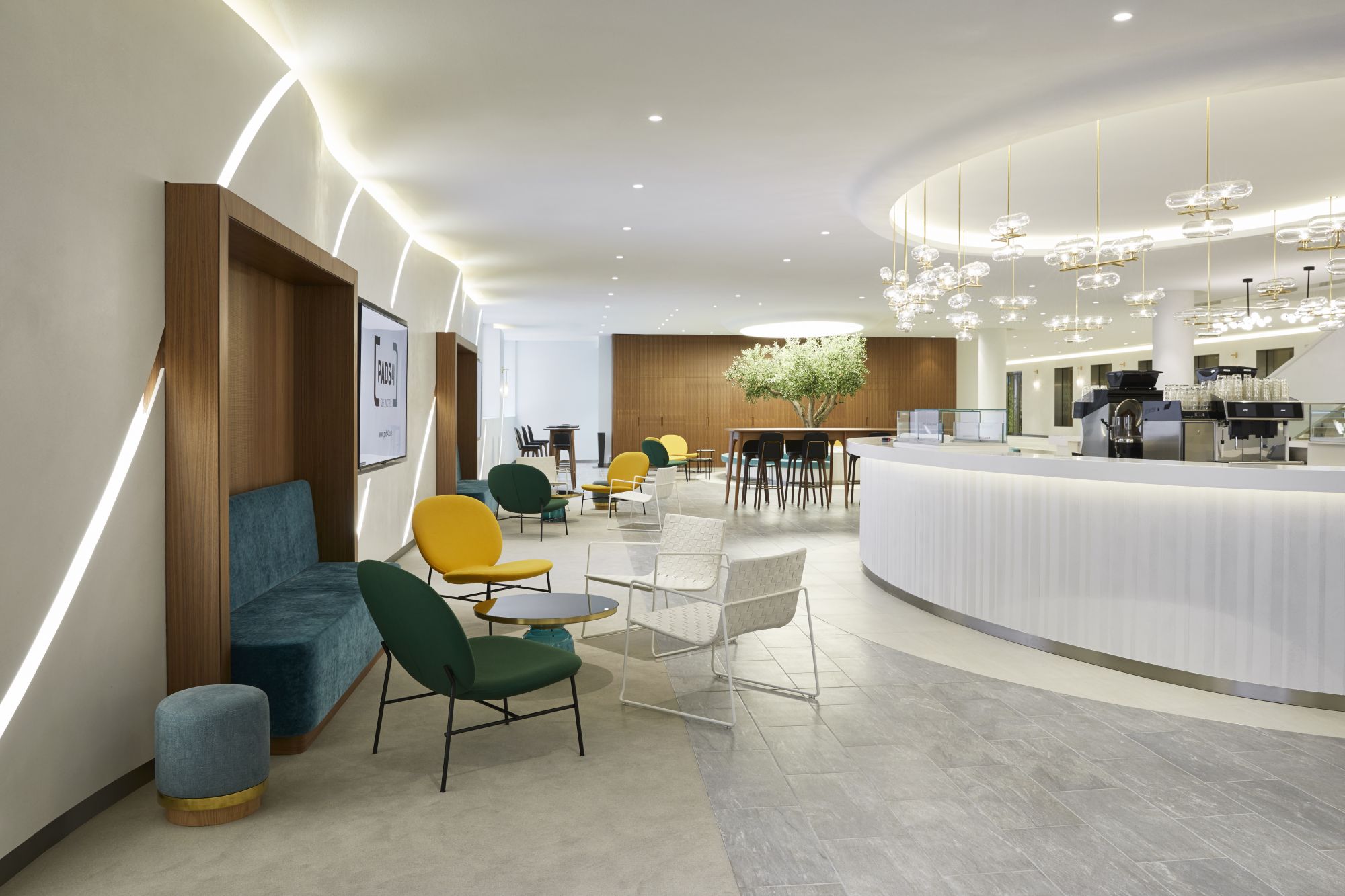 A sophisticated layout with wooden fittings, wavy walls with backlighting, Sarah Lavoine furniture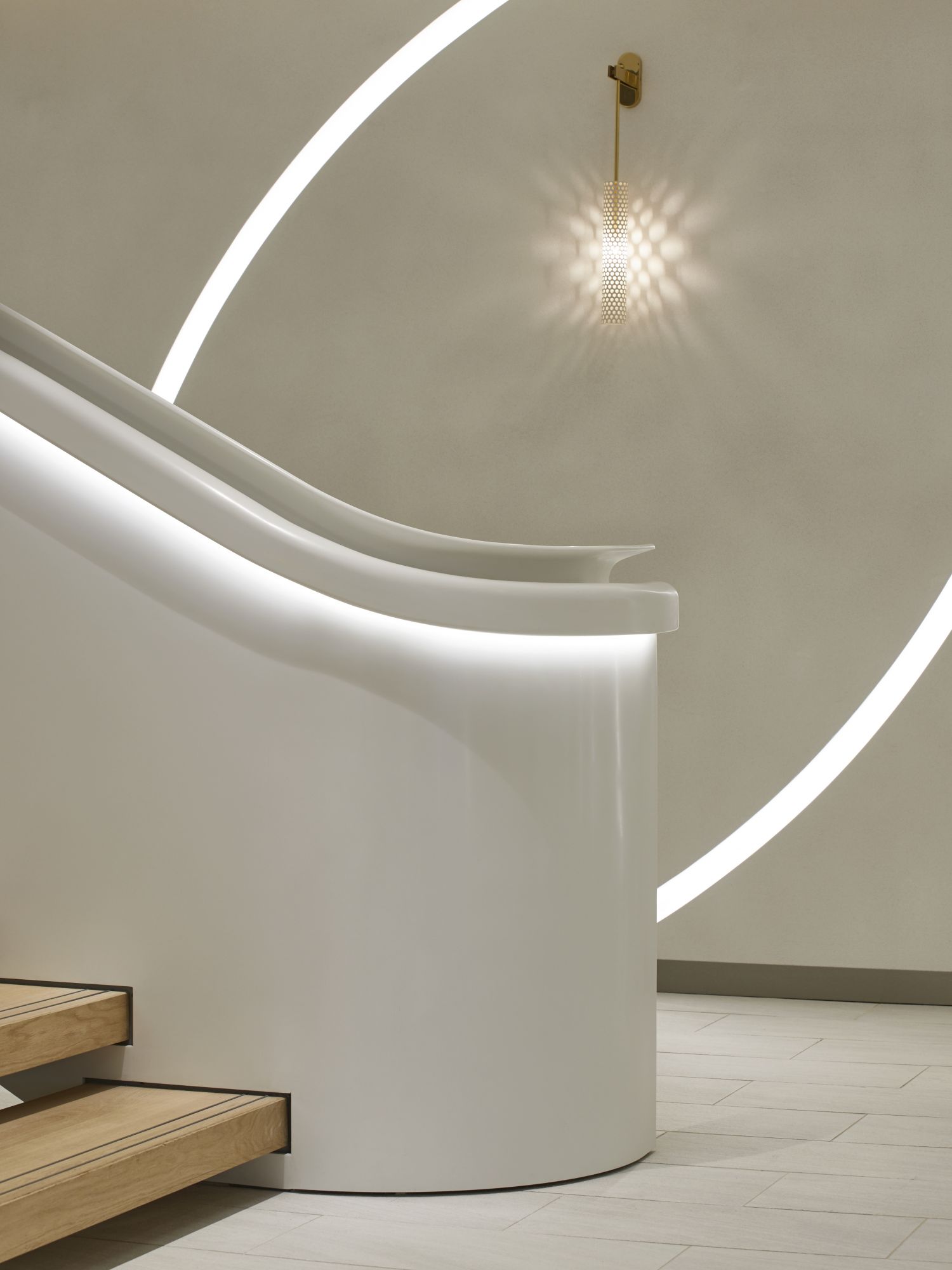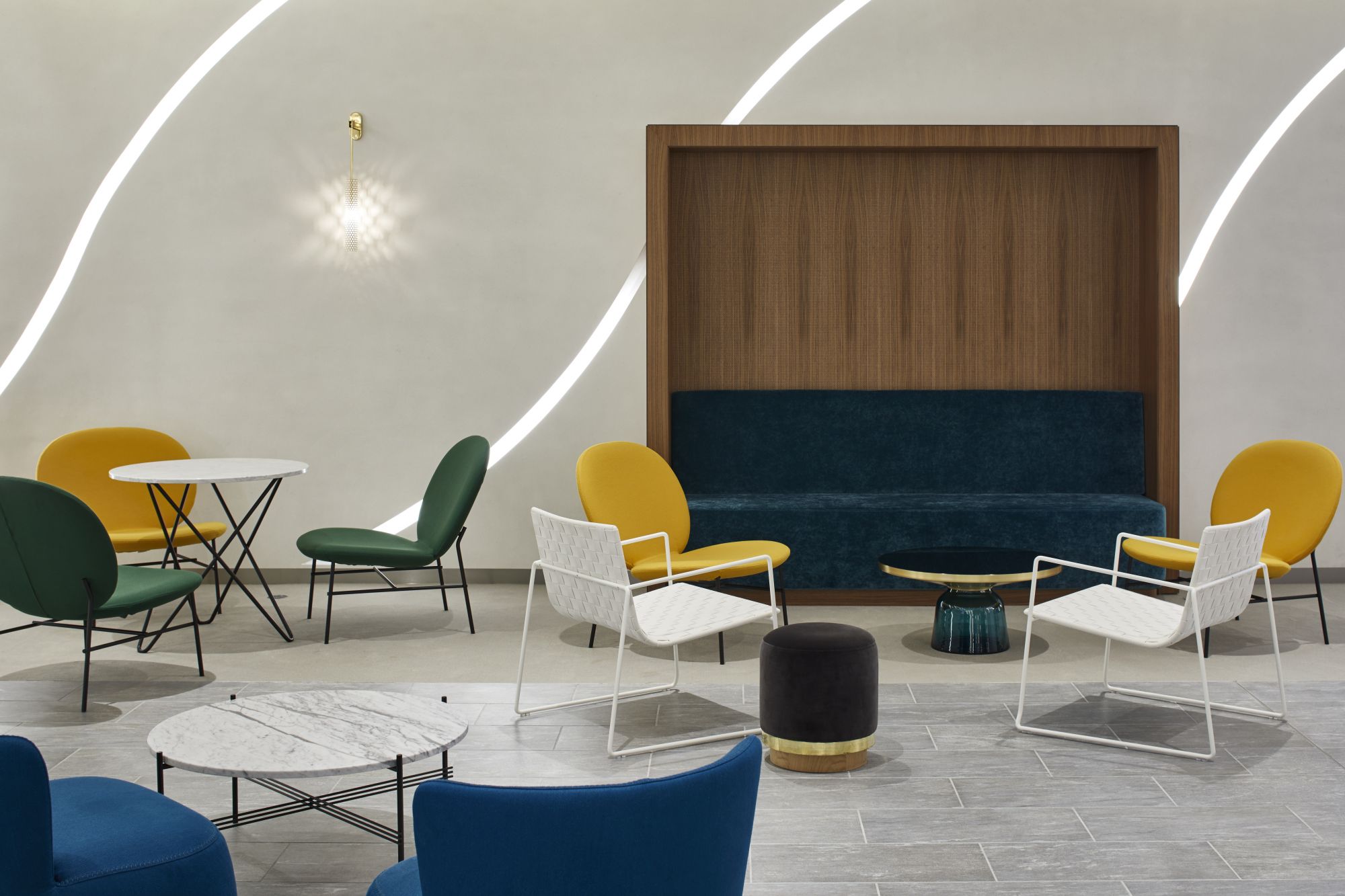 Work spaces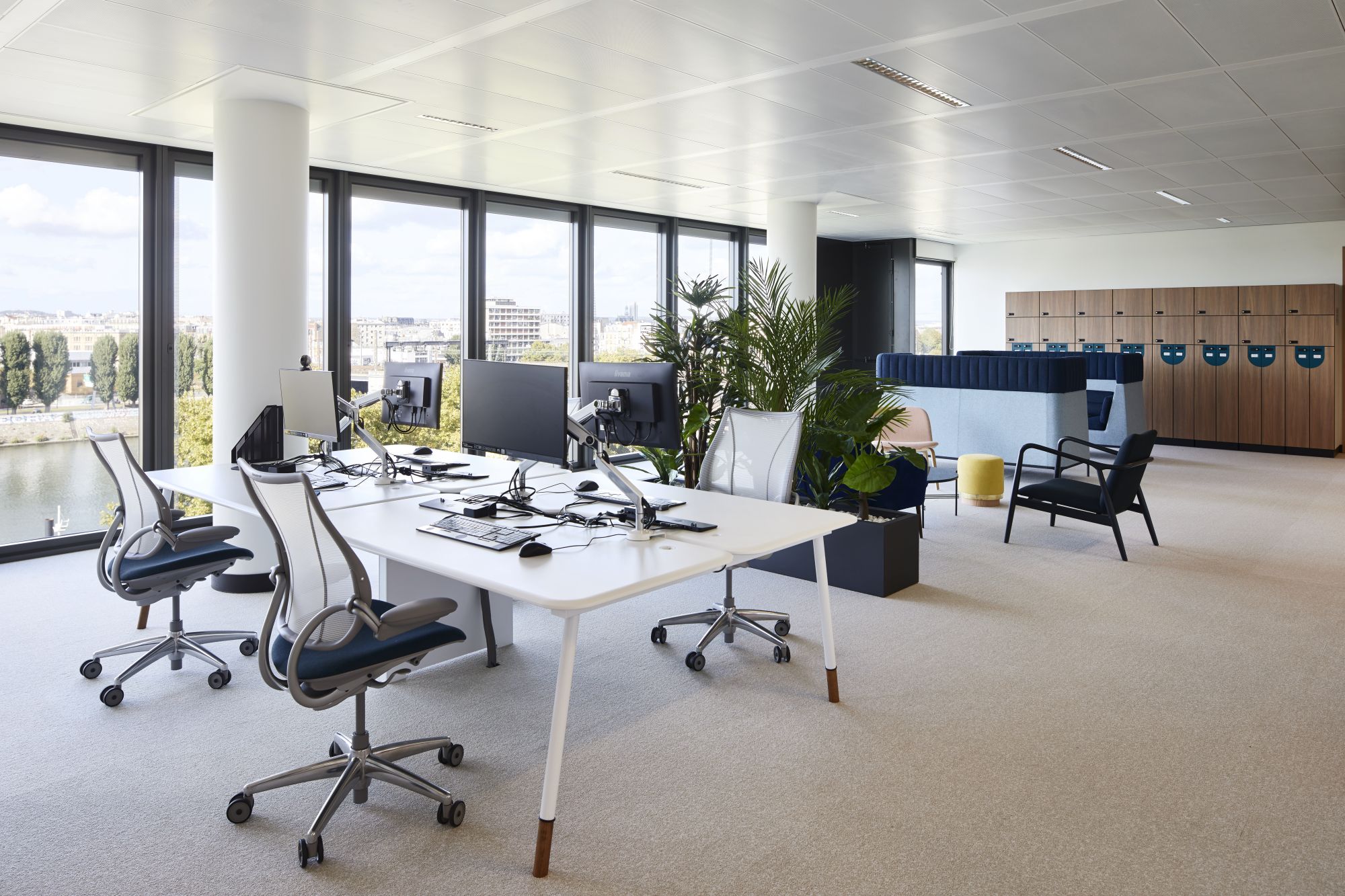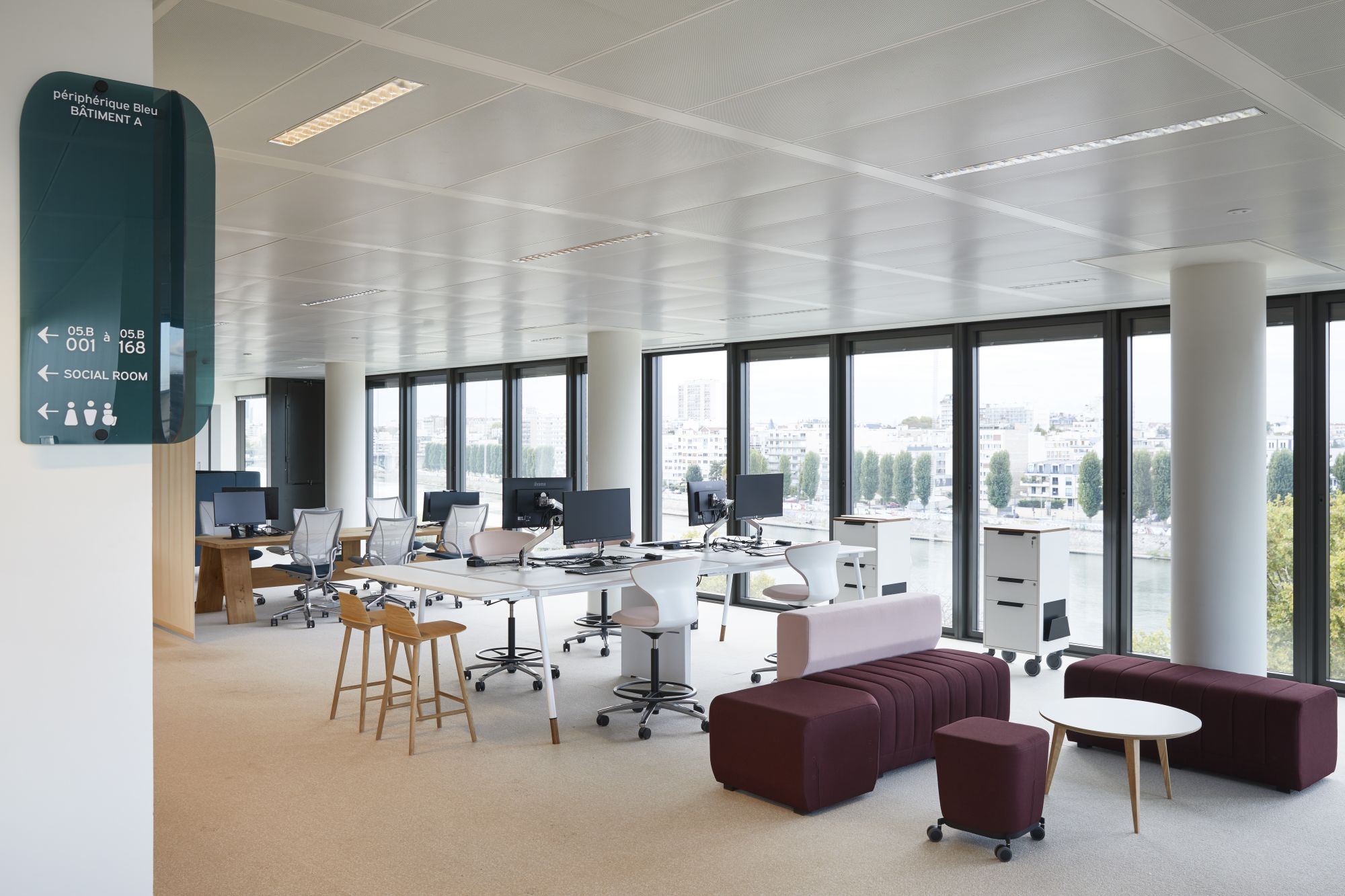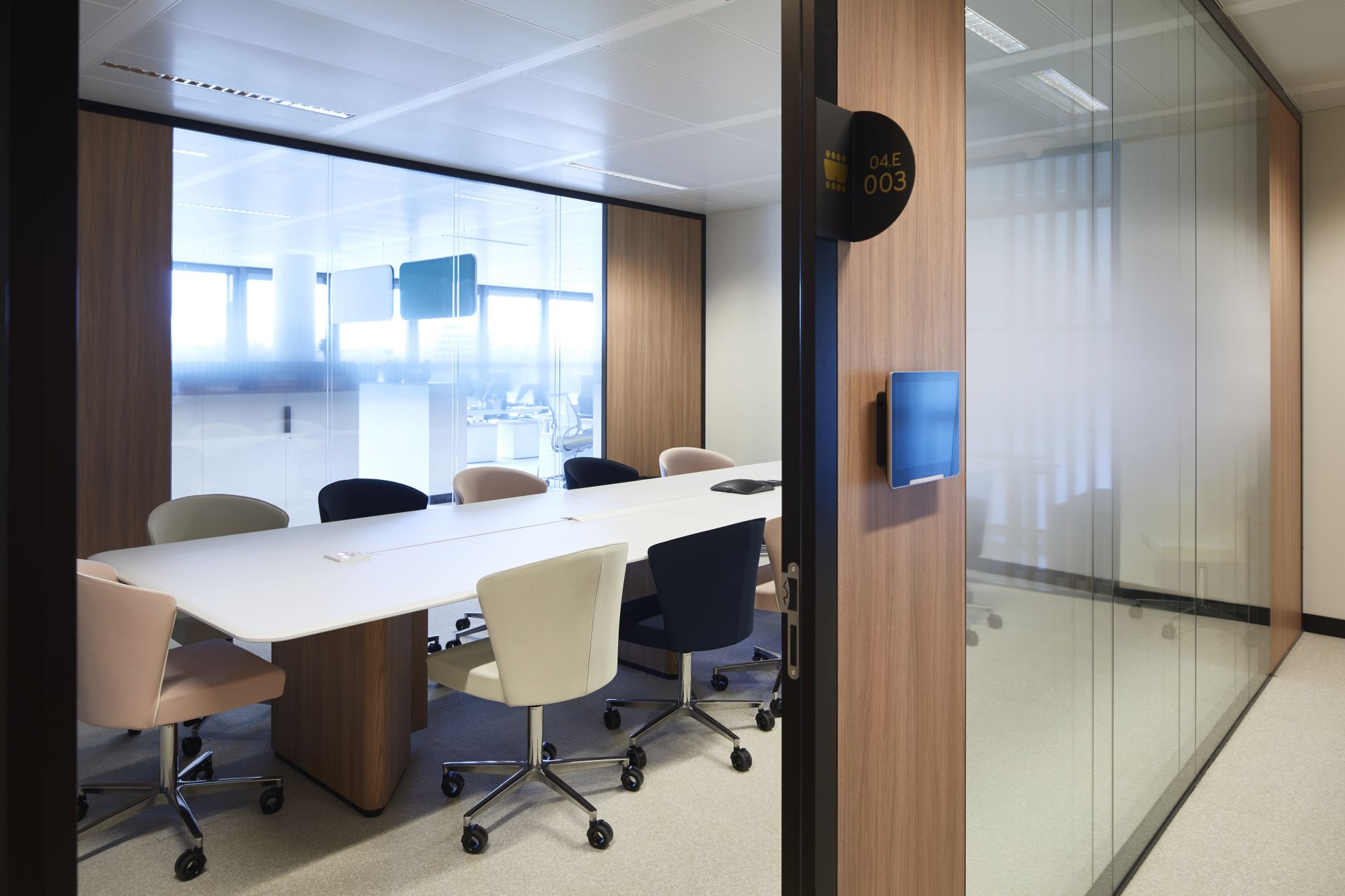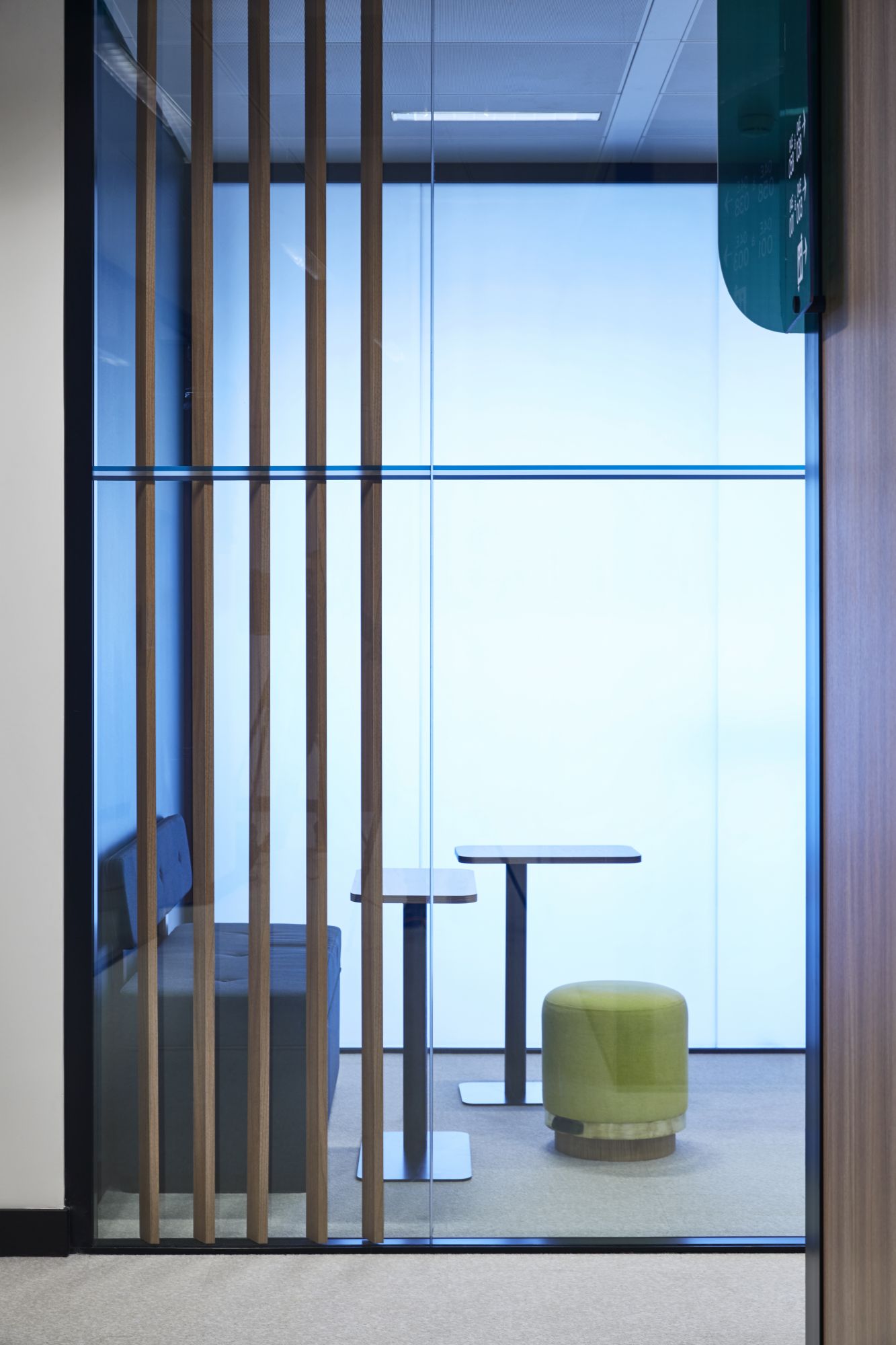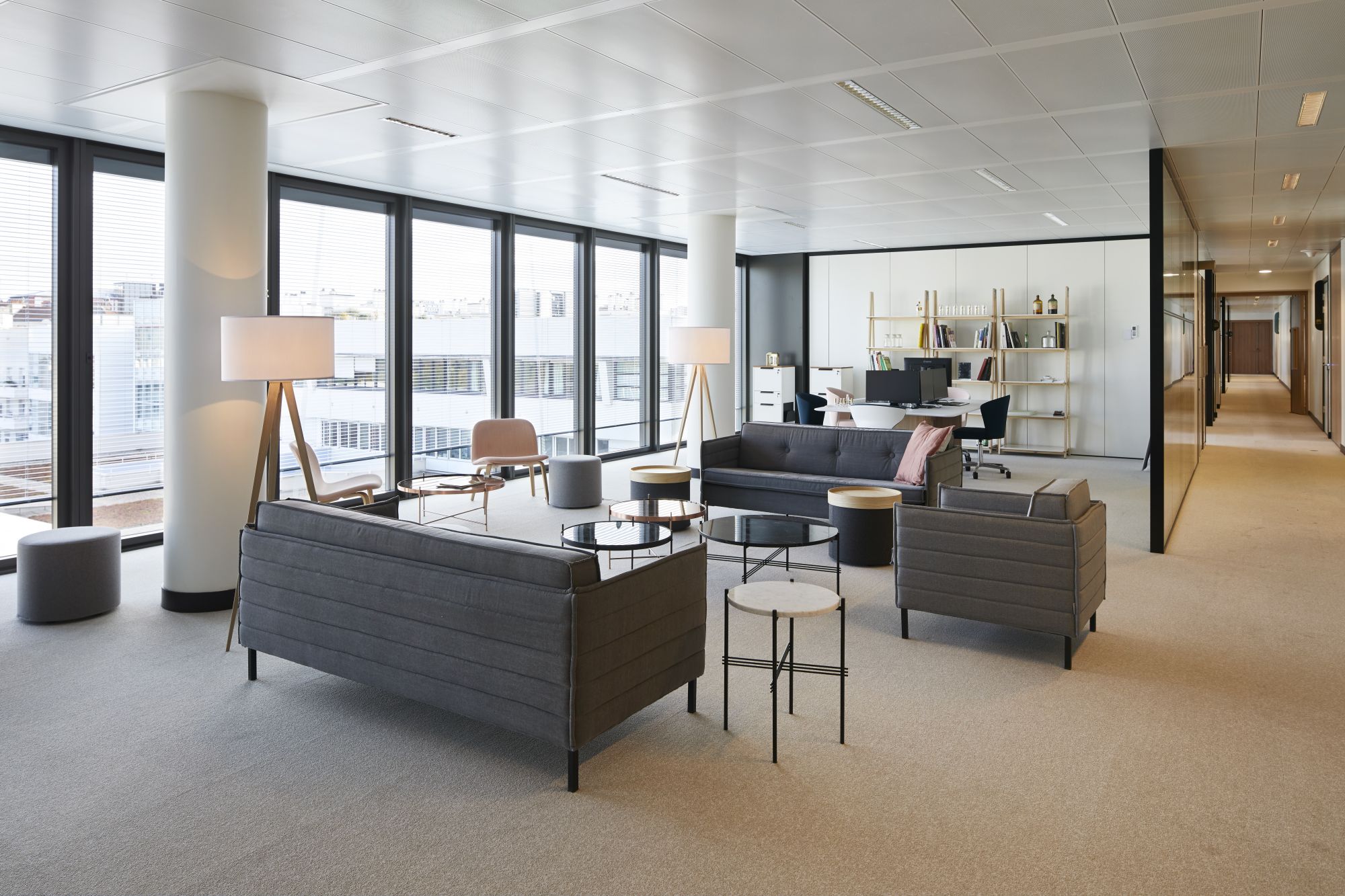 Each brand territory is introduced by an agora
The convivial spaces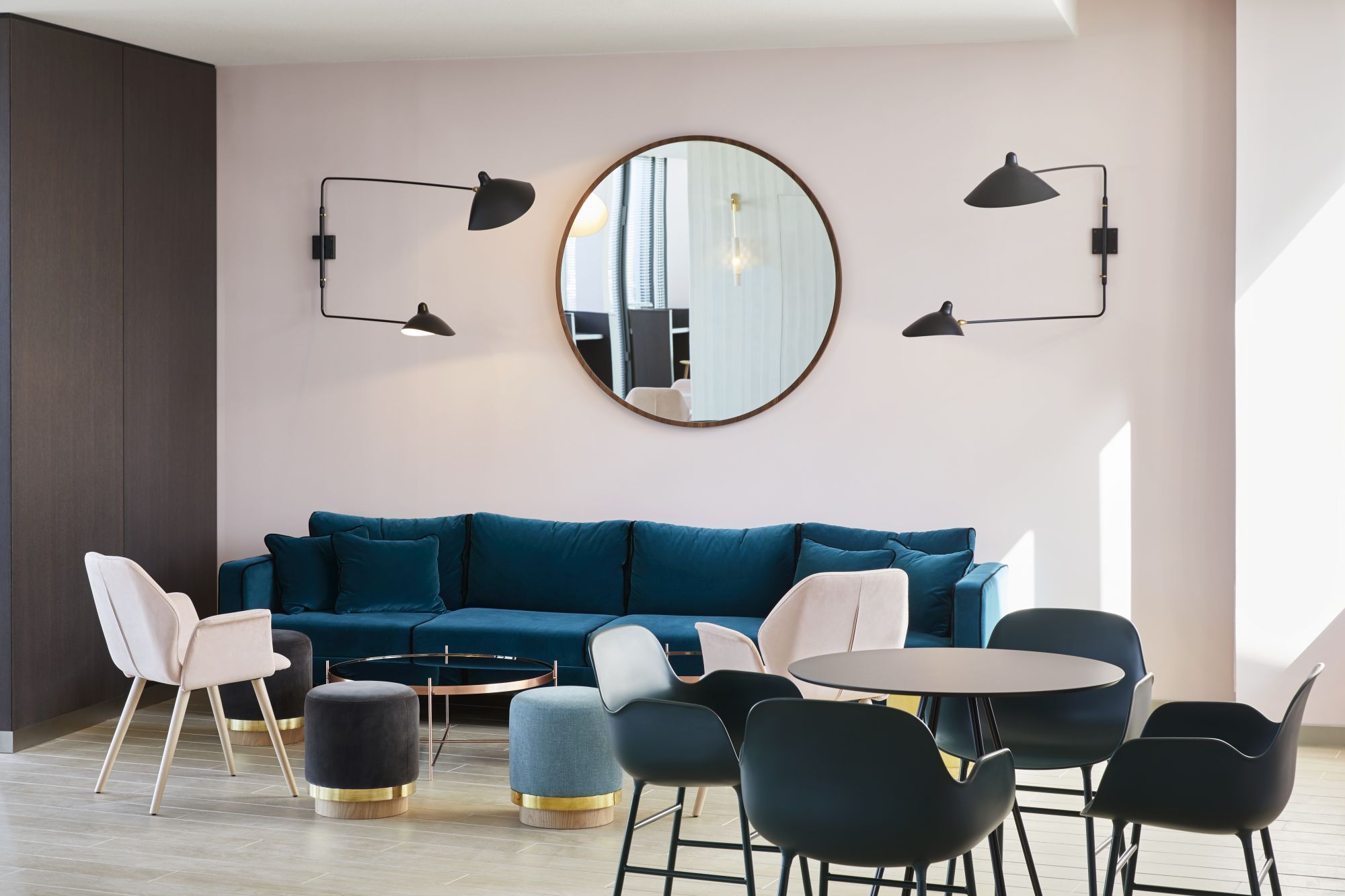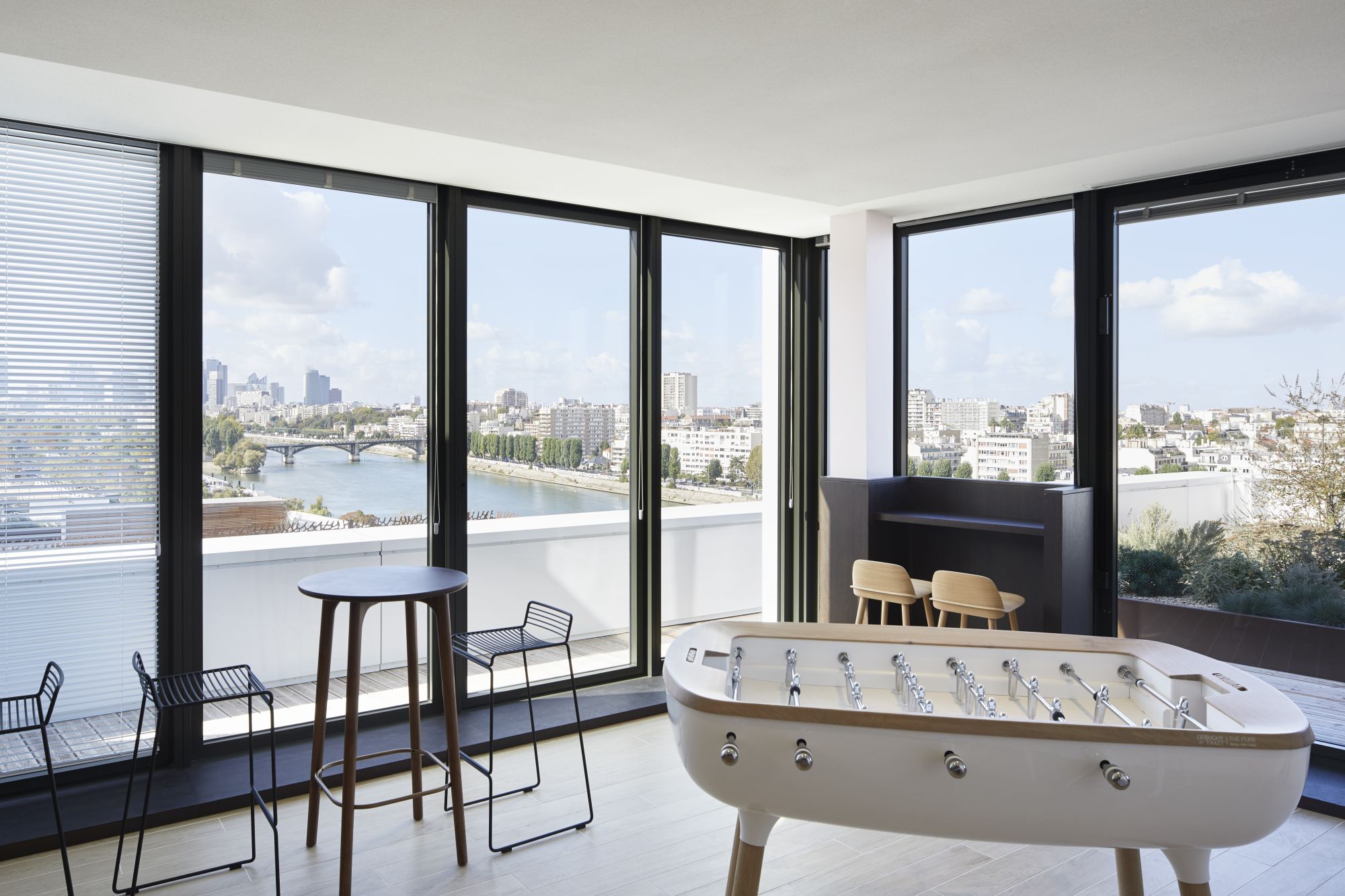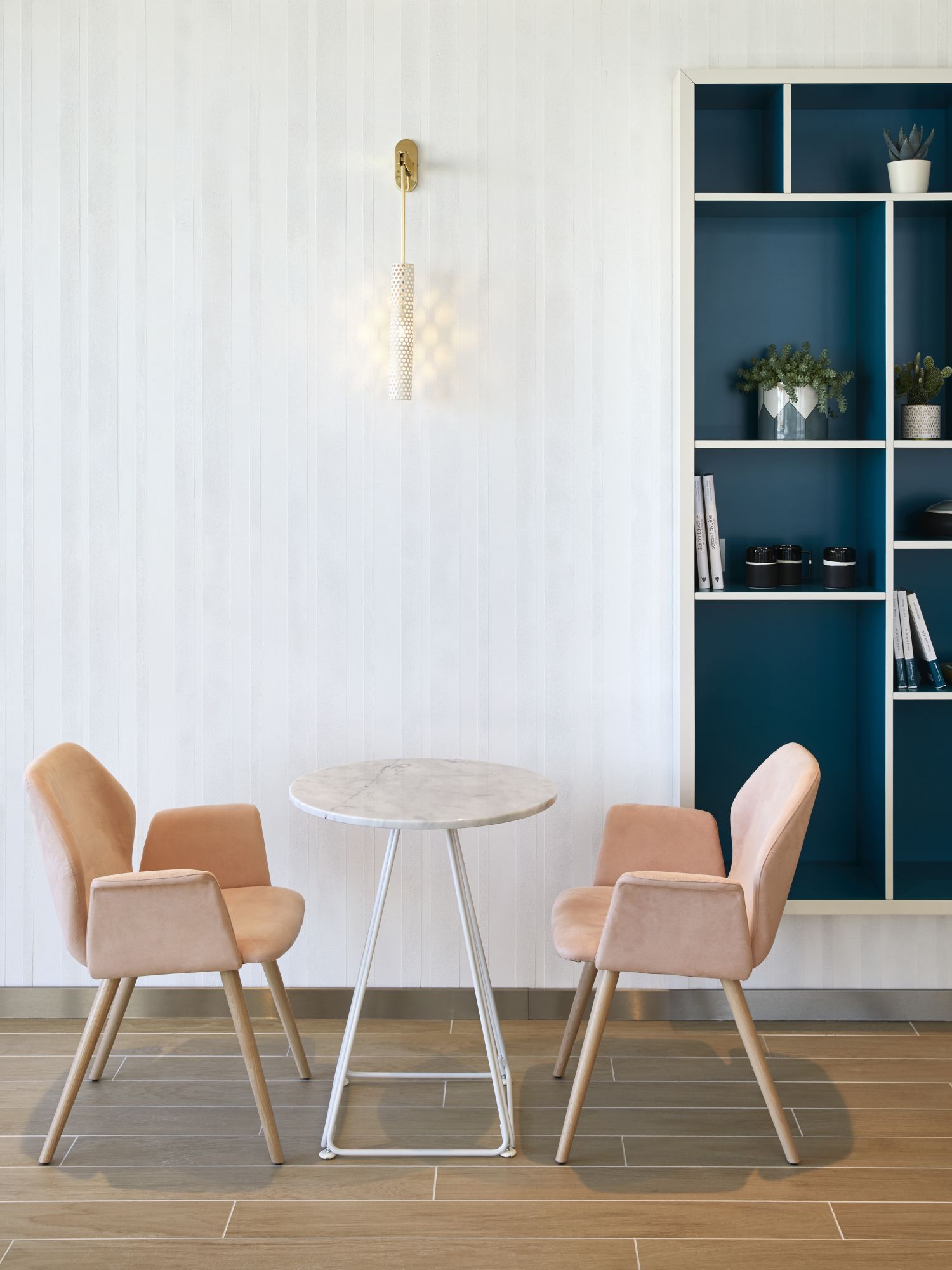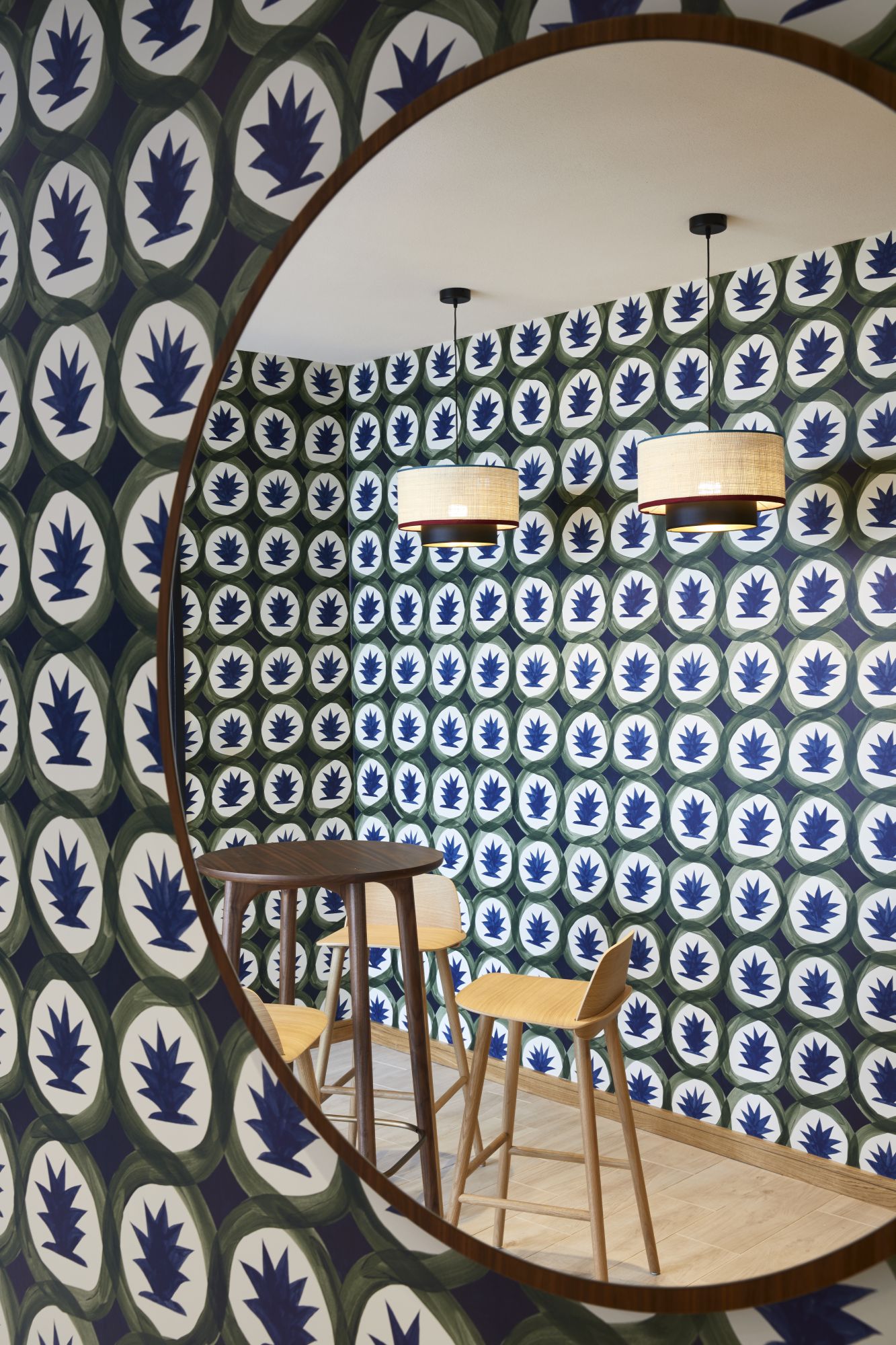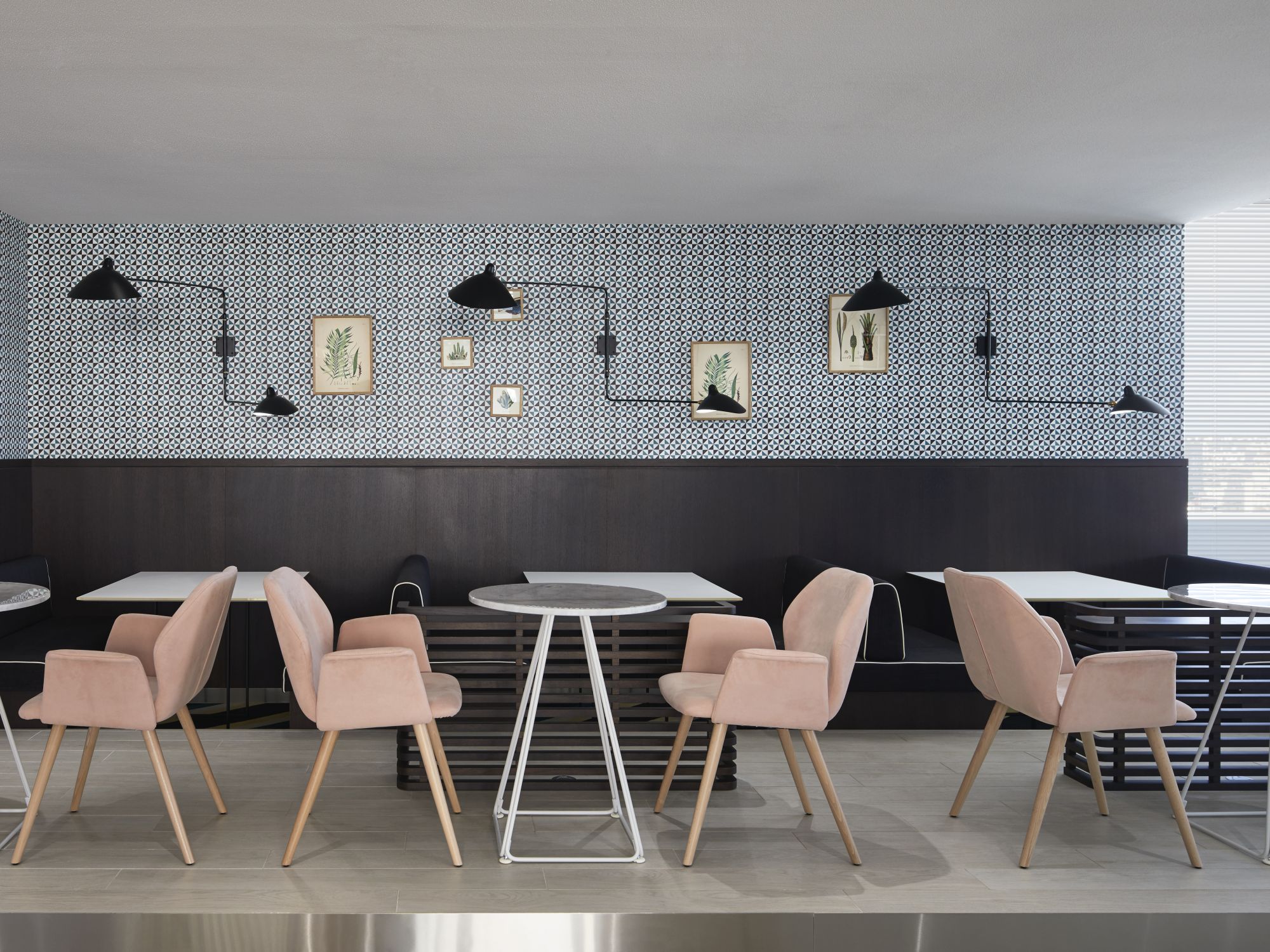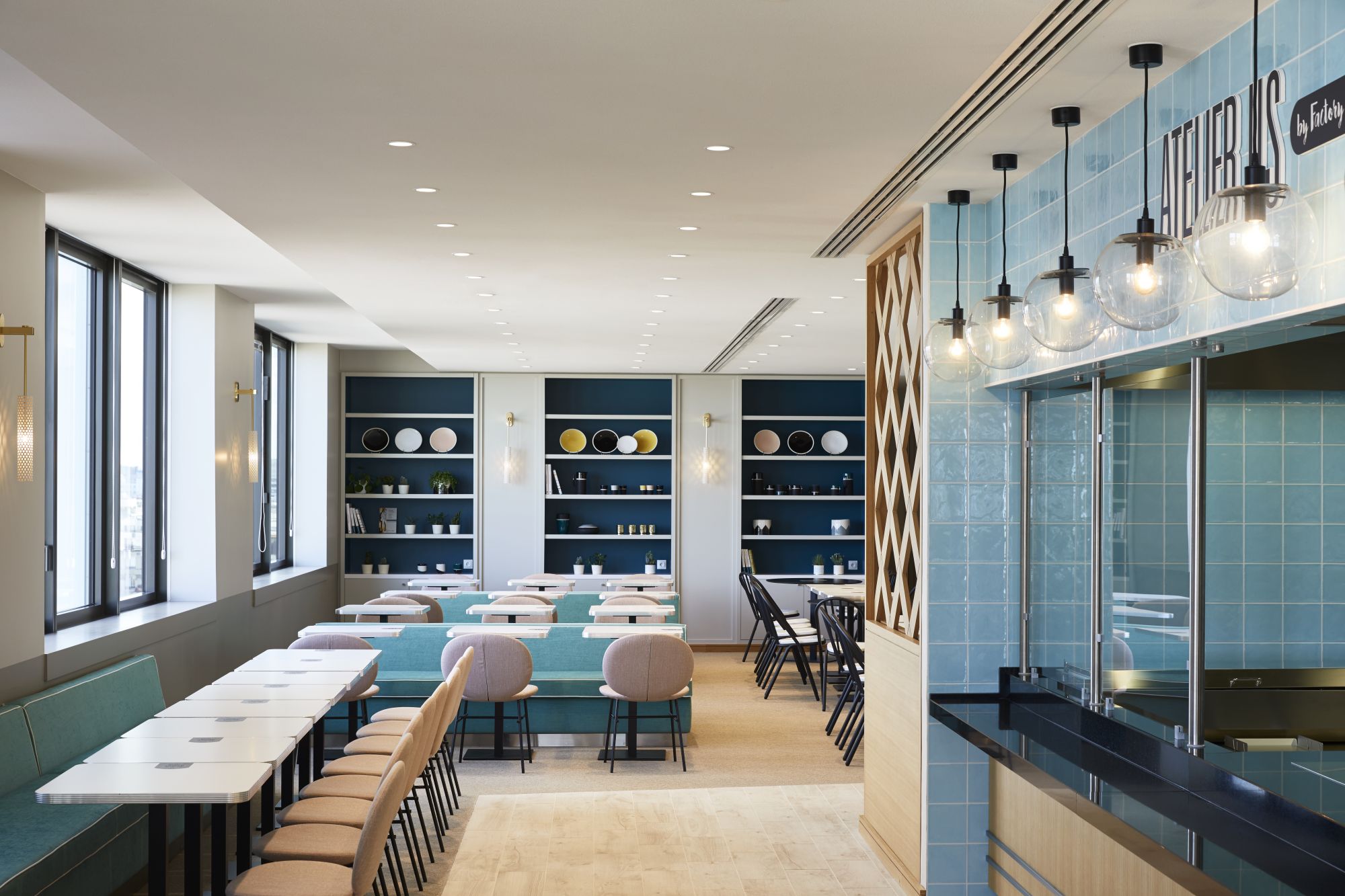 One of the many restaurants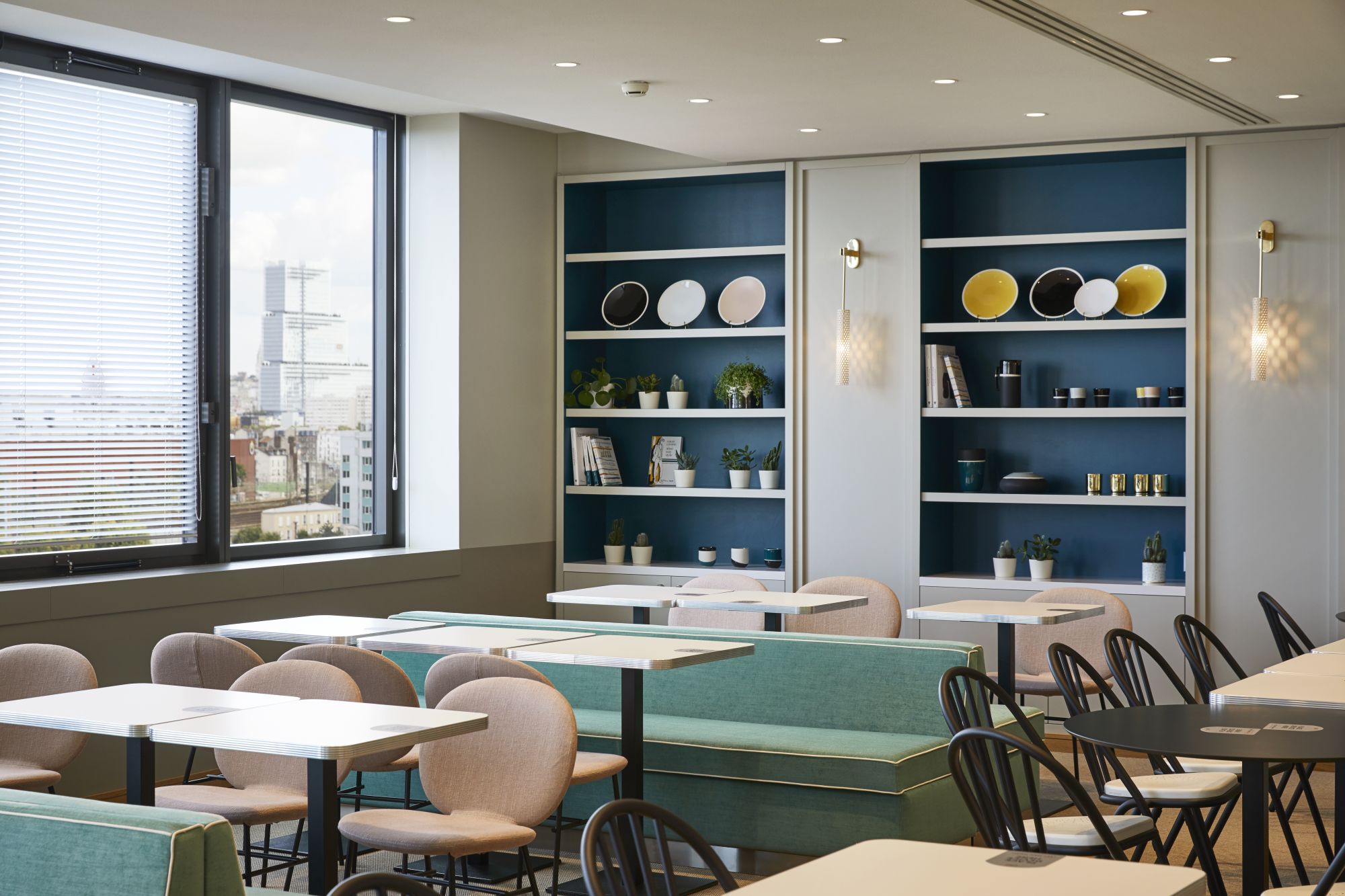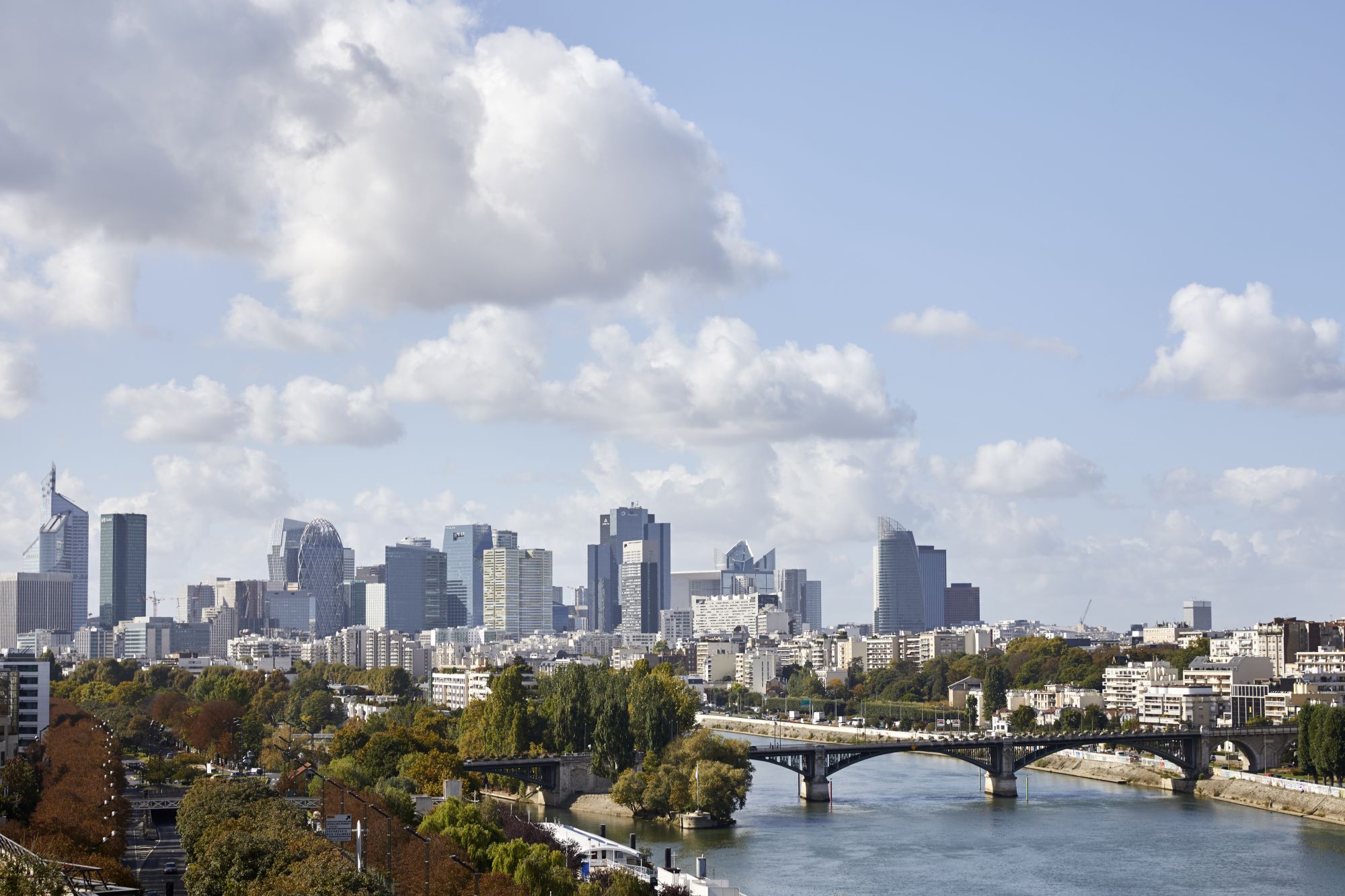 Breathtaking view of La Défense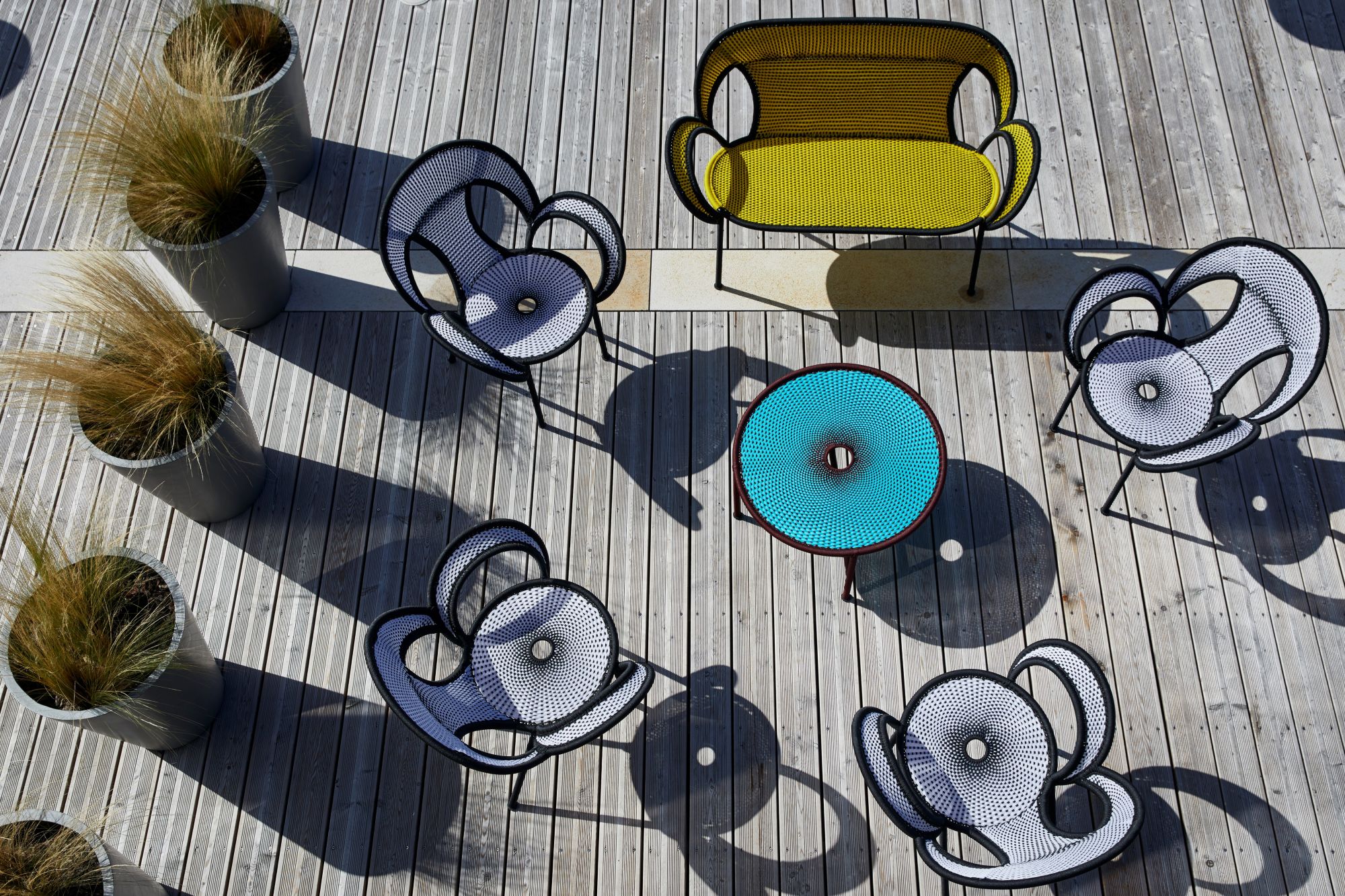 The rooftop
Technical informations
Location
Levallois-Perret (92)
Project owner
L'Oréal
Mission

Assistance à Maîtrise d'Ouvrage des travaux "bailleur"
Maîtrise d'Œuvre des travaux "utilisateur"

Area
48 000 m², 2 000 postes
Delivery
2017