MEETT Business Village - Toulouse
25,000 m² of business and office space for the economic center of the Toulouse Métropole Exhibition Center - PEX Ilot 3
The project takes place on block 3 in the town of Aussonne in the immediate vicinity of the new Exhibition Center. This business village brings together business buildings and tertiary buildings organized in a large landscaped park around the heart of a common island.
See technical information
This business village will bring together on the one hand companies whose vocation is aeronautical expertise and willing to get closer to the Airbus site, and on the other hand players in the events sector who will be able to benefit from the near the new exhibition center.
On the ground floor of the tertiary buildings, catering-type businesses will be able to bring this real estate complex to life. Comfort, energy and environmental performance, friendly and bright spaces and ergonomics of the premises are the objectives sought for this project. The office spaces will be BREEAM VERY GOOD certified, expressing an important environmental ambition.
Pedestrian paths ensure a dynamic link between the buildings, and the treatment of the central island, a real "lung" of this industrial courtyard, offers future users a quality working environment.
A diversified parking offer will be present on the site with around 230 outdoor spaces and 400 spaces integrated in a multi-storey car park. Soft modes have also been favored, making it possible to connect island 3 to the tramway and to link soft traffic around the more general perimeter of the Exhibition Center.
Lazard Group is investing in new generation business premises in the heart of MEETT's new economic hub. This reflects its confidence in the potential of the site and in the attractiveness of the Toulouse metropolis.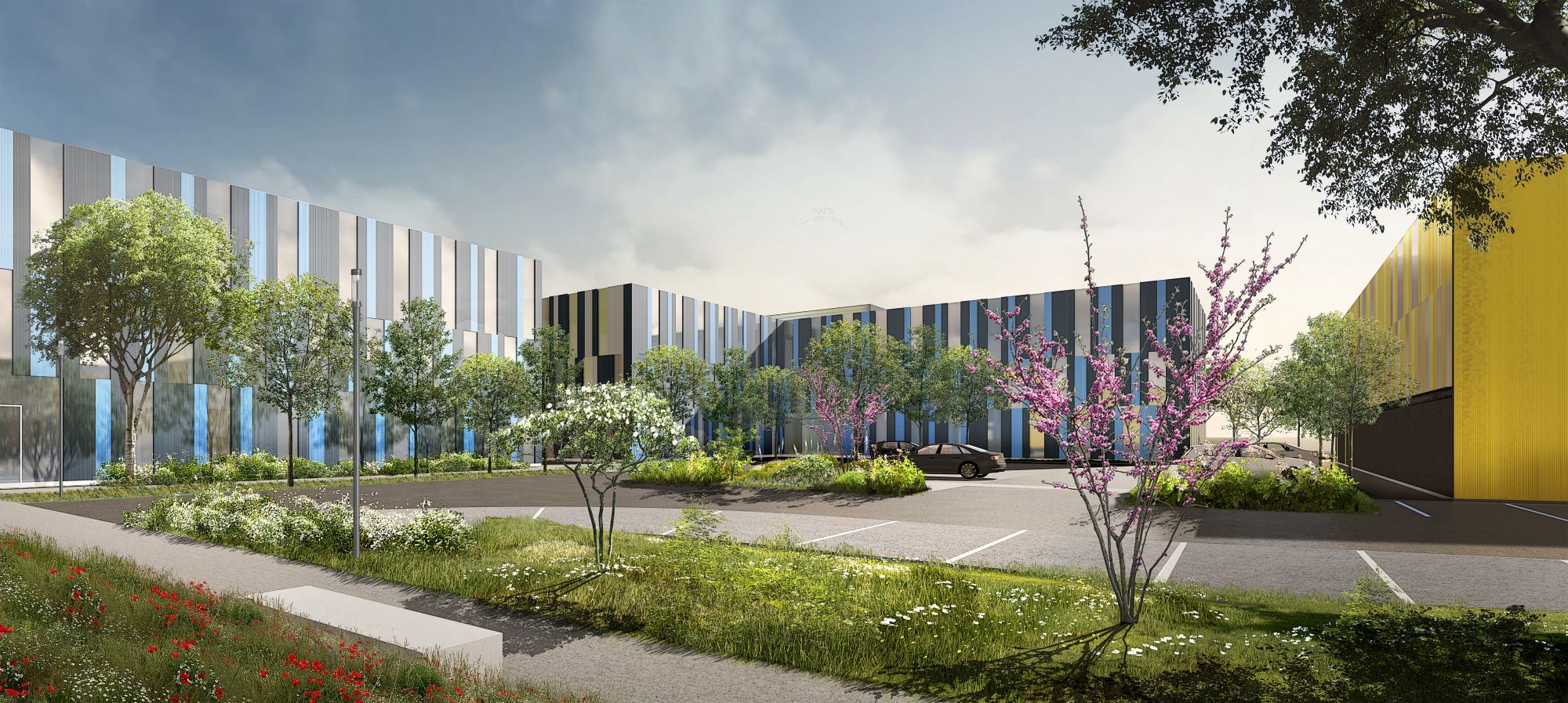 Located in the heart of the aeronautical sector, in the immediate vicinity of the MEETT and the new SDIS barracks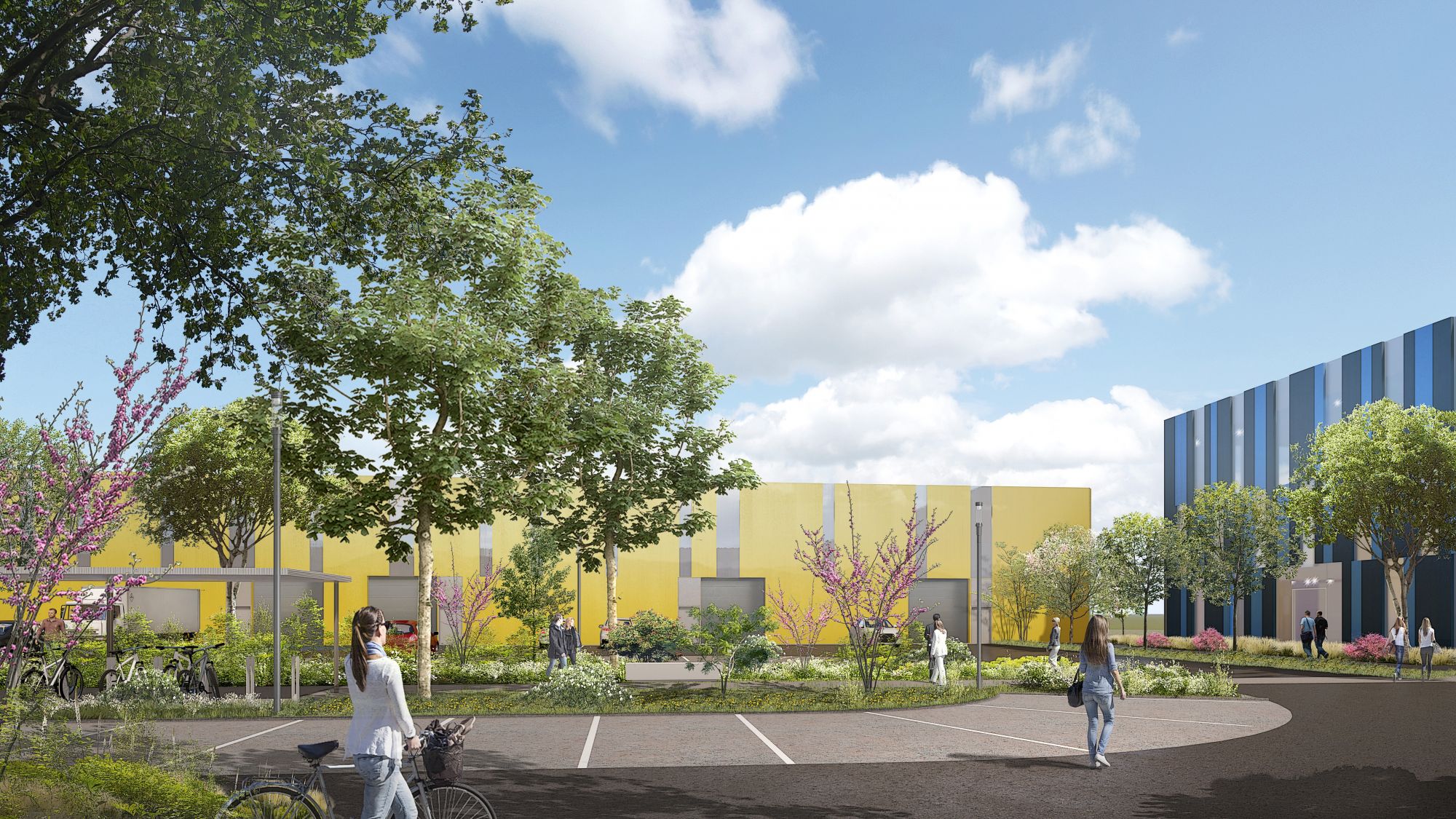 The business village will host SMEs of various sizes and trades, for hire or sale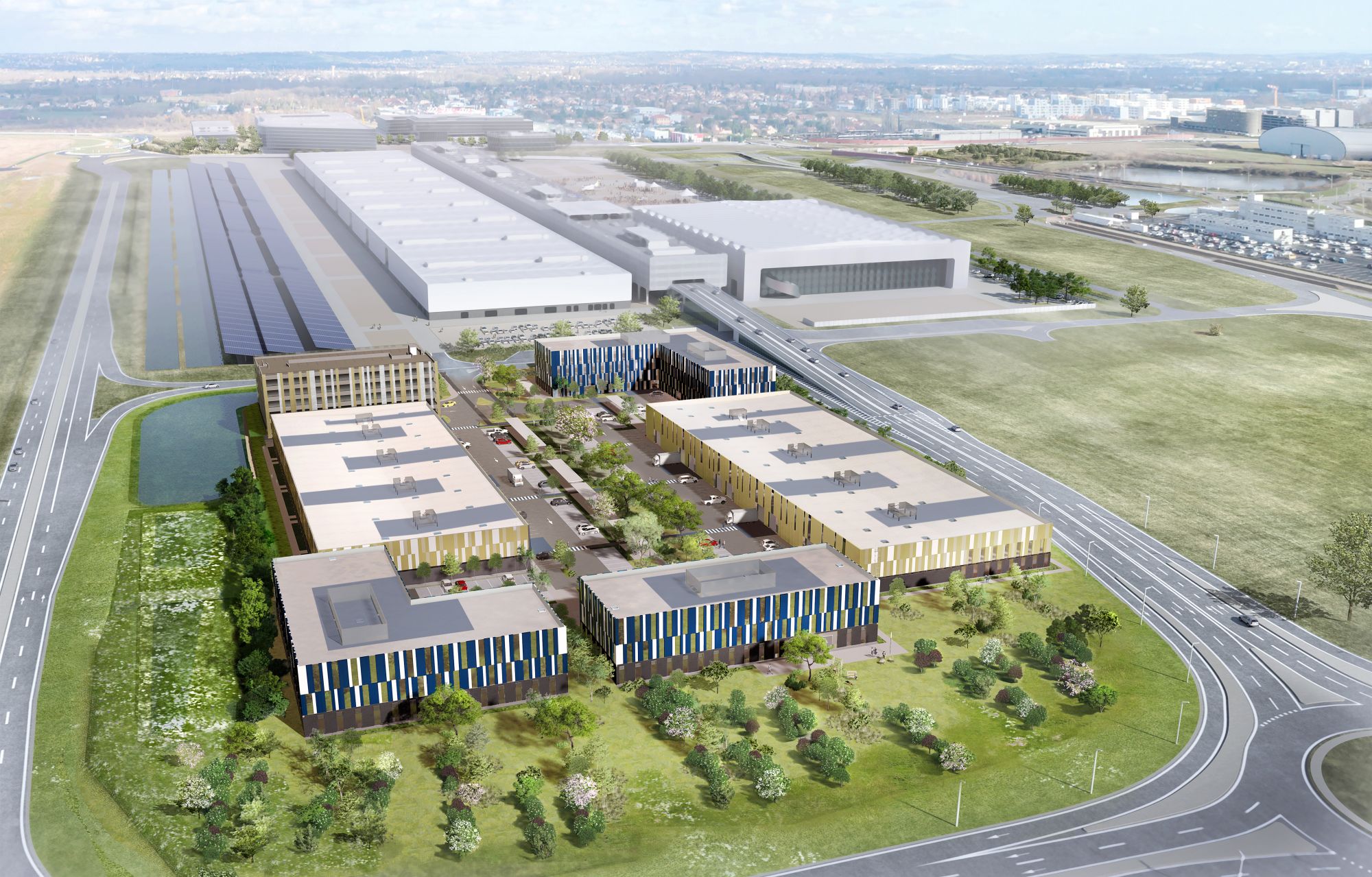 Work is planned from the fall of 2021 for commissioning in several phases, the first of which will be delivered in 2023.
Technical informations
Project owner
Lazard Group Real Estate
Partners

Tannacher

,

Kardham

Ingénierie (TCE)

Mission
Base loi MOP
Area

24 965 m²
13 243 m² de bureaux
11 722 m² de bâtiments d'activité

Price
23,5 M€
Year
2024
Environmental labels
Breeam Very Good
A BIM & CIM project