MEETT Business Village - Toulouse
25,000 m² of business and office space for the economic center of the Toulouse Métropole Exhibition Center - PEX Ilot 3
The project takes place on block 3 in the town of Aussonne in the immediate vicinity of the new Exhibition Center. This business village brings together business buildings and tertiary buildings organized in a large landscaped park around the heart of a common island.
Voir les informations techniques
On the ground floor of the tertiary buildings, catering type shops come to animate this real estate complex.
The silo car park for staff, positioned directly at the entrance to the site in the northern alignment of the plot, is spread over 7 levels (R + 6) and has a total of 406 spaces.
Lazard Group is investing in new generation business premises in the heart of MEETT's new economic hub. This reflects its confidence in the potential of the site and in the attractiveness of the Toulouse metropolis.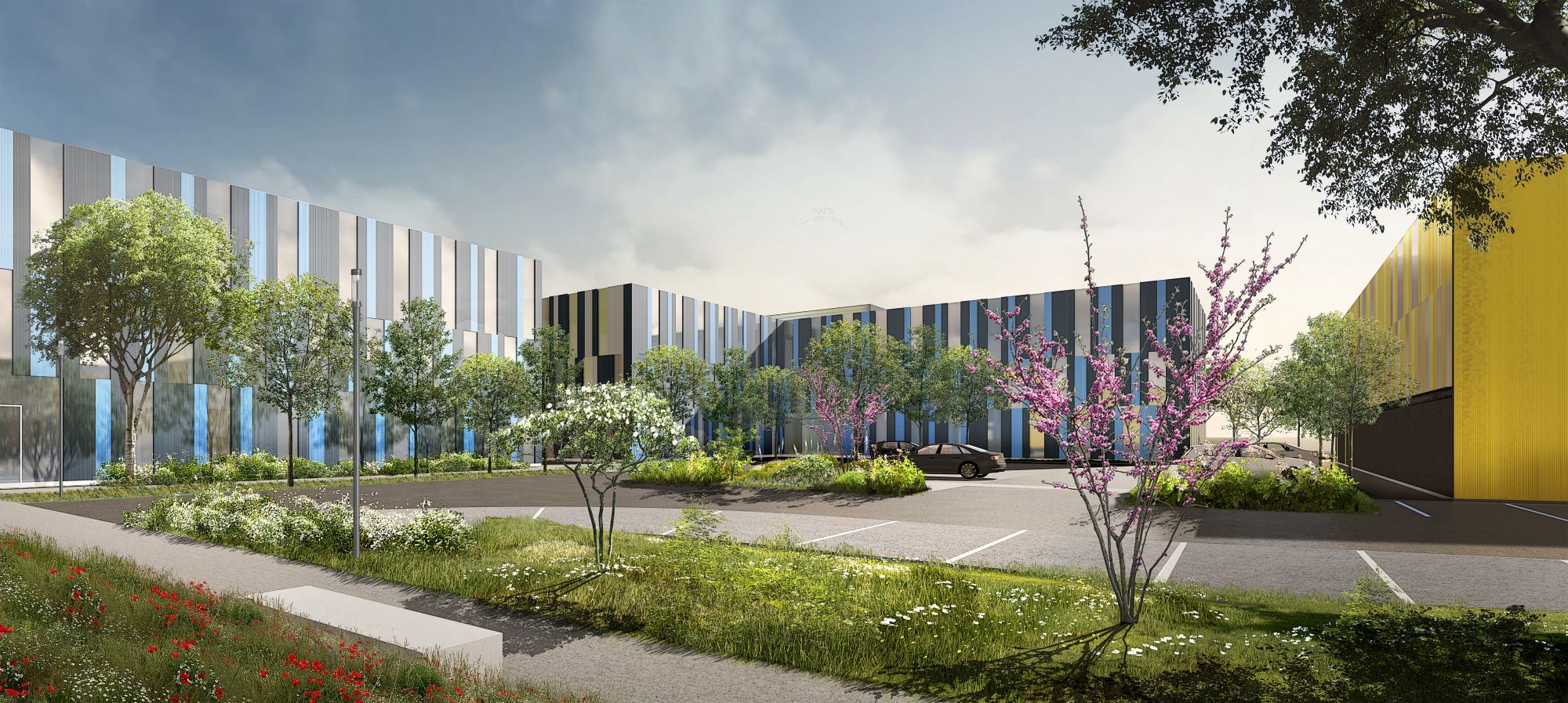 Located in the heart of the aeronautical sector, in the immediate vicinity of the MEETT and the new SDIS barracks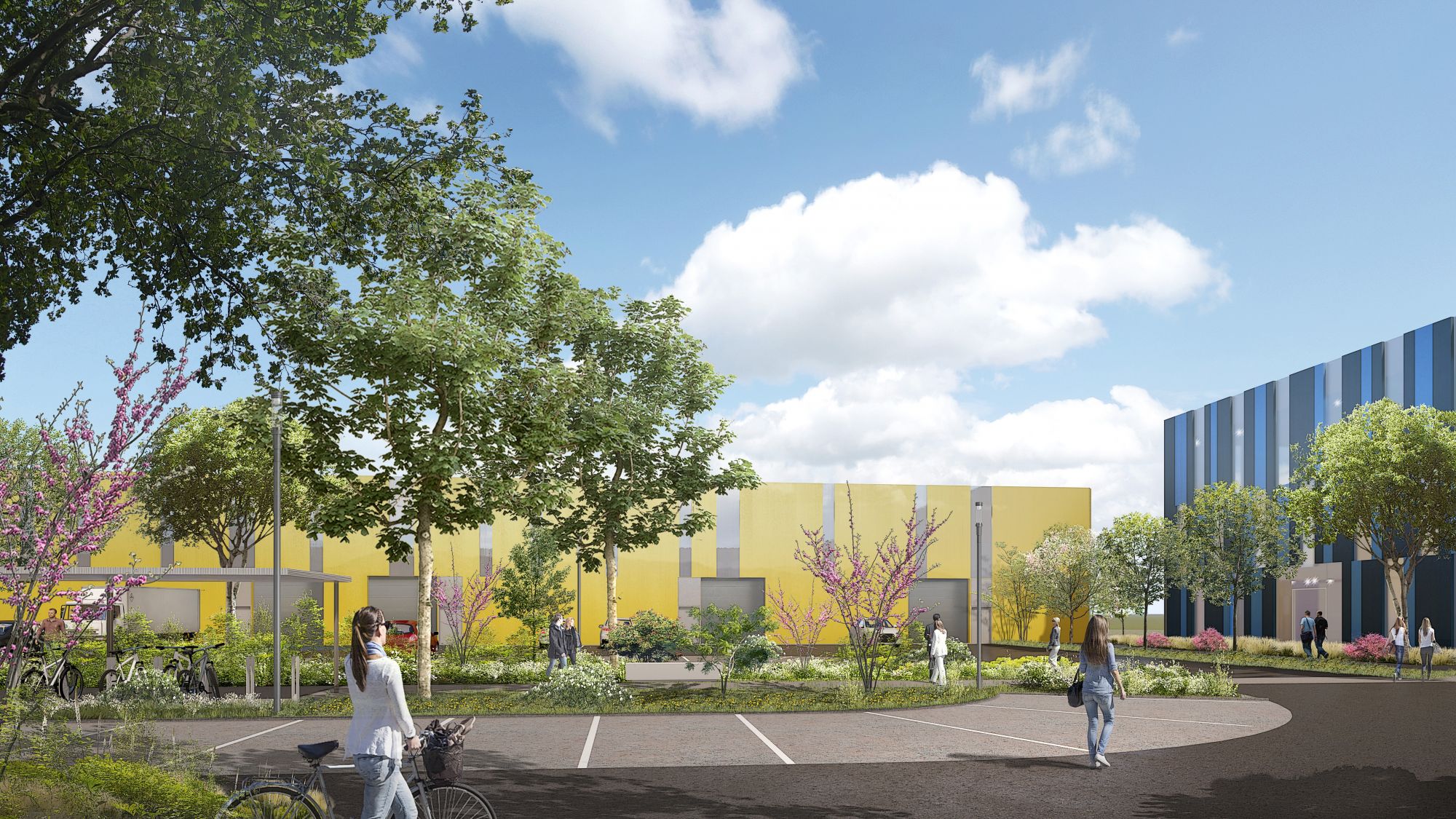 The business village will host SMEs of various sizes and trades, for hire or sale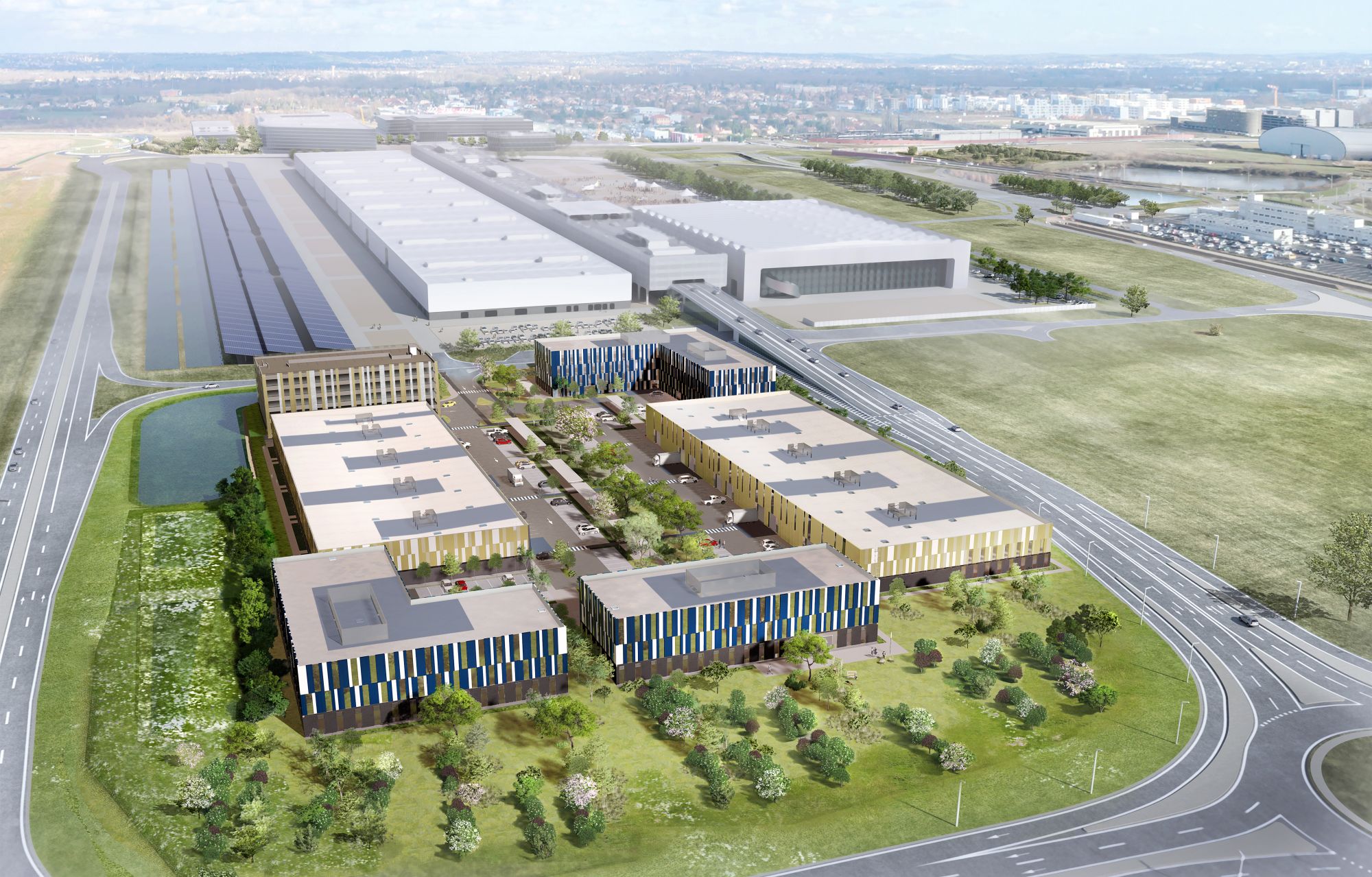 Work is planned from the fall of 2021 for commissioning in several phases, the first of which will be delivered in 2023.
Technical informations
Project owner
Lazard Group Real Estate
Partners

Tannacher

,

Kardham

Ingénierie (TCE)

Mission
Base loi MOP
Area

24 965 m²
13 243 m² de bureaux
11 722 m² de bâtiments d'activité

Price
23,5 M€
Year
2024
Environmental labels
Breeam Very Good
A BIM & CIM project