Saint-Exupéry Clinic
Global and graduated care in Nephrology
The clinic already has a Laboratory Dialysis Center, Radiology, Consultancy services, SSANP, SSR, Kinesitherapy.
See technical information
The clinic ensures its functional autonomy by relocating two services to the heart of its own property: imaging, the laboratory for medical analyzes. This new provision results in:
a new positioning for general reception
a redistribution of the logistics unit; extensions of areas for imaging, laboratory, hospitalization, consultation, unplanned care reception service, partial redevelopment of existing facilities to ensure functional consistency with the extension
finally, the creation of underground parking for staff and patients.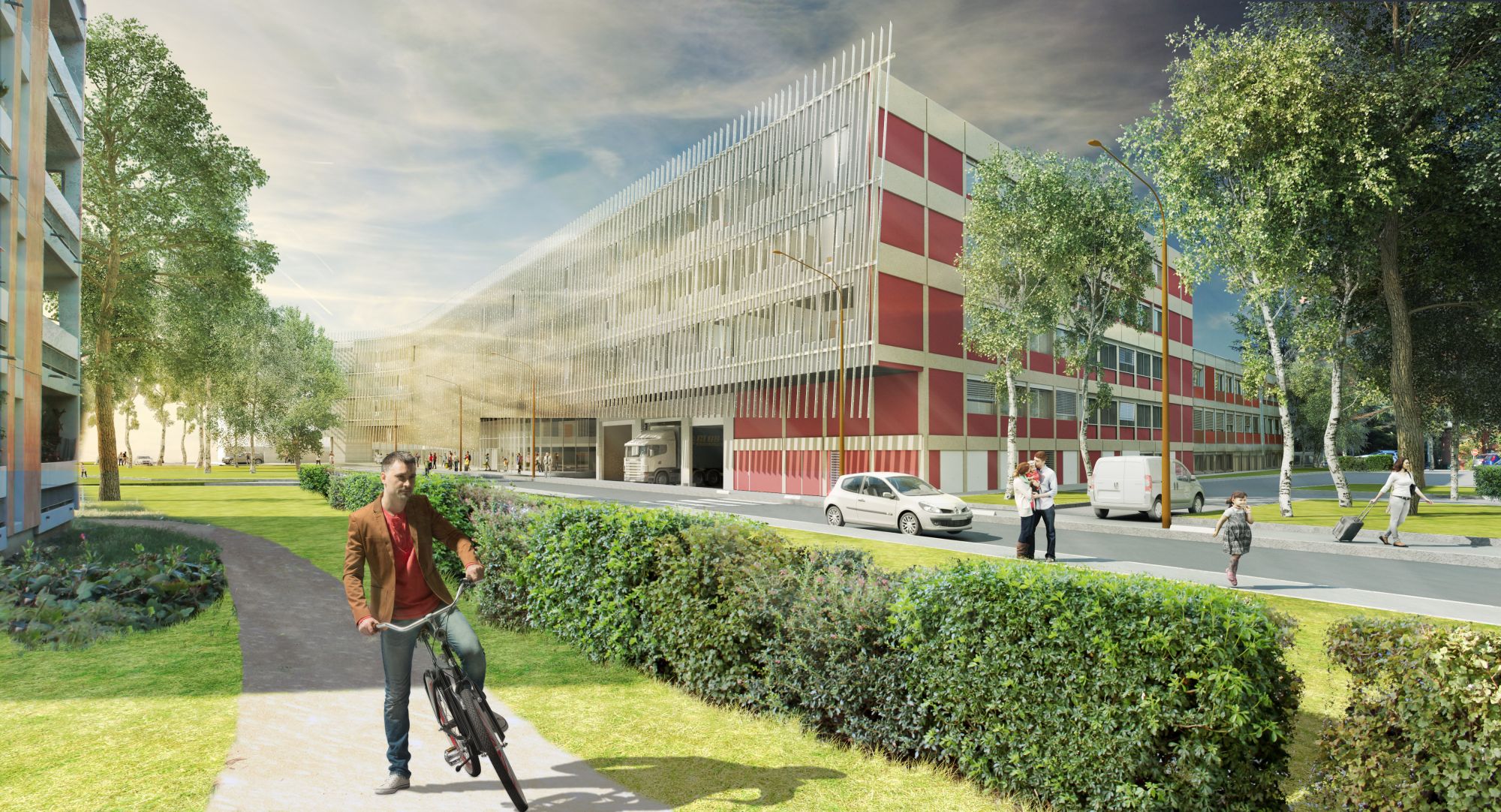 East view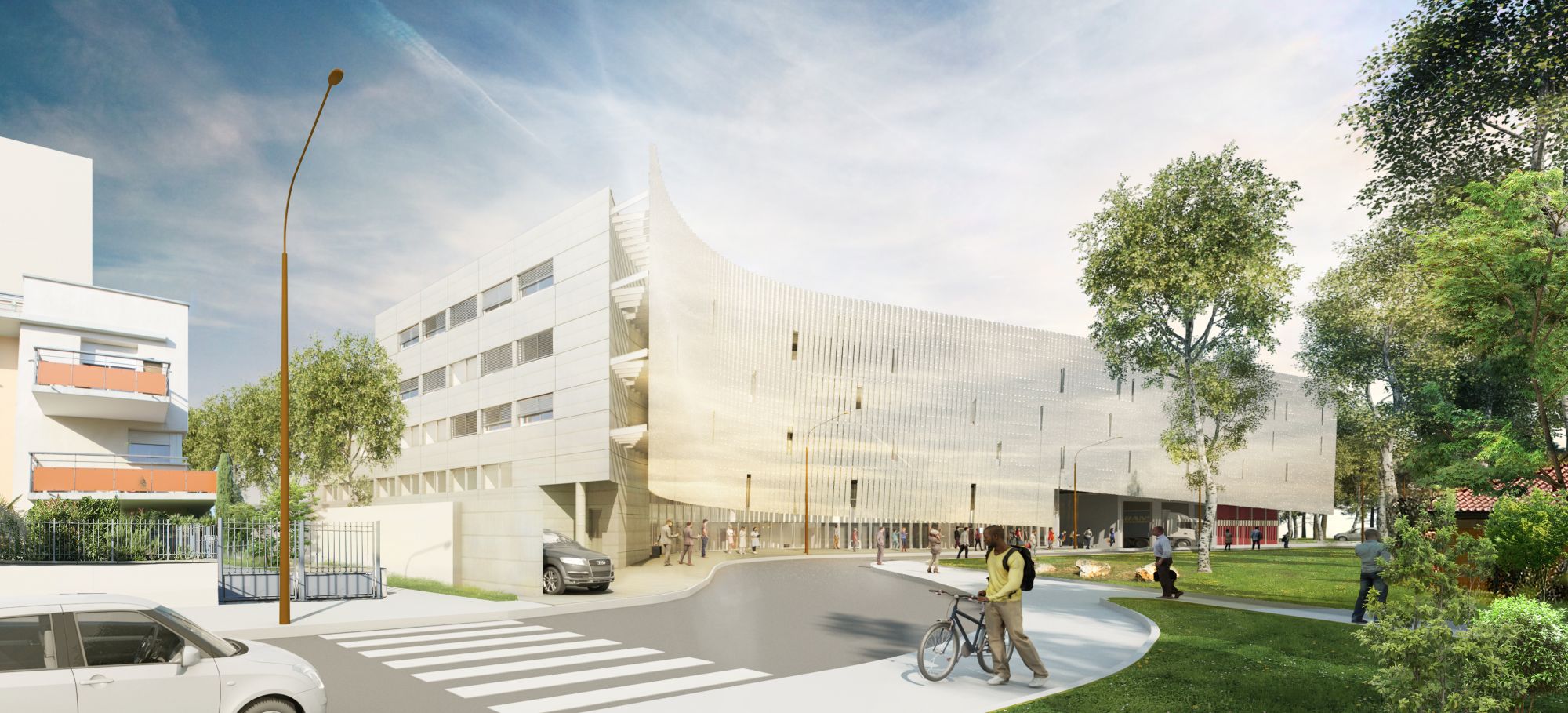 West view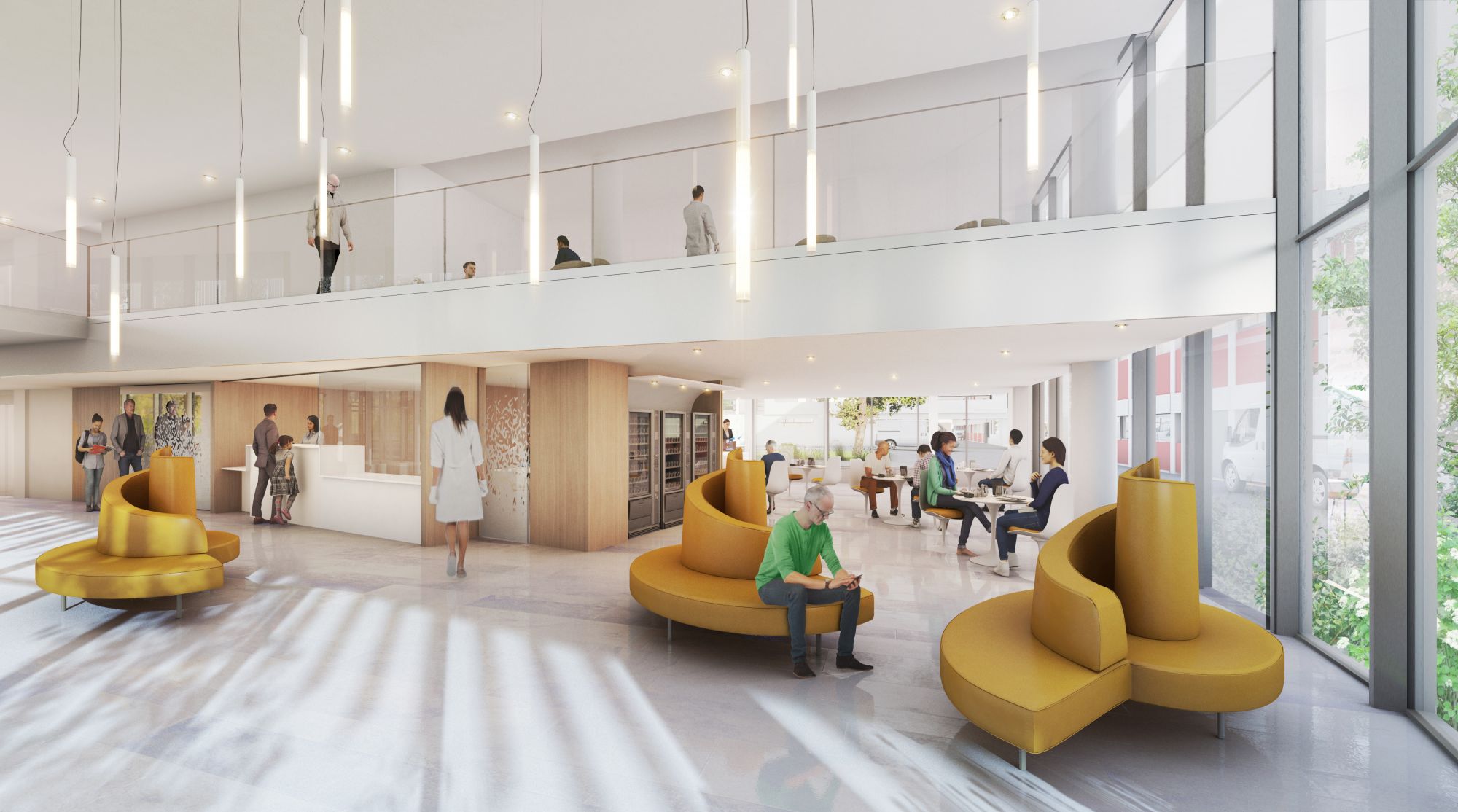 Reception of the clinic
Technical informations
Location
Toulouse (31)
Contracting authority

Saint-Exupéry

​Clinic

Partners

Pierre Fernandez, Betem, Technisphère,

Kardham

Ingénierie/

Betem

Mission
Base
Amount
35 M€
Surface
14,500 sqm
Capacity
86 beds
Delivery
2020
BIM Management