Consulting -
Design & Build
Sparkasse Gießen
Revitalization of the head office
Consulting -
Design & Build
Sparkasse Gießen is part of the financial group of savings banks as a savings bank under public law with its seat in Gießen. It operates in the city and a large part of the district of Gießen.
Sparkasse Gießen wants to be the main personal contact in the region for all financial matters. This means satisfied customers and employees, new fields of income, digitalization in operation and distribution as well as a leading position in innovations. In order to achieve this, we have been dealing with societal developments and their impact on the future world of work for a long time now. In this context, it was decided to revitalize the existing headquarters building and to gradually modernize the office space. The implementation is being carried out on an occupied site in four construction stages, two of which were already completed before the health crisis.
Before starting the last two construction phases, the current office concept had to be verified. For this purpose, the conclusions of a briefing at the P.O.T. Academy and the current market developments due to the pandemic were taken into account. Topics discussed included:
Future surfaces and their use
A mobile office at the Sparkasse in Gießen
Does office sharing make sense? If so, what is the potential?
On the basis of these results, first proposals for adaptation were developed. The technical building standards already created in the first two construction phases were taken into account. In the subsequent strategy development, in the form of a virtual day, the strategic parameters and limits were discussed and defined together with the client's decision-making body as the basis for an overall process. The results of a series of in-house workshops were taken into account in the design. Subsequently, the conclusions of all events and discussions were summarized and presented, discussed and approved with conceptual studies in the form of a decision model.
Missions
Elaboration of a conceptual study and a decision model for the use of surfaces taking into account the knowledge gained from the Corona pandemic. To achieve these requirements and objectives, the P.O.T. consulting team provided the following service modules :
Assessment of current office and building planning
Recording of the current standard of the building in the different areas of transformation (renovated / non-renovated) and plausibility check of the technical installations of the building for possible adaptations resulting from new requirements for the use of the premises.
Development of the strategy in the form of a virtual workshop with the steering committee and the executives involved
Production of a conceptual study as a decision model for further measures
"In Kardham P.O.T. I found a partner who listens and understands us. I was convinced by the fact that they did not consider construction as a purely technical process, but actively accompanied the changes that resulted from it."
The statements of our customers
" We have worked out - together in virtual space - interesting perspectives for the jobs of tomorrow. "
Peter Wolf, Chairman of the Board of Directors
" I experienced a very pleasant, professional and perfectly tailored collaboration that pleased me and brought joy to the practical implementation."
Jörg Laaß, Head of personnel
" Kardham P.O.T. first tries to understand its customer, his wishes and way of thinking and then offers a professional service tailored to him."
Markus Haas, Group Manager Organization - Building Management
" Very pleasant and competent advice. Development of an overall concept which is then implemented together."
Klaus Steidl, Head of Digitalization, Innovation and Social Media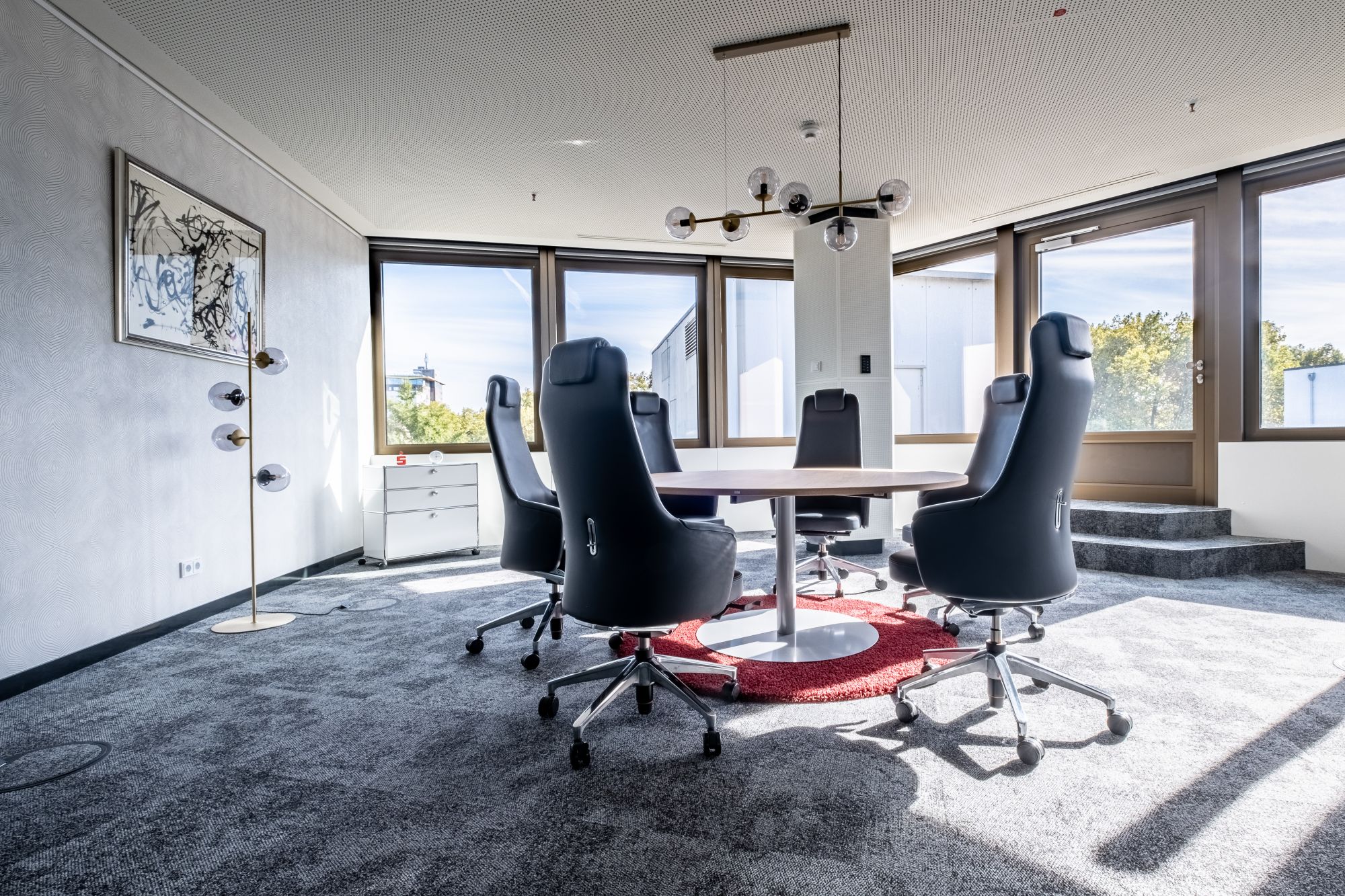 ©Stinn Fotografie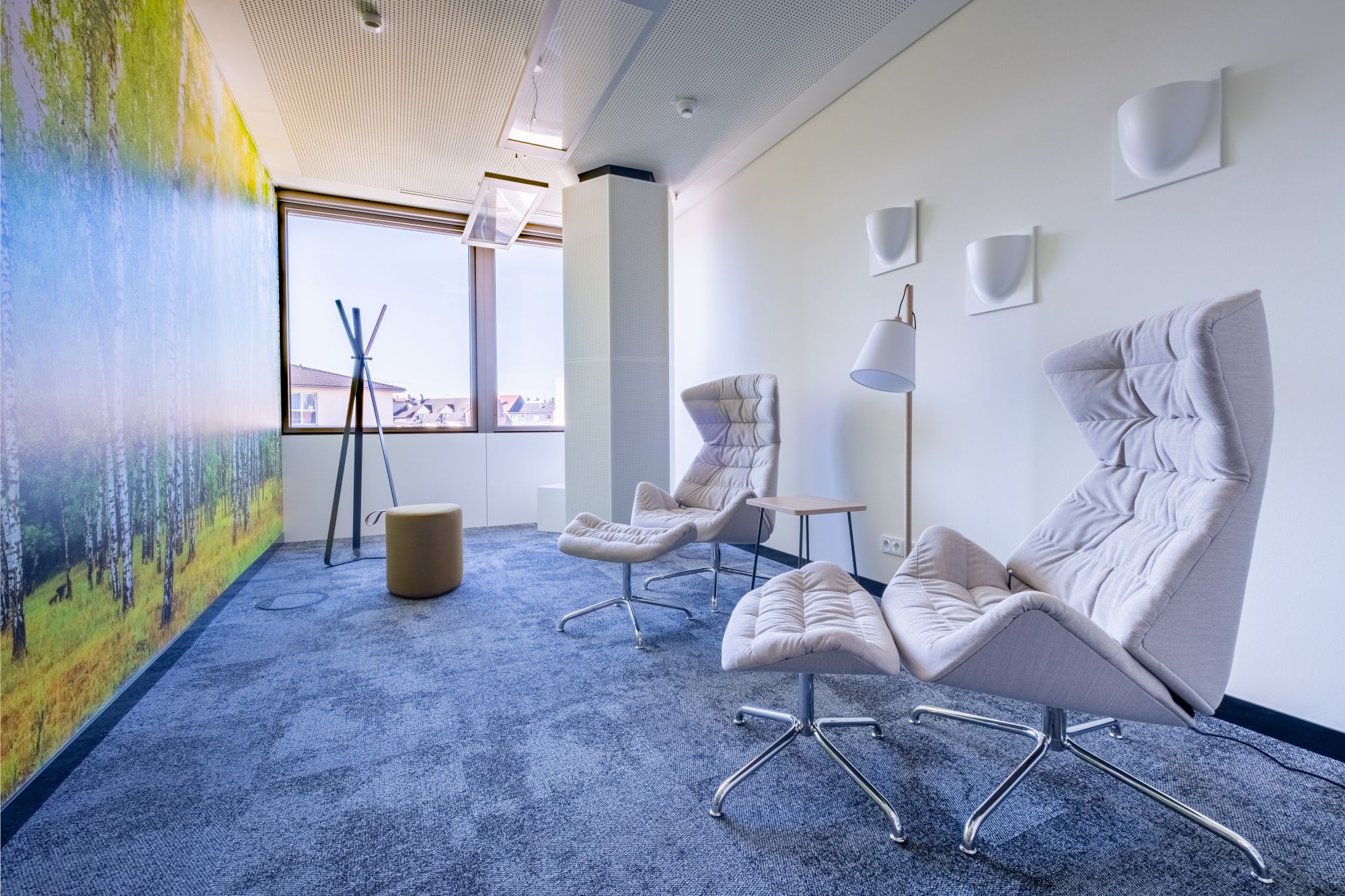 ©Stinn Fotografie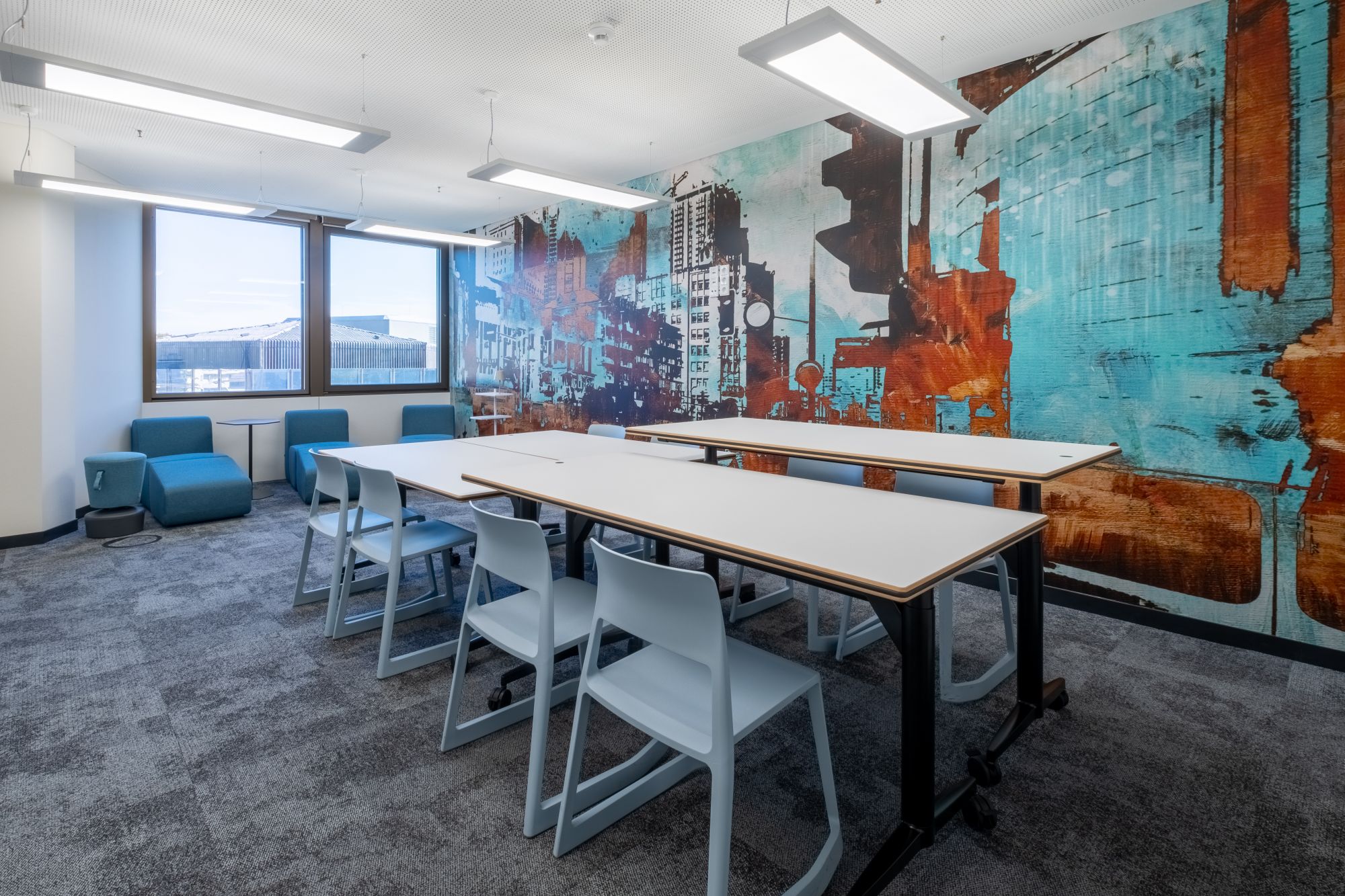 ©Stinn Fotografie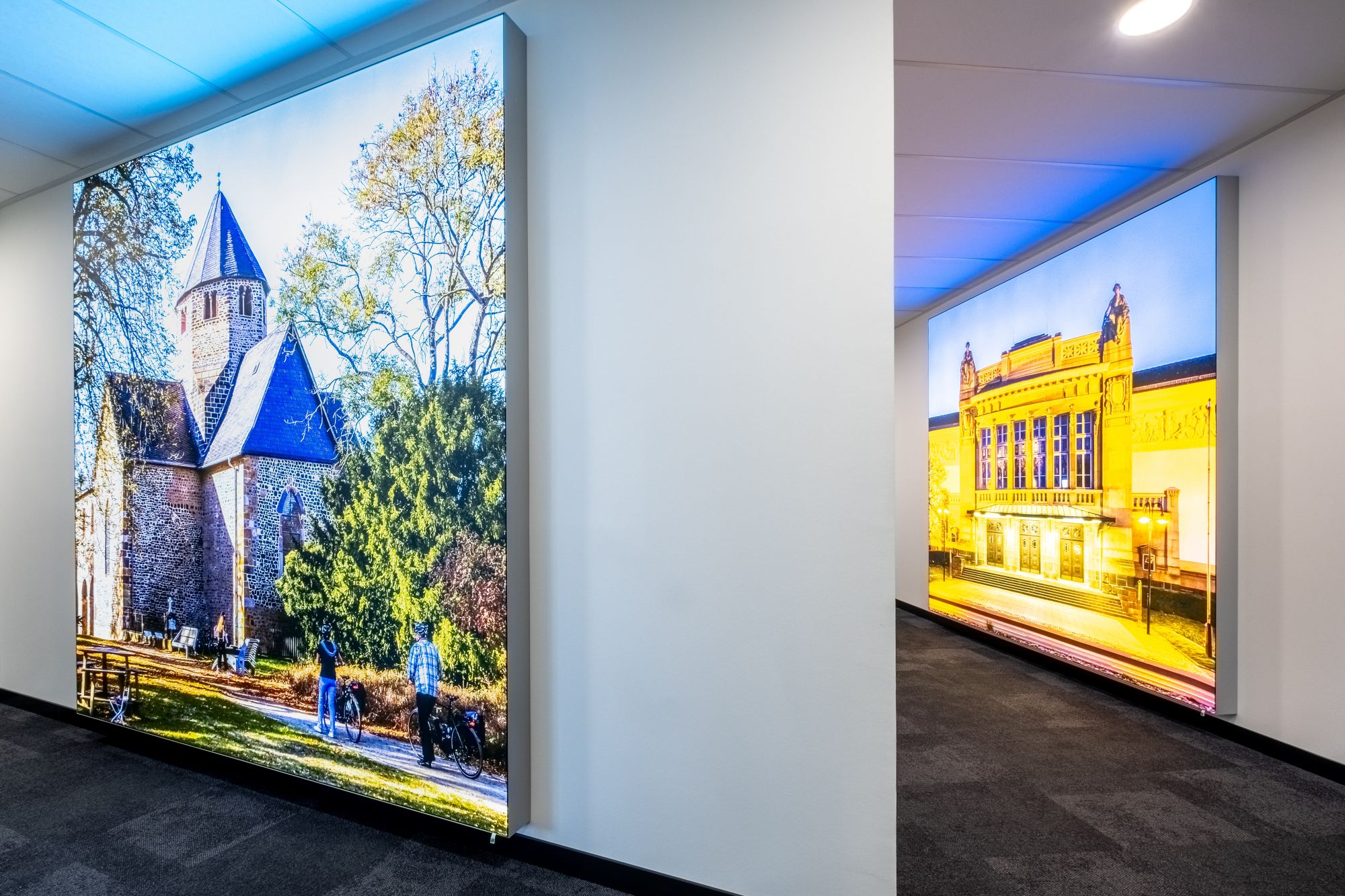 ©Stinn Fotografie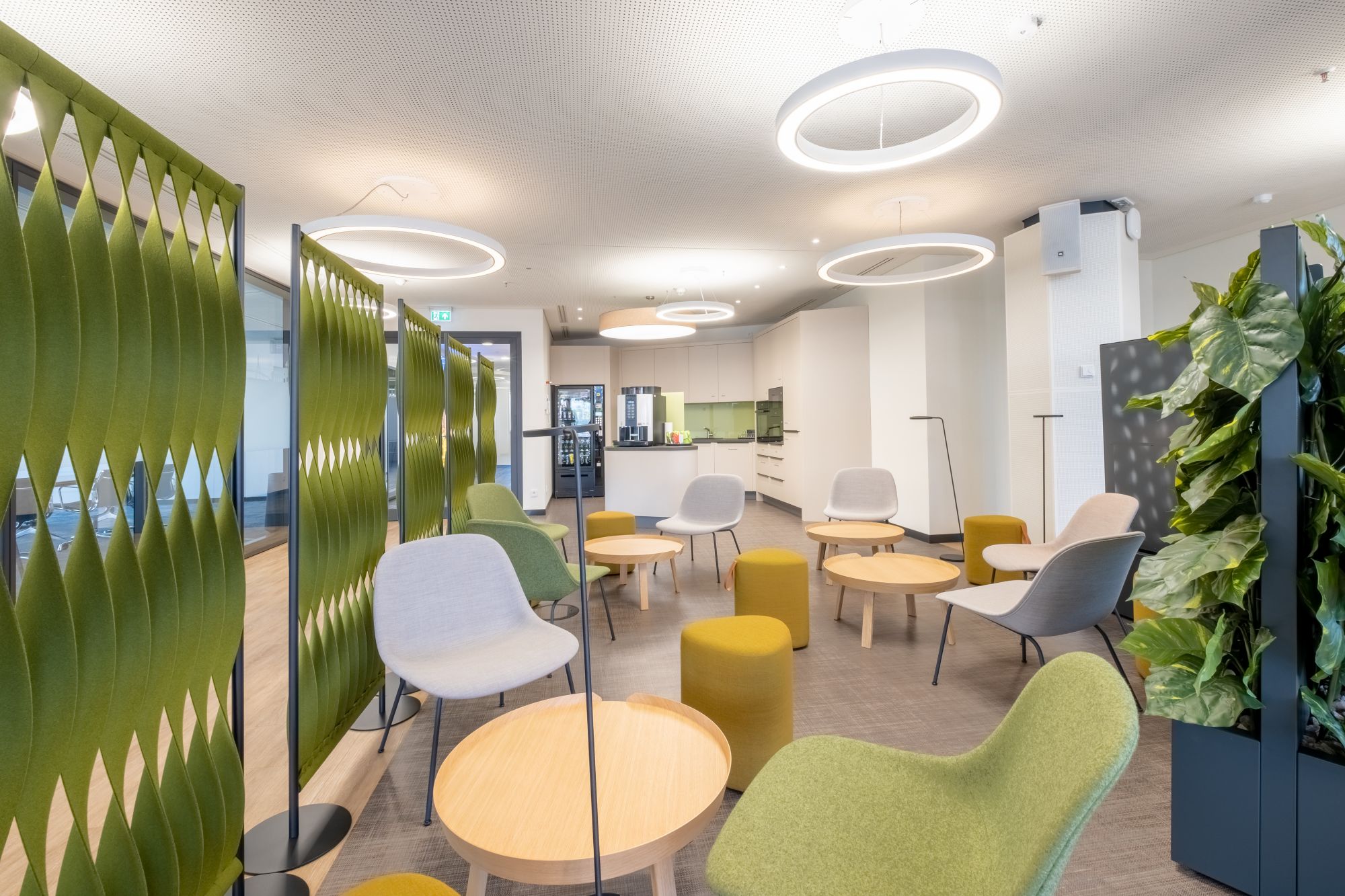 ©Stinn Fotografie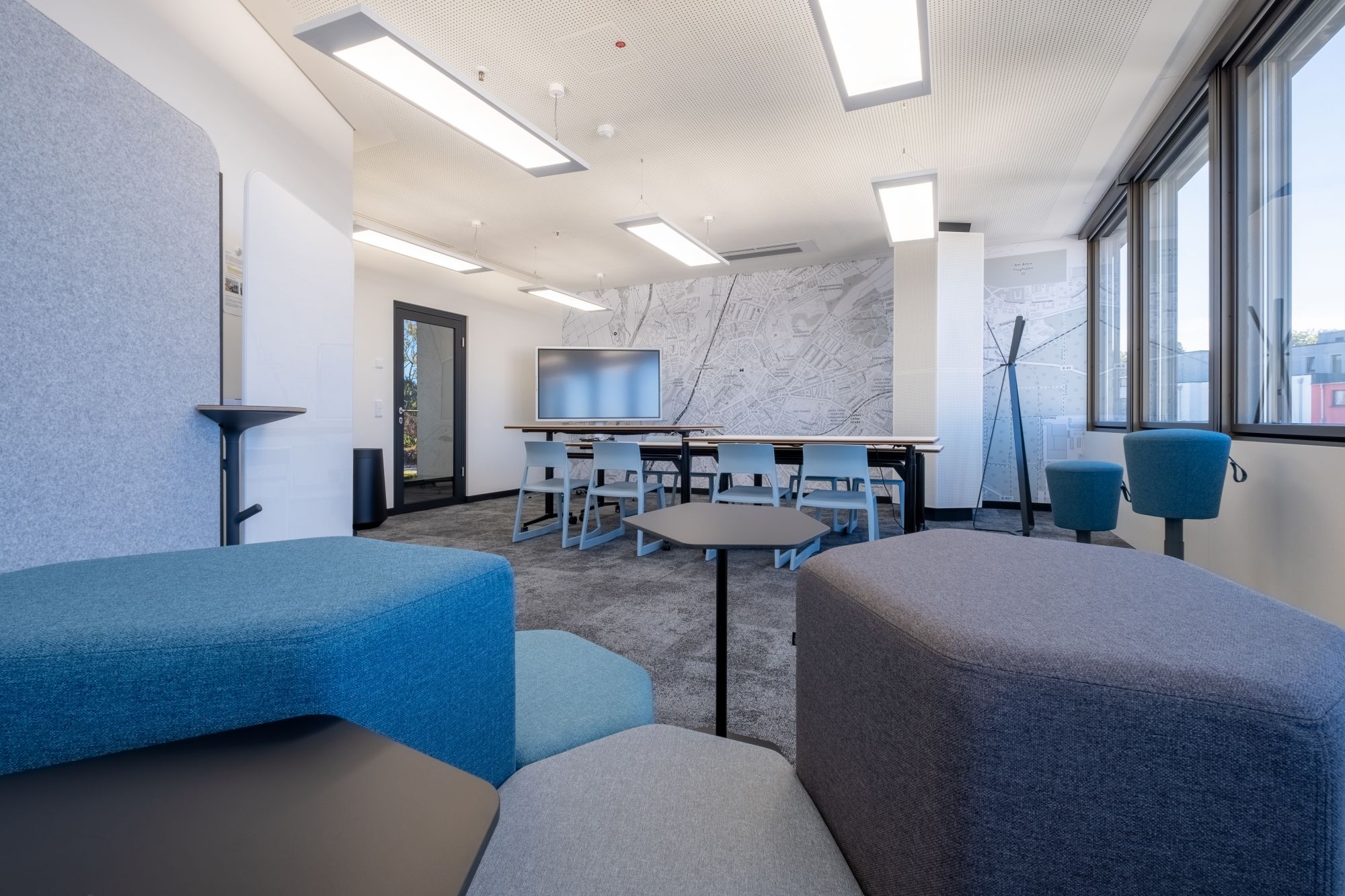 ©Stinn Fotografie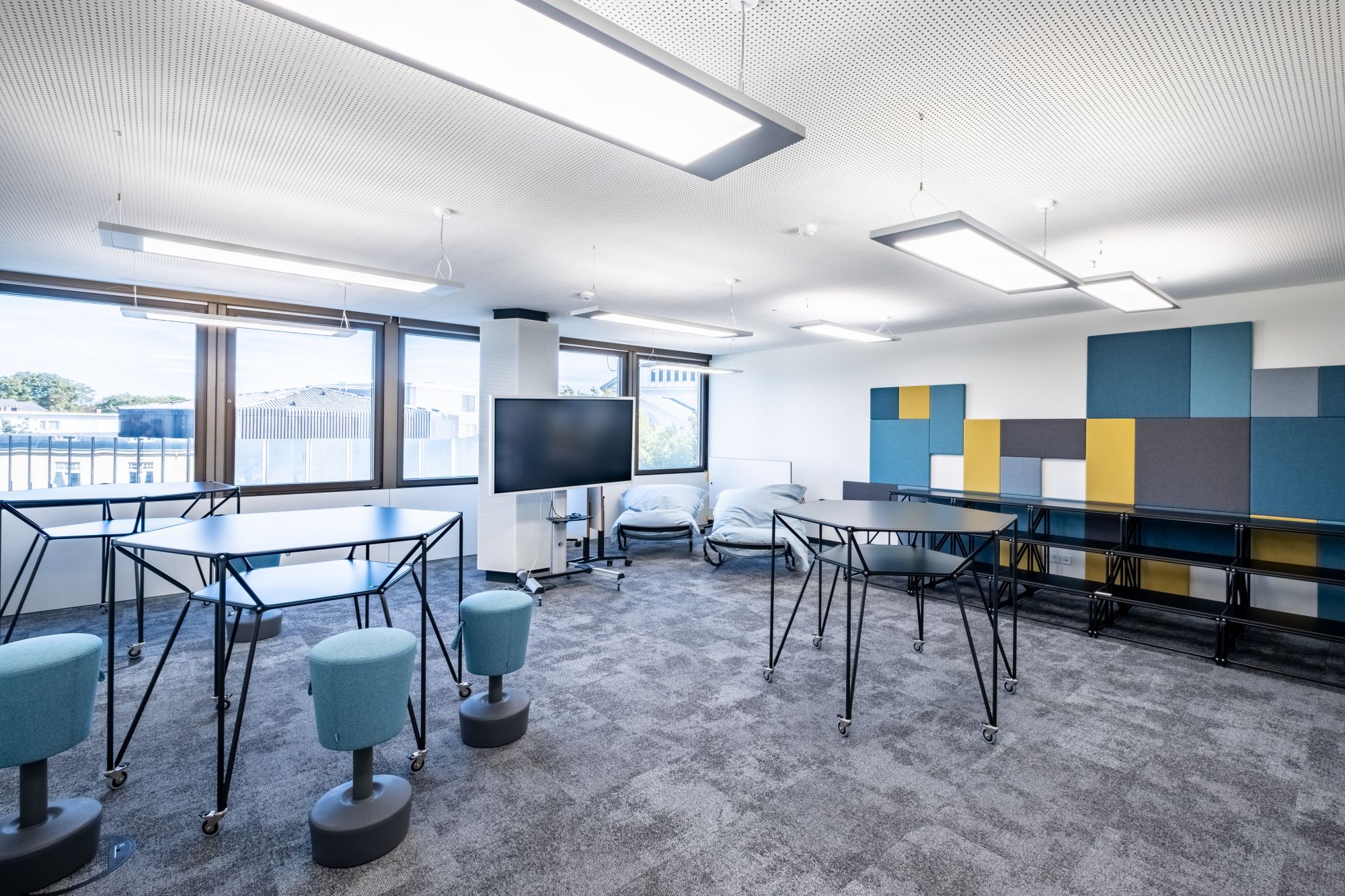 ©Stinn Fotografie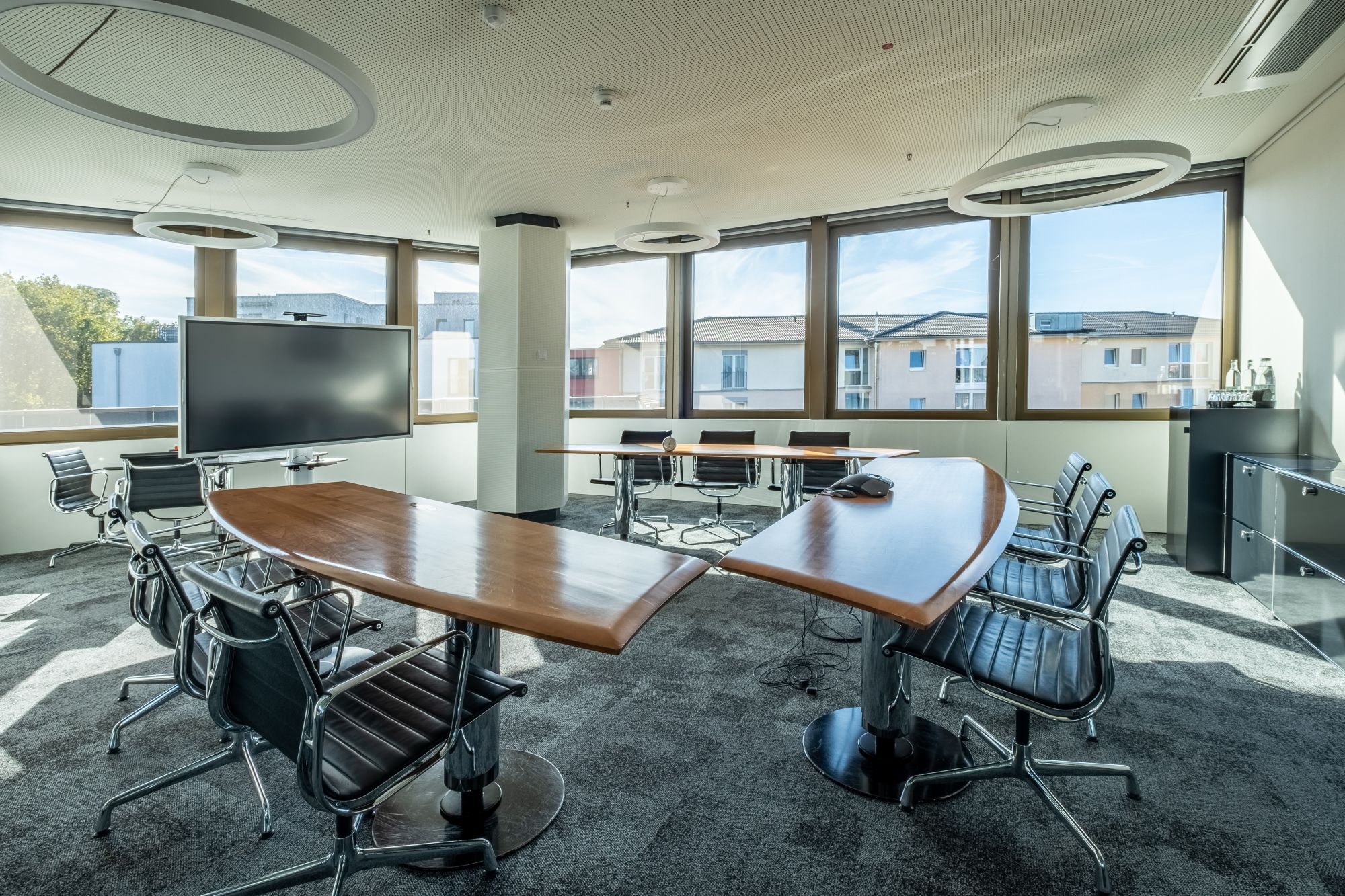 ©Stinn Fotografie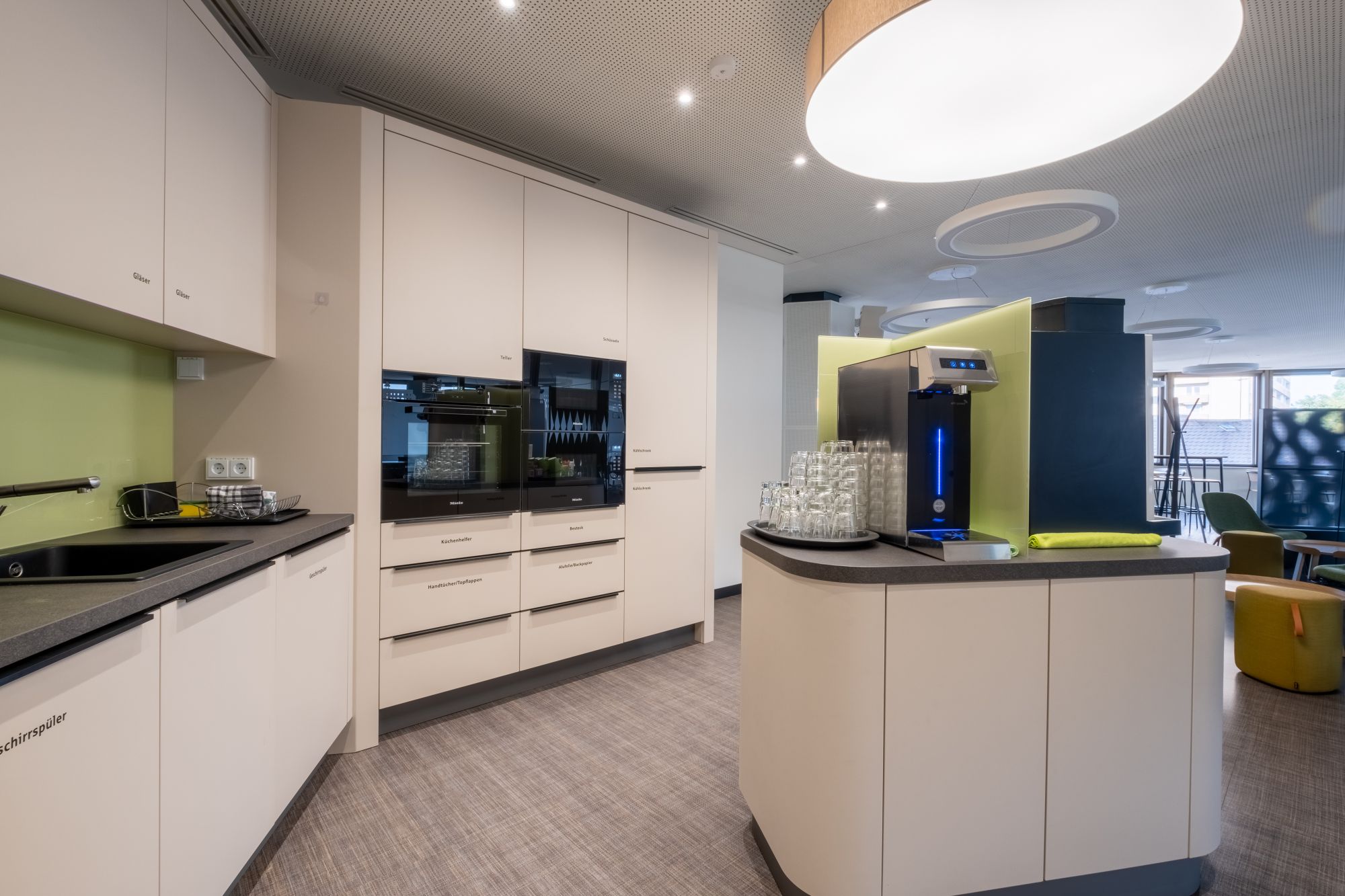 ©Stinn Fotografie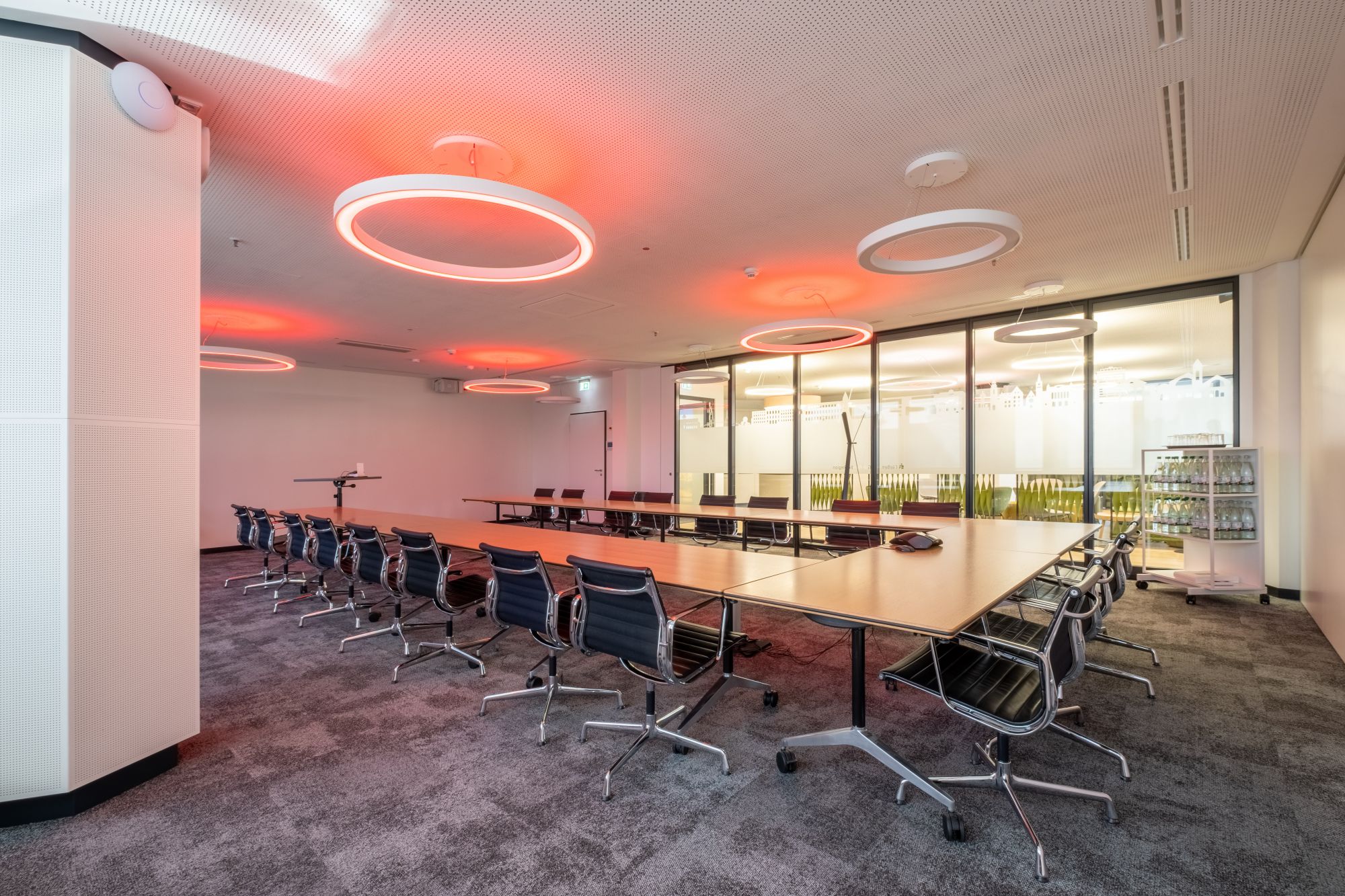 ©Stinn Fotografie