DLA Piper - Casablanca
Development of the new headquarters in the CFC tower
One of the most important law firms in the world present in more than 40 countries has entrusted us with its headquarters project in the heart of Africa's new economic hub: Casa Finance City (CFC), on the 14th floor of the new CFC Tower No. 2.
See technical information
This project highlights DLA's recommendations and objectives in terms of space layout: individual offices respecting confidentiality, open spaces promoting teamwork and warm common areas conducive to developing conviviality.
It all started from the cubic envelope, climbing the interior walls to reach our cocoon. Our idea was to keep this bold signature and translate DLA's values into every corner of the new offices in Casablanca. Stay formal in the heart of the activity, sophisticated in the quality of the materials and feel the warmth in the color choices.
The color palette is inspired by the general DNA of DLA Piper translated into their offices, bringing transparency, comfort and a smart look and feel. The different textures offered are a way to imitate exterior facade barriers and a solution to bring the cultural aspect through the design.
The slight biophilic touches will be collected in different spaces to bring the exterior closer behind the cubic thickness.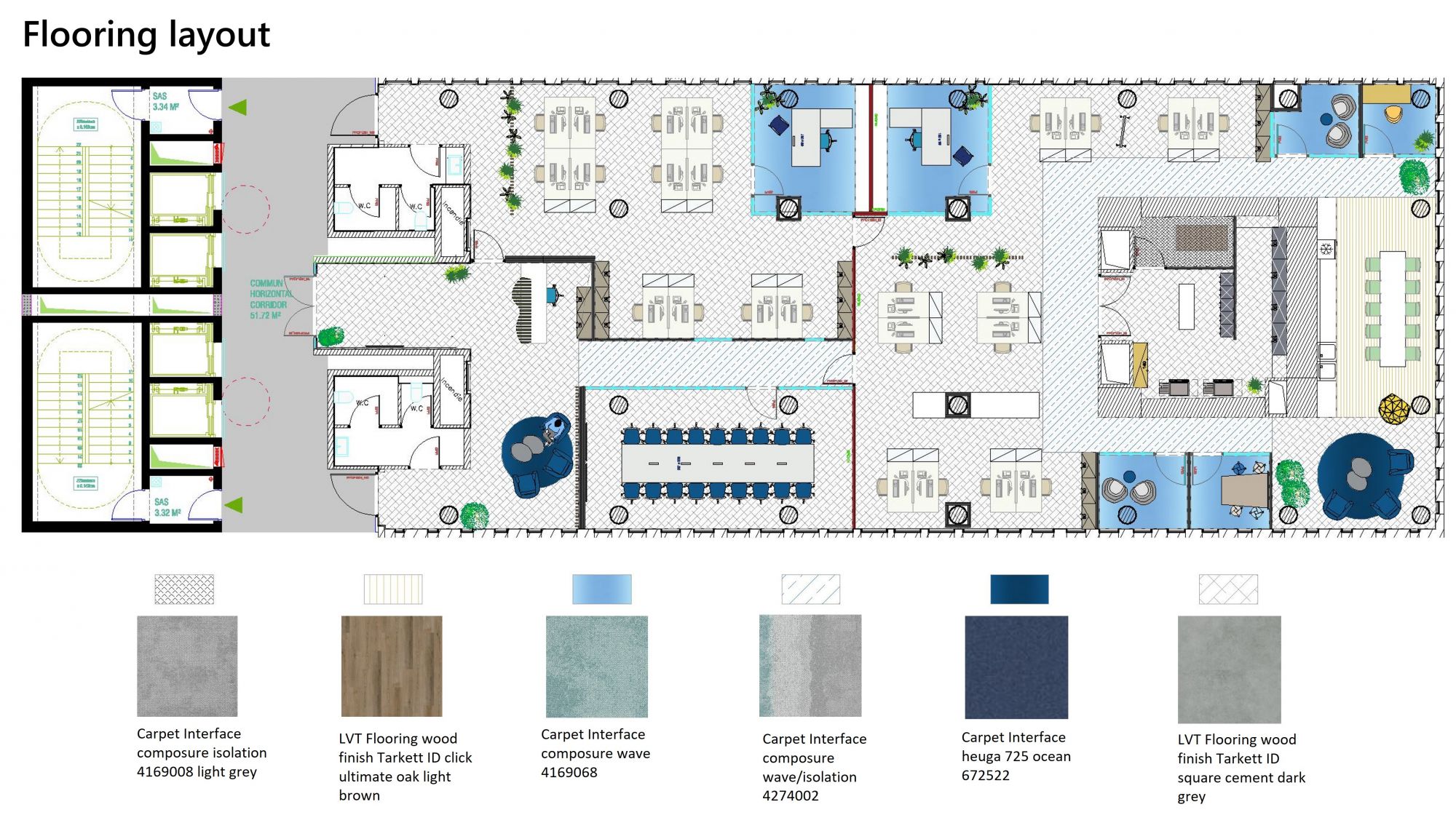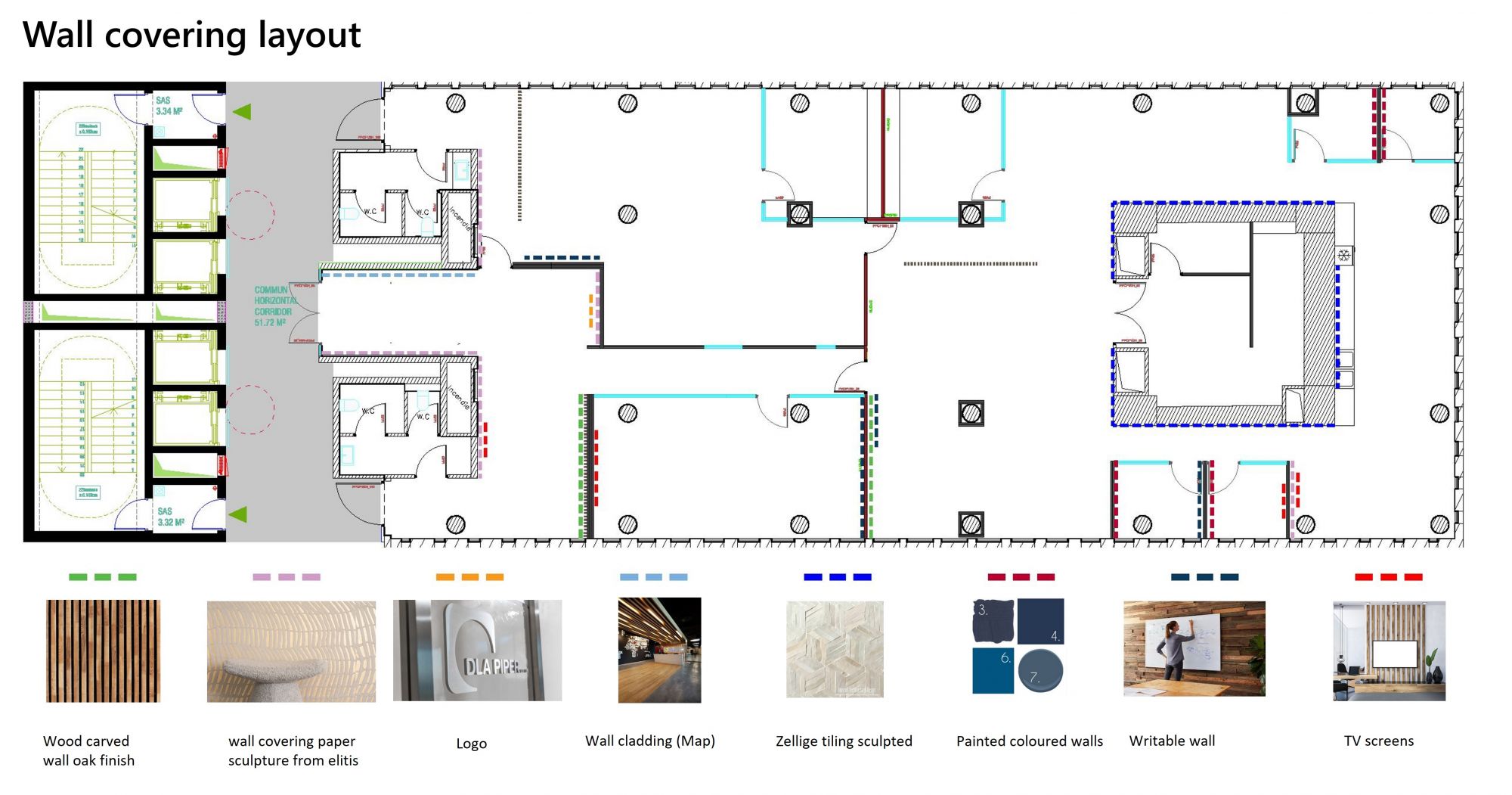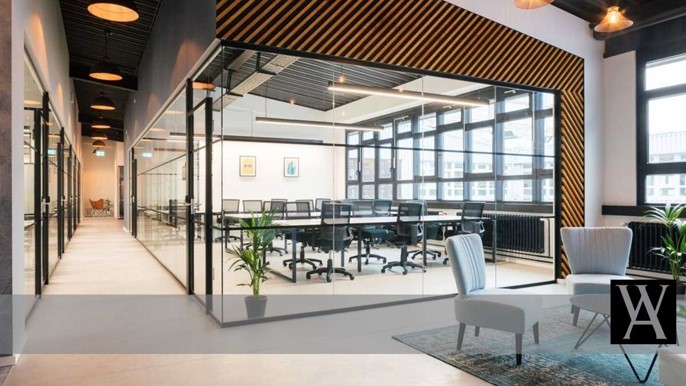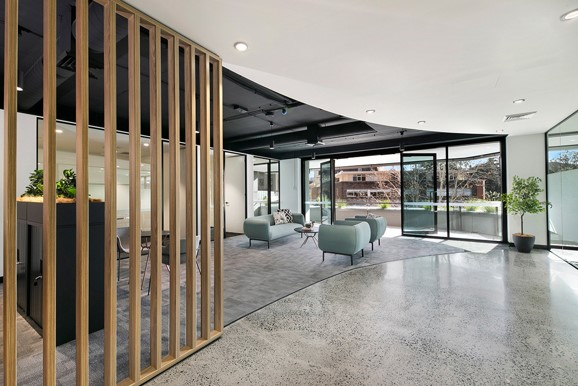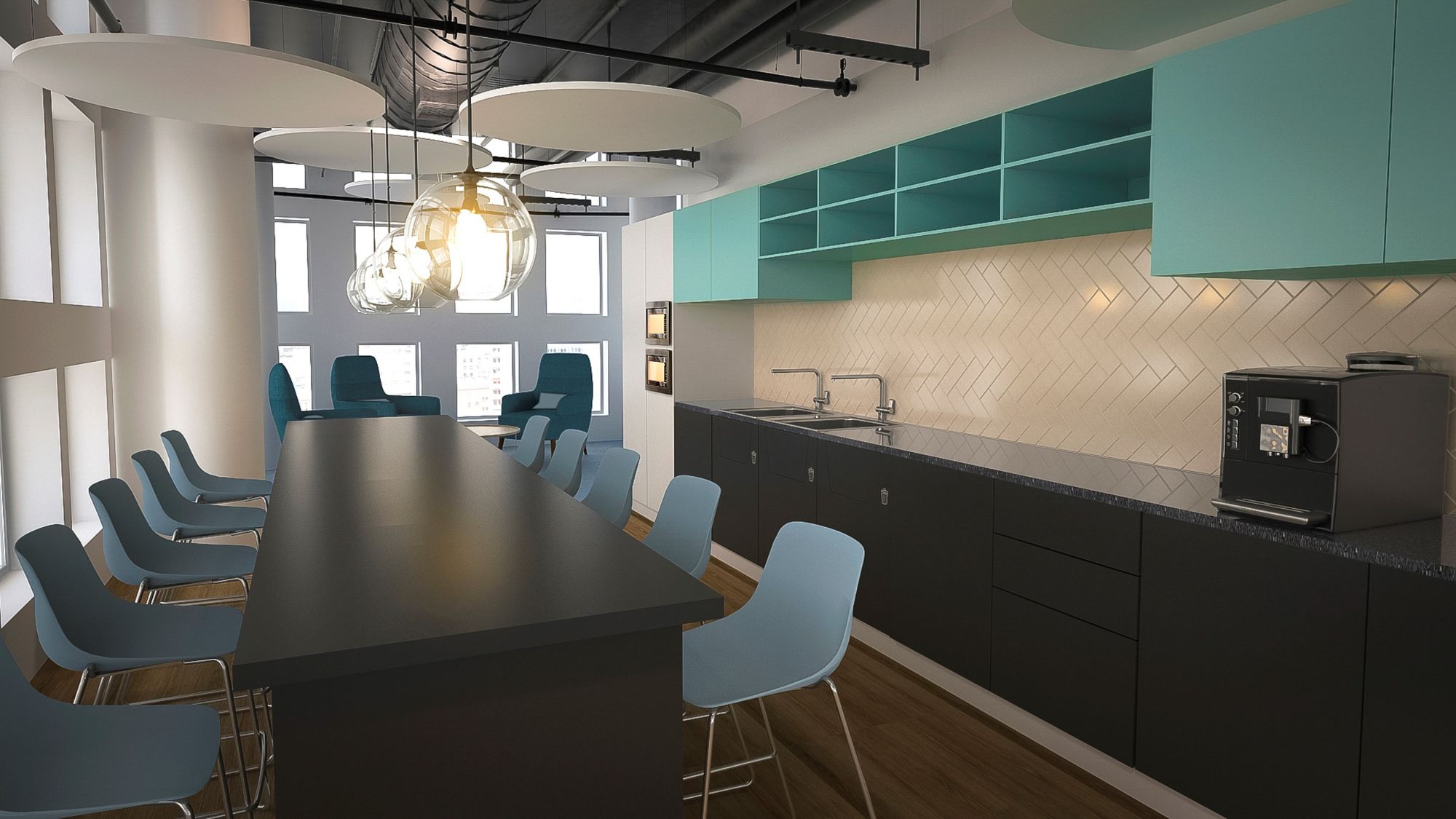 Cafeteria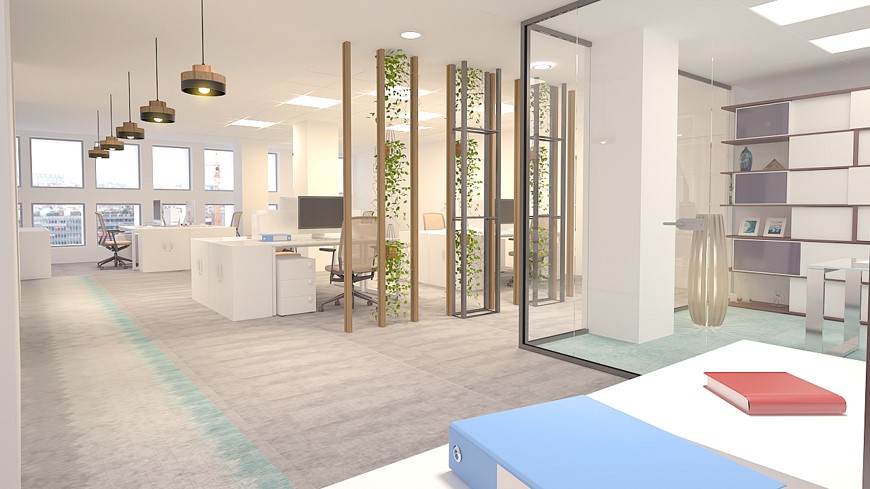 Open space
Technical informations
Project Manager
JLL
Area
400 sqm, 30 people
Mission

Design: APS/APD/DCE Architectural and Technical Lots
Architectural
Follow-up in the construction phase