The creation of an integrated group offering all real estate businesses was not achieved in a day. Founded in 1992, the Kardham Group has gradually diversified from its original vocation as a developer of workspaces to become a global operator in the design and management of real estate projects through both internal and external growth initiatives. Each step has been an opportunity to gain expertise and extend our scope of action in order to provide ever more comprehensive, solid and innovative solutions. Seeing tomorrow's expectations take shape and being ready to meet them is what motivates and drives us.
Kardham accelerates its development in Europe and creates Kardham Germany
We announce the creation of the Kardham Germany holding company with, as its first transaction, the acquisition of P.O.T. Beratungsteam GmbH, a consulting and support company for the development of professional workspaces. This external growth operation will create synergies between the two French and German entities with the ambition of making Kardham Germany a leading national player. With this arrival in one of the most dynamic European markets, Kardham is accelerating its European expansion strategy, which began in 2019.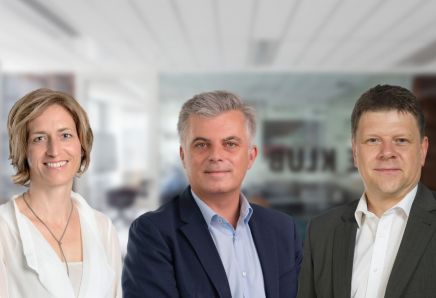 The Kardham group sets up in Portugal
Kardham Digital and Aruba (HPE) Partner.
The new establishment in Portugal will allow Kardham to support large local companies and subsidiaries of French and international groups in their construction, rehabilitation, development or redevelopment projects in the Lusitanian capital and more widely on Portuguese soil.
The partnership with Aruba enables Kardham Digital to optimize its customers' hybrid work environments through virtual office infrastructure solutions. Kardham Digital thus completes its offer dedicated to smart building and the digital workplace.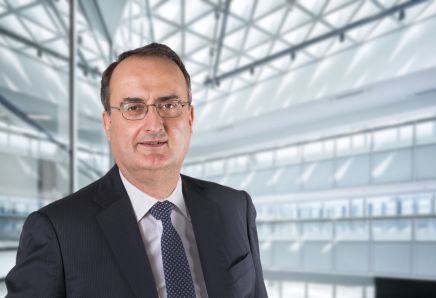 GENEO Capital Entrepreneur enters the capital
Kardham acquires ViaDirect Building.
This acquisition of the specialist in the design, implementation and operation of digital workspace management solutions allows Kardham to accelerate its presence in digital, by completing the service offering of its Kardham Digital subsidiary in workplace management. Kardham Digital thus reinforces its unique positioning as the first ESN entirely dedicated to the digitization of work environments.
The Kardham group announces the entry into its capital of GENEO Capital Entrepreneur. On this occasion, Amundi Private Equity, which took a stake in the group in 2016 alongside Bpifrance, definitively exits the capital while Bpifrance continues the adventure in order to provide the Group with the necessary means to pursue its ambitions in the real estate business.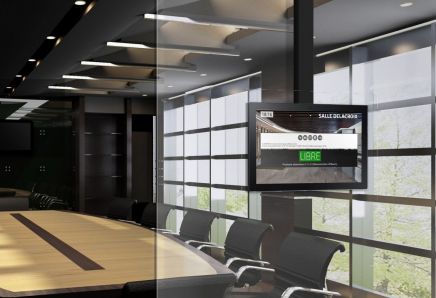 Becoming a key operator in smart building
The Group creates the subsidiary Kardham Digital, a Digital Services Company specialised in digital technologies applied to commercial property. To reinforce its holistic approach to commercial buildings and their working environments, Kardham acquires HDR Communications, a company specialised in the design and implementation of BtoB digital solutions.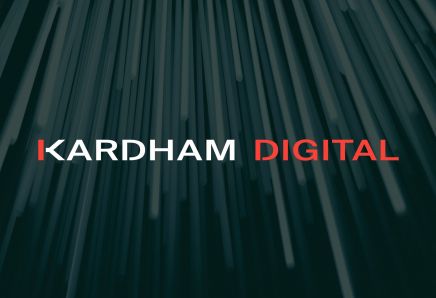 Targeted growth
The Group continues its international expansion and sets up operations in Morocco. Kardham begins its digital transformation and creates Kardham Connect to support the commercial real estate value chain's shift towards a revolution in uses, centred on services and intelligence at the heart of the building. At the end of 2017, Kardham acquires Mobilitis, a commercial real estate consulting and services company.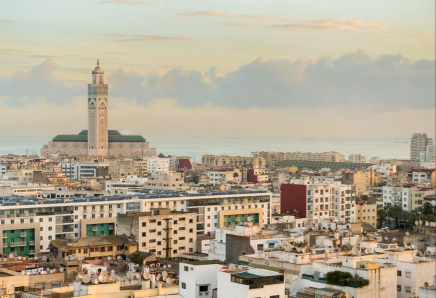 Amsycom becomes Kardham
The Amsycom Group brings Bpifrance and Amundi Private Equity Funds into its capital as minority shareholders.
Amsycom changes its name to Kardham. The Group has 200 employees, a turnover of more than €37 million and supports its clients from the strategic planning stage to operational implementation of their commercial real estate projects.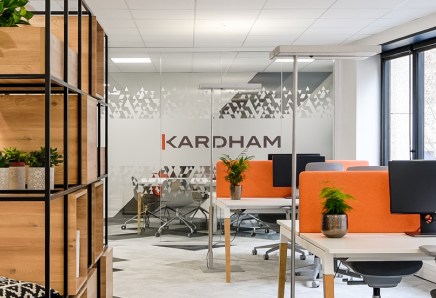 Acquisition of Cardete Huet Architectes
The Amsycom Group acquires Cardete Huet Architectes, one of France's top 20 architecture firms, which has operated in France for 40 years. This acquisition enables the Group to offer its clients, whether project owners or users, three complementary business lines: Consulting, Architecture and Real Estate Project Development.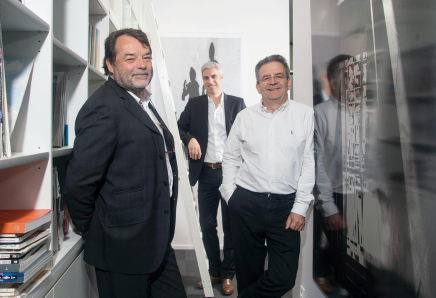 A growing Group
The Group's national network continues to grow with the creation of three new offices: Nantes (2009), Lille (2011) and Bordeaux (2012). Expansion in Europe begins with the opening of an office in Brussels in collaboration with the firm Beauvoir Architecture.
The Group creates two new business activities: Workplace Consulting, to support organisational changes, and a Project Management Support (Assistance à Maîtrise d'Ouvrage - AMO) team to coordinate and standardise the consulting offer at national level.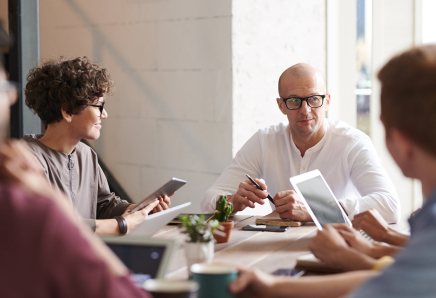 Creation of the Amsycom Group
With the acquisition of Artay, a project management company specialised in industry and logistics, Amsycom broadens its areas of expertise. Two new companies are created: Amsycom Architecture, registered with the Ordre des Architectes, and Amsycom Transactions Immobilières (ATI). Both these entities are brought together within the Amsycom Group.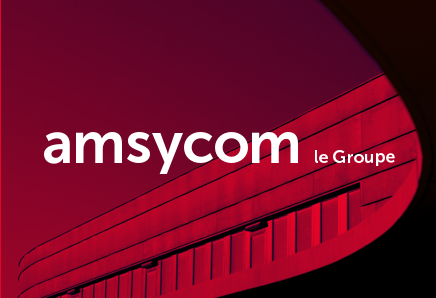 National expansion
Amsycom is active in the development of service-sector workspaces and expands in France: Paris (1994), Lyon (2002) and Toulouse (2003).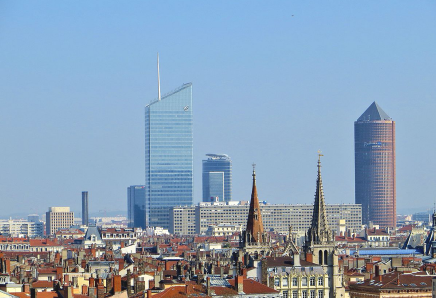 Creation of Amsycom
Created in Strasbourg, Amsycom, a contraction of the term "aménagement des systèmes de communication" (communication systems development), assists companies in redesigning their workspaces and delivers turnkey office layouts.