Chaque année, nous concevons et construisons plus d'un million de m² de surfaces tertiaires, commerciales, industrielles et logistiques. Pour que chaque m² soit un m² utile et bénéfique, nous cultivons le dialogue passionné afin de produire des solutions ingénieuses.
See all our references
A word from the experts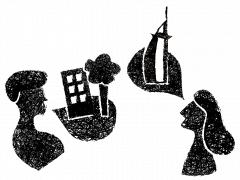 Urban and architectural conversations: the modularity of spaces in the city
Interview with Chantal Aïra-Crouan on Radio Immo about the hybridization of uses, the inside / outside trend, the building and city interconnection, new materials and construction methods, innovation and R&D at Kardham.
Read more
Let's prepare together tomorrow
Kardham is looking for new talent!