Every year, we design, renovate and build more than one million m² of service-sector, commercial, industrial and logistics spaces. To ensure that each m² is useful and beneficial, we foster passionate dialogue to produce ingenious solutions.
See all our references
A word from the experts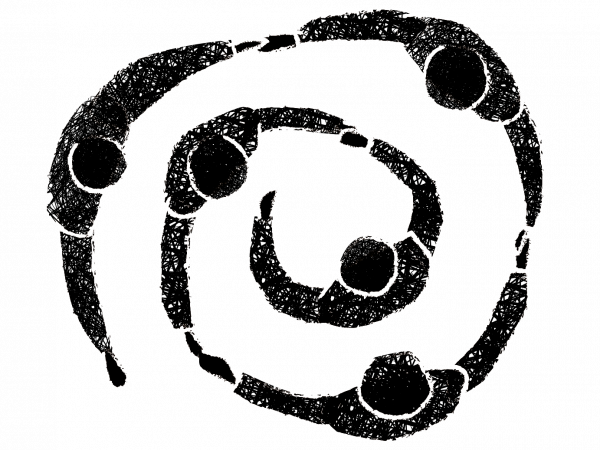 Life after lockdown: why go back to the office?
Should we go back to work at the office? The answers to this question differ depending on whether the respondent belongs to the group of those who have been impatiently awaiting a return to normal, those who have discovered telework and have come to terms with it, or those who remain staunch opponents of it.
Read more
Let's prepare together tomorrow
Kardham is looking for new talent!