Every year, we design, renovate and build more than one million m² of service-sector, commercial, industrial and logistics spaces. To ensure that each m² is useful and beneficial, we foster passionate dialogue to produce ingenious solutions.
See all our references
A word from the experts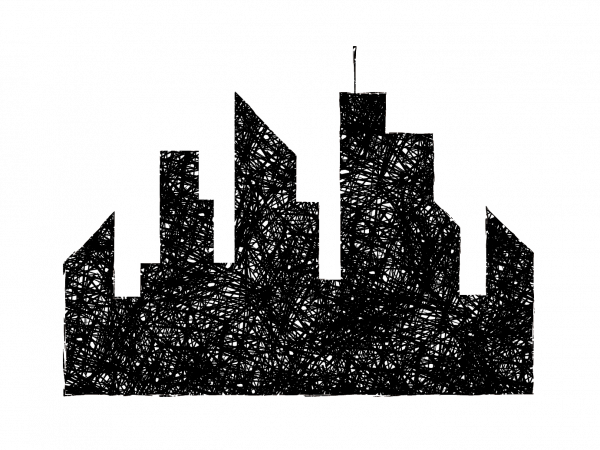 Metropolization: medium-sized cities return to the forefront
As a corollary of the health crisis, teleworking has encouraged worker mobility and reshuffles the cards for tertiary real estate, with an effect: an increased polarization of medium-sized towns which tends to rebalance the relationship between metropolitan areas and the rest of the territory.
Advertorial in partnership with Business Immo.
Read more
Let's prepare together tomorrow
Kardham is looking for new talent!