Kardham, all the solutions for your real estate project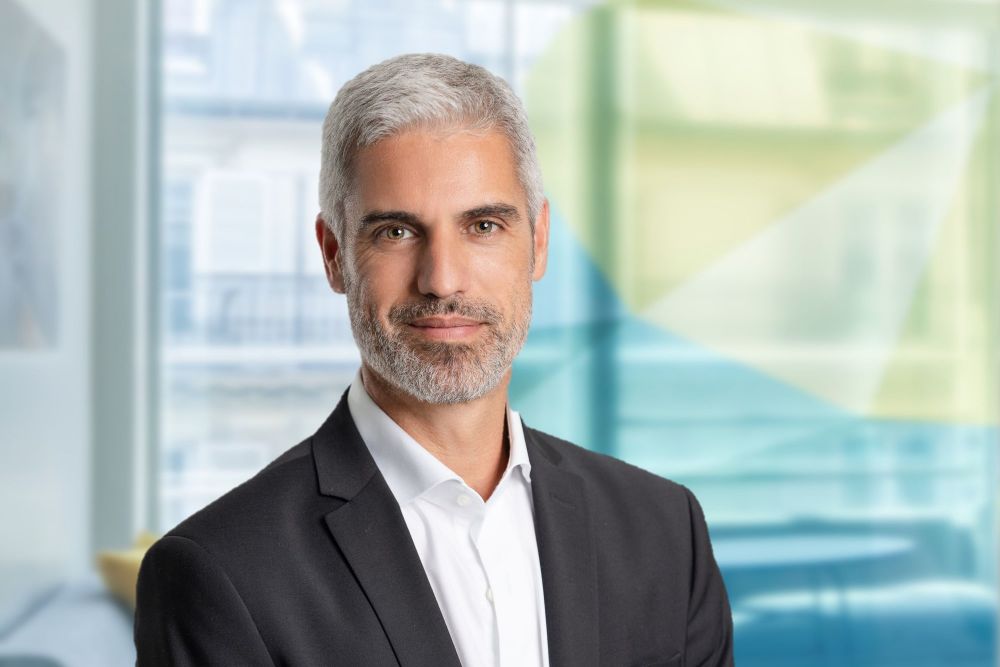 Meet David Habrias, Associate Managing Director in charge of Architecture at Kardham, a company like no other, which has been able to anticipate in many areas and continues to innovate.
To be found in the latest issue of M.I.F.A., the information magazine for military suppliers.
Hello Mr. Habrias, you are a multi-business group ...
Absolutely ! At Kardham, we work in 5 major business lines, all synergistic and complementary: architecture, space design, engineering, advice to project owners and the digital department to integrate new technologies into buildings. .
Our clients can thus benefit from tailor-made advice and services from a complete structure with a single point of contact for a privileged relationship and serene projects!
Who are your clients ?
With a presence in all the major cities of France, Kardham works for large public and private organizations of all types.
Stadiums (Lens, Le Mans), airports (Toulouse, Nantes, Brussels for aeronautical maintenance sites of the Belgian Air Force, etc.), aerospace (CNES), hospitals, industrial sites, research laboratories, housing , hotels…, and of course the military world including NATO.
I joined the group 18 years ago after a visit to Saint-Cyr. The Architecture branch has been driven from the start by the development of the aeronautical industry and in particular Airbus, for which we have designed several sites such as the impressive Hall of 380!
We are currently working on aeronautical maintenance buildings for the French Air Force in Clermont-Ferrand.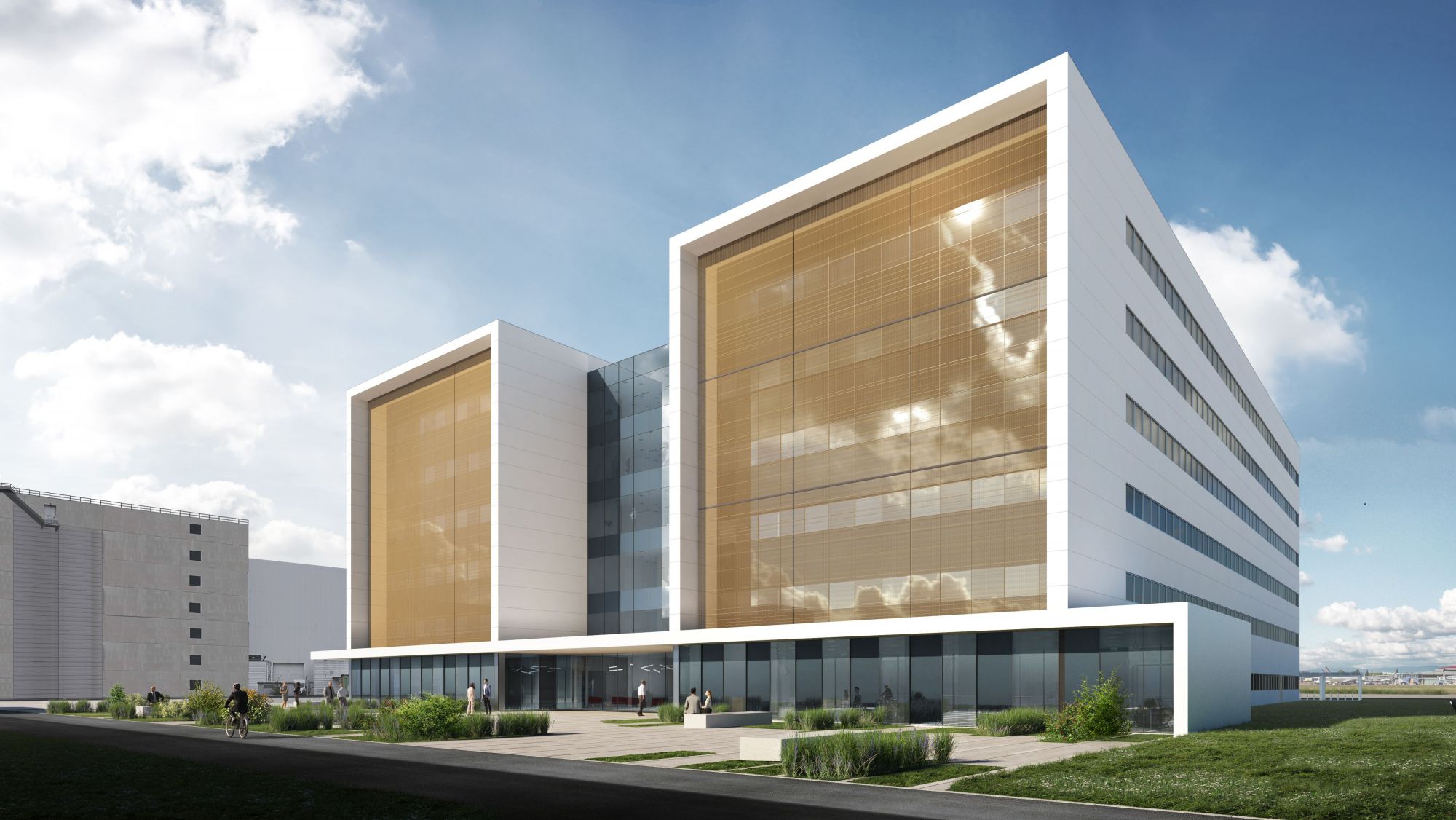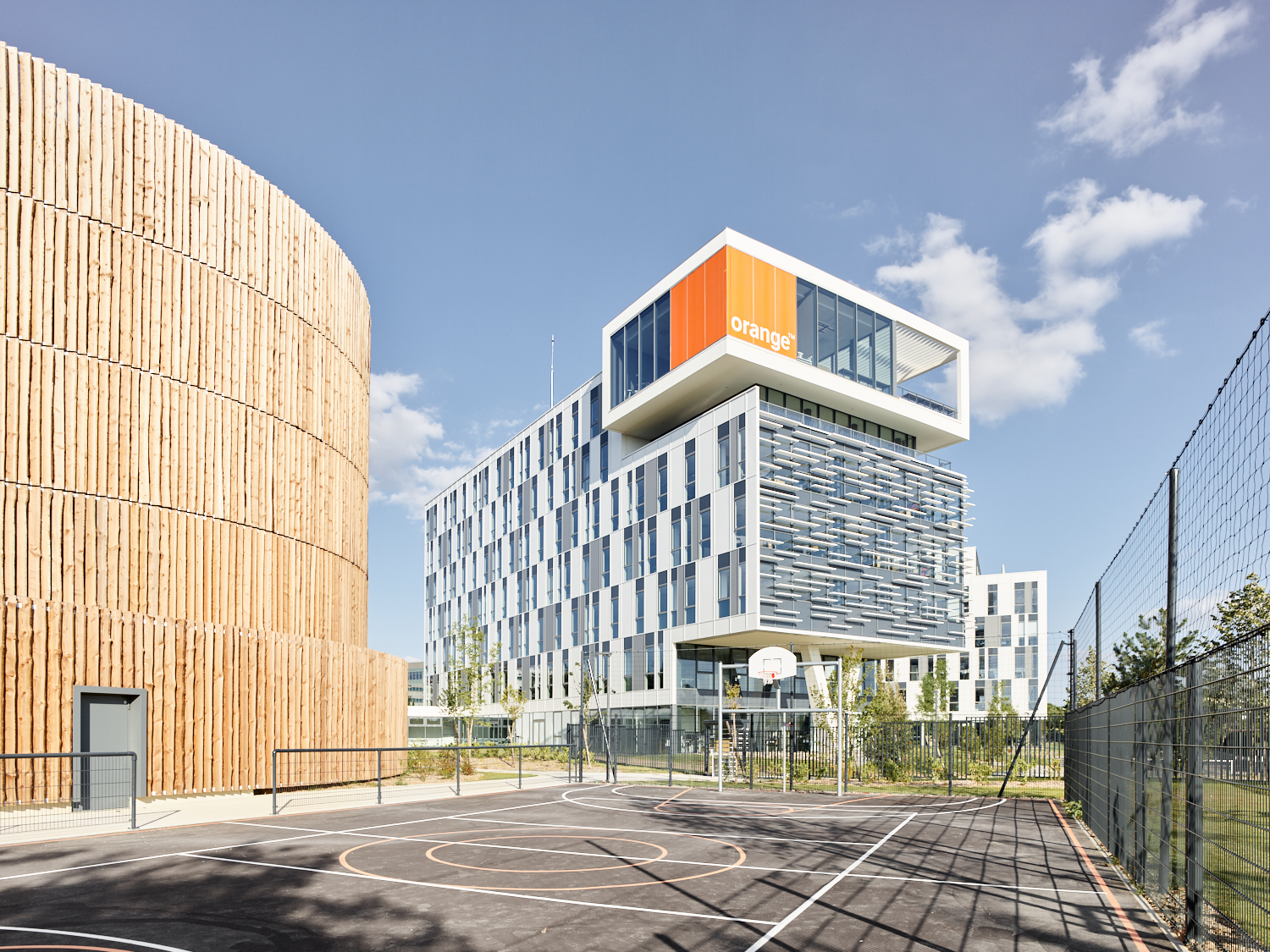 What are your strong points ?
First of all I think it is about our integrated engineering which shows our great in-house technical culture and our vast experience of very complex projects with constraints of operation, safety and maintenance of the equipment. This is quite rare in the architectural world. We have developed common reflexes particularly in terms of BIM management thanks to collaborative 3D tools.
Then, our national presence allows us to manage projects as close as possible to our customers and to react quickly.
Finally, the diversity of our experiences is a wealth. We are inspired by the constraints of each project, transposing our solutions from one area to another in a process of anticipation and innovation.
What were the challenges of the health crisis for you?
The pandemic has obviously had an impact on our business. For example, we had to manage the transformation of healthcare buildings to accommodate Covid services. Airport operators have also had to deal with the transformation of their market and we help them find operational solutions.
Remote work was a rather easy challenge for us because there again, the group had anticipated and we were already strongly equipped with collaborative tools.
Over the past year, the risk of attack by hackers has also increased significantly. Our experience of confidential projects and our culture of cyber security allow us to be proactive on this subject.
Can we speak of Kardham as a pioneering model?
Yes. Our group is built on an original model, unique in France, which allows it to provide solutions at each stage of each real estate project.
Our essentially environmental engineering enables us to anticipate the challenges of tomorrow and cultivate a philosophy of support for change on increasingly participatory models to work in co-creation with the client and together find good practice for the future.