Kardham group appoints Kateryna Kuzmenko as Head of Architecture R&D Manager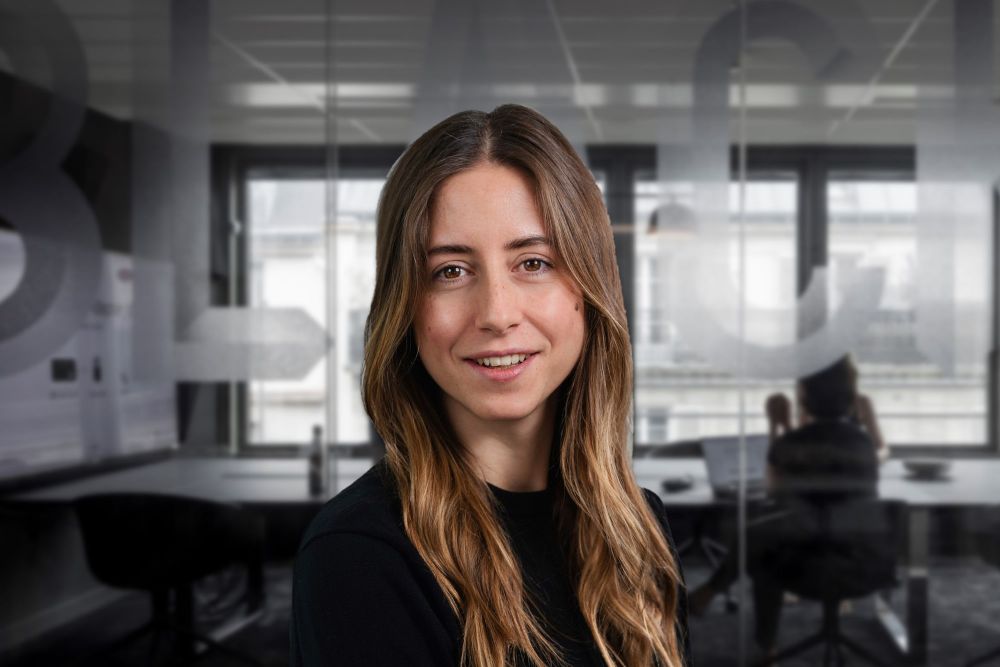 We announce the appointment of Kateryna Kuzmenko as R&D Manager of its Architecture division.
Her mission within Kardham will be to develop innovation projects in collaboration with industrial and academic partners to imagine new design and construction processes for efficient and sustainable architecture. As a reminder, R&D is a cross-functional expertise at Kardham, involved in the Group's various businesses: consulting, architecture, design & build, engineering and digital.
Graduated as an architect from Ecole Nationale Supérieure d'Architecture of Grenoble and holding a PhD from Ecole Nationale des Ponts et Chaussées, Kateryna Kuzmenko is specialized in parametric architecture. She joined Kardham Group's Architecture division in 2017 for R&D assignments in the field of algorithmic design and generative design. In the wake of the work conducted as part of her CIFRE thesis defended in May 2021 at the Ecole des Ponts et Chaussées, she is pursuing her research in the field of environmental performance and construction automation.
« At Kardham, we are convinced that innovation is an essential lever of transformation to rethink the architectural discipline in the era of major sustainable development requirements. This conviction is reflected in our strong support for R&D. Therefore, we are pleased to promote Kateryna Kuzmenko as Head of R&D for Kardham Group's Architecture division. Since her arrival in 2017, her management of major R&D projects around emerging themes in the construction sector are real assets that allow the Group to reinvent itself and drive the evolution of its practices for the benefit of all », says David Habrias, Managing Director of the Kardham Group, in charge of Architecture.
« I share with the Kardham Group the interest of a decompartmentalized approach to innovation between its different actors, whether they come from the academic world or the private sector. I believe that the role of R&D is to ensure that our projects respond as much as possible to the issues facing the architecture and construction sector today. So it's not only about developing solutions but also about identifying these issues. I am pleased that the methods developed during my various researches have been successfully applied to several projects of the Group. I am happy, through my new position, to continue to promote R&D at Kardham and thus contribute to the development of a more virtuous construction », underlines Kateryna Kuzmenko, R&D Manager of the Architecture division of the Kardham Group.