Ongoing project, new Orange campus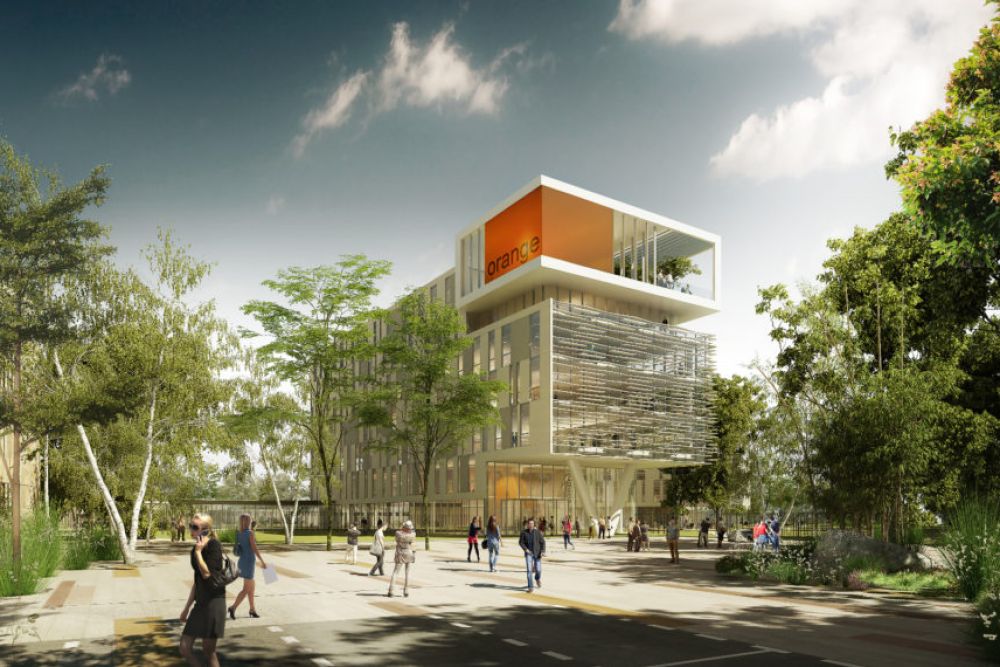 The project is an office complex of 4 buildings with decreasing heights totalling 17,000 m², designed to accommodate 1,300 employees in Balma. The layout allows the company's changing needs to be met. A curved connecting gallery opens up to the orientations, and the platforms encourage interaction.
This work and social space is located on a very large site, providing a feeling of "elsewhere" in the countryside where nature will bring the campus to life and give it a breath of fresh air.
Kardham Architecture in collaboration with Pitch Promotion.