The Kardham group continues its expansion in Europe ans opens a subsidiary in Lisbon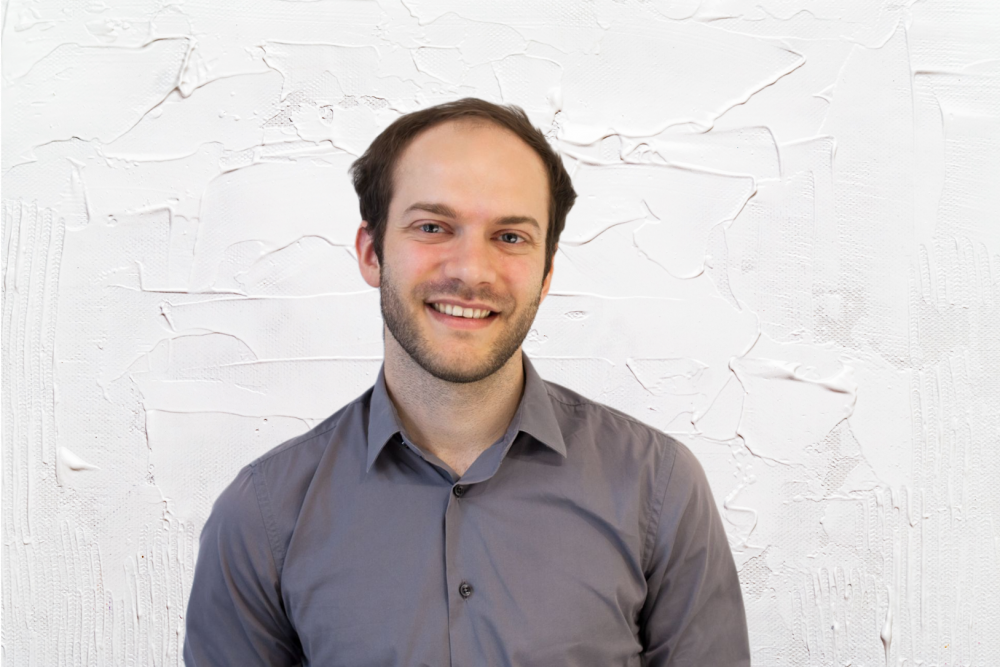 Paris, March 29th 2021 - The Kardham Group, the leading independent and integrated French player in the professional real estate market, announces its arrival in Lisbon. The Kardham Portugal subsidiary intends to be as close as possible to companies wishing to develop in Portugal, in a favorable context of real estate market little impacted by the crisis.
In Portugal, business real estate seems to be showing resilience. While the crisis has forced some companies to rethink their real estate strategies and postpone their plans to set up shop, particularly in the retail and hospitality sectors, other sectors are doing well, such as healthcare and industrial and logistics real estate in the context of the e-commerce boom. As a sign of this attractiveness, a massive investment program plans to double the supply of office space in the Portuguese capital by 2022. Finally, the country benefits from a cheap and highly qualified workforce in a country known for its rich and inspiring architectural culture.

In order to meet the growing demand of companies wishing to establish themselves in Lisbon, the Kardham Group has opened a subsidiary in Lisbon. The objective of this subsidiary is to assist large local companies and subsidiaries of French and international groups in their construction, rehabilitation, installation or reorganization projects in the Lusitanian capital and more widely on Portuguese soil.

True to the Kardham Group's trademark, the subsidiary provides these companies with a global approach to professional real estate, including integrated consulting, architecture and engineering, digital and space design services. It will also be an opportunity to get closer to the many clients of Kardham established for several years in Lisbon in order to support them in their future developments.

The team will be led by Frédéric Fernandes, a Franco-Portuguese architect who has been part of the Group for 8 years. Frédéric Fernandes has successfully carried out numerous projects in areas as varied as the service sector, retail and sports facilities. He brings with him all the know-how and experience acquired at Kardham to develop a dynamic agency that will be enriched by the Portuguese architectural culture.

"Portugal is a mecca of the world's architectural culture. Two Portuguese Pritzker Prize winners - Álvaro Siza Vieira and Eduardo Souto de Moura - are still working there today. Our move to Portugal is a great opportunity to respond to a growing need for business support while operating in the heart of an inspiring cultural hub. We have all the cards in hand to respond to the ambitious projects that our current and future clients wish to develop there, in the industrial, hospital, airport and service sectors", explains Frédéric Fernandes, Director of Kardham Portugal.

"We continue to expand our scope of action in Europe and North Africa through our Moroccan subsidiary: this new location is an opportunity to meet the challenge of recovery in a country that, despite the crisis, remains attractive to large groups, whether local, French or international, and which are a strategic target for us. Our ambition is to become a reference partner for all those companies wishing to develop in Portugal", concludes Jean-François Couëc, CEO of Kardham Group.
Show more
ABOUT GROUPE KARDHAM

As a multi-business specialist, the Kardham Group assists its clients, users, owners, developers or investors, throughout their real estate planning, from upstream strategy to finalising their real estate project, in France or worldwide. Kardham brings together nearly 400 employees. Thanks to our BIM, Green, Digital and R&D centres of expertise, our teams of specialists provide innovative solutions that guarantee economic, technical, constructive and societal performance:
Consulting: Strategy, negotiation, scheduling and Assistant to the Project Owner/Delegated Project Manager, integrating Workplace & Change
Architecture and Engineering: Integrated approach of architectural, environmental, TCE and digital design in a BIM process
Design & Build: From design to turnkey
Digital: Smart building infrastructure and digital services