Work organization: Bercy transforms!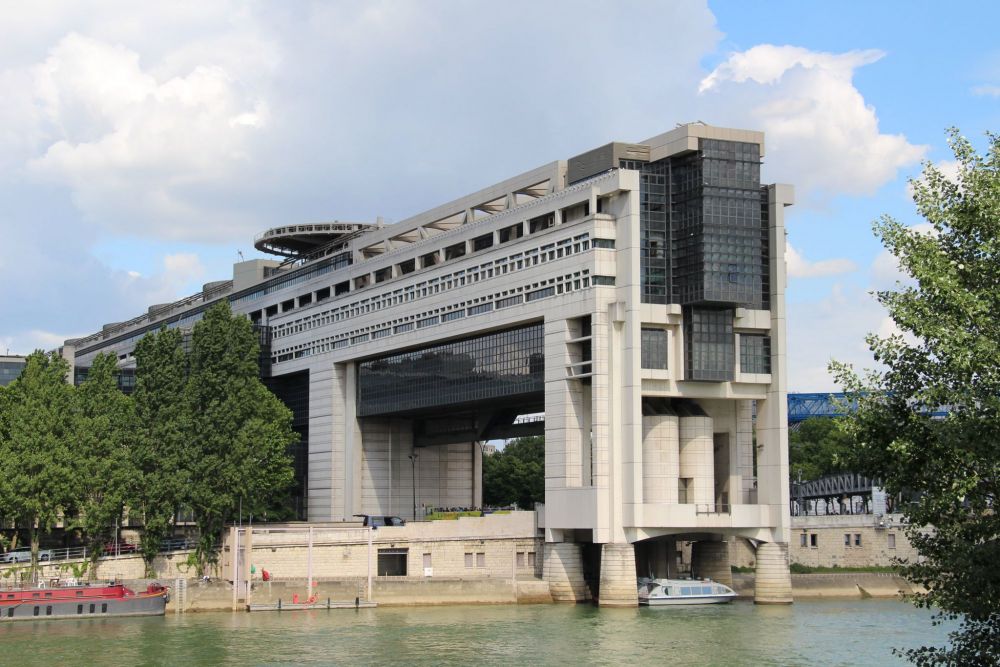 We have worked with the General Secretariat (SG) of the Ministry of the Economy, Finance and Recovery to design the workspaces intended to accommodate almost all of the staff of the Direction Générale des Entreprises (General Directorate of Enterprises (DGE)) located in Ivry as part of their relocation to the Bercy and Chevaleret sites.
The design and layout of these new workspaces are based on a new organizational mode for the General Directorate of Enterprises within Bercy: project-based work. Designed to support collaboration on projects carried out by the teams, they are mainly open to facilitate cross-functionality and interaction between the different departments. They also include meeting rooms, small hubs or creative spaces, as well as individual concentration cubicles close to the shared spaces, as well as social areas.
The success of the project underlined the importance for us to operate in close cooperation with both the General Secretariat of Bercy and the General Directorate of Enterprises. A relationship of trust, communication and constant agility were the common thread throughout the project. Beforehand, the DGE teams were able to visit the empty premises vacated by the previous occupants. Similarly, the layout was the subject of working meetings with the teams of the Bercy SG and the DGE. The latter were involved in several simulations of the workspaces. These layouts were different according to the uses of the various DGE departments.
A total of 610 workstations will be set up throughout 2021 on a net usable area of 6,335 m² spread over three buildings in Bercy (Colbert, Vauban and Necker) and two buildings in Chevaleret (Sieyès and Condorcet).
"For several years now, we have been interested in what new workspaces can be. It's a key objective of our 2019 2023 multi-year real estate strategy plan for central government, and we've been implementing various projects. We were happy to work hand in hand with the Kardham Group when the DGE decided to regroup their teams in Bercy and Chevaleret. Since July, they have been settled in modern and luminous offices that promote creativity and conviviality. This new success also demonstrates the General Secretariat's capacity for innovation to serve the various departments' concrete projects," emphasizes Alexandre Moreau, deputy director of the living environment at the General Secretariat of the Ministry of the Economy, Finance and Recovery.
"We are pleased that the General Secretariat of the Ministry of the Economy, Finance and Recovery has entrusted us with its transformation through the design of the General Directorate of Companies. This operation was a real challenge, especially since it accompanied a new and innovative organizational mode for the DGE. This success rewards all the expertise of the Kardham Group to support private and public organizations on a major issue of the changes in the workplace: that of making their physical spaces take the turn of the collaborative, with new arrangements promoting strong interactions between individuals and the emergence of a collective intelligence", Jean-François Couëc, President of the Kardham Group