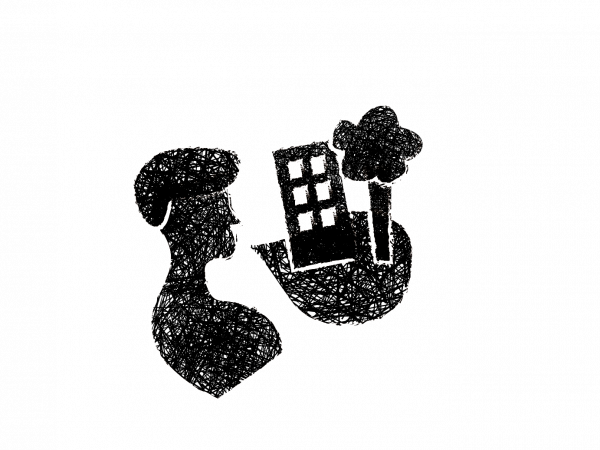 How to improve environmental performance through your employees?
Expert
While it is recognized that companies have a role to play in improving their environmental performance, research has shown that simply implementing organizational practices is not enough to engage employees in greening.
Indeed, while environmental management policies and practices are a necessary condition for the establishment of a work environment that tends towards ecological sustainability, they are not sufficient in themselves to induce the desired behaviours in employees. In other words, the presence of an environmental practice does not systematically lead to the adhesion of individuals or a change in their work habits.
The participation and mobilization of a majority of employees are therefore crucial. The adoption of eco-responsible behaviors influences the environmental performance of organizations. The study we conducted reveals that it is essential to ensure empowerment - or responsibility - of employees and to support them in their efforts (via management, the organization or both).
First, we can define what environmentally responsible behavior is.
It is a set of behaviors and actions that are part of a sustainable perspective. There are two types of eco-responsible behaviors in an organization: in the accomplishment of the daily tasks of the employees (e.g.: reducing the printing of work documents, turning off computer equipment in unoccupied premises, etc.) or in the voluntary accomplishment of tasks outside the framework of work (carpooling, limiting disposable utensils...).
The question is to know what are the essential conditions that lead employees to act in an ecoresponsible way in their daily tasks and how they interact with each other.
A study was conducted with Pascal Paillé, Professor at Neoma Rouen in France. Data from questionnaires completed by Canadian private sector employees were analyzed using a mixed quantitative and qualitative methodology. Three dimensions were studied: organizational support, managerial support and employee empowerment. Concerning this last point, four components are concerned: competence, meaning of work, decision-making power, impact.
There are many lessons to be learned from this study. The adoption of eco-responsible behaviors in daily tasks is facilitated on the one hand when employees feel that the support of the manager or the organization gives them decision-making power over their actions, with a consequent reinforcement of empowerment, and on the other hand when several sources of support reinforce each other to encourage employees.
It is then possible to establish some recommendations for organizations. First of all, it is important to build an organizational culture that supports quality exchanges, which are the driving force behind collective action. This allows the sharing of the same values and the implementation of concrete actions, but also the generation of a feeling of reciprocity superior to the contractual economic relationship.
Then, the development of a social support from greening referents is a good solution because it allows not only to bring help to the employees in different forms (material, informational or social) but also to show a coherence between the pro-environmental discourse and the daily life of the company.
Finally, it is desirable to focus on empowerment in order to ensure a transfer of skills that are essential for changing behavior. Of course, care should be taken to update this knowledge and skills.
The three hierarchical levels of the organization must play their role. The support of the leaders in the organizational transformation by the implementation and the diffusion of pro-environmental values is essential. The role of managers is then central insofar as they must be relays to mobilize all employees. The latter must have the confidence to act in accordance with the will of the hierarchy but with autonomy.
An experiment was conducted by two researchers, Amanda Carrico and Manuel Riemer, in the United States, which consisted of providing training on energy savings to employees in an office tower. A culture of exchange was fostered in order to share best practices with colleagues and to provide feedback. A feedback was conducted, indicating a 7% decrease in energy consumption.

This text is a synthesis of the article: Paillé P., and Francoeur V. (2022): "Enabling employees to perform the required green tasks through support and empowerment", Journal of Business Research, 140, 420-429.
See also Francoeur, V., and Paillé, P. (2022) "Green Behaviors in the workplace: Nature complexity and trends", Sprigner Nature (Palgrave Mac Millan series).
Release date: November 2022