Green Mine at Khouribga, Morocco
Transformation of 300 hectares of old mining facilities
The rehabilitation of industrial sites is allowing the development of new activities.
See technical information
In Khouribga, not less than 300 hectares of old mining facilities will give rise to a vast residential and tourist complex, designed and built according to standards in which environment has an essential place. With this Green Mine project, as with the Mohammed VI Green City, OCP embarks upon an ambitious project where a commitment to the environment and to the improvement of the urban and architectural quality of the urban areas dictate the rules. The Green Mine of Khouribga will offer tourist attractions, a residential district of 1,600 apartments, 128 villas, 4 holiday villages and three hotels.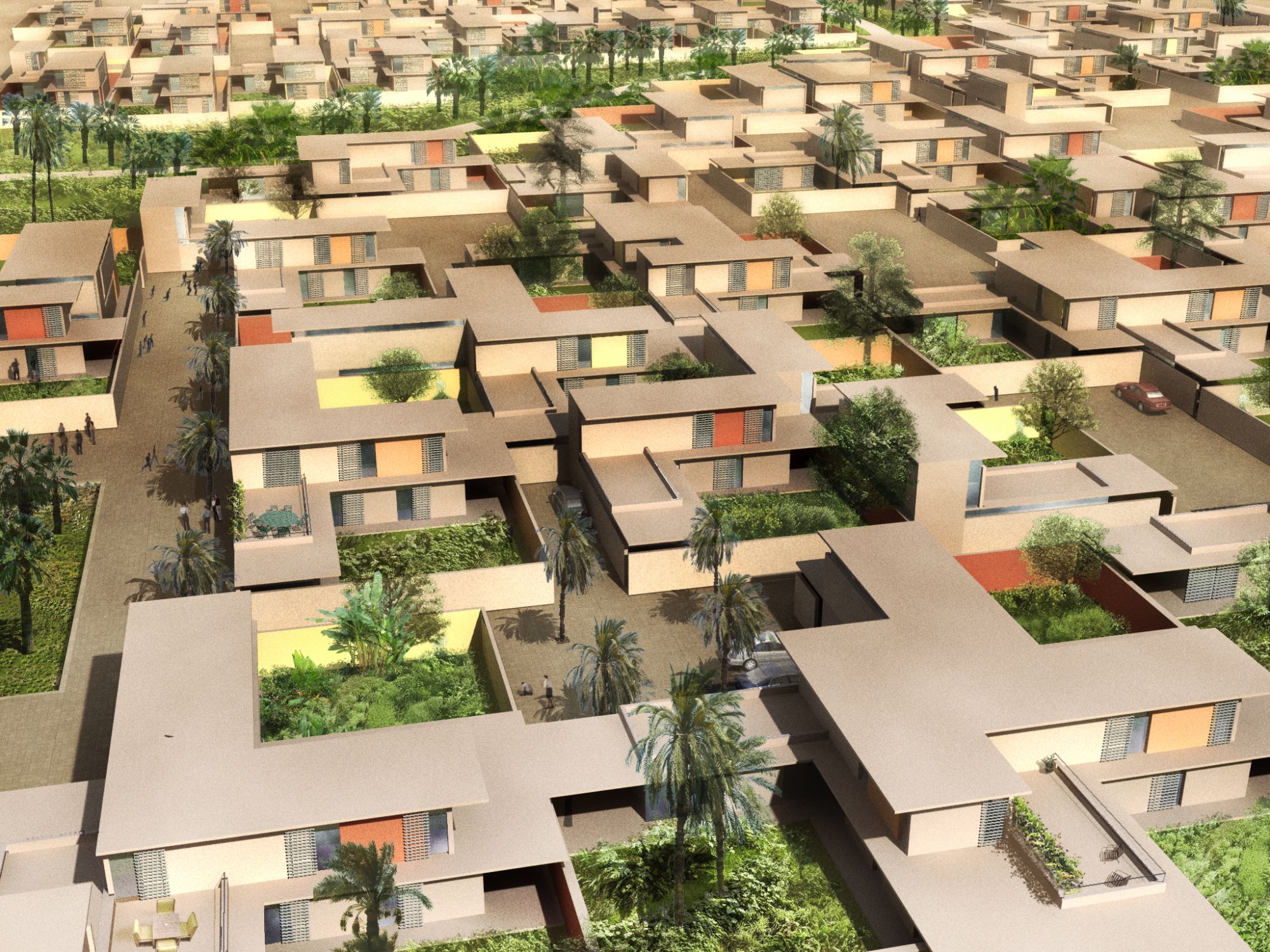 3D view of the complex and its dwellings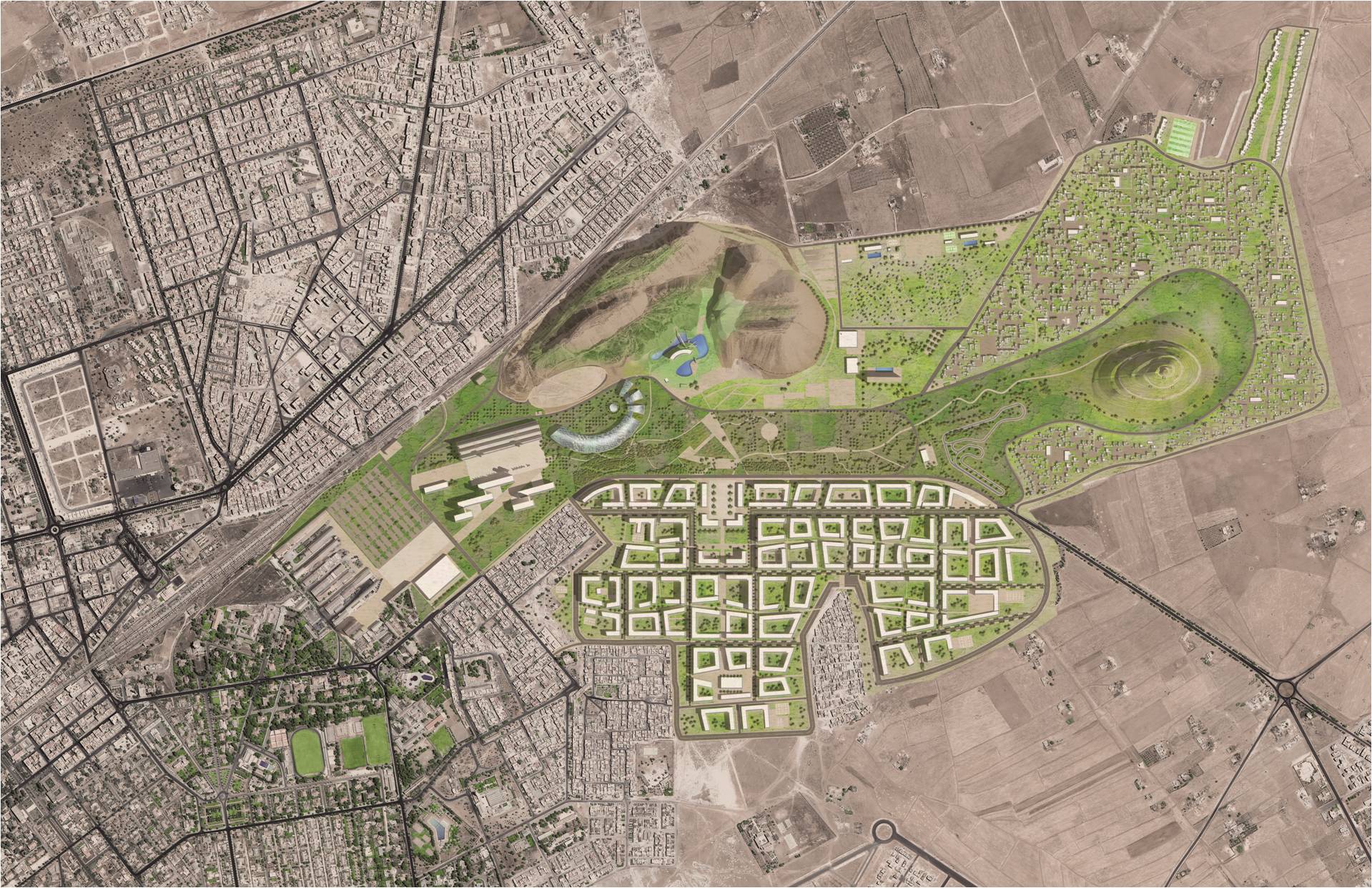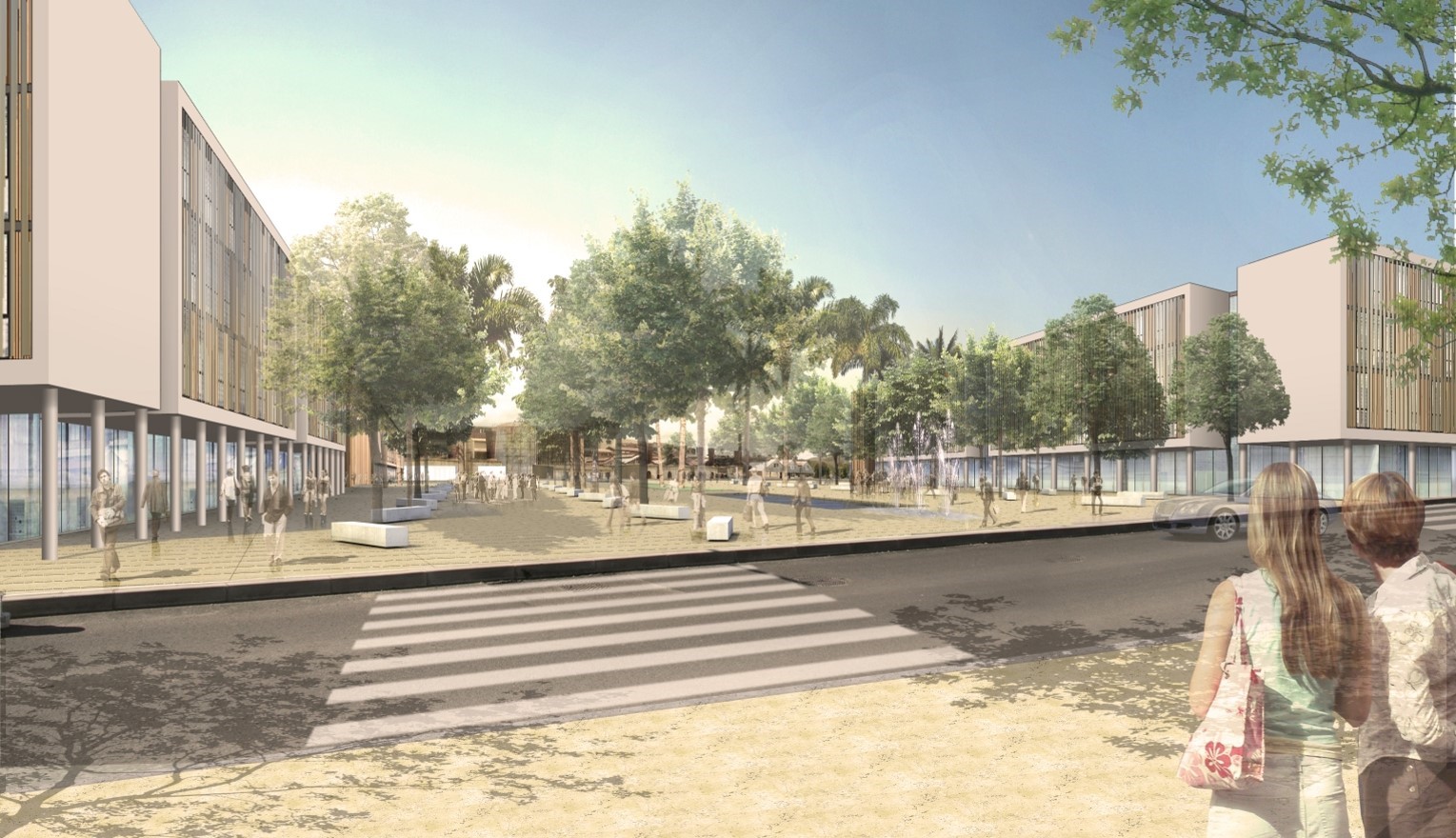 Technical informations
Location
Khouribga (Maroc)
Contracting authority

Office Chérifien Des Phosphates

Partners

Sâd

Benkirane

,

Johanson

(

Environment), BDSP, MB

Paysage

Mission
Development Master Plan
Surface

350 Ha

Delivery
2008