Kardham strengthens its BIM expertise in Guadeloupe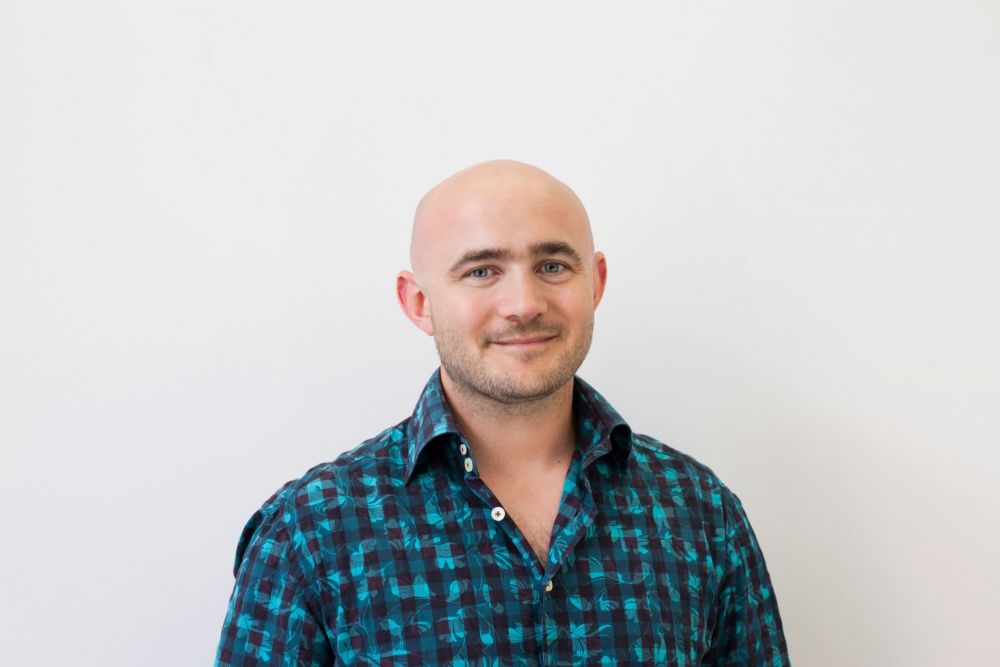 We reinforce our teams in Guadeloupe with the arrival of Mathieu Viollet, Building Information Modeling (BIM) Manager. Our ambition to extend our strike force in the DOM-TOM joins our wish to develop our BIM expertise to help project owners to better facilitate the management, operation and maintenance of their real estate assets.


BIM as a performance lever
In a context of increasing economic, regulatory, ecological and usage pressures, the ability to control one's real estate assets in real time in order to optimize costs and facilitate management has become a strategic challenge for project owners. This is precisely what BIM enables: this collaborative work method, which relies on a digital representation of the building made up of one or more 3D models filled with a large amount of reliable and structured data, promotes the development of a clearer and more shared vision of the built environment throughout the infrastructure's lifespan, from its design to its demolition.

Raising awareness and addressing existing needs
It is precisely this expertise that the Kardham Group wishes to push in Guadeloupe. The arrival of Mathieu Viollet, BIM Manager, will strengthen the teams already present to support local companies in their BIM approach.
The existing assets of companies are particularly targeted, whether they are from the public or private sector: local authorities, project owners or asset managers. Kardham wishes to develop an operational and useful approach of the process for actors of all sizes and all levels of maturity regarding BIM. Thus, Kardham can address companies already familiar with BIM to help them optimize their energy, asset or technical management; as well as project owners and asset managers who are new to the subject to make them aware of the benefits of BIM: to obtain a better understanding and therefore a better management of the built asset.

Develop a presence in the French overseas departments and territories
Strengthening its BIM expertise in Guadeloupe is an opportunity for Kardham to promote an additional business of its rich palette of skills. The Group is already present on the island through the architectural project management of two design-build projects, won respectively in 2018 and 2020: the penitentiary centers of Basse-Terre and Baie-Mahault.
This is also an opportunity for the Group to increase its activity in the French overseas departments and territories, as Kardham has already developed projects in Mayotte and Guyana.

"Our objective in Guadeloupe is to convince local companies of the merits of BIM and to show them that it is a useful process in motion, which makes design more reliable, allows for synthesis tools, better understanding and therefore better management of the built asset. Indeed, BIM is capable of evolving according to the types of buildings, the maturity of the players, the needs of the owners or the phases of the projects, but it can also be a lever for economic, ecological, regulatory and functional performance", says Mathieu Viollet, BIM Manager of the Kardham Group.

"Kardham has been present in Guadeloupe for several years now, a territory where we wish to develop our teams and our know-how. We are delighted to contribute to a greater use of BIM expertise, which is an essential tool for improving architectural and building practices", concludes David Habrias, General Manager in charge of Architecture at Kardham Group.